Welcome back. Please invite your friends and colleagues to join the conversation. Tell me anything on your mind, including about what you are reading here and in the daily stream. Just reply to this email, or reach me at steve@axios.com. Let's start with ...
https://www.axios.com/newsletters/axios-future-bf99c103-3e54-490f-82ab-4b58ae320e3a.html?chunk=0#story0
1. The case for reskilling — now ...
Almost 1 million Americans will see their occupation vanish by 2026, and they will have to train for a wholesale career change or probably not find equally paid work. Many won't find new work at all, and women will be disproportionately affected.
New study: That's according to a new report from the World Economic Forum (WEF) and Boston Consulting, which also found that companies are barely acting to retrain their employees for this dramatic change ahead.
By the numbers: In all, some 1.4 million Americans will lose their jobs to technological change in the next eight years. And, without new skills, 575,000 of them — 41% — will have either minuscule or no chance of finding other work.
Why it matters: These are the people who must start thinking now about what totally new career they can realistically transition into.
"Overall, the scale of re-skilling suggests that we need a skilling revolution," Oliver Cann, a WEF spokesman, tells Axios.
A large number of the new jobless will be women falling out of low-paid occupations. About 800,000, or 57%, of the jobless will be women, who will have only about half the number of new job options as unemployed men.
Yes, but: The study assumes that an aggressive reskilling program results in most women — apart from those working in the production sector — finding new work. About 74% of the women who do land new work will probably be paid more than in their old job, versus 53% of the men, it finds.
Go deeper: Read the full story here and check out Chris Canipe's interactive of the chart above.
https://www.axios.com/newsletters/axios-future-bf99c103-3e54-490f-82ab-4b58ae320e3a.html?chunk=1#story1
2. ... amid a general disconnect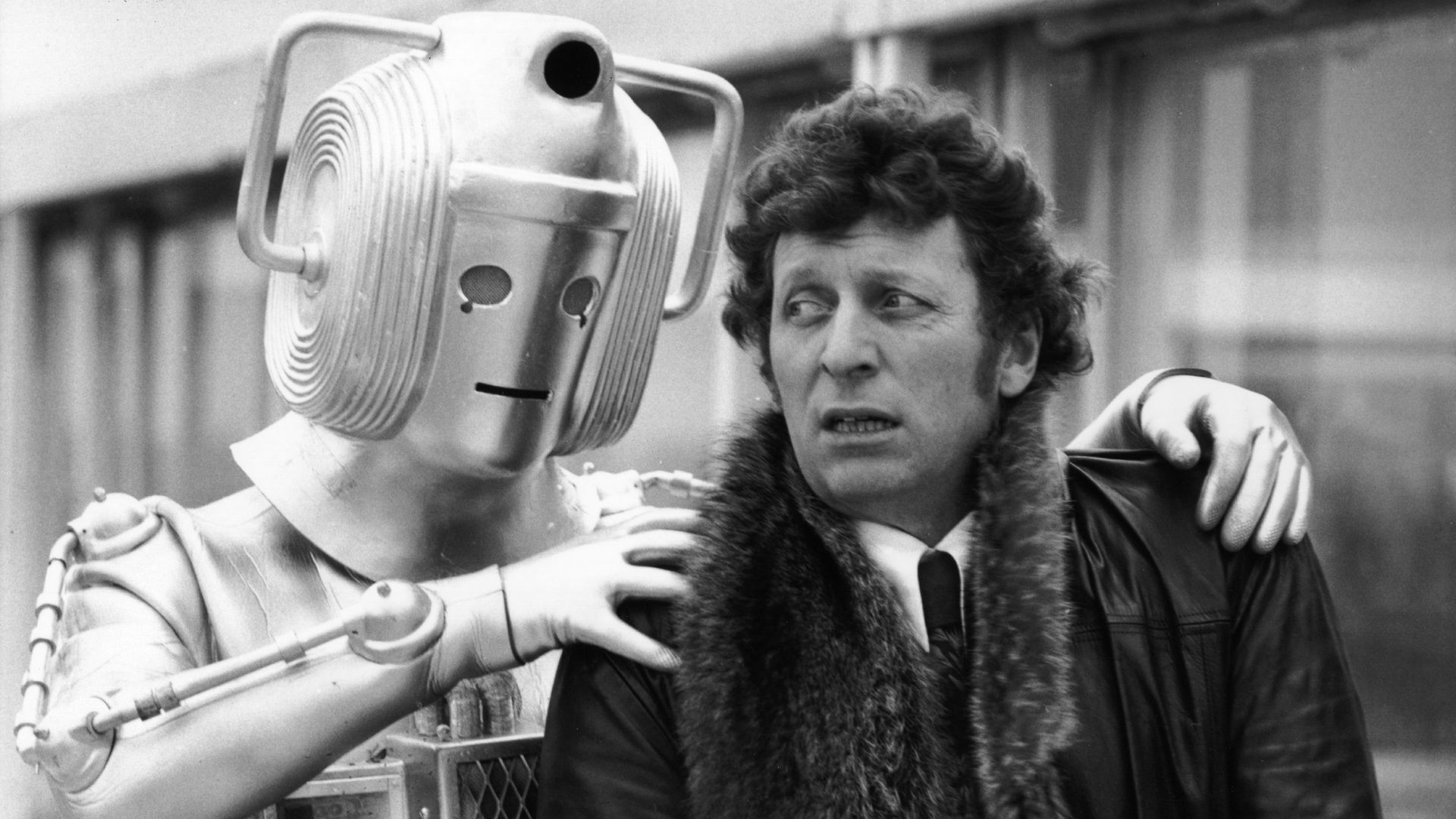 We now have countless forecasts of jobs to be lost in the growing tech disruption — the product of automation and other advances. But there are multiple disconnects between what companies and people think they know, and what they are doing about it, according to a new study from Accenture.
Some of the findings:
74% of executives say they plan to use artificial intelligence to automate tasks in their workplace the next three years, and 47% say skills shortages are a key rationale.
Yet only 3% intend to significantly increase investments in training in the same time period.
These executives say only 26% of their work force is ready to reskill for new jobs, and about 1 in 4 of these business leaders say a key obstacle is that their employees are resistant to such training.
But this appears to be false. 67% of workers say they consider it important to develop skills to work with intelligent machines in the next 3 to 5 years.
Accenture's Ellyn Shook says executives may simply not have directly surveyed their workers. They may wrongly assume that coming automation is "making people nervous," meaning the workers, she said.
Workers are consumers, too, she said, and so are excited by what technological changes may bring.
https://www.axios.com/newsletters/axios-future-bf99c103-3e54-490f-82ab-4b58ae320e3a.html?chunk=2#story2
3. Amazon's new prey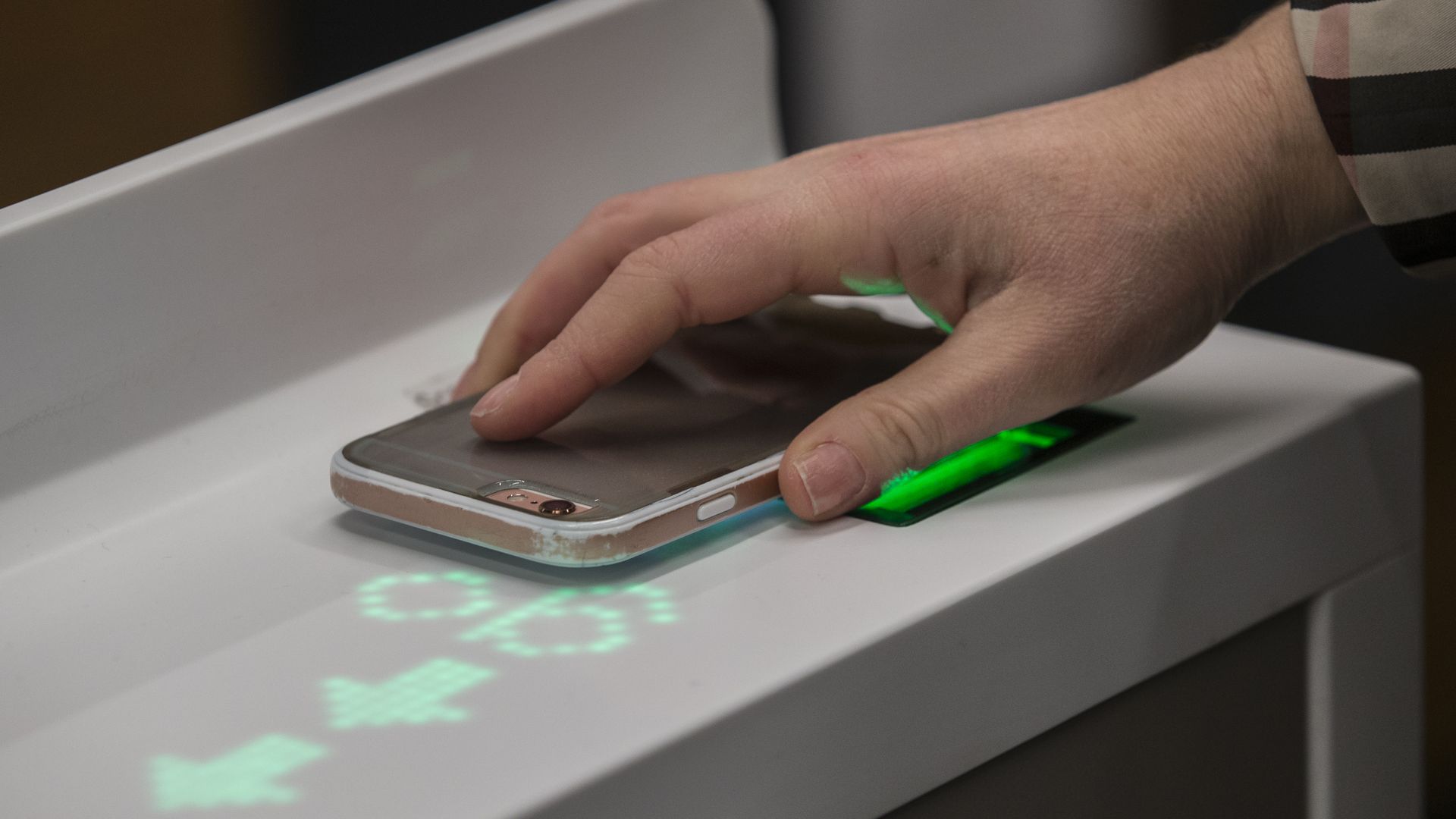 The line was around the block this week to shop at Amazon Go, the company's loud opening salvo in the convenience store sector. Seattle shoppers treated the opening of no-cashier buying as a social event, taking selfies and reporting their experiences on Twitter and elsewhere, Fast Company's Mark Wilson reports.
Like Amazon's launch into supermarkets last year with its buyout of Whole Foods, this one is potentially big: the U.S. convenience store industry racked up $550 billion in sales in 2016 from 154,535 stores, according to the Association for Convenience & Fuel Retailing.
The bottom line: Scott Galloway, author of The Four, an examination of Big Tech, says it's another example of Amazon's power. He tells Axios:
"Amazon continues to apply one test to determine where it will venture next: The 1984 test. That is, does the format feel as if you have travelled in time back 30 years? Both grocery and convenience stores are uncomfortably the same, having not innovated in 30 years. Convenience stores have bad lighting/unhealthy food and exploitive pricing — sticking their chin out. A fist of stone from Seattle is coming for them."
But, but, but: Leigh Sparks, a professor of retail studies at the University of Stirling in Scotland, is less convinced that we are witnessing the beginning of a revolution.
In an email exchange, he calls Go "the first of a number of experimentations that we will see and that is in a logical line of current technology trends (self-scanning, contactless payment, unit ID, face recognition and so on). But we should not expect it arrive everywhere, quickly."
https://www.axios.com/newsletters/axios-future-bf99c103-3e54-490f-82ab-4b58ae320e3a.html?chunk=3#story3
4. The Salvadoran quandary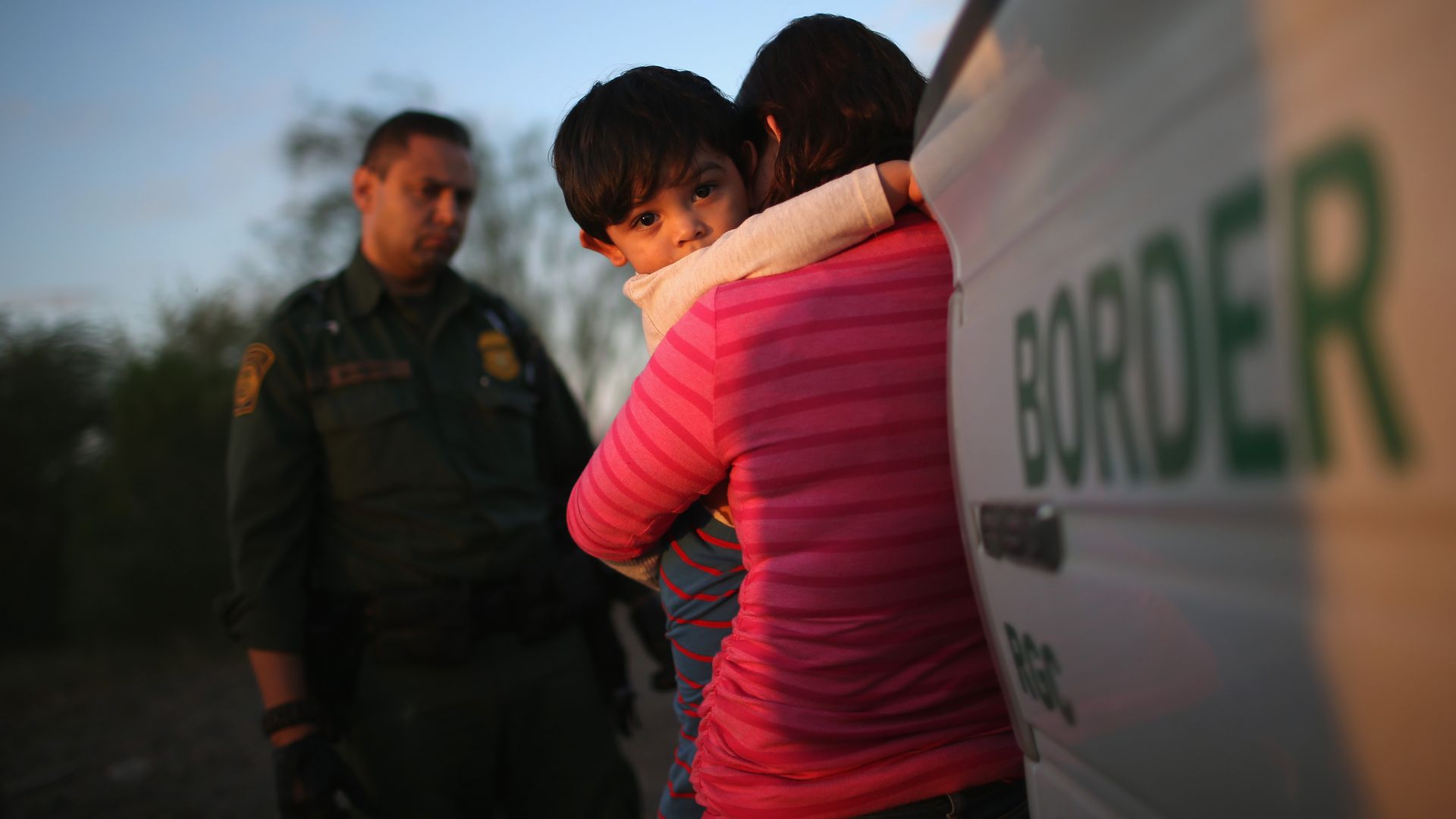 About 200,000 Salvadorans face deportation next year under a decision by the Trump administration, creating a potential crisis in numerous industries including construction and other trades. But an increasing view is that many of them will simply go underground.
In all, some 300,000 Salvadorans, Haitians and Hondurans either have already been ordered to go or could be. In 2001, former President George W. Bush gave the Salvadorans temporary protected status because of a deadly earthquake in El Salvador. Some 88% of them are now in the U.S. labor force, earning an average of $50k a year, according to the Cato Institute.
But given the conditions back home, many may take their chances in the U.S., says José Miguel Cruz, a professor at Florida International University. It will be harder for them to find work, and they will probably be paid less. But they will opt for this anyway, he says.
"I tend to believe that most Salvadorans will stay and go underground, slipping into undocumented status. The reason: they don't see going back to El Salvador as a choice, not only for economic reasons but also due to safety," Cruz tells Axios.
https://www.axios.com/newsletters/axios-future-bf99c103-3e54-490f-82ab-4b58ae320e3a.html?chunk=4#story4
5. Worthy of your time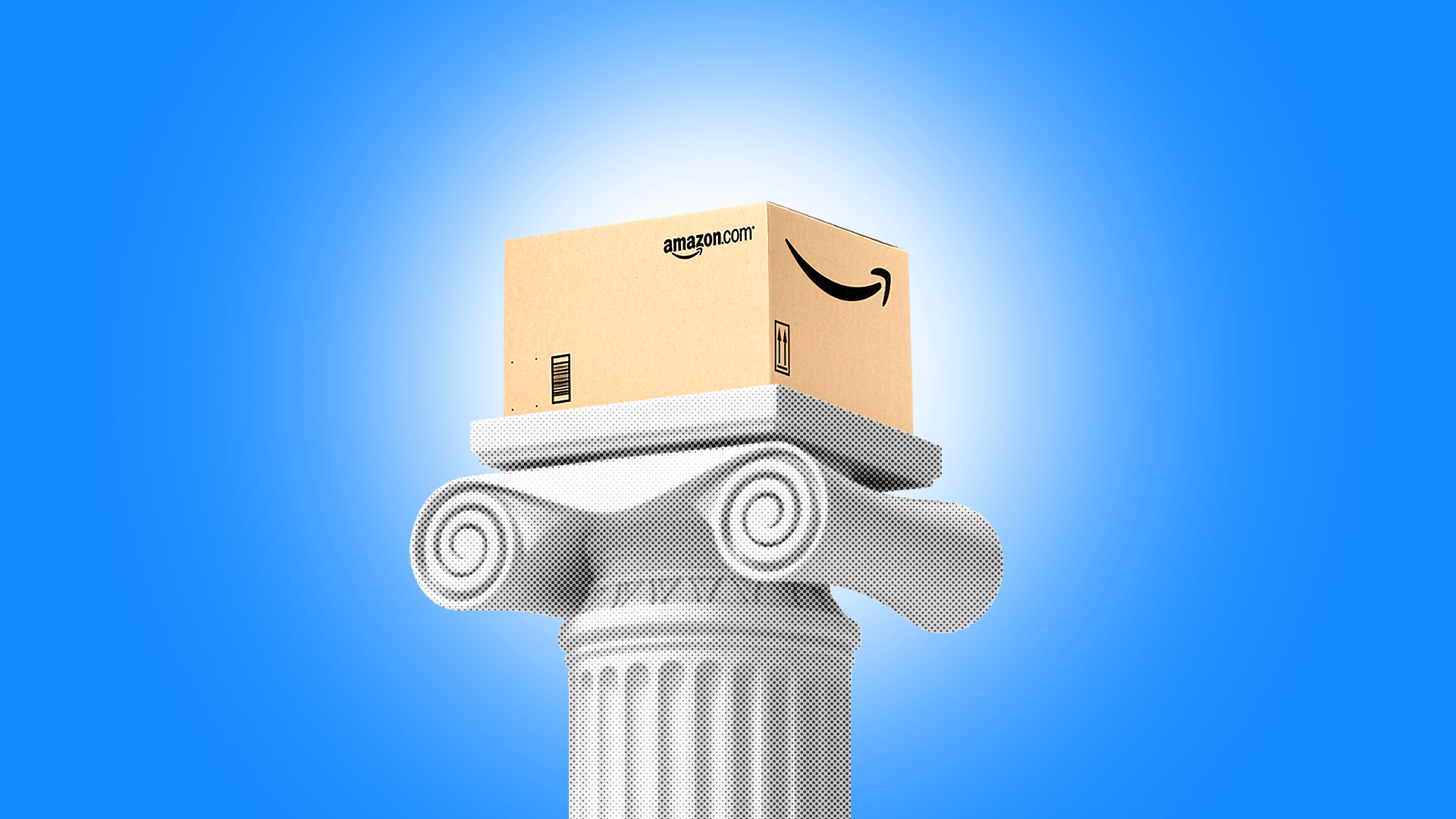 https://www.axios.com/newsletters/axios-future-bf99c103-3e54-490f-82ab-4b58ae320e3a.html?chunk=5#story5
6. 1 fun thing: What really happened with Fabio?
Oliver Lemon, a robotics professor at Heriot-Watt University in Scotland, agreed to put his program's social robot Fabio into an Edinburgh grocery store for a week, to be followed by the BBC. But ridicule has followed, as media report that Fabio has been "fired" after failing to smoothly engage with customers.
Fabio's sometimes awkwardness is not surprising considering the still-rudimentary state of truly conversational robots (think Siri). But the experience has left Lemon sore. "'Fired' is not what happened," he tells Axios. "They thought that was a humorous angle though."
The context: The exercise was carried out in Margiotta, a family-owned supermarket chain run by Franco Margiotta and his daughters, Elena and Luisa, and televised on BBC's Six Robots & Us (not available in the U.S.).
After the experience, Elena Mariotta told The Daily Telegraph's Sarah Knapton, "Our staff members know our regulars very well and can have conversations on a daily a basis, and I doubt robots would be able to fulfill this."
Lemon suggests the ribbing has been unfair. "It was an experiment," he says.
Why Heriot-Watt: While not a household name in the U.S., Lemon's program is a serious AI player — it finished third in last year's Amazon Alexa Prize competition for an AI-driven conversational robot, for instance. (No one outright won the $1 million prize last year, requiring the robot to hold a 20-minute conversation.)
Lemon's team is entered again this year, in which Amazon has upped the winnings to $3.5 million. On Feb. 1, Amazon will announce contestants chosen to participate.