Axios Closer
February 13, 2023
Super Bowl recovery day ✅ Did you play hooky?
Today's newsletter is 685 words, a 3-minute read.
🔔 The dashboard: The S&P 500 closed up 1.1%.
Biggest gainer? Illumina (+9.8%), the biotech company, bouncing back from disappointing earnings last Tuesday.
Biggest decliner? Fidelity National Information Services (-12.5%), the fintech company, following weak guidance for the first quarter.
1 big thing: Expectant motherhood center stage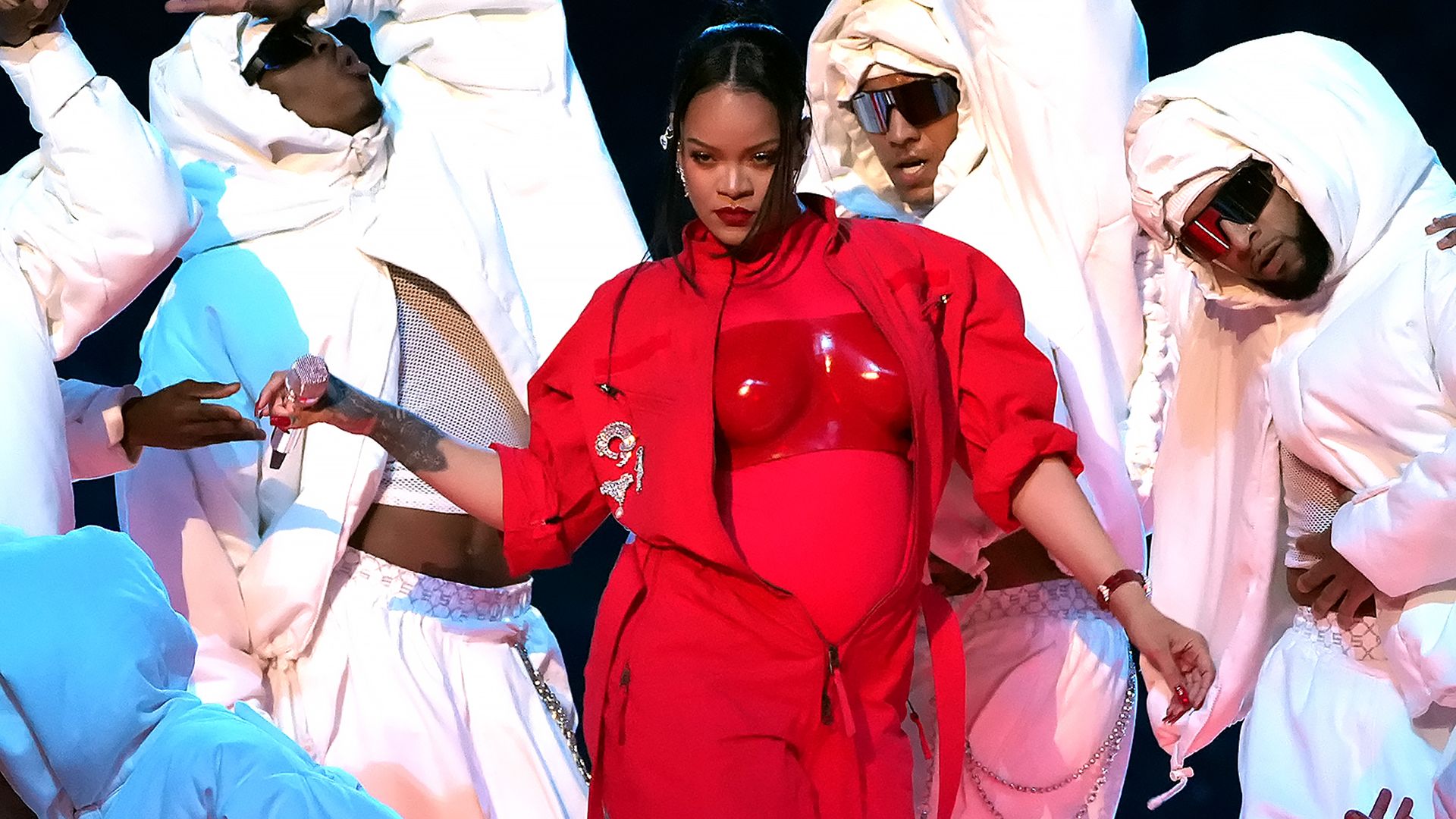 Rihanna's pregnancy reveal last night was at once inspiring and a reminder of the challenges that the vast majority of mothers face when it comes to work, Hope writes.
Why it matters: While absolutely worth celebrating, the performance may also continue to fuel a "women can have it all" narrative, which is "very dangerous" and worrying, according to conversations with more than half a dozen women, mothers, and experts.
Quick take: The signal that Rihanna was sending last night as she showed off and rubbed her belly was that she wasn't afraid to show up and take up space as a pregnant woman, said Belinda Archibong, assistant professor of economics at Barnard College.
Yes, but: Rihanna became a billionaire in 2021, according to Forbes. That same year, median weekly earnings for all wage and salary working women were $912.
The big picture: Many other women — particularly Black women in service industry roles — continue to hide the fact that they're mothers because it raises questions about their "devotion to work," said Rosanna Hertz, the Class of 1919 – 50th Reunion Professor of Sociology and Women's and Gender Studies at Wellesley College.
Zoom in: Rihanna, a new mother herself, recently told Complex Music about how it's nearly "impossible" to find a balance with one baby and her career.
"You can imagine if that is the case for Rihanna, one of the wealthiest women in the world, you can never imagine the kind of constraints that the average woman is facing," said Archibong.
What to watch: "What can we ... as individuals, as a culture, employers, and government ... do for women and working women to ensure that they are able to live comfortable fulfilling lives," should be the frame for this conversation, added Archibong.
2. Charted: Super Bowl ad bears
Super Bowl ads aren't cheap. For advertisers, the return on investment (or at least the hope of one) must be pretty compelling, Axios' Pete Gannon writes.
But as this chart goes to show, tracking them may not be the best way to put a stock portfolio together.
Of note: Credit to Twitter user George Maroudas for the idea.
The bottom line: This doesn't even get into last year's deluge of crypto advertisers. As Maroudas points out, FTX had a commercial last year as well.
3. What's happening
4. GM plugs into Netflix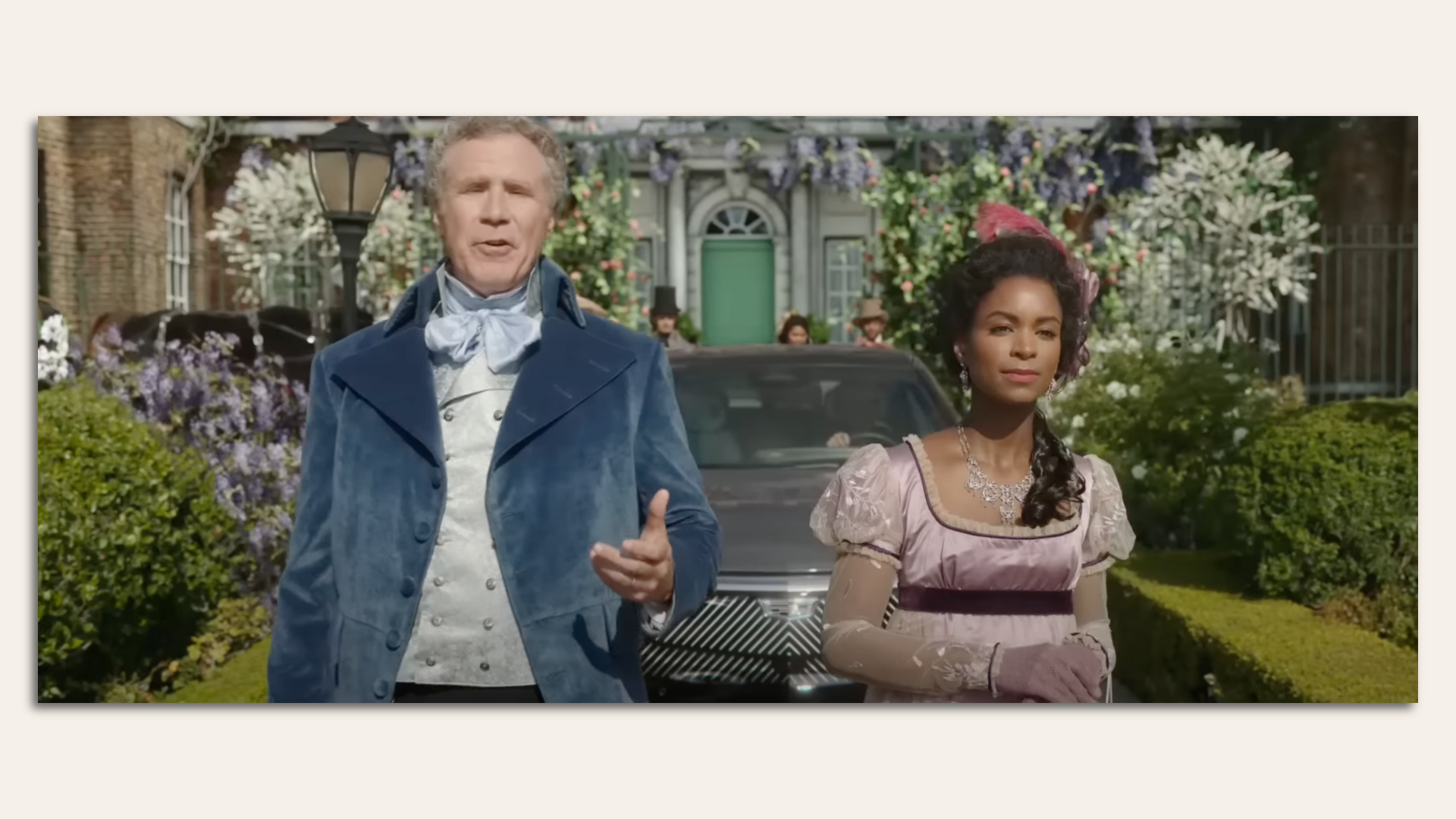 One of our favorite Super Bowl ads of the night was GM's with Netflix and Will Ferrell, Hope writes.
The two companies collaborated on a spot promoting their marketing agreement to put new GM electric vehicles into popular shows, including "Queer Eye" and "Unstable."
"The more we see electric vehicles show up in this type of binge-worthy content, the faster everyone gets used to them," GM CMO Deborah Wahl said earlier this month.
The big picture: Of the four car ads that ran, three featured an EV.
And when Cars.com compared traffic on its platforms in the eight minutes before and after they ran, there was a 21% increase in EV page views, the platform told MarketWatch.
5. Barney reboot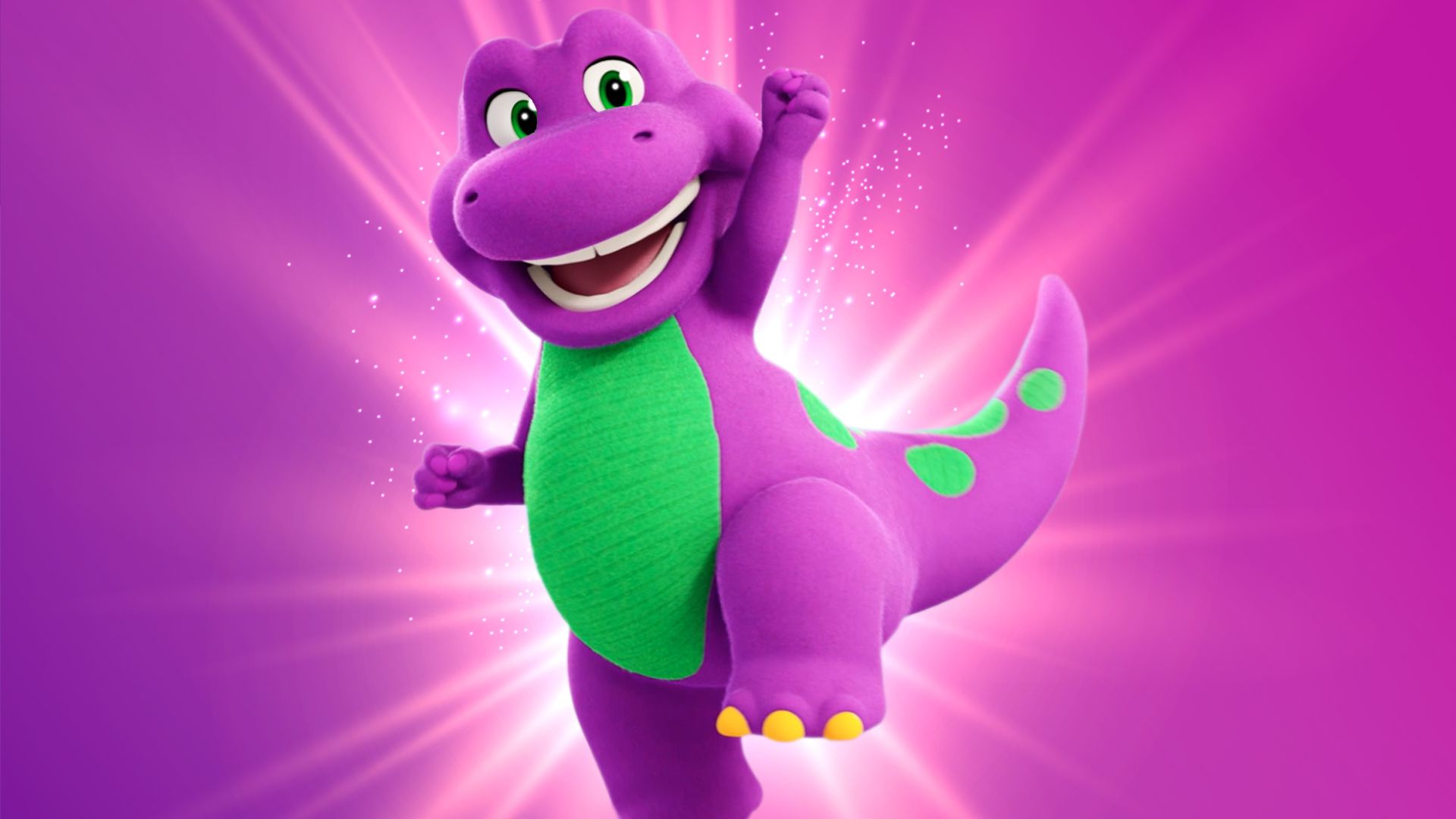 At the risk of getting this stuck in your head: I love you/You love me/We're a happy family ... might be coming back, Nathan writes.
Driving the news: Mattel announced Monday that it's reviving the Barney franchise with plans for a new TV show, film, YouTube videos, and products, including apparel and accessories featuring "classic Barney."
No word yet on whether the infamous ... err, famous ... "Barney & Friends" earworm will be back.
State of play: The new Barney series, launching in 2024, is geared toward preschool kids and will be co-produced by Corus Entertainment's Nelvana.
"Barney's message of love and kindness has stood the test of time," Mattel chief franchise officer Josh Silverman said in a statement.
6. What they're saying
"There is no — again — no indication of aliens or extraterrestrial activity with these recent takedowns."
— White House press secretary
Karine Jean-Pierre
, referring to the multiple unidentified objects shot down since Friday by U.S. forces.
📝 Mark your calendars: Axios is hosting our second-annual What's Next Summit on March 29 in Washington, D.C. Check out our speaker lineup and register here to livestream the event.
Today's newsletter was edited by Pete Gannon and copy edited by Patricia Guadalupe.