August 25, 2019
⚡Former Rep. Joe Walsh (R-Ill.) announced a primary challenge to President Trump on ABC's "This Week," joining the long-shot bid of former Gov. Bill Weld (R-Mass.).
Reality check: Trump has a near-90% approval rating among Republicans, so no challenger is likely to replace him as nominee. Go deeper.
🥞 Happy Sunday! Today's Smart Brevity count: 991 words ... < 4 minutes.
Do your beach friends get Axios AM and PM? Invite 'em to sign up!
1 big thing: How Gen Z is changing the music business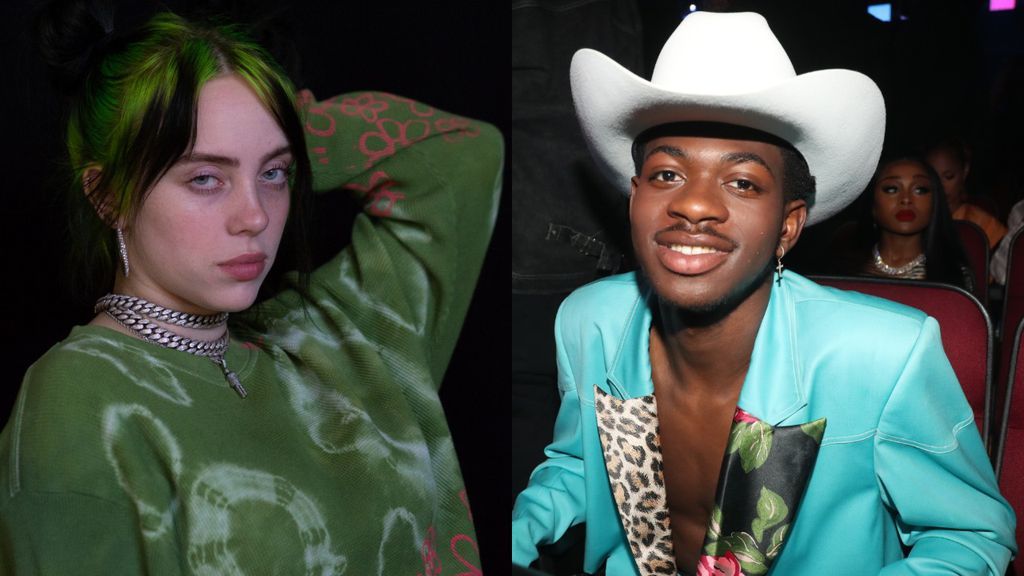 Generation Z artists (post-millennials, born beginning in 1997) are giving their songs otherworldly longevity on pop charts by tailoring release strategies to the streaming era, Axios' Shane Savitsky writes.
Why it matters: A traditional single launch with a big-budget music video isn't enough to create a mega-hit in 2019, when young listeners are streaming instead of downloading.
Now, true staying power requires a savvy use of memes, remixes and videos to sustain interest and buzz by keeping us searching for — and actively choosing to listen to — tracks long after their normal peak.
What's happening: The recent war for #1 between Billie Eilish and Lil Nas X, who targeted their peers across their preferred platforms, previewed the music industry of the future.
Eilish's "Bad Guy" ended the record 19-week reign of Lil Nas X's "Old Town Road" at the top of the Billboard Hot 100 this week, making her the first artist born in the 2000s to hit #1 on the chart.
The new strategies:
The bottom line: The world's biggest record labels have caught on. So now these promotional strategies won't be limited to the young.
2. Trump's China regret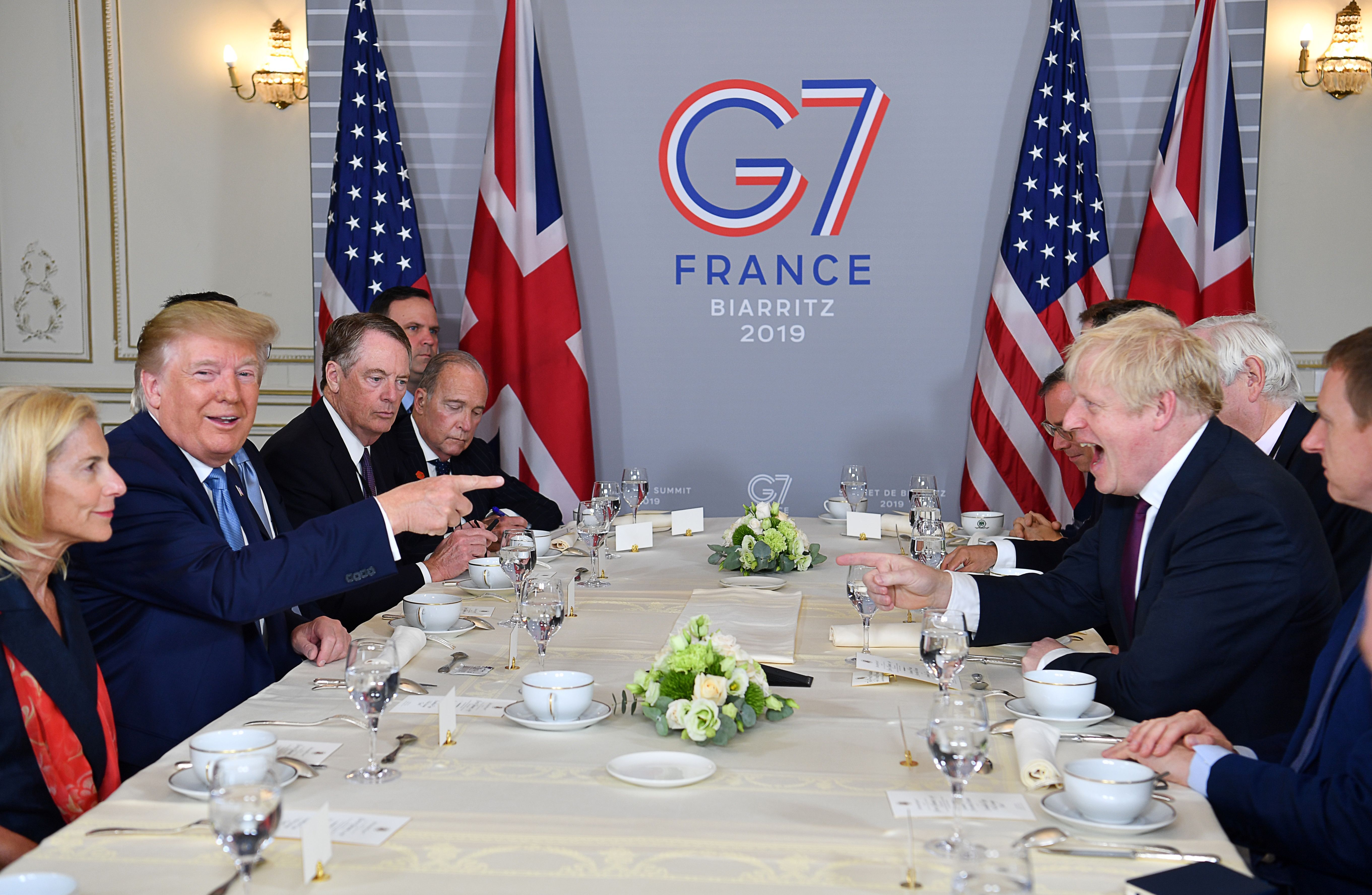 President Trump, asked in France today if he has "any second thoughts on escalating the trade war with China," said: "Yeah, sure. Why not?"
Pressed on whether he was having second thoughts, he added:
Might as well. ... I have second thoughts about everything. ... I could declare a national emergency. ... I have no plan right now. Actually, we're getting along very well with China right now.
But after headlines said Trump had "backed off," reporters got this email: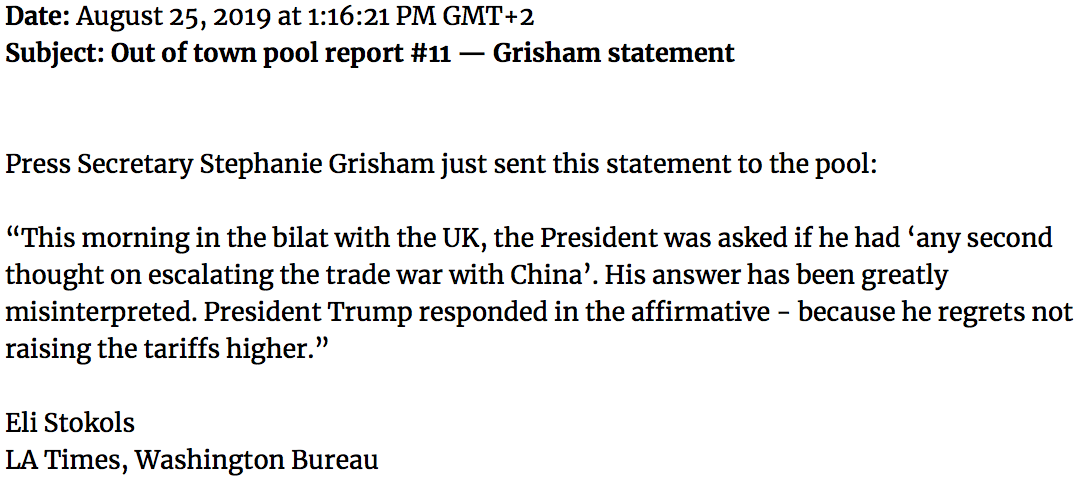 Between the lines, from Jonathan Swan: Trump did want to go harder against China on Friday, according to sources briefed on his thinking.
Trump's initial impulse was to immediately move on all the tariffs and ratchet them up dramatically.
3. Inside Uber
The cover story of today's N.Y. Times Sunday Business section is "How Uber Got Lost," from Mike Isaac's "Super Pumped: The Battle for Uber," out Sept. 3 from W.W. Norton & Co.:
[Travis] Kalanick built the company in his brutal and triumphant image, knocking through cement at company headquarters to install luminous glass-and-black stone staircases — an aesthetic he described as "Blade Runner meets Paris." ...
[H]e sought nothing less than utter domination. ... This worldview created conditions for which Uber is still paying a price today.
Dara Khosrowshahi, who replaced [Mr.] Kalanick as chief executive two years ago this week, is under pressure to cut costs wherever possible — laying off hundreds of marketing employees and even replacing the helium-filled balloons workers traditionally get on their hiring anniversary with stickers.
Deflation is in the air.
Bonus: Pic du jour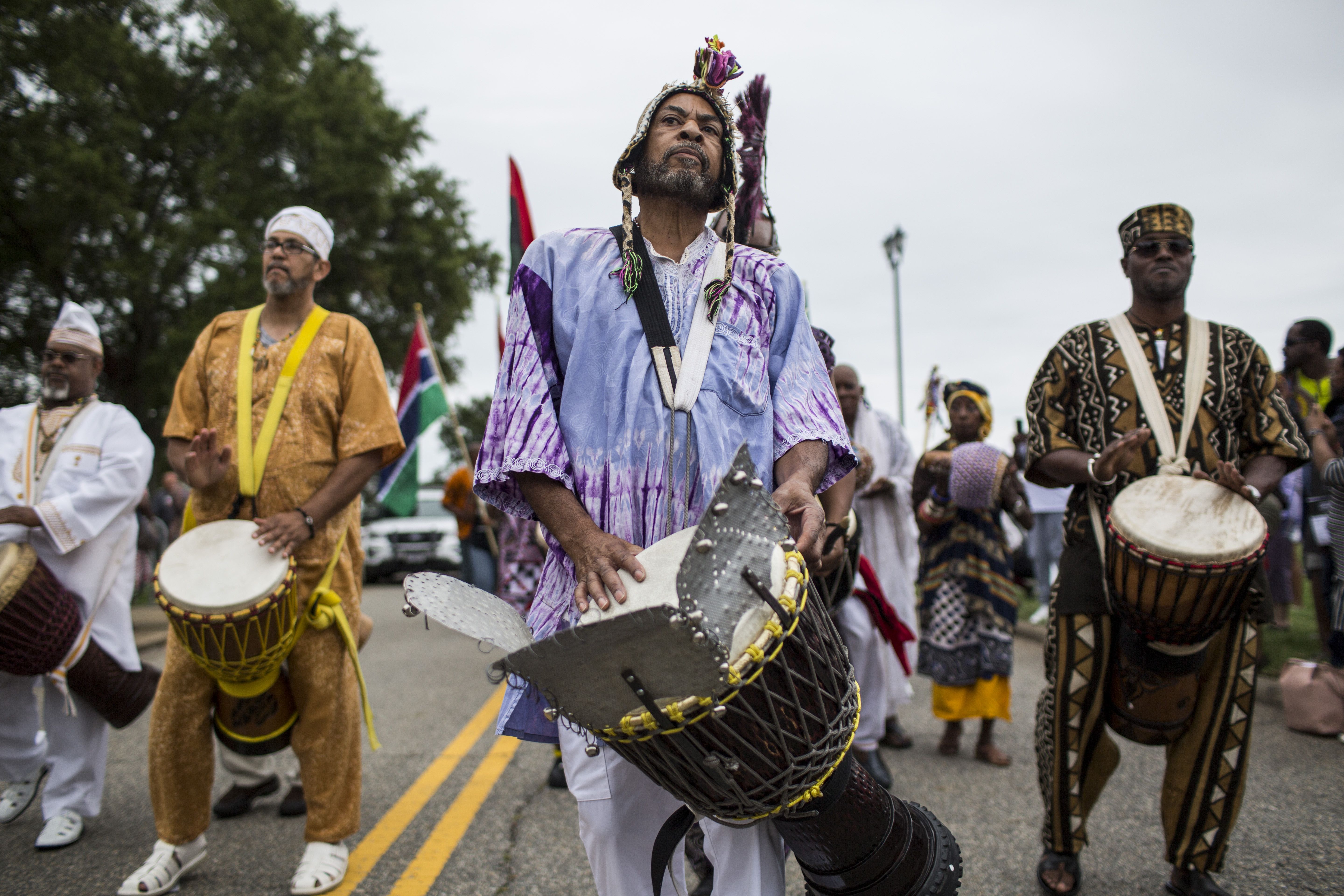 This drum call and parade of flags was part of a ceremony yesterday in Hampton, Virginia., marking the 400th anniversary of the arrival of the African slaves in the English colonies.
Virginia Gov. Ralph Northam announced a commission to review educational standards for teaching black history. (AP)
Go deeper: The N.Y. Times' most visited page last week was The 1619 Project.
4. Data of the day
The most restrictive abortion laws in generations are working their way through the courts across America's red states, confusing some on whether abortion is legal where they live, Axios' Orion Rummler and Aïda Amer report.
Why it matters: Women and transgender men must take five to eight steps to get an abortion in the most heavily regulated states.
They often have to wait 24 hours, attend counseling and make at least two trips to a facility.
In six states (Kentucky, Mississippi, Missouri, North Dakota, South Dakota and West Virginia), only one such clinic is available.
Go deeper: See five more cartograms.
5. 🏈 Luck is out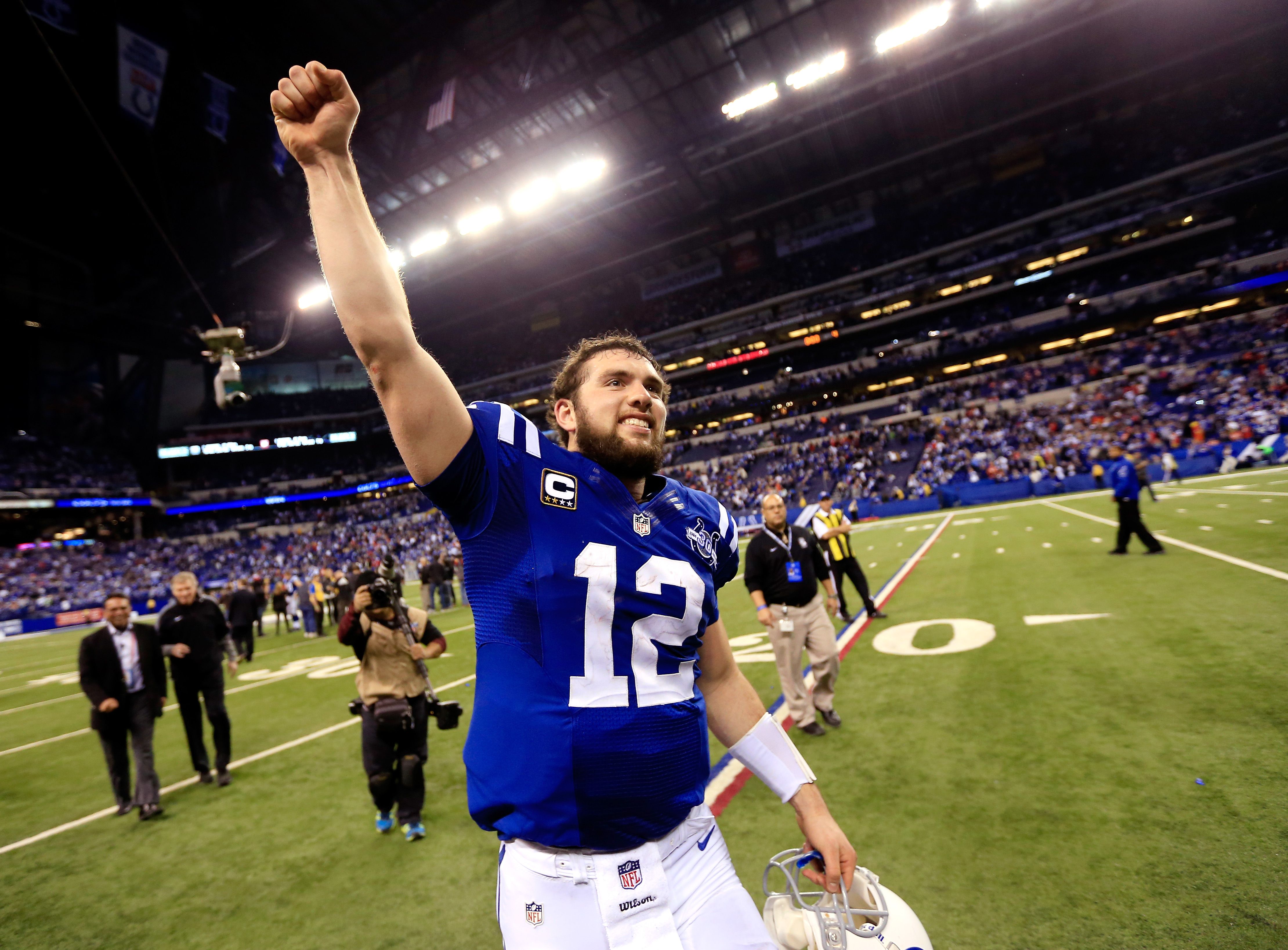 Indianapolis Colts QB Andrew Luck, 29, the cerebral former Stanford architectural-design major, stunned the NFL by announcing after a preseason game last night that he will "choose me" and retire immediately:
"For the last four years or so, I've been in this cycle of injury, pain, rehab, injury, pain, rehab, and it's been unceasing, unrelenting, both in-season and offseason, and I felt stuck in it."
Luck said that cycle had "taken the joy out of the game."
The Indy Star says Luck will give up $58 million in the three years left on his contact.
Colts owner Jim Irsay said that over Luck's potential career, he could be leaving as much as $500 million on the table.
Behind the scenes: Luck and the Colts had planned an announcement today, but held the news conference after ESPN's Adam Schefter broke the story.
6. 1 🎧 thing
President Obama tweets "a sampling of what Michelle and I have been listening to — some new, some old, some fast, some slow":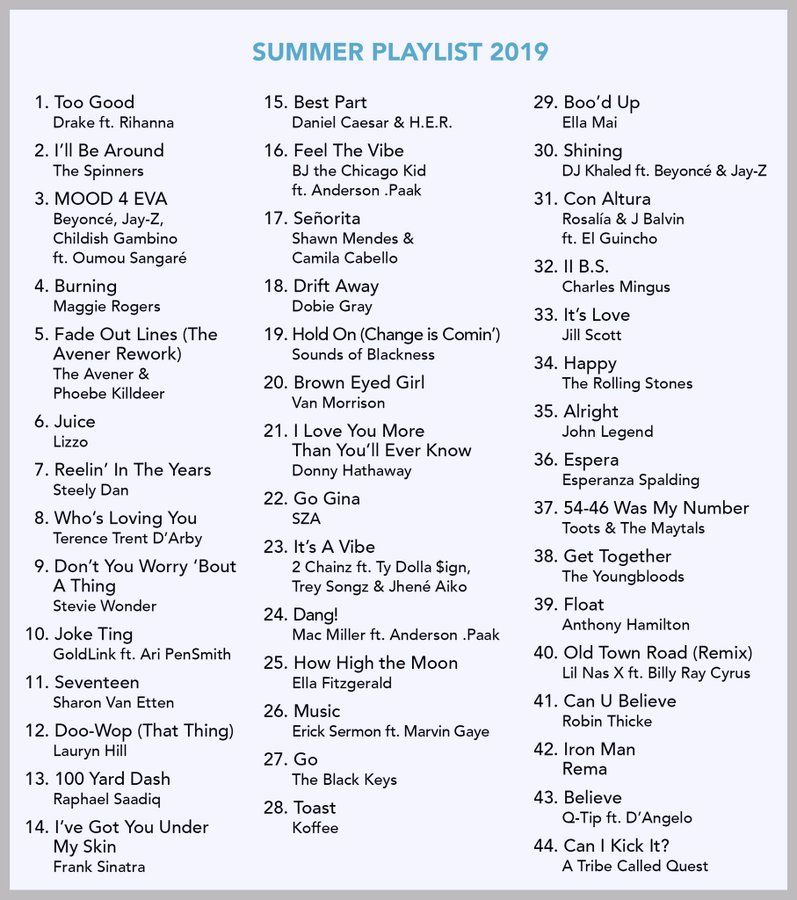 📱 Thanks for reading Axios AM. Invite your friends, relatives, co-workers to sign up here.