https://www.axios.com/newsletters/axios-am-434b414b-2a1d-4a5e-b0f0-6ab257bca20d.html?chunk=0#story0
1 big thing: With D.C. AWOL, mayors improvise
Hap-py Friday from the Big Easy. At a time when people hate politicians, many top mayors are popular. At dinner last night at the U.S. Conference of Mayors summer leadership conference in New Orleans, I realized a big reason why:
Faced with persistent problems, they have no choice but to attack a lot of things a dysfunctional federal government can't or won't.
This includes global warming, homeland security and the exploding opioid crisis — three things better attacked broadly at the federal level.
Some of the nation's leading mayors told me that they're giving up on Washington for many of their needs. This has forced new creativity, often turning to philanthropies and big corporations, to help fund their plans.
As part of our effort to get you beyond the bubble thinking and make you aware of the most important trends and innovations, Axios is partnering with the U.S. Conference of Mayors for the next year. I'll be traveling the country, and sharing what I'm learning. Some insights from the Big Easy:
New Orleans Mayor Mitch Landrieu, president of the U.S. Conference: "Mayors ... can actually create national policy, and you do not have to wait on the federal government. ... If one of your friends doesn't show up, you just gotta keep going. And I think that's what mayors and governors are doing."
Columbia, S.C., Mayor Steve Benjamin, the group's vice president: Getting things done "requires we drag our federal officials" along. He said that while frustrated with D.C., he can't give up because so many constituents depend on federal help.
Benjamin also said local officials need more of "a seat at the table" in Trump's opioid response.
Go deeper ... Axios' Shannon Vavra is also on-scene with the mayors, and posted on ...
My conversation with Virginia Gov. Terry McAuliffe and Columbia Mayor Steve Benjamin.
Plus a debate on "The Future of Cities" with Marc Morial of the National Urban League; Jim Anderson of Bloomberg Philanthropies; and Peter Scher, chair of the Washington region and Head of Corporate Responsibility for J.P. Morgan Chase & Co.
https://www.axios.com/newsletters/axios-am-434b414b-2a1d-4a5e-b0f0-6ab257bca20d.html?chunk=1#story1
2. Breaking
"Congressional investigators want to question President Donald Trump's longtime personal secretary as part of their ongoing probe into a controversial meeting between Trump campaign officials and a Russian lawyer," per ABC's Benjamin Siegel:
"Rhona Graff, a senior vice president at the Trump Organization who has worked at Trump Tower for nearly 30 years, ... remains a point of contact for the sprawling universe of Trump associates, politicians, reporters and others seeking Trump's time and attention, even now that he's in the White House."
"Graff's position in Trump's orbit recently gained attention after Donald Trump Jr. released a June 2016 email exchange ... leading up to the meeting ... at Trump Tower."
https://www.axios.com/newsletters/axios-am-434b414b-2a1d-4a5e-b0f0-6ab257bca20d.html?chunk=2#story2
3. Disconnect between Trump talk and policy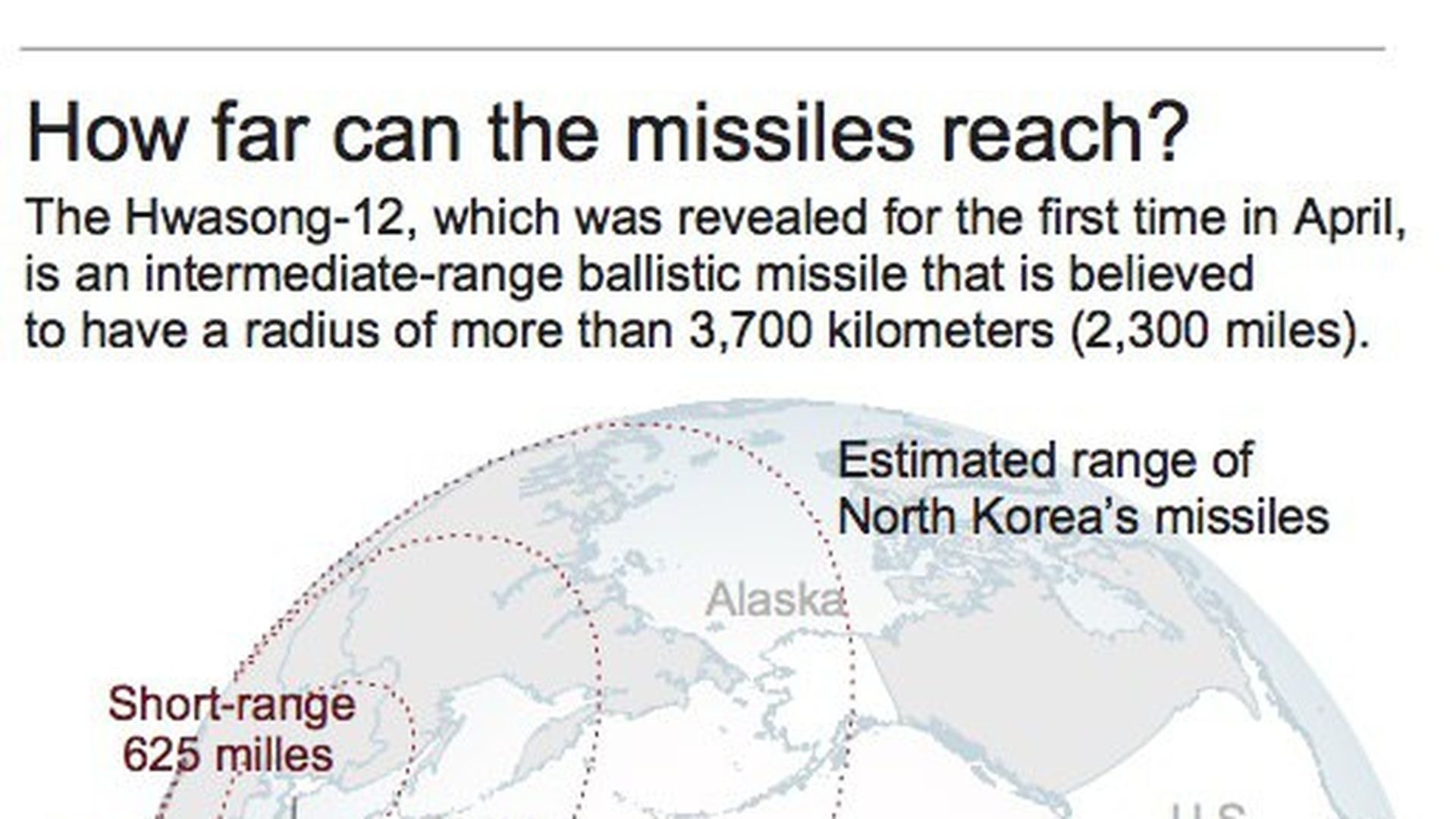 "President Trump's threats against North Korea have highlighted as never before the tension between the president's duties as chief executive and the role he often seems to prefer as the country's highest-profile TV and Internet commentator," the L.A. Times' David Lauter writes on the front page:
"Despite Trump's blustery warning of 'fire and fury,' which he amplified further in comments to reporters [yesterday: 'If anything, maybe that statement wasn't tough enough'], warships are not known to be moving toward the Korean peninsula."
"The U.S. has not reinforced troop levels in South Korea ... U.S. dependents have not been ordered out."
"Instead, Secretary of State Rex Tillerson said Americans should 'sleep well at night' ... Defense Secretary James N. Mattis emphasized diplomacy."
Why it matters: "On major issues — healthcare, trade, taxes — as well as on more specific questions such as whether transgender Americans may serve in the military, Trump has made declarations that the rest of the administration and Congress have often ignored or sidetracked."
P.S. 82% of Americans fear nuclear war with North Korea, according to a poll from Public Policy Polling, a Democratic polling firm, given exclusively to Axios' Shane Savisky.
https://www.axios.com/newsletters/axios-am-434b414b-2a1d-4a5e-b0f0-6ab257bca20d.html?chunk=3#story3
Bonus: Tweet du jour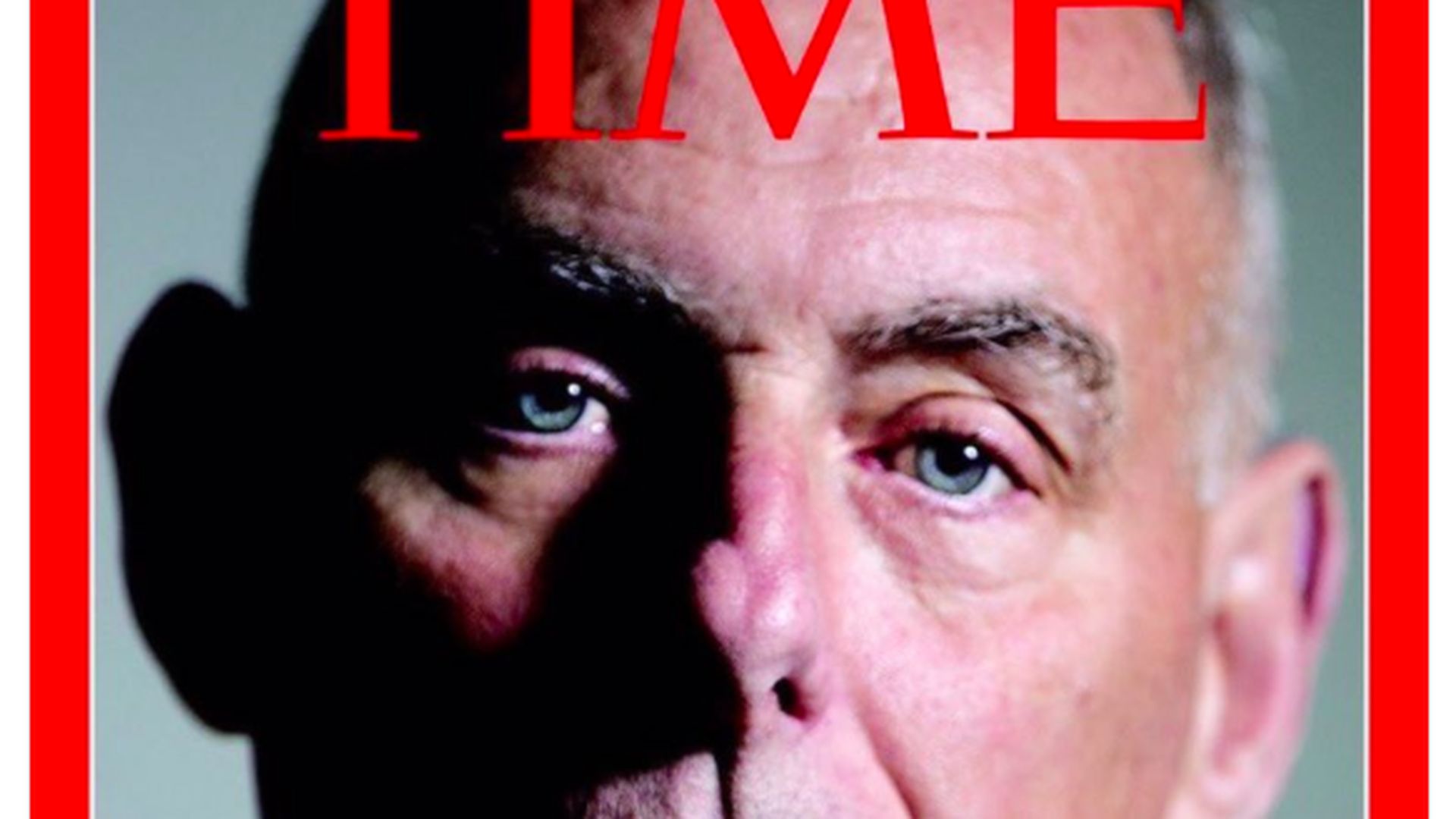 Another good one by Maggie from Monday, after Trump tweeted: "I think Senator [Richard] Blumenthal [D-Conn.] should take a nice long vacation in Vietnam, where he lied about his service, so he can at least say he was there."
"He handles downtime and disengaging well."
https://www.axios.com/newsletters/axios-am-434b414b-2a1d-4a5e-b0f0-6ab257bca20d.html?chunk=4#story4
4. Big divide on health care's next steps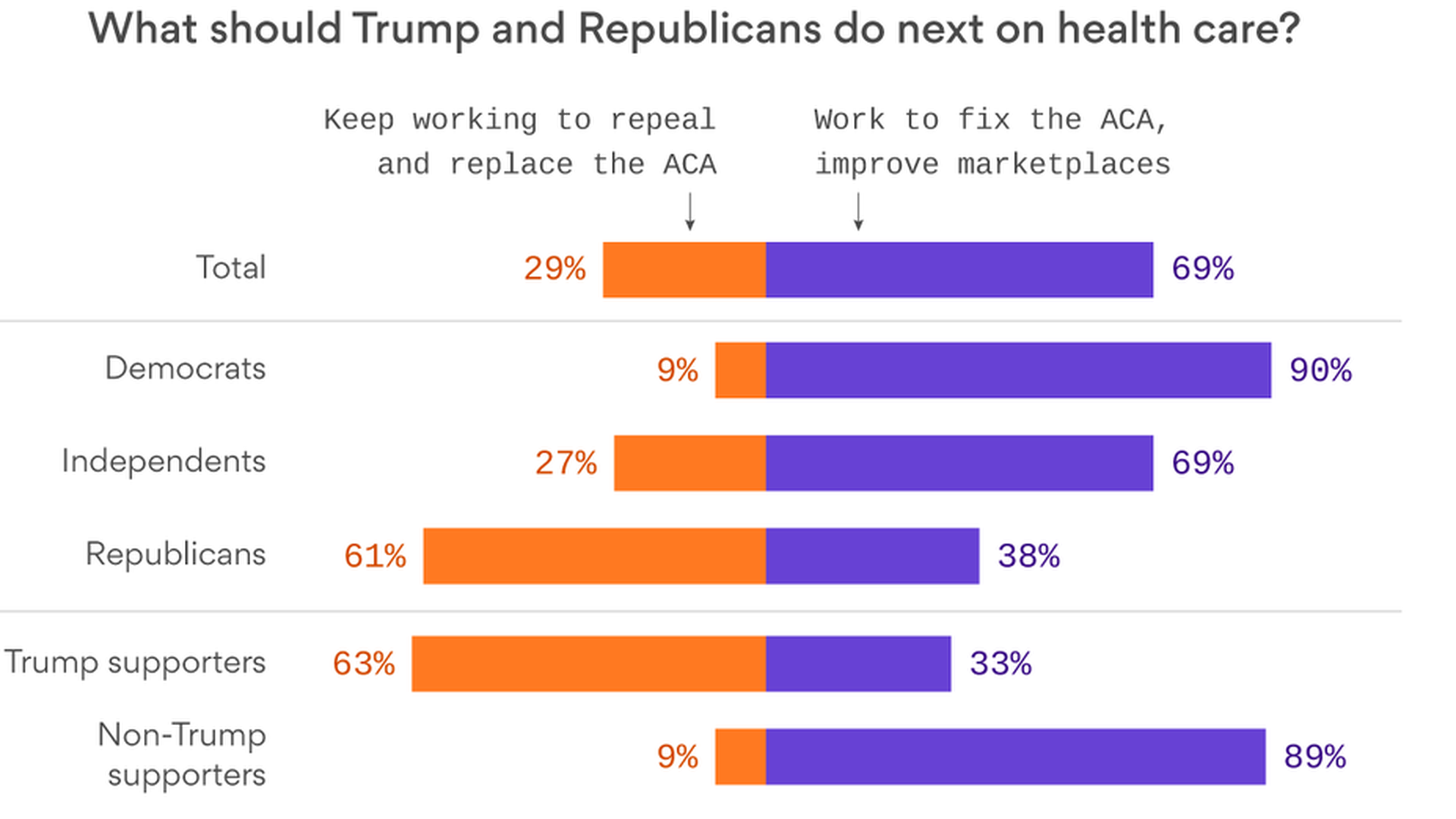 A Kaiser Family Foundation poll out this morning finds a huge disconnect between what Republican voters want and what Democrats and independents want, Axios' David Nather writes.
Why it matters: It's hard to dismiss what your own voters want — which is why it's tough to see how Republicans avoid the temptation to expand a bipartisan ACA stabilization bill this fall into yet another repeal exercise.
https://www.axios.com/newsletters/axios-am-434b414b-2a1d-4a5e-b0f0-6ab257bca20d.html?chunk=5#story5
5. The Axios Way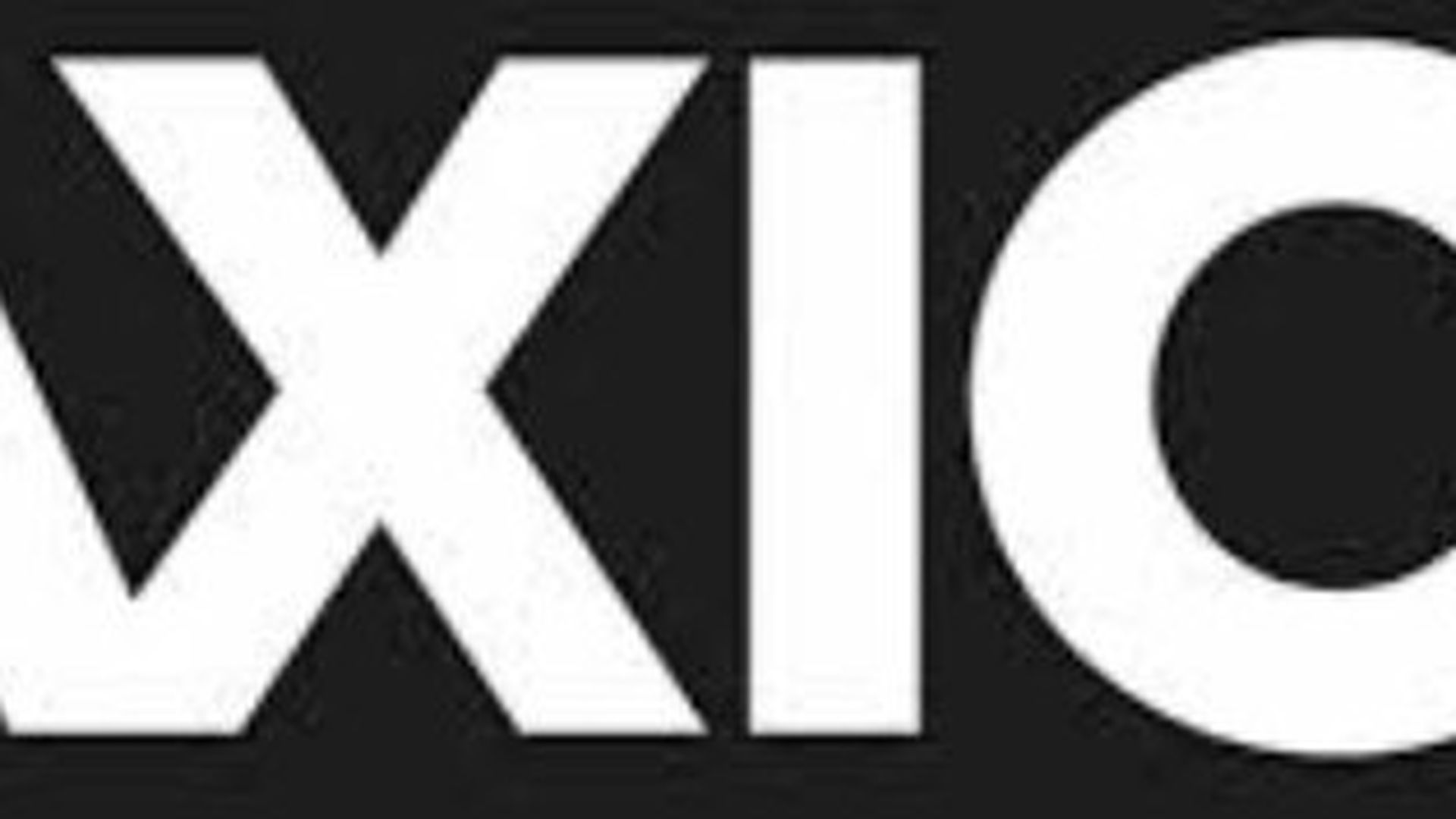 Axios CEO Jim VandeHei, prompted by a morning-long wave of online praise for our "smart brevity" architecture, tweeted in real time some of the lessons learned creating Axios six months ago, and Politico a decade before:
Truly obsess about your reader/viewer/listener. Their addiction/appreciation equals long-term biz success.
Related to first one: Never do stupid tricks for clicks or ad dollars. Short-term high but long-term buzz kill for biz/consumers.
Truly make tech/design as important as content or sales. Great content on clunky site, or with cluttered design, is a disservice, bad biz.
People + purpose = killer execution. Sorry: Not all talent is created equal. Huge talent + great values = gold. Go all-in on this type.
If you don't know with precision what your company is doing broadly, and what you are doing personally, run. Clarity of purpose is 🔑.
The beauty/curse of today: You can build a brand faster than ever, but lose your magic just as quick. Play fast, scared and opportunistic.
Sound smart: Jim told me the one management super-power he would wish for all is this: the self-confidence and judgement to hire people, with killer talent and awesome values, who want your job and can do it better. Do this and the next person they hire will do the same and your company will crush it. Don't do this, and you will have a hot mess of mediocrity. This is the Roy Schwartz Rule — and it's damn good one!Go deeper ... The Axios Manifesto.
https://www.axios.com/newsletters/axios-am-434b414b-2a1d-4a5e-b0f0-6ab257bca20d.html?chunk=6#story6
6. Top talker
David Brooks column in N.Y. Times, "The Google C.E.O. Should Resign":
The mob that hounded [memo author James] Damore was like the mobs we've seen on a lot of college campuses. We all have our theories about why these moral crazes are suddenly so common. I'd say that radical uncertainty about morality, meaning and life in general is producing intense anxiety. Some people embrace moral absolutism in a desperate effort to find solid ground. They feel a rare and comforting sense of moral certainty when they are purging an evil person who has violated one of their sacred taboos.
Flashback ... Axios Tech Editor Kim Hart on the broader trend of P.C./intolerance in the Valley, "Tech's tolerance problem."
P.S. Recode's Kara Swisher: "Google CEO Sundar Pichai canceled an all-hands meeting about gender controversy due to employee worries of online harassment ... Doxxing of search company staffers had already started."
https://www.axios.com/newsletters/axios-am-434b414b-2a1d-4a5e-b0f0-6ab257bca20d.html?chunk=7#story7
7. Booting Travis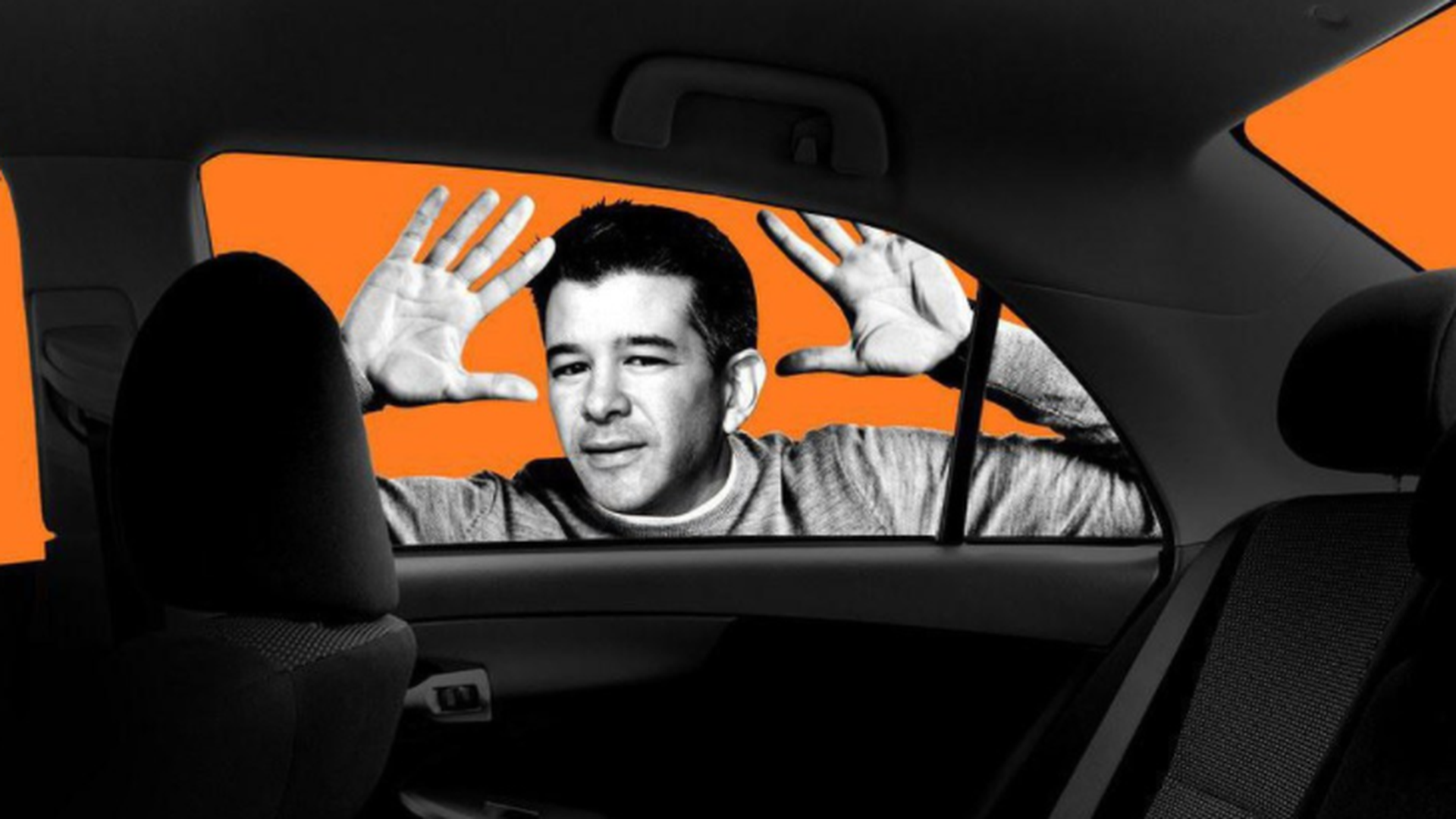 The battle between Benchmark Capital and Travis Kalanick went nuclear, with the venture capital firm suing the former Uber CEO for fraud, breach of contract and breach of fiduciary duty, Axios' Dan Primack scooped:
The suit charges that Kalanick tried "to entrench himself on Uber's Board of Directors and increase his power over Uber for his own selfish ends. Kalanick's overarching objective is to pack Uber's Board with loyal allies in an effort to insulate his prior conduct from scrutiny and clear the path for his eventual return as CEO."
Why it matters: If Benchmark's suit is successful, Kalanick would be kicked off Uber's board of directors, eliminating any faint hopes of him returning to the company in a substantial role.
Stakes: Kalanick currently holds around a 10% equity stake in Uber, which most recently was valued at around $70 billion. Benchmark holds approximately 13%.
https://www.axios.com/newsletters/axios-am-434b414b-2a1d-4a5e-b0f0-6ab257bca20d.html?chunk=8#story8
8. Snap stats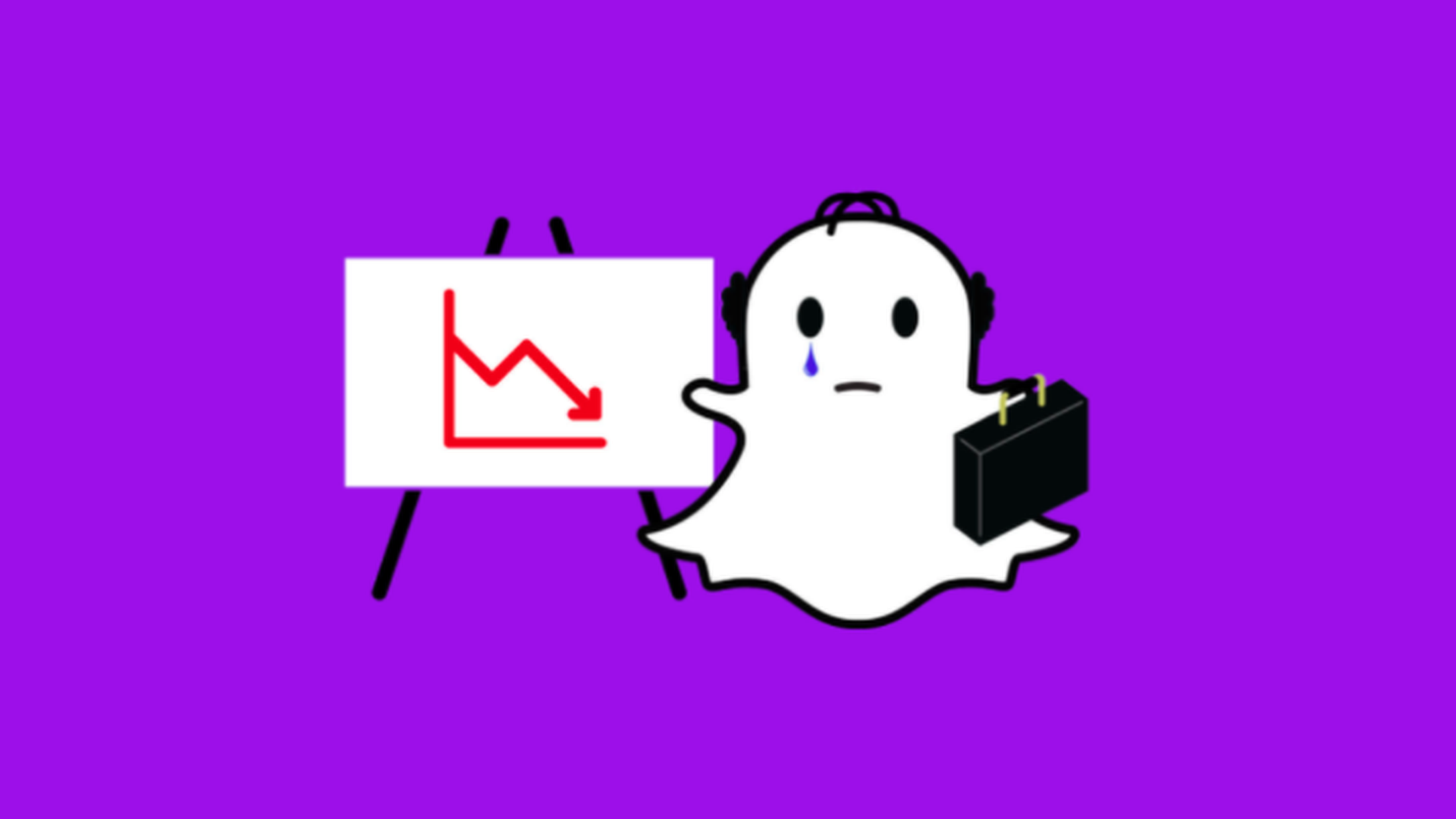 Stats from yesterday's Snap Inc. earnings call, as highlighted by Snapchat:
173 million people use Snapchat each day.
4 million net additional users in North America since last quarter.
In Q2, users under 25 spent more than 40 minutes per day in the app, and users 25 and over spent over 20 minutes per day — strong growth in time spent.
Daily active users create over 20 Snaps per day on average — up from 16 last quarter.
Advertisers can reach 75% of U.S. population of 13-34 year olds with a multi-week Snapchat campaign.
Quarterly revenue increased 153% year-over-year, to $181.7 million.
Go deeper ... Axios' Sara Fischer, "Snap stock sinks after weak earnings."
https://www.axios.com/newsletters/axios-am-434b414b-2a1d-4a5e-b0f0-6ab257bca20d.html?chunk=9#story9
9. Pic du jour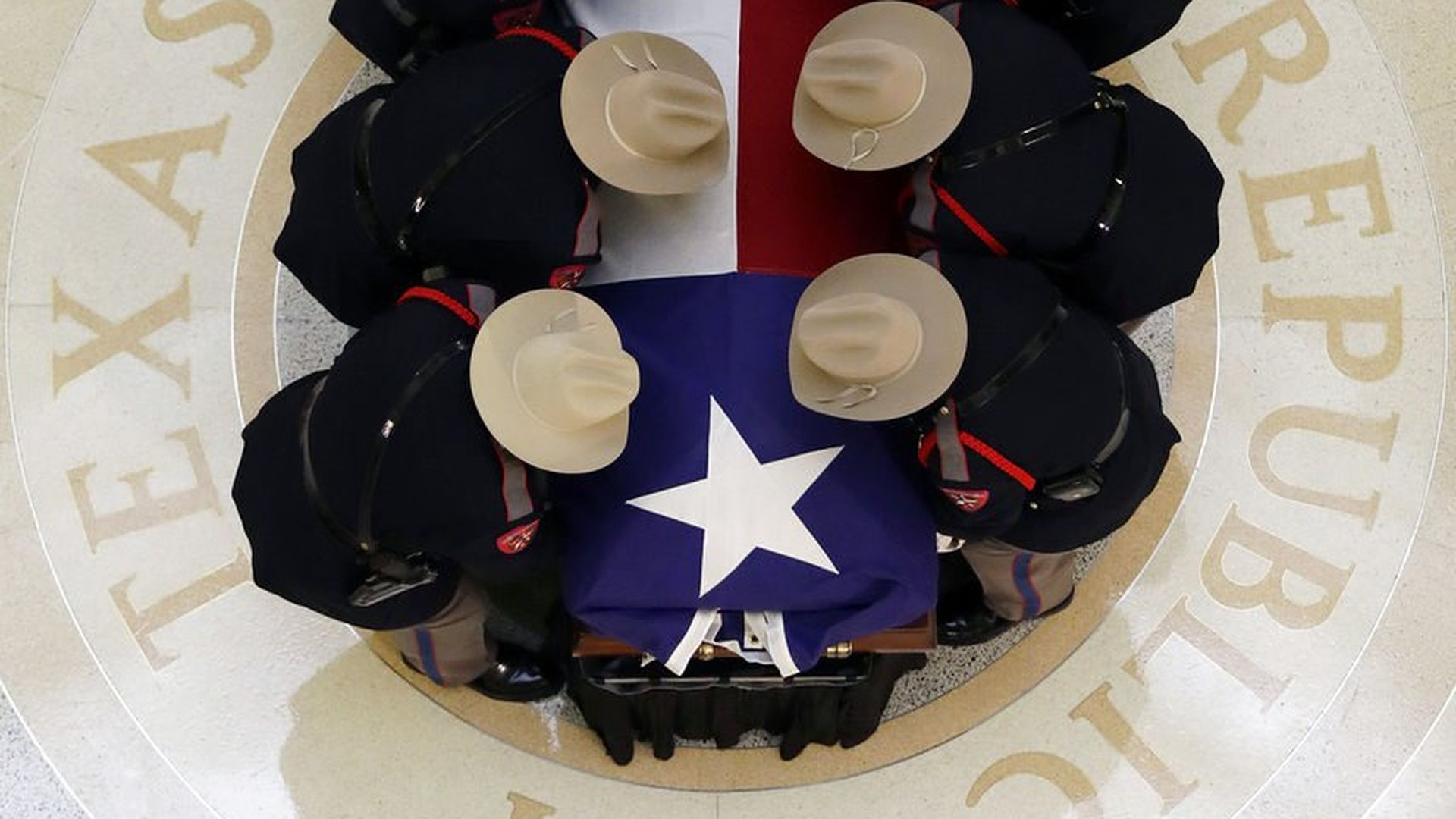 Honor guard moves the casket of former Texas Governor Mark White, who died Saturday at 77, to lie in state yesterday in the Rotunda of the Texas Capitol in Austin. Hundreds paid last respects.
Houston Chronicle: "White's service Wednesday at Second Baptist Church [in Houston] drew hundreds of high-profile Houstonians and a broad swath of dignitaries past and present, including Gov. Greg Abbott, Lt. Gov. Dan Patrick, former President George W. Bush — twice elected Texas governor — and Energy Secretary Rick Perry, the state's longest-serving governor."
Mark McKinnon tweeted: "RIP my old boss Gov Mark White. When I screwed up one time as his spox, he said, 'McKinnon I can get people to say that about me for free.'"
https://www.axios.com/newsletters/axios-am-434b414b-2a1d-4a5e-b0f0-6ab257bca20d.html?chunk=10#story10
10. 1 fun thing
Pop-up Cheetos-themed restaurant to open next week in New York, per AP:
The Spotted Cheetah will be at 211 West Broadway, in Tribeca in lower Manhattan, next Tuesday through Thursday nights.
"Some of the dishes on the three-course menu created by chef Anne Burrell include Cheetos Crusted Fried Pickles, Mac n' Cheetos and Cheetos Sweetos Crusted Cheesecake. Prices run from $8 to $22."
OpenTable took reservations, but "The Spotted Cheetah is completely booked ... Cheetos fans can add their names to an online waitlist."