https://www.axios.com/millennials-a-tale-of-two-generations-ff2a6de5-cfde-42c5-ab38-ec0908fbfcc9.html

Poll: People view millennials as "spoiled" and "lazy"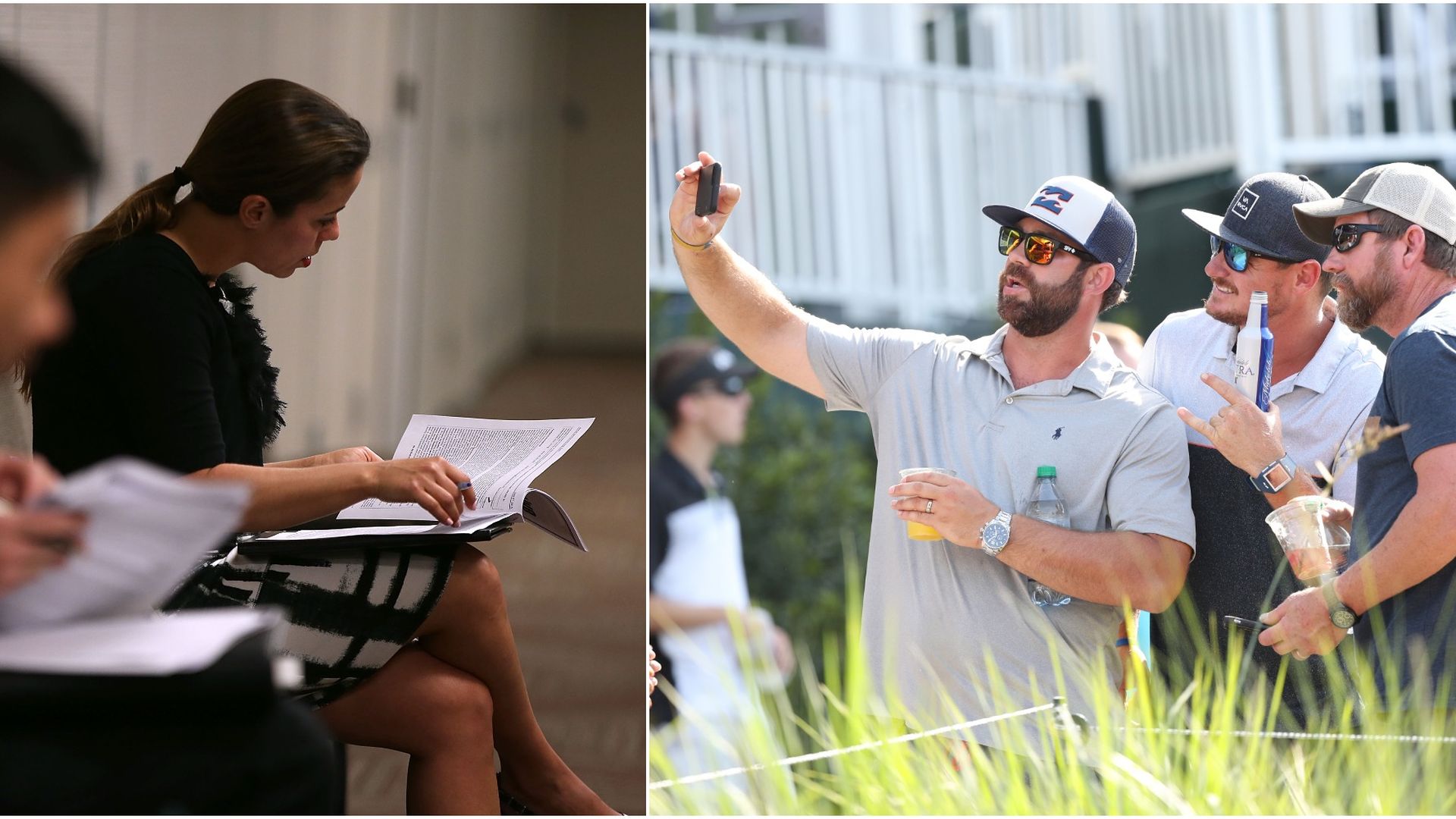 Millennials are described, by others and themselves, as "spoiled," "lazy" and "entitled," according to an Axios/SurveyMonkey survey. They've put off moving out, getting married and having kids. But millennials also appear in many ways to be more financially responsible than prior generations — saving more, taking less paid time off, and worrying more about stability.
Why it matters: Millennials are the most diverse generation ever, and the largest proportion of the American workforce. But, as they gradually take over the pillars of the economy, they are splintering into two distinct groups that struggle to relate with one another, divided by education, age, personality and achievement.