https://www.axios.com/millennials-feel-as-financially-secure-as-their-parents-1516713944-48fc9ae6-2a73-472b-9e14-d90cbf017caa.html

Millennials believe their own financial stereotypes. They're wrong.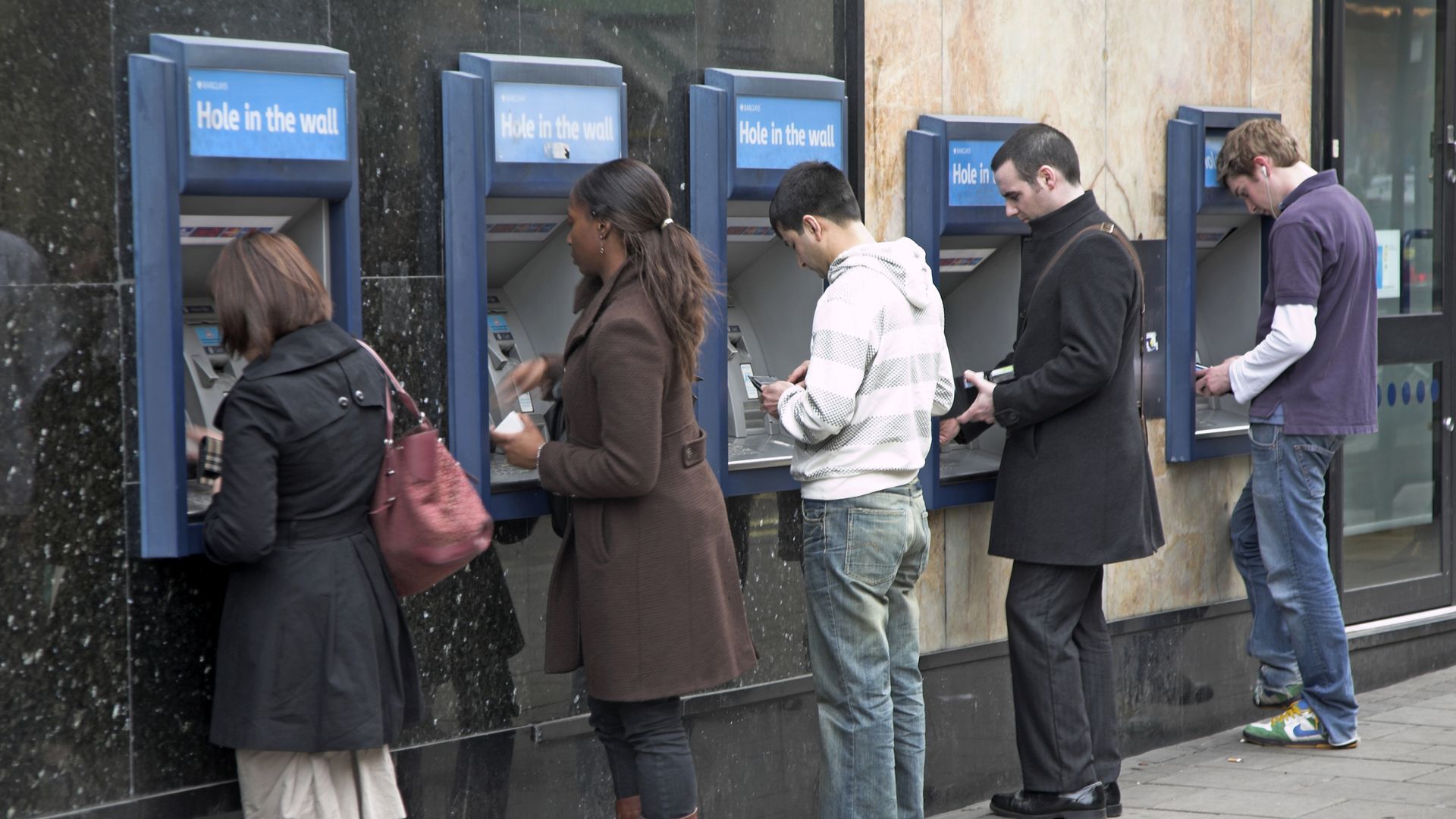 Millennials are exercising good money habits as diligently as the generations of the past by almost every metric, per a new Bank of America report.
The big picture: Despite doomsday forecasts for millennials' financial future, members of America's largest generation — defined as those ages 23 to 37 in 2017 for the purposes of this report — are saving and budgeting at the same, or higher, rates as their parents and grandparents.