https://www.axios.com/mark-zuckerberg-facebook-vox-supreme-court-fake-news-controversy-c94a9edf-0772-4933-adf9-85ac3eac165b.html
Zuck's vision to fix Facebook: an independent "Supreme Court"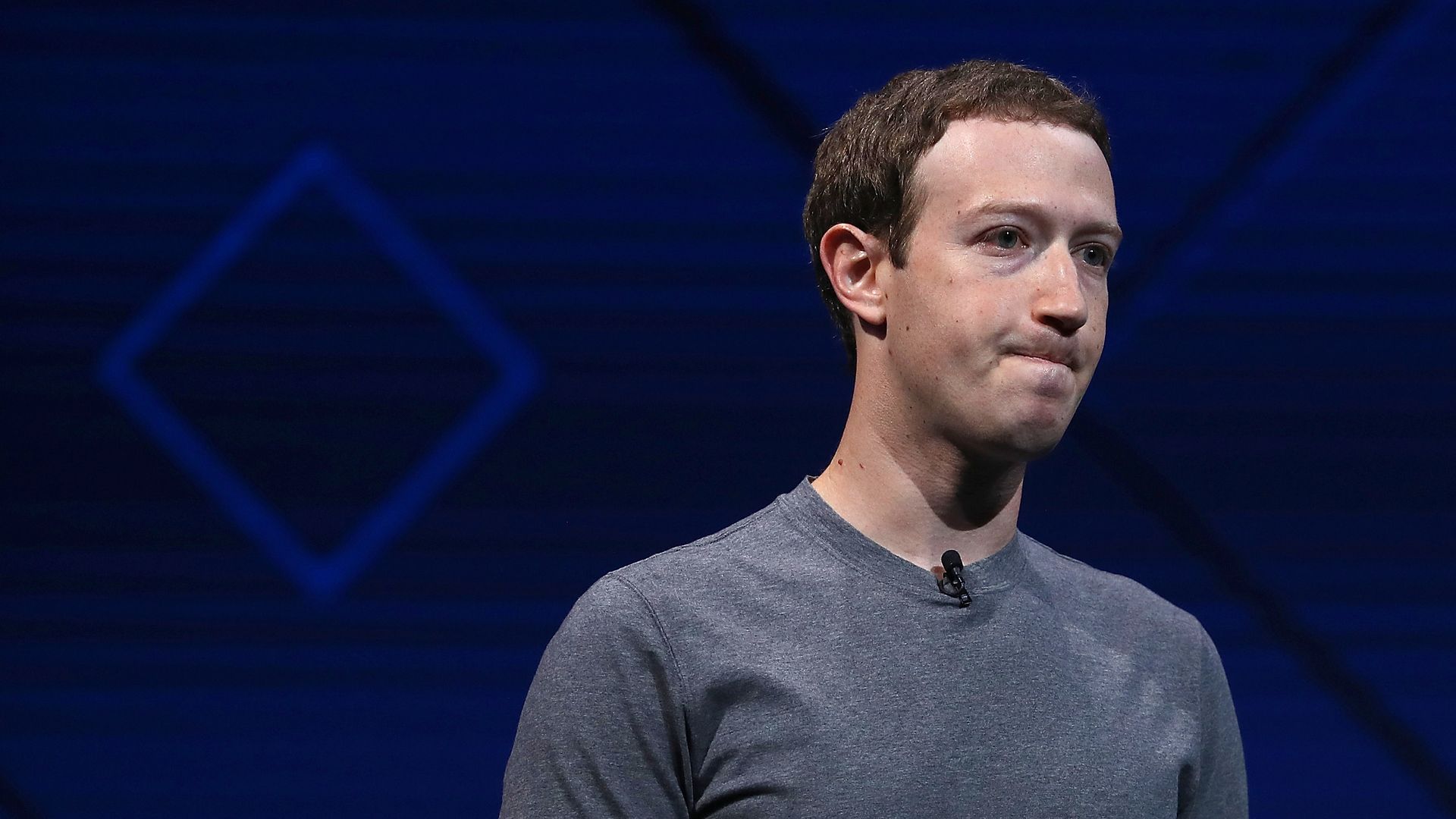 In conversation with Vox's Ezra Klein, Facebook CEO Mark Zuckerberg laid out his plan for ensuring he and his platform are held accountable for the content that appears on site:
"[O]ver the long-term, what I'd really like to get to is an independent appeal. So maybe folks at Facebook make the first decision based on the community standards that are outlined, and then people can get a second opinion. You can imagine some sort of structure, almost like a Supreme Court, that is made up of independent folks who don't work for Facebook, who ultimately make the final judgment call on what should be acceptable speech in a community that reflects the social norms and values of people all around the world."