https://www.axios.com/mark-zuckerberg-cambridge-analytica-facebook-1521660072-1c8a6a80-9802-44f4-943b-939e5e077420.html
Zuckerberg admits Facebook "breach of trust"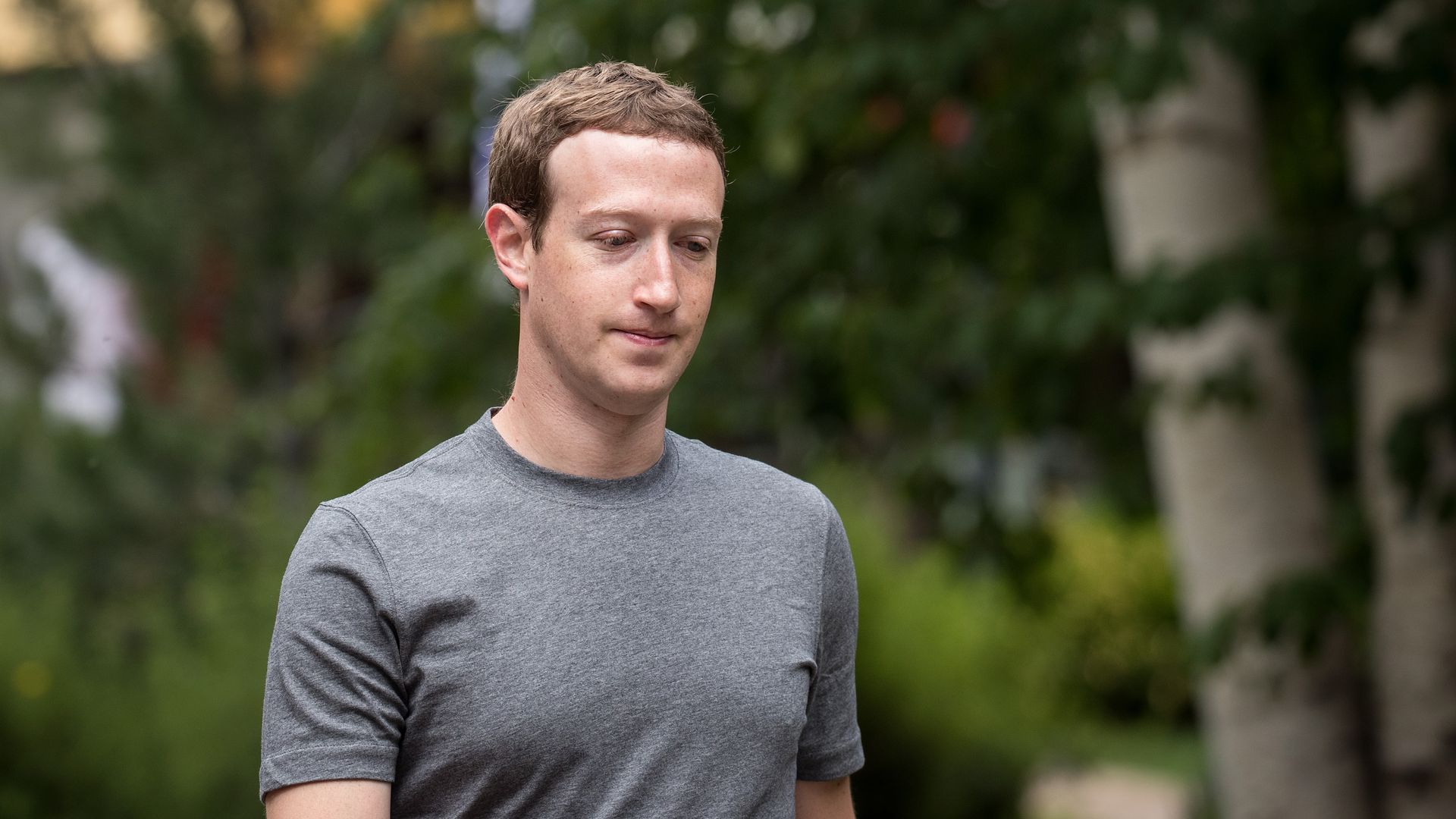 Mark Zuckerberg weighed in on what he called the "Cambridge Analytica situation" today in a Facebook post, saying there was a "a breach of trust between Facebook and the people who share their data with us and expect us to protect it. We need to fix that."
Why it matters: Facebook has been under extraordinary pressure from lawmakers, regulators and Wall Street to respond to the issue.