These are Minnesota's newest laws as of Aug. 1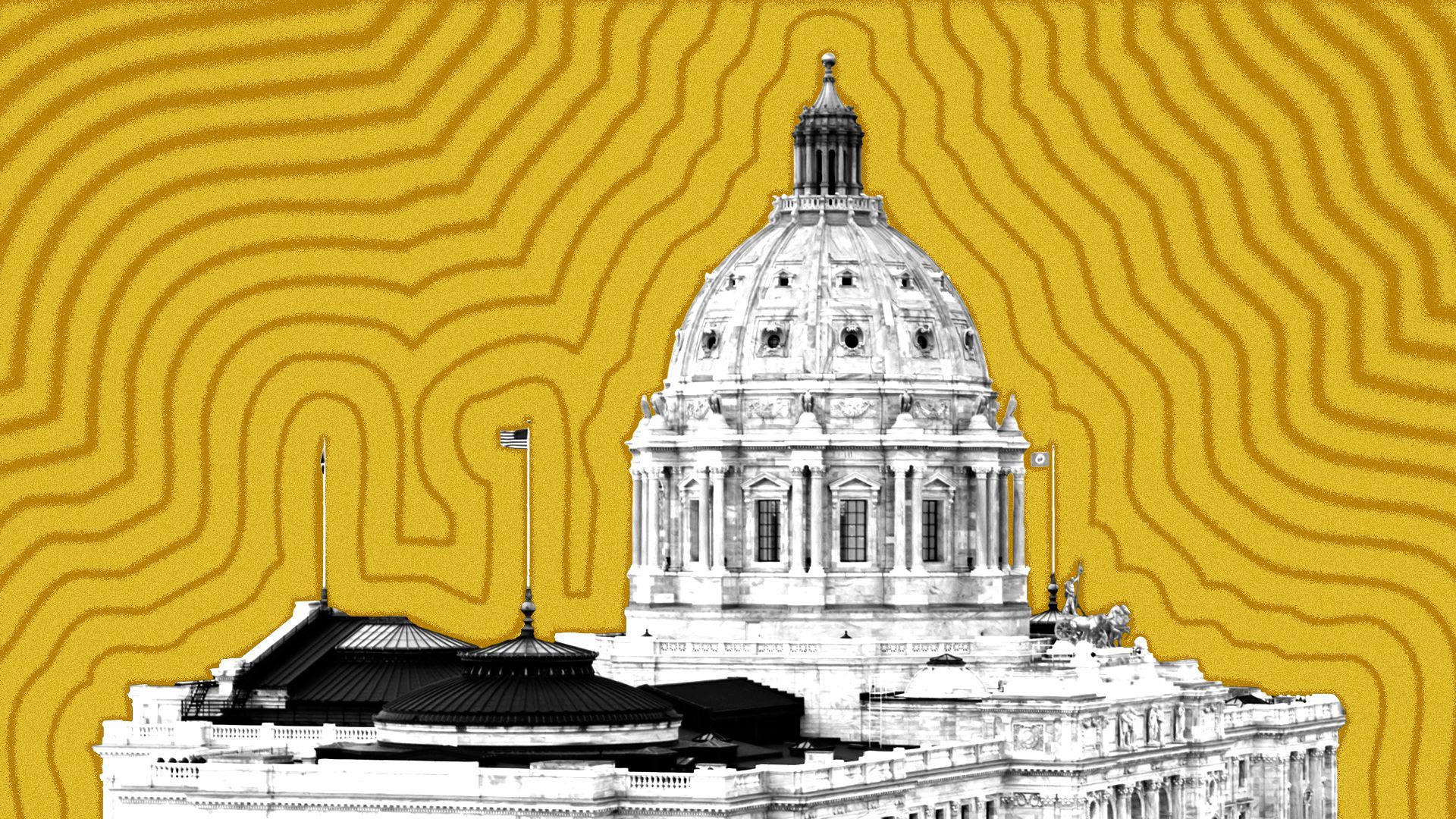 Marijuana legalization isn't the only new law taking effect in Minnesota on Aug. 1. Here's a look at some of the changes the new month will bring:
🇺🇲 Members of a new commission tasked with redesigning the state flag will be appointed by Aug. 1. They have until January to get the job done.
Unless the Legislature vetoes their chosen design, the new flag will fly starting in May.
🚗 A law aimed at making catalytic converters harder to steal and sell includes new labeling and paperwork requirements.
🔫 Expanded background check legislation sets new rules related to private transfers and sales of firearms.
🖊️ Writing or updating a will? You can now use an e-signature instead of pen and paper to make it official.
🏫 Schools must notify parents ahead of an active shooter drill and give students the choice to opt out.
🚲 Cyclists no longer need to make a full stop at a stop sign — they can instead slow and yield to any oncoming vehicles under a new "Idaho stop" rule.
⚖️ It's now a crime to share "deepfake" images depicting sexual acts or imagery without the subject's consent.
The law also prohibits the deliberate sharing of digitally created or altered content "made with the intent to hurt a candidate or influence the result of an election" within 90 days of the election.
More Twin Cities stories
No stories could be found
Get a free daily digest of the most important news in your backyard with Axios Twin Cities.