Proposition A opposition has eyes on another election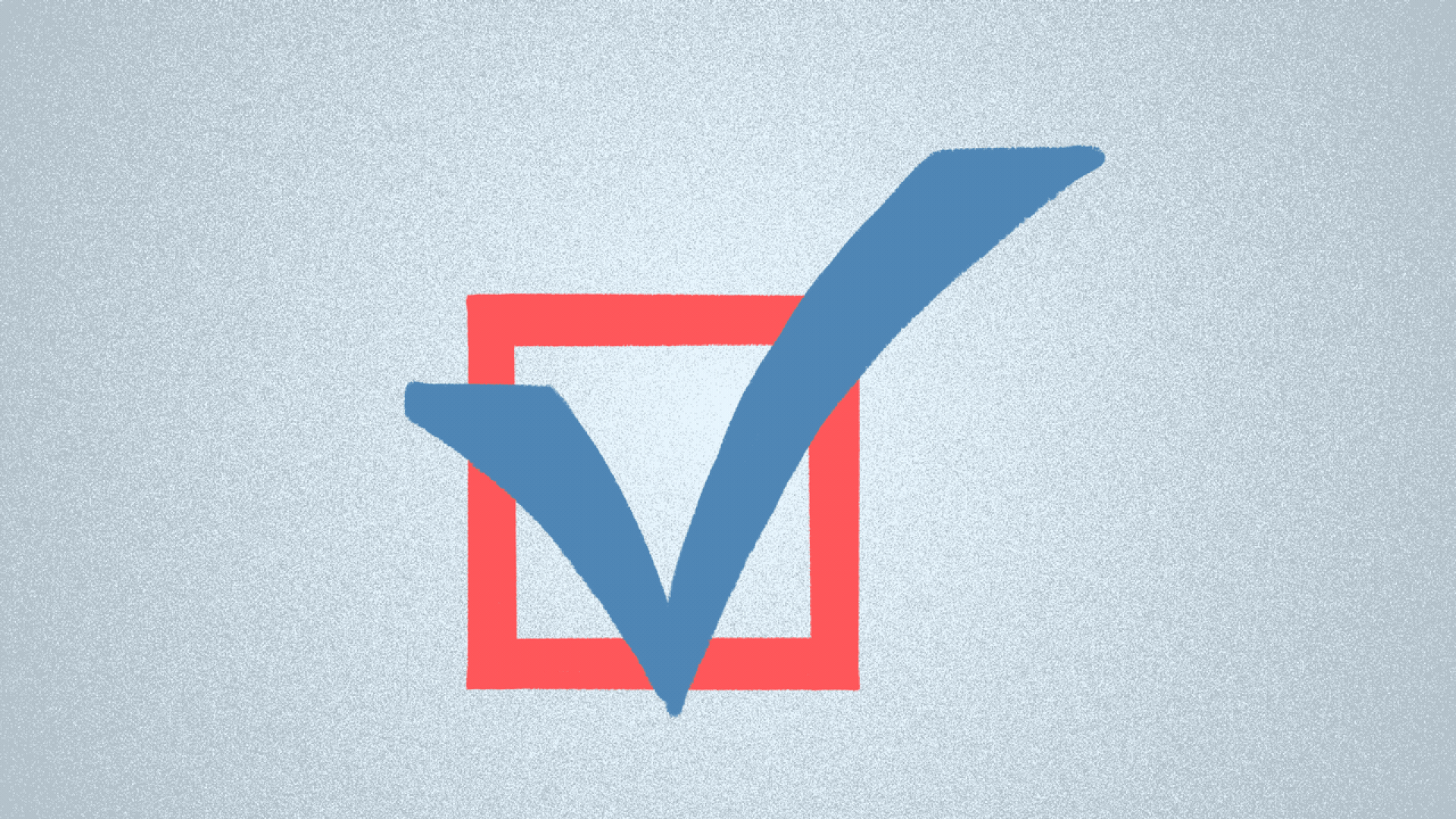 Business leaders have been raising money for a targeted campaign against Proposition A, the sweeping criminal justice reform question on the May 6 ballot. Their opposition centers on fears of rising crime and a desire to protect business owners.
But some have a secondary motivation to oppose Proposition A, one they haven't shared in mailers and advertisements.
Driving the news: If Proposition A fails, some business leaders want to push for another charter amendment that would scrap a salary cap and tenure limit for the city manager, Councilmember Manny Pelaez tells Axios. Three people close to the business community, who didn't want to be named because they were sharing private discussions, confirmed the desire for another charter election.
If Proposition A passes, they would have to wait longer to get that question to voters, likely during an election with lower turnout.
When city manager Erik Walsh was appointed in 2019, he was paid the top salary allowed by the city charter.
Without undoing those constraints on the city manager position, some say it will be difficult to keep Walsh, who is popular among the business community.
Why it matters: As both sides bombard voters with rhetoric during the noisy election, at least one motivating factor among the opposition remains in the background.
What they're saying: "In order to accomplish keeping Erik around, we're gonna have to amend the charter," Pelaez tells Axios. "And if Prop. A passes, that gets us dangerously close to that deadline and will make it unnecessarily difficult."
"You don't make your very well-performing C-suite executive leave without consideration of his performance," Pelaez, who also opposes Proposition A and is typically aligned with business leaders, tells Axios.
The other side: "That's not being transparent and open about all your intentions and the reasons you're against something," Proposition A organizer Ananda Tomas tells Axios.
"It's just the political game in San Antonio," she says. "It's just very frustrating."
How it works: The city charter is the document that dictates how San Antonio's government operates. It can only be amended every two years by a majority vote.
If Proposition A passes, residents can't vote on another charter amendment until November 2025.
Of note: Under the current city charter, Walsh's tenure must end in 2027. He began serving as city manager in March 2019 and can only hold the job for eight years.
Yes, but: Some business and city leaders want to see future charter amendments in the high-turnout November 2024 election, Pelaez and the other sources tell Axios.
Pelaez and others are also interested in a charter amendment to create more City Council districts to better account for San Antonio's growing population.
Reality check: Business and other city leaders are primarily opposed to Proposition A due to concerns about the expansion of the cite-and-release policy possibly leading to higher crime rates.
Flashback: San Antonio voters in November 2018 passed a charter amendment that limited future city managers to a base salary of $312,000 and an eight-year tenure, the same amount of time the mayor and councilmembers can serve. The proposition passed with 60% of voters in support.
The measure was widely seen as a reprimand of former city manager Sheryl Sculley, who had a base salary in 2019 of $475,000 and served for nearly 14 years.
The latest: More conservative and male voters have shown up for early voting so far than in the typical city election, per the Express-News. That could indicate more anti-Proposition A voters casting ballots.
More San Antonio stories
No stories could be found
Get a free daily digest of the most important news in your backyard with Axios San Antonio.