San Antonio to ramp up inspections at "bad actor" apartments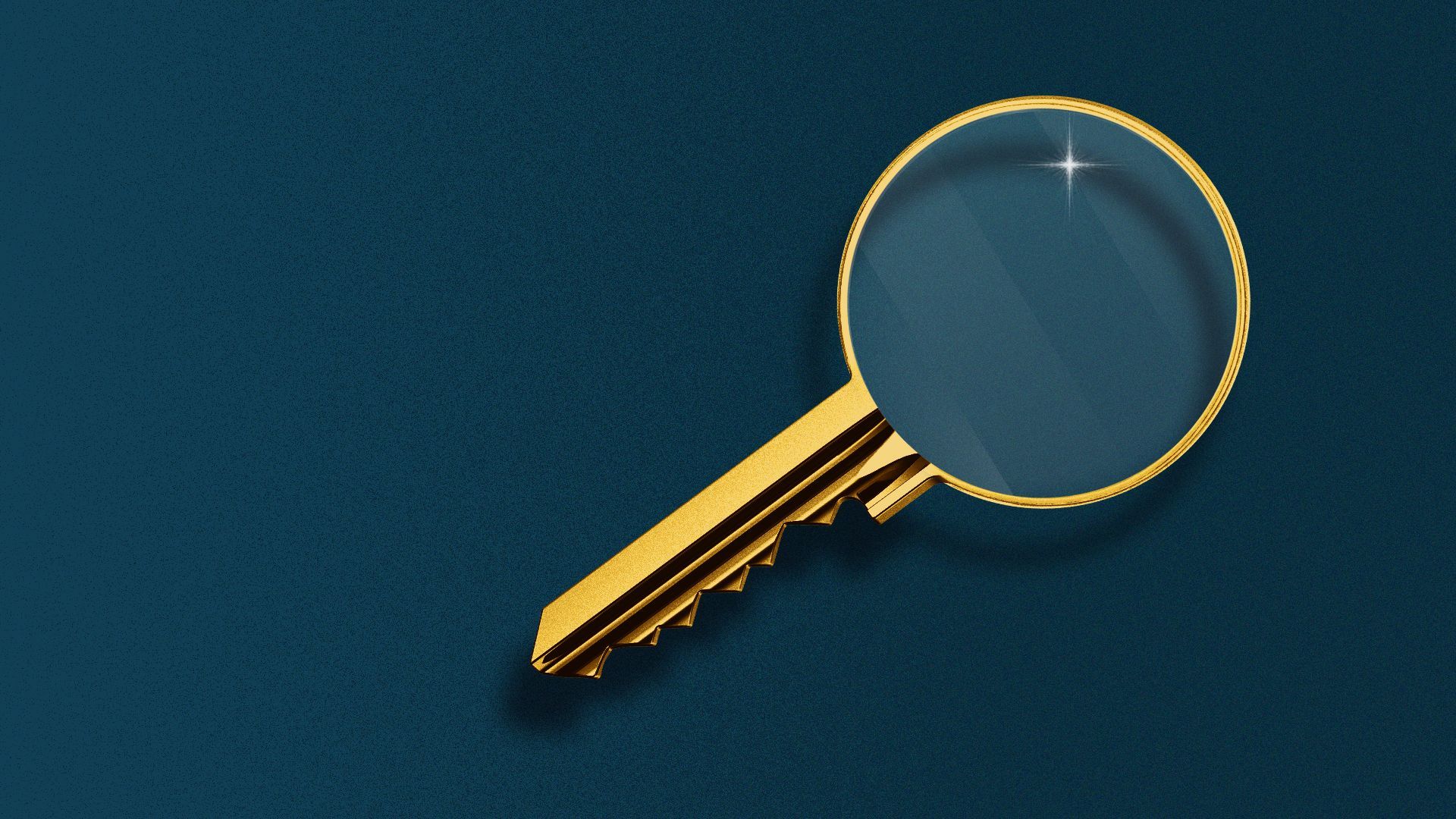 Sylvia Flores experienced water leaks in her bathroom and broken air conditioning for years. She was fed up by the time she joined a tenants' union that pressured city leadership to step in at the apartment complex formerly called Seven Oaks.
Months later, San Antonio is set to more proactively inspect apartments that consistently violate city health and safety standards.
Driving the news: The City Council voted 10-0 Thursday to implement a so-called "bad actor" apartment inspection program.
Why it matters: The city already has rules intended to protect residents from enduring substandard living conditions. But code officers respond reactively to complaints, instead of proactively working to prevent poor living scenarios.
Details: The new program is aimed at incentivizing property owners to keep up with city code by penalizing them for repeatedly falling out of line.
Buildings that receive three safety code citations within six months must register with the city. Those complexes will be inspected monthly.
Prioritized safety citations include those dealing with structural problems, plumbing or electrical fixtures, fire safety, pest infestation and more.
Buildings can eventually leave the program if owners improve conditions. Owners can also appeal citations.
The inspections will apply to complexes with at least five units.
By the numbers: It will cost apartment owners $100 per unit annually to register with the city if they are flagged as a "bad actor."
Officials estimate the program will bring in $300,000 per year, assuming 15 complexes with 200 or more units register.
Flashback: Tenants at Seven Oaks, now called Colinas at Medical, formed a union last summer with the help of the Texas Organizing Project. They made consistent headlines and aimed to get the attention of both property management and city leadership.
What they're saying: "The noise we all made at Seven Oaks — the actions, the protests — kept us going," Flores, who moved out of Seven Oaks this month, tells Axios. "If there was no protesting at Seven Oaks, the city would not have taken action."
City leaders realized there was a problem because tenants worked hard to get them to notice, Marco Acuña, a Texas Organizing Project member who worked with Seven Oaks residents, tells Axios.
Still others think the city should do more. "It's a start. I don't think it's finished," housing justice organizer Kayla Miranda tells Axios.
The other side: Apartment operators wanted the program to address the "very few outliers," so as not to add fees for owners already in compliance, task force member and past president of the San Antonio Apartment Association, Celine Williams, tells Axios.
"I think this will accomplish what the City Council was trying to accomplish — identifying who are these outliers and create an incentive to be more proactive, so it doesn't get to the point where those properties got to," Williams tells Axios.
Context: Last fall, the city added two code officers to focus on apartment inspections more immediately.
What's next: The inspection program begins April 2, a city spokesperson tells Axios.
More San Antonio stories
No stories could be found
Get a free daily digest of the most important news in your backyard with Axios San Antonio.