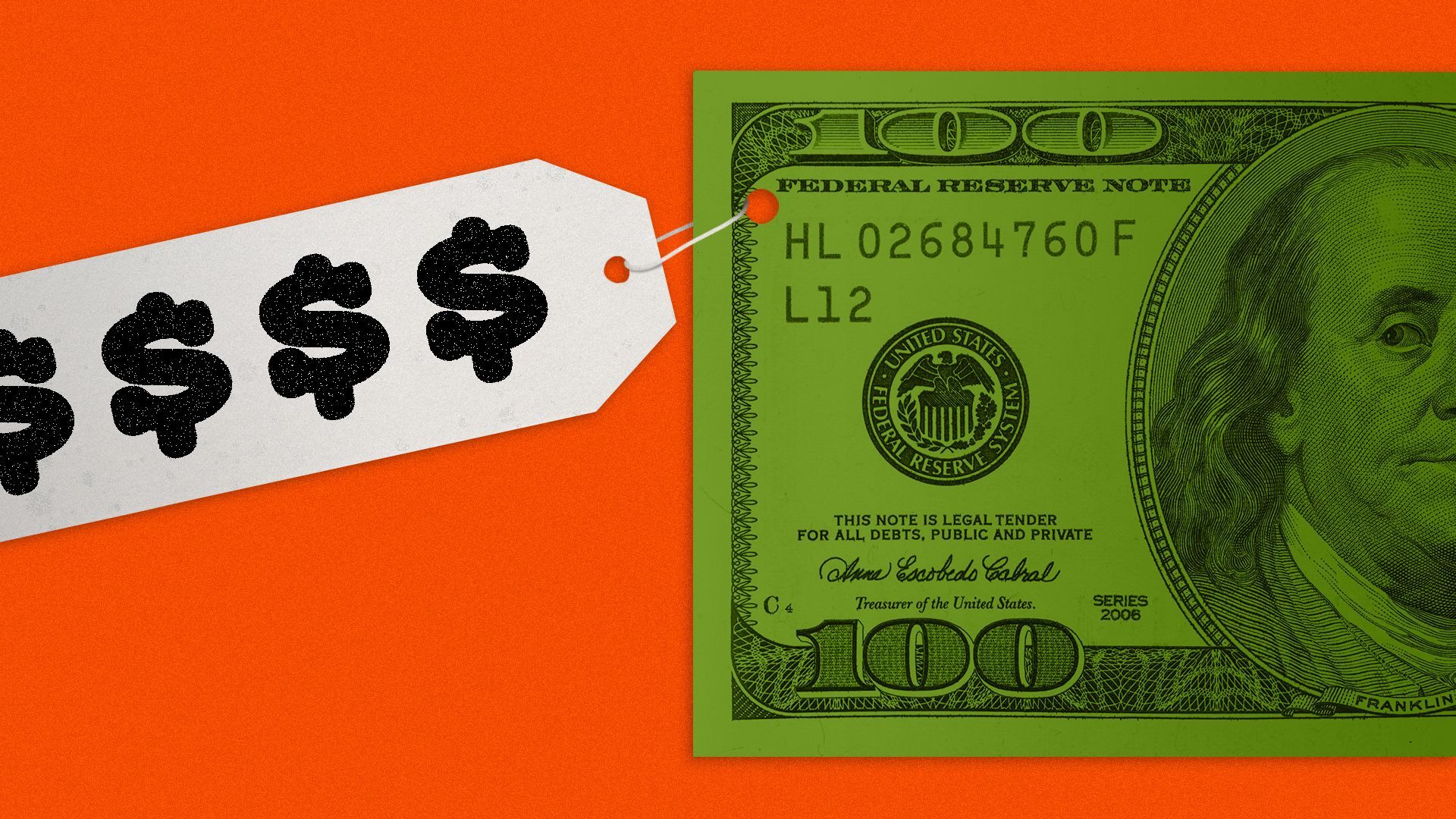 June 1 is the start of hurricane season. It's also a deadline for Florida property insurance companies to get their reinsurance in place.
What's happening: Insurance companies buy their own insurance — reinsurance — to spread out risk and cover claims. Experts are expecting the price of it in Florida to jump 40 - 50% — or even 70%.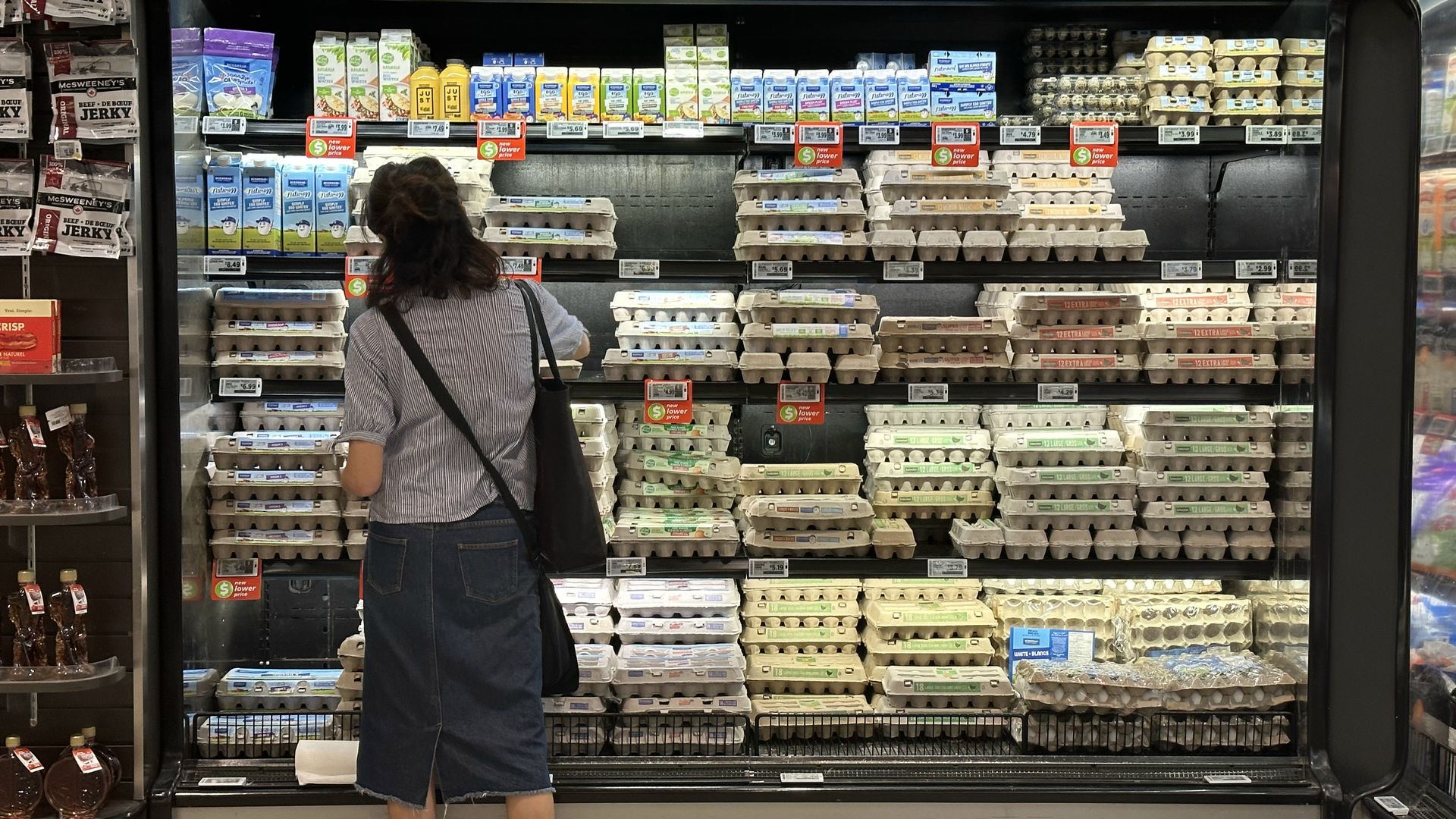 Thankfully for shoppers, the price is going down for at least one household staple: eggs.
Driving the news: Recent data from the U.S. Department of Agriculture shows a sharp drop in the wholesale prices retailers are paying for eggs.
Publix was the Miami area's most popular grocery chain last year with 44.6% of the market share.
Walmart and Costco were the second- and third-most-popular grocers, with 17.7% and 8.6% of the local market share, respectively.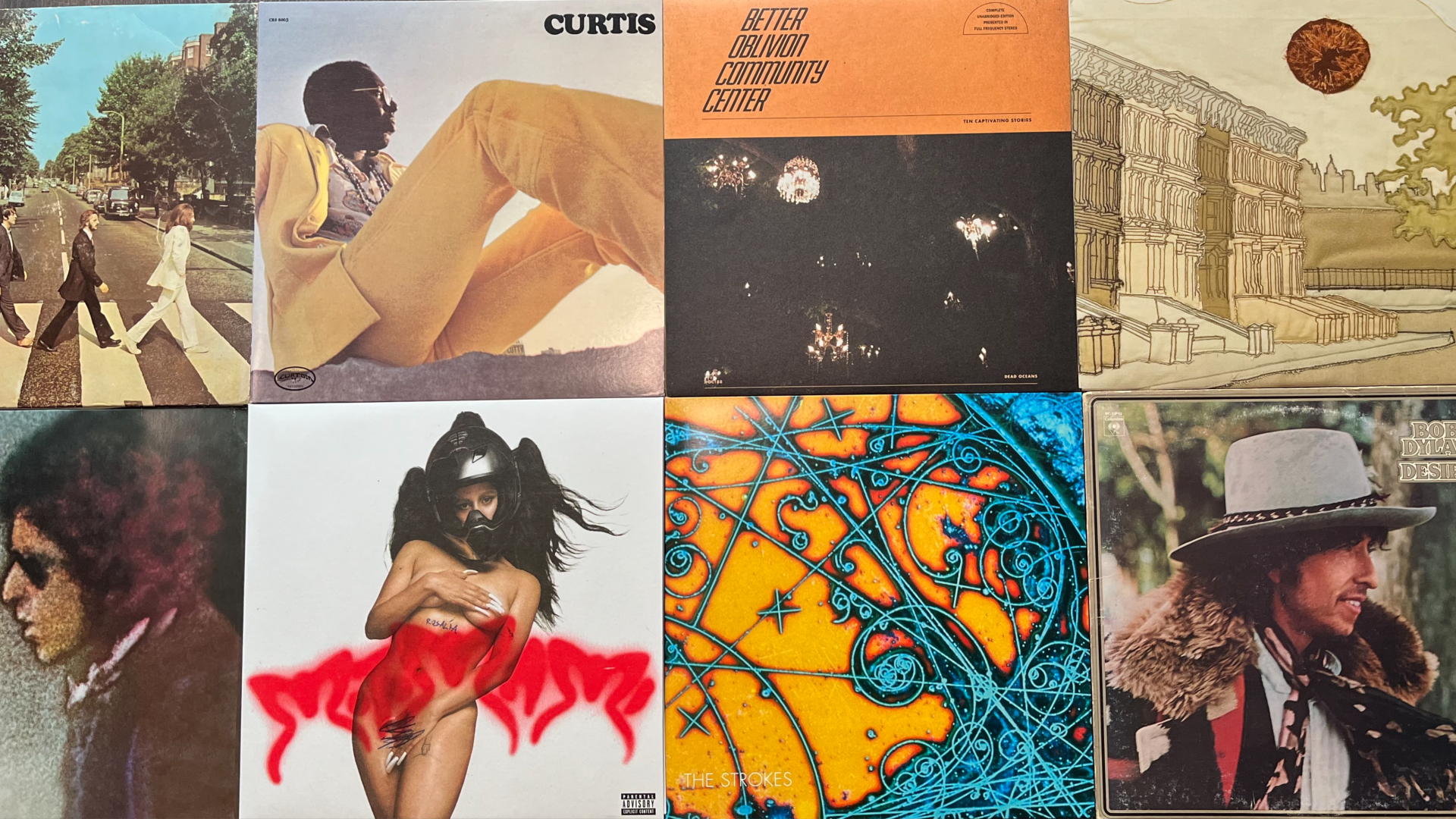 Girl, put your records on and tell me your favorite song — Saturday is Record Store Day.
Why it matters: The annual celebration of independent record stores featuring local events and exclusive artist releases puts a spotlight on the recent surge in popularity for analog music.
The local unemployment rate fell by 1.2 percentage points in February to 2.2%, per new Labor Department data.
Why it matters: Looking at only the national unemployment rate can hide significant disparities between thriving and struggling cities.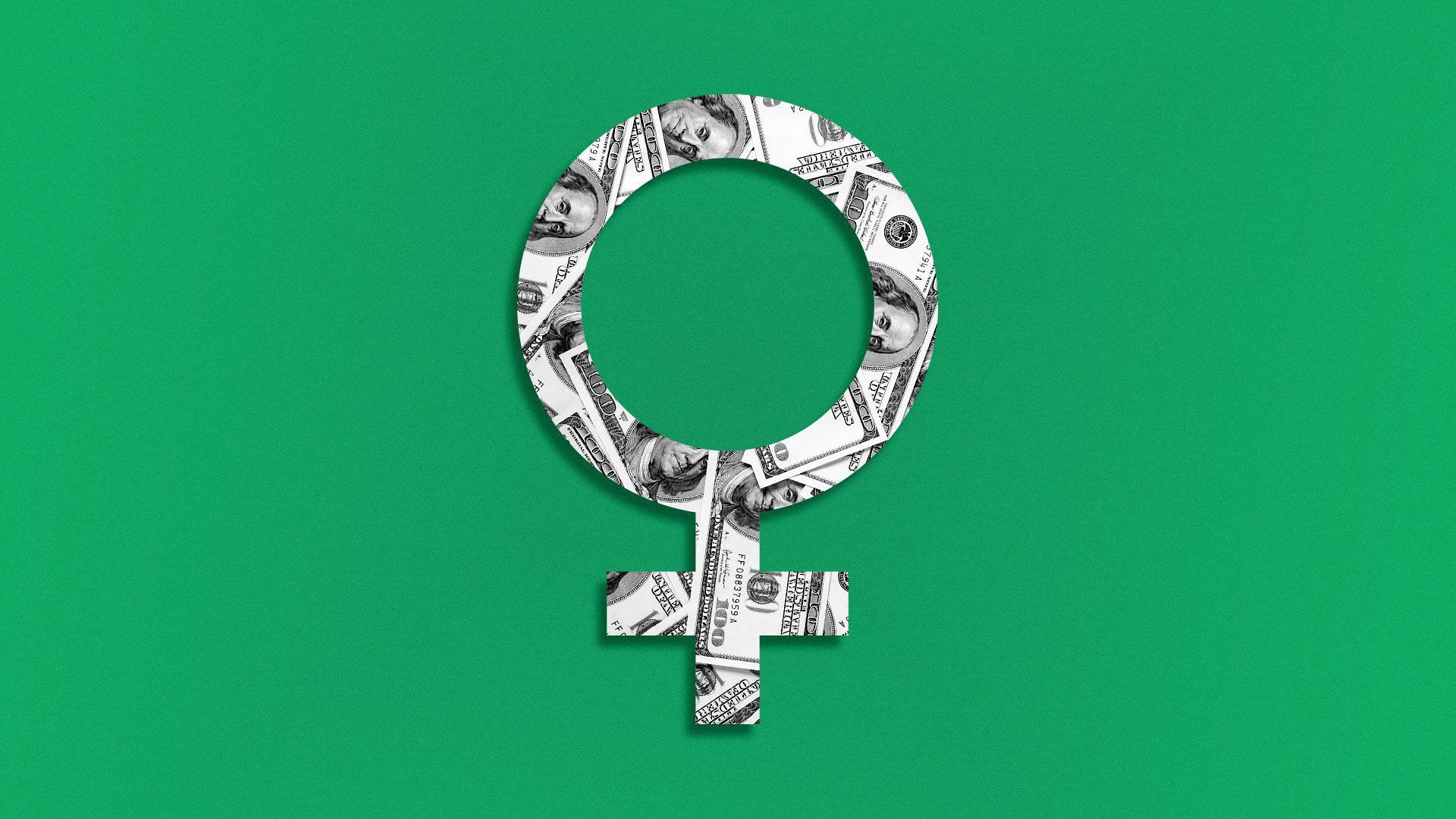 The Miami area is the worst-paying large metro in the nation for women, according to a new study.
Driving the news: Financial website Smartest Dollar published an analysis last week of data from the U.S. Bureau of Economic Analysis and the Census Bureau to determine the country's best-paying locations for women.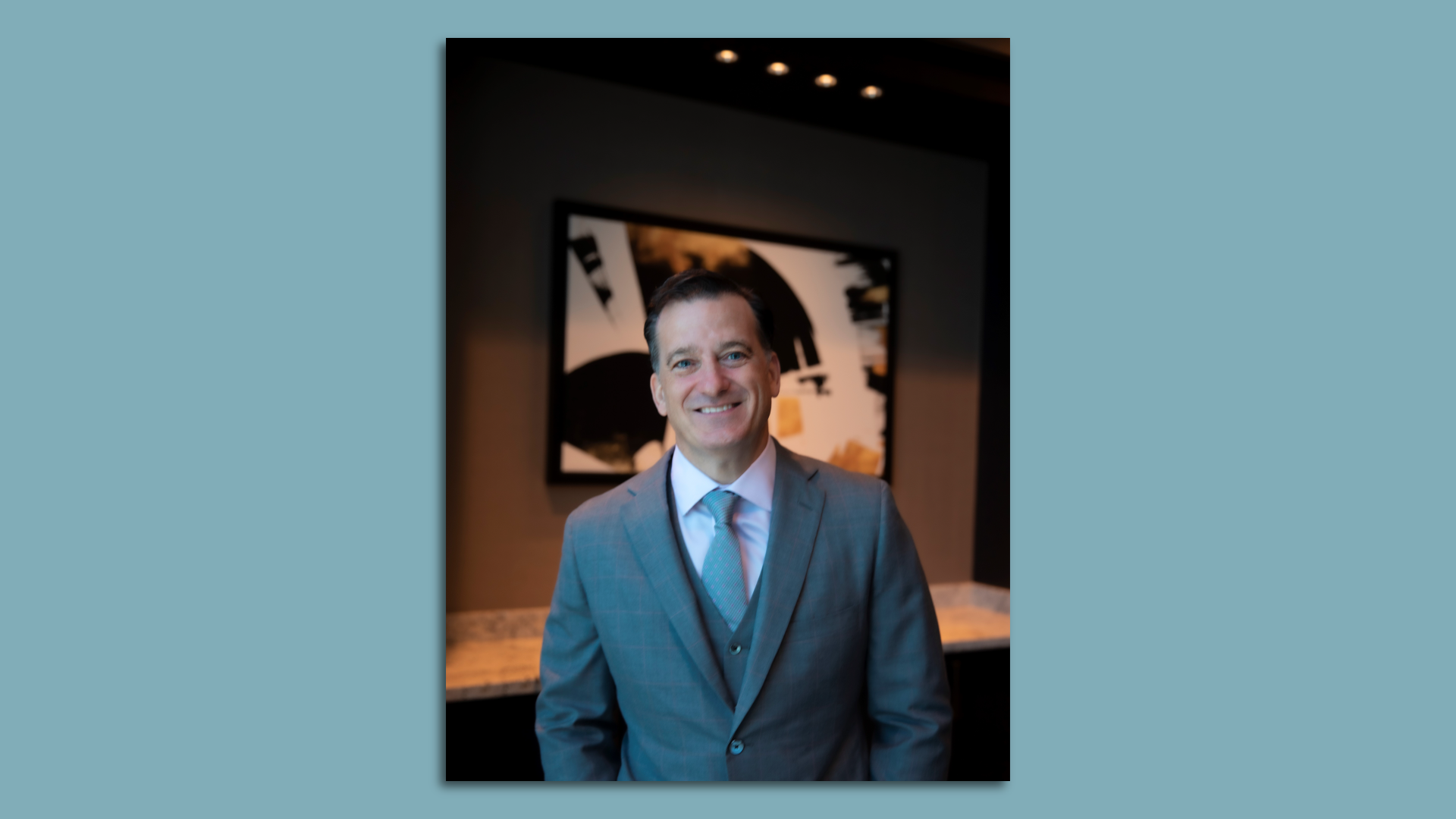 You might have heard that the Heat arena has a new name, the Kaseya Center, after Miami-Dade County signed a 17-year, $117 million naming-rights deal with the Miami-based IT software company.
Background: Kaseya relocated its headquarters to Miami in 2018 and earlier this year pledged to create 3,400 jobs in Miami over the next three years in exchange for $4.6 million in county incentives.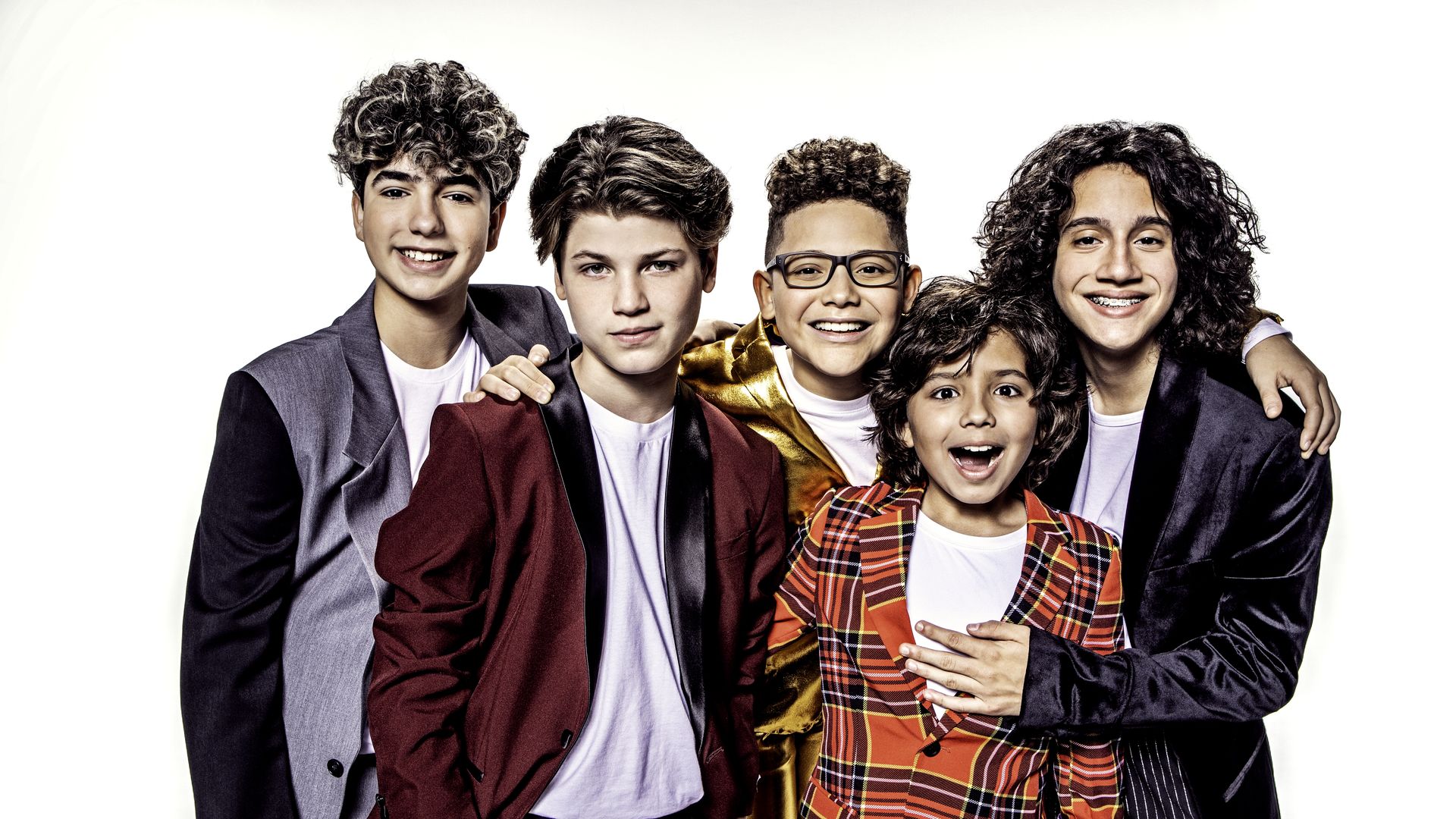 There's a new incarnation of Menudo — the boy band that sold millions of records in the 1980s and launched Ricky Martin's career — in town.
What's happening: The newly-formed Menudo is based in Miami and will perform at a free Latin Music Showcase in Wynwood on Thursday.
Get a free daily digest of the most important news in your backyard with Axios Miami.
🌱
Support local journalism by becoming a member.
Learn more