A dozen startups have been chosen to participate in a tech accelerator program in Miami that will provide seed money, networking and mentoring to fledgling companies.
Driving the news: An investment company called Techstars announced this week that it helped raise $80 million through J.P. Morgan's Private Bank platform to launch the Advancing Cities fund.
A coworking facility and resource hub for creatives is coming to Miami, thanks in part to a $2 million investment from Diddy's Sean Combs Capital.
Driving the news: Philadelphia-based startup REC will open a 12,000-square-foot space in Little River next year, offering members access to audio recording and visual production studios, dance studios, an event venue, and equipment needed to create high-quality media.
A Miami plastic surgeon says he's invented a new, less invasive version of the Brazilian butt lift (BBL).
What's happening: S. Alexander Earle, founder of Pure Plastic Surgery and president of industry group World Association of Gluteal Surgeons (WAGS), tells Axios his "South Beach Butt Lift" rethinks how to do incisions during the butt enhancement surgeries.
Adam Neumann — the charismatic and controversial WeWork co-founder who led the co-working company through a spectacular rise and fall — is rethinking the residential housing market, and he's already got stakes in South Florida.
What's happening: Neumann's new real estate company, Flow, has raised a reported $350 million (at a more than $1 billion valuation) from Silicon Valley venture capital firm Andreessen Horowitz, the New York Times reported Monday.
Cookies, the popular California-based marijuana company, opened its first Florida outpost in Westchester over the weekend.
Driving the news: The dispensary, at 8303 Bird Road, started selling medical marijuana on Saturday.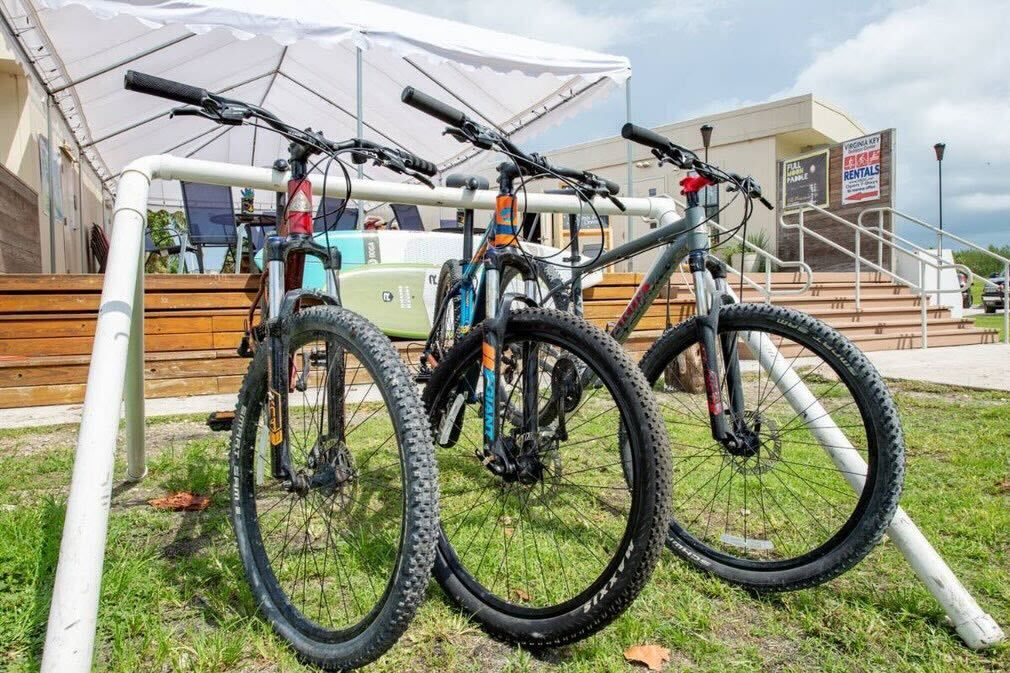 The city of Miami shut down Virginia Key Outdoor Center on Friday for several code violations and more than $140,000 in past-due rent.
The recreation center's director of operations and marketing, Diana Perez-Pazos, told Axios that police threatened to arrest her if she refused to sign an arrest affidavit for the code violations.
Get a free daily digest of the most important news in your backyard with Axios Miami.
🌱
Support local journalism by becoming a member.
Learn more