Who's building Miami: Worldcenter developer Nitin Motwani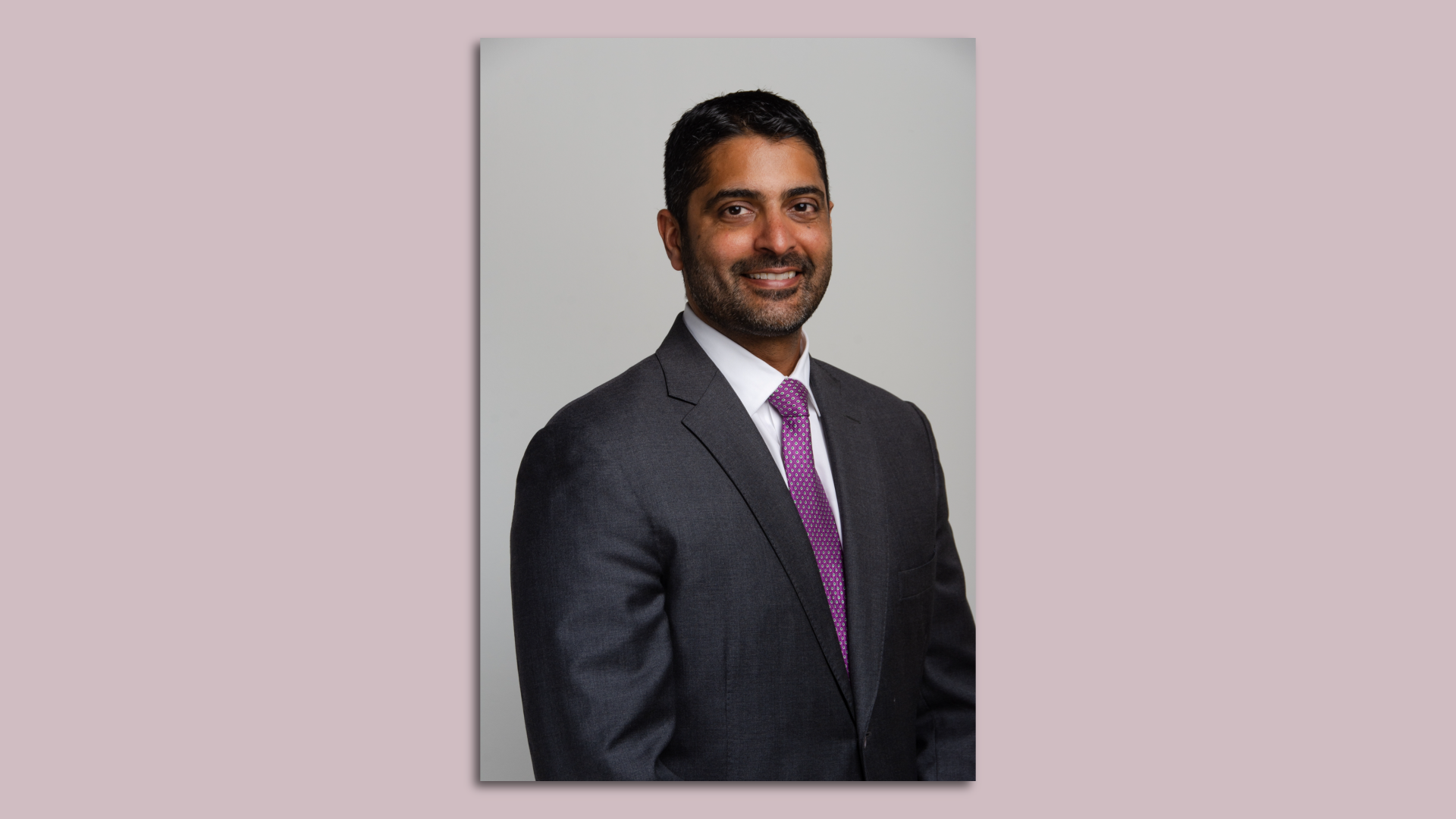 Miami Worldcenter developer Nitin Motwani grew up in Fort Lauderdale in the 1980s, when the city was known for raucous spring breaks and wet T-shirt contests.
He and his brother Dev helped their parents operate a dozen small beachfront motels, but his family struggled when the city began shunning spring breakers to shed its reputation for tackiness.
Fast forward: After college and working on Wall Street for a few years, the brothers returned to South Florida in the early 2000s, when a Ritz-Carlton was being built on Fort Lauderdale Beach.
The family was instrumental in further transforming the city into a luxury destination, co-developing their old motel sites into high-end properties such as a Four Seasons.
The latest: Motwani teamed up with developer Art Falcone and began buying land in downtown Miami's then-depressed core and envisioning Worldcenter.
We asked Motwani about his aspirations, his vision for downtown and his predictions for Miami's growth.
Editor's note: Answers have been edited for clarity and length.
Q: You started Worldcenter when downtown Miami was basically run-down parking lots. How do you cope through market turns like the financial crisis and the pandemic?
A: [From watching Fort Lauderdale crack down on spring break], "I saw when the public sector and private sector came together and really worked through things, you could turn a place from wet T-shirt contests into having the most luxurious hotel brand in the world. … There's frankly a million reasons why Miami Worldcenter shouldn't exist, but thankfully we persevered through all of that."
Q: You were instrumental in recruiting high-net-worth individuals to move to Miami. Why do they want to be here?
A: "A sense of community has exponentially grown and given people comfort to start or grow businesses or relocate businesses here."
Q: Are you concerned about a recession affecting Miami?
A: "Six thousand more people will be moving into our downtown core with high-paying, diverse jobs."
International and domestic buyers are snapping up properties, Motwani noted.
"And by opening world-class hotels, world-class restaurants, we're continuing to pull from all parts of the world that would maybe not have come before. To the extent there's challenges globally, Miami could certainly be impacted. But I think it'll be buffered by all of the headwinds, the positives."
Q: Yes, but: Couldn't the skyrocketing insurance rates and new laws affecting condos after the Surfside collapse chill the market?
A: "Colleagues of mine are out acquiring these condominium projects because of this exact situation where people can't [afford the] assessments. It's a very complicated issue. Those folks, even though they may sell their properties, where do they go? The challenge with development is it takes time. I have seen a true commitment from the city mayor, the county mayor, the governor — everyone is focused on adding more affordable and workforce housing. But it will take time to build."
Q: Would you ever run for office?
A: "I'm better suited to support my friends in elected office from the private side."
Q: Living in Miami is stressful. On one hand, there's the urge to flee because of climate change; on the other hand, it's so hot, Ken Griffin has moved here! What do you think about that?
A: "I think next year, we'll see a strong focus on resiliency and figuring out how we build the necessary infrastructure so that you're not concerned about moving because of climate change."
Editor's note: This Q&A has been corrected to reflect that Ken Griffin has already moved to Miami.
More Miami stories
No stories could be found
Get a free daily digest of the most important news in your backyard with Axios Miami.