The unsettled debate about who's in the "Midwest"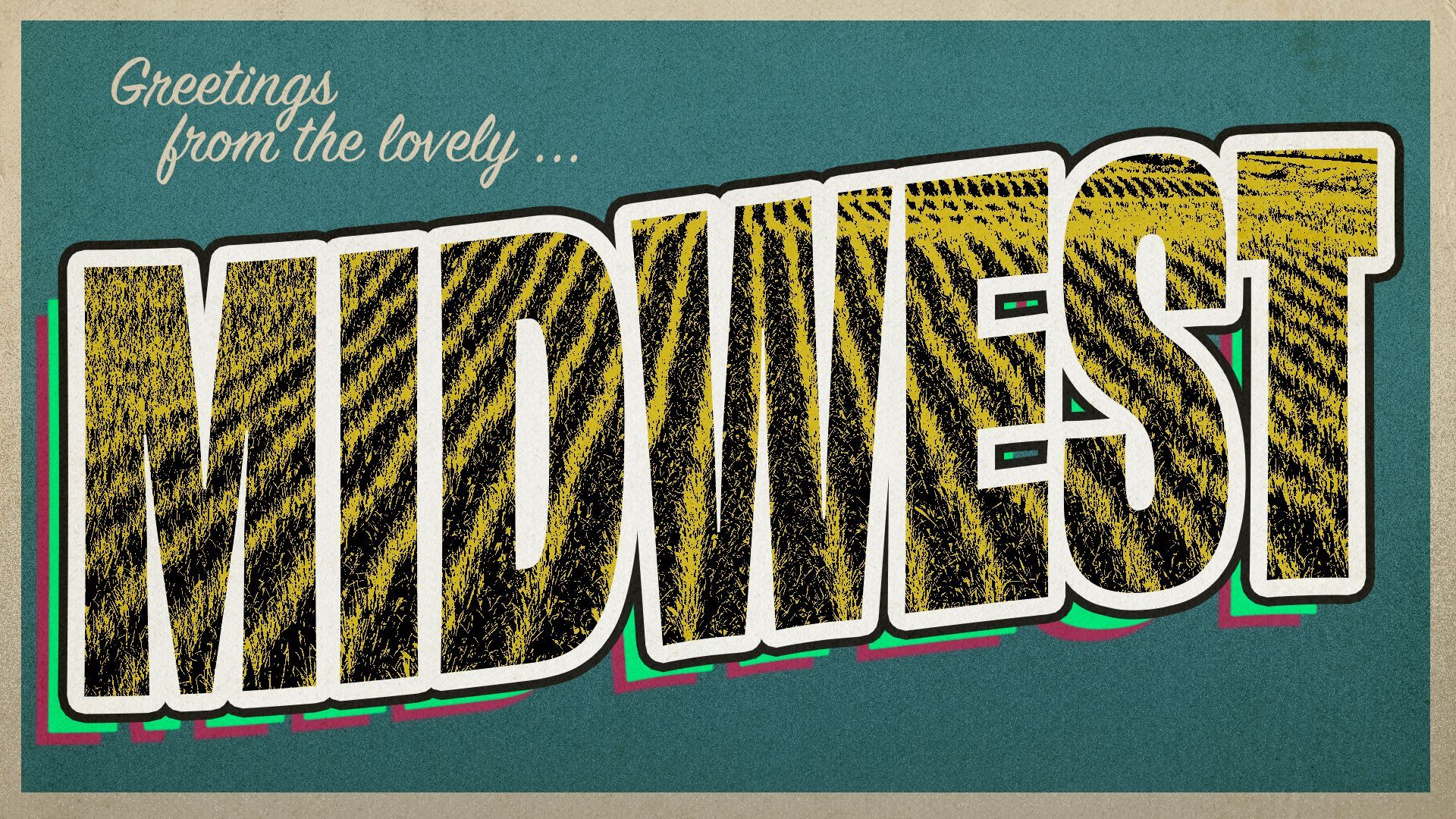 A few weeks ago, we asked Axios Indianapolis readers to define what states are in the Midwest, and boy, did they deliver.
Quick take: Despite what many of you in our inbox think, it's far from settled.
Catch up quick: Emerson College and the Middle West Review surveyed 11,000 people in 22 states, asking them if they consider themselves to be living in the Midwest.
Nearly 92% of respondents place Indiana at the heart of the Midwest along with Illinois, Missouri, Wisconsin, Iowa, Minnesota and (to a lesser extent) Michigan.
The vast majority of residents in North Dakota (93.8%), South Dakota (92.2%) and Nebraska (92.8%) also lump themselves into the Midwest.
More than half of people in Wyoming (??) and 42% of Colorado (???) residents do, too.
Who's right? Here's what some Axios Indianapolis readers had to say:
👀 Dan H. thought we were throwing some shade at Nebraska and the Dakotas and threw some right back.
"By all technical definitions these states are in the Midwest and apparently the people know where they live."
✋ Thomas I. says not so fast, though. According to him, the Dakotas, Nebraska and the states south of them are in the Plains region, followed westward by the Mountain West.
"The Midwest is MN, IA, MO (kinda), WI, IL, MI, IN and OH."
😵‍💫 Dave W. thinks the Midwest starts "somewhere in midstate Ohio" and continues through to Kansas, Nebraska and the Dakotas — and no farther.
"It is insane that anyone in Idaho, anyone at all, thinks they're in the Midwest."
🏀 Amanda L. looks to sports for help defining the region, using the (original) Big Ten states.
"That is it. No more, more less. This is the Midwest."
🔥 Scott M. has a hot take: "Western Pennsylvania is arguably Midwest, as well as northwestern West Virginia."
🌊 Craig P. wonders why we're even arguing about the Midwest — a term he finds antiquated and an area too large to accurately encapsulate a people.
"I'm of the preference of rebranding Indiana, Ohio, Illinois, Michigan and Wisconsin as the Great Lakes States instead of the Midwest."
🤯 Jim F. thinks we're all wrong.
"I've always thought that calling Indiana in the Midwest is a misnomer and/or a lack of viewing the U.S. map. We are more in the Mideast region."
🗺️ Andrea K. learned in grad school that "the Midwest is defined as the original Northwest Territory."
That would be … [checks notes, and by notes we mean Wikipedia] ... Ohio, Indiana, Illinois, Michigan, Wisconsin and (a bit of) Minnesota.
More Indianapolis stories
No stories could be found
Get a free daily digest of the most important news in your backyard with Axios Indianapolis.