Remembering Sylvia Likens, a case that shocked Indy
On this day in 1966, Gertrude Baniszewski and four teenagers — two of Baniszewski's children and two neighbors — were found guilty in perhaps the most shocking and horrifying murder in the city's history.
💭 James' thought bubble: I hadn't heard of this nightmarish case until Mayor Joe Hogsett mentioned it during an interview and walked me over to a memorial for Sylvia Likens in Willard Park.
Hogsett shared details from memory, a sign of the scar Likens' murder left on the city.
"I would have been 9 or 10 years old, and it was wall-to-wall coverage," Hogsett told me. "It was just a horrible story."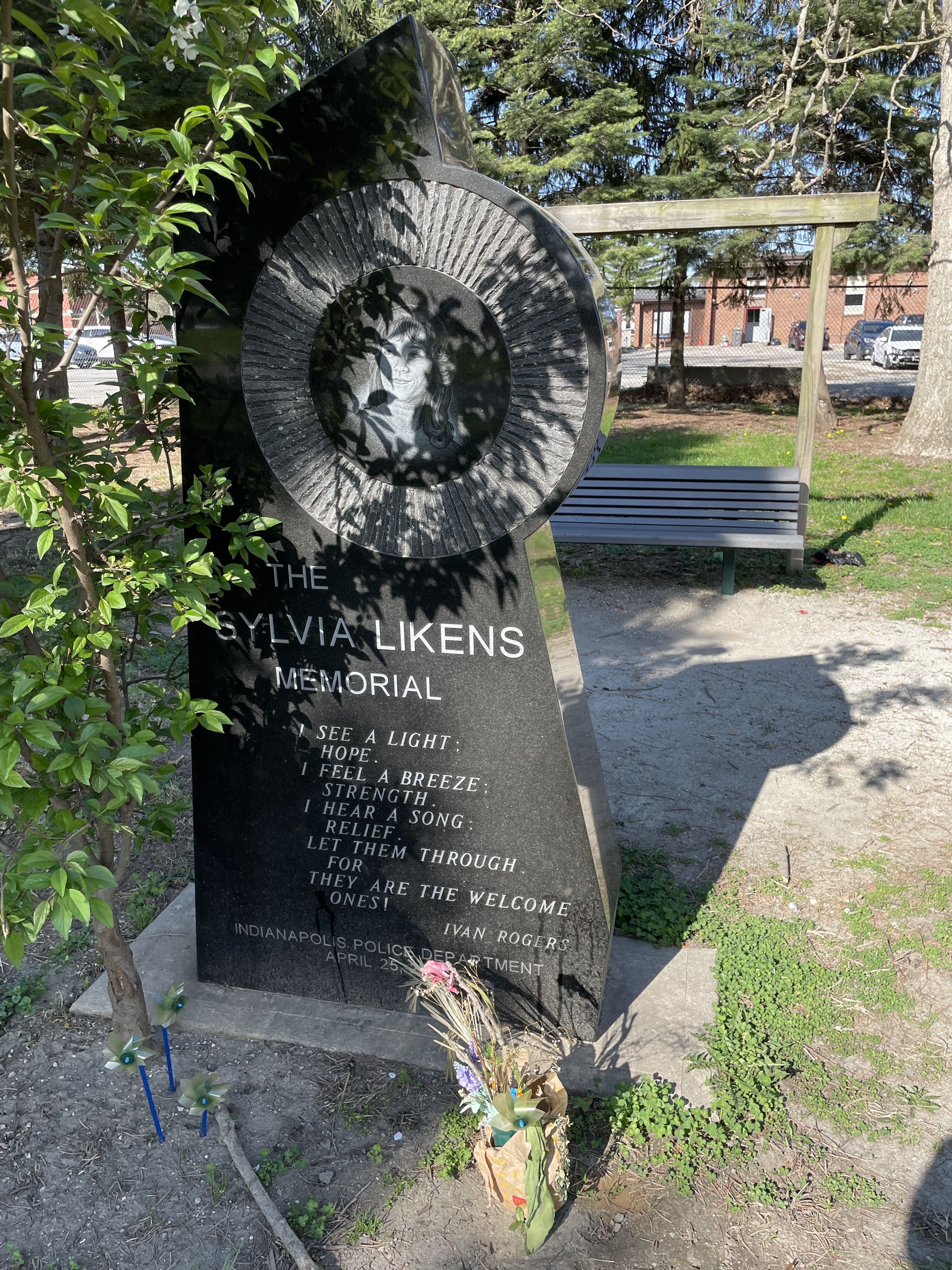 Catch up fast: For months, Baniszewski tortured 16-year-old Likens, who had been left in Baniszewski's care while her parents were away.
Baniszewski characterized her relentless abuse as discipline, per news reports, and turned it into entertainment for her children and neighbors.
Police arrived at 3850 E. New York St. on Oct. 26, 1965, and found Likens dead with a note Baniszewski had forced her to write blaming her attacks on a gang of boys.
The girl "was malnourished and covered with sores, burns and bruises, many of them old. She had been branded in one spot by a hot metal object, and the words 'I am a prostitute' had been etched on her stomach," per a 2013 IndyStar look back.
The bottom line: The details get far more graphic and shocking from there, making it clear why Indianapolis is still shaken by the Likens case.
Go deeper: The 1965 torture and murder of Sylvia Likens (IndyStar)
School district fires aide upon learning of secret past (USA Today)
More Indianapolis stories
No stories could be found
Get a free daily digest of the most important news in your backyard with Axios Indianapolis.