Meet Jefferson Shreve, Indy mayoral candidate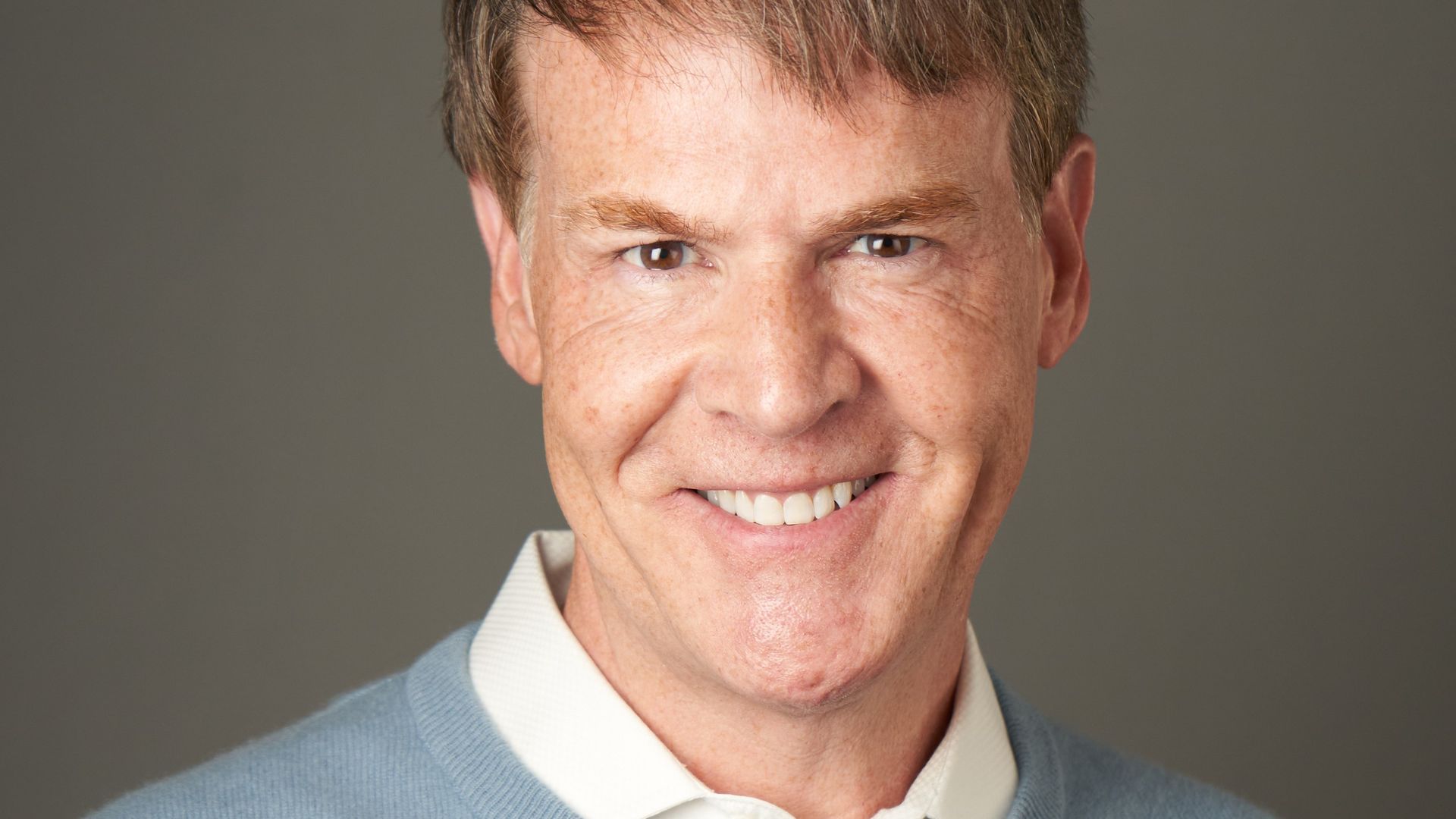 As Indianapolis voters cast ballots in the mayoral primaries between now and May 2, Axios asked leading candidates about their views on crime, economic development and how they'd run the city.
Jefferson Shreve is a Republican who has twice filled vacancies on the City-County Council and sits on the IUPUI Board of Advisors.
🏠 Which Indianapolis neighborhood(s) have you called home?
I grew up in and still own my grandmother's home in University Heights. We also have a home on Eagle Creek and one on the northside.
🍽️ What is your favorite restaurant in the city?
Bluebeard in Fountain Square.
✅ Name one city service that you guarantee would function better at the end of your four-year term.
Public safety. First, I will hire a director of public safety — a role Mayor Hogsett has tried to fill himself, unsuccessfully.
🚔 Has police reform gone too far or not far enough?
We don't need police reform to make Indianapolis safer, we need more, better-paid police officers. Under Mayor Hogsett, our IMPD officer counts have never hit the targets agreed upon.
🚨 Is Indianapolis making enough progress toward reducing homicides or is there something new yet to be tried?
The homicide rate in our city is higher than ever in our history, so no, Mayor Hogsett is not doing nearly enough to make our city safe.
🚧 Does Indianapolis need more money from the state to fix the streets and, if so, what can you do to get it?
The General Assembly has shown it will not help Marion County with road funding, so we must create other ways to improve our city's infrastructure.
I am the only candidate who, as business owner and former city councilman, has the experience to tackle this big issue.
💰 Would you support maxing out the wheel tax to secure more road funding from the state?
No, we don't need an increase in the wheel tax; taxpayer money is wasted every day running a "mass transit" system for a handful of people.
We are a city of cars, and the Hogsett bureaucrats who remain intent on shaming us for that should be replaced.
🚘 What will you do about rising car crashes and deaths involving automobiles?
Our first order of business is to make downtown safe again. It is tragic to hear about people dying in car crashes and equally as tragic to hear about a (high) homicide rate.
🌇 With remote work taking off, how does Indianapolis bring more people and activity to downtown?
Mayor Hogsett has turned a blind eye to crime, and our downtown has suffered as a result. We cannot expect to attract and retain businesses in a city that feels unsafe, because it is unsafe.
🚗 Should Monument Circle go car-free?
No, Monument Circle is in danger of being free of tourism and commerce because it is unsafe, not because vehicles are allowed on it.
I will make Monument Circle a proper destination again, where you can safely sit outside and enjoy the surroundings in peace.
💸 How should Indianapolis' use of corporate subsidies and developer incentives change to reflect shifting economic conditions?
Indianapolis is an undervalued asset that will rise but only when it is safe to do so. Placemaking is important, but if our city is crime ridden, people won't want to live or visit Indianapolis no matter the incentives.
🏟️ Should the city offer incentives to build a 20,000-seat soccer stadium for Indy Eleven?
Economic development should not just be ferried by taxpayers of Marion County. But again, if we cannot improve the public's view of public safety in the downtown core, private developers will not bring more projects forward.
More Indianapolis stories
No stories could be found
Get a free daily digest of the most important news in your backyard with Axios Indianapolis.