Meet Joe Hogsett, Indy mayoral candidate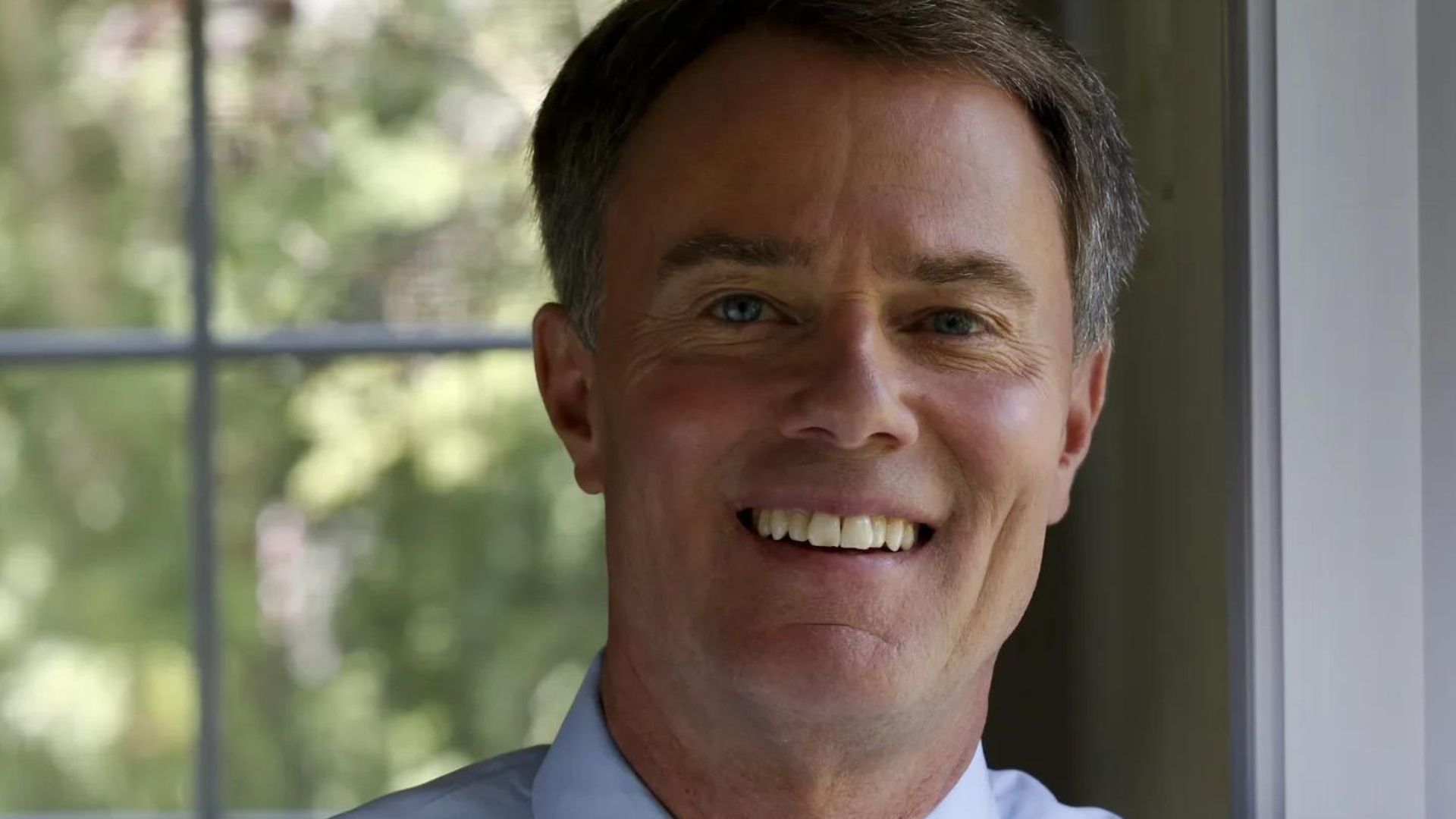 As Indianapolis voters cast ballots in the mayoral primaries between now and May 2, Axios asked leading candidates about their views on crime, economic development and how they'd run the city.
First up, hear from Mayor Joe Hogsett, who is running for a third term.
🏡 Which Indianapolis neighborhood(s) have you called home?
Broad Ripple, Downtown, Meridian Kessler, and for the past 20+ years I've lived with my family in Nora.
🍽️ What is your favorite restaurant?
You can't go wrong with Workingman's Friend, and I'm pretty excited for the reopening of the iconic Indianapolis soul food spot Kountry Kitchen.
✅ Name one city service that you guarantee would function better at the end of your four-year term.
Permitting processes. … We've made significant upgrades over the last few years to bring our technology into the 21st Century, and I'm confident we're going to make great strides in helping businesses and neighborhoods grow.
🚨 Is Indianapolis making enough progress toward reducing homicides or is there something new yet to be tried?
I don't think you can have enough progress … that's why we've always employed a comprehensive approach that targets the root causes of crime while deploying resources to ensure IMPD is equipped to stop crime today.
🚔 Has police reform gone too far or not far enough?
Community-police relations is a continual process of reflection and action.
That's why I've worked alongside IMPD to restructure our police department to focus on community policing that builds relationships between the community and IMPD, while also taking significant steps to increase transparency and accountability with civilian majorities on the General Orders Board and Use of Force Review Board, the implementation of a new use of force policy and implicit bias and de-escalation training, and the department-wide deployment of body cameras.
🚧 Does Indianapolis need more money from the state to fix the streets and, if so, what can you do to get it?
I think that the state as a whole needs all of central Indiana to receive a fairer share of road funding, and that's why we have focused across the last few legislative sessions to work with mayors from surrounding counties to advocate for the restructuring of Indiana's outdated road funding formula.
💰 Would you support maxing out the wheel tax to secure more road funding from the state?
I won't support one penny in new taxes on Indianapolis drivers unless we see real progress toward a fairer road funding formula.
🚘 What will you do about rising car crashes and deaths involving automobiles?
Last year we created the city's first-ever Fatal Crash Review Commission that brings together residents and city agencies to investigate fatal crashes and produce recommendations to prevent them in the future.
🌇 With remote work taking off and companies downsizing real estate, how does Indianapolis bring more people and activity to downtown?
We will continue to focus on a live-work-play strategy for our downtown, but it's clear that post-pandemic it will be the "live" part that writes the next chapter in the downtown's story.
🚗 Should Monument Circle go car-free?
While discussions about completely closing off portions of Monument Circle are ongoing, it's clear that our city's shining star has always served us better as a cultural destination than a thoroughfare.
💸 How should Indianapolis' use of corporate subsidies and developer incentives change to reflect shifting economic conditions?
We have to focus on real estate strategies that generate a larger community benefit and prioritize quality of life improvements.
I look at the work that's underway with Cook Medical and United Northeast Community Development Corporation in partnership with my administration — their model of corporate responsibility is building a cohesive district that addresses systemic inequities by creating jobs, housing, and food access in partnership with the city of Indianapolis.
🏟️ Should the city offer incentives to build a 20,000-seat soccer stadium for Indy Eleven?
Our current downtown was the result of a sports strategy that has served us well, and we are actively engaged in conversations with the Indy Eleven to explore ways we could responsibly bring an asset like Eleven Park to fruition as an exciting riverfront destination.
More Indianapolis stories
No stories could be found
Get a free daily digest of the most important news in your backyard with Axios Indianapolis.