Purple martins leave Houston early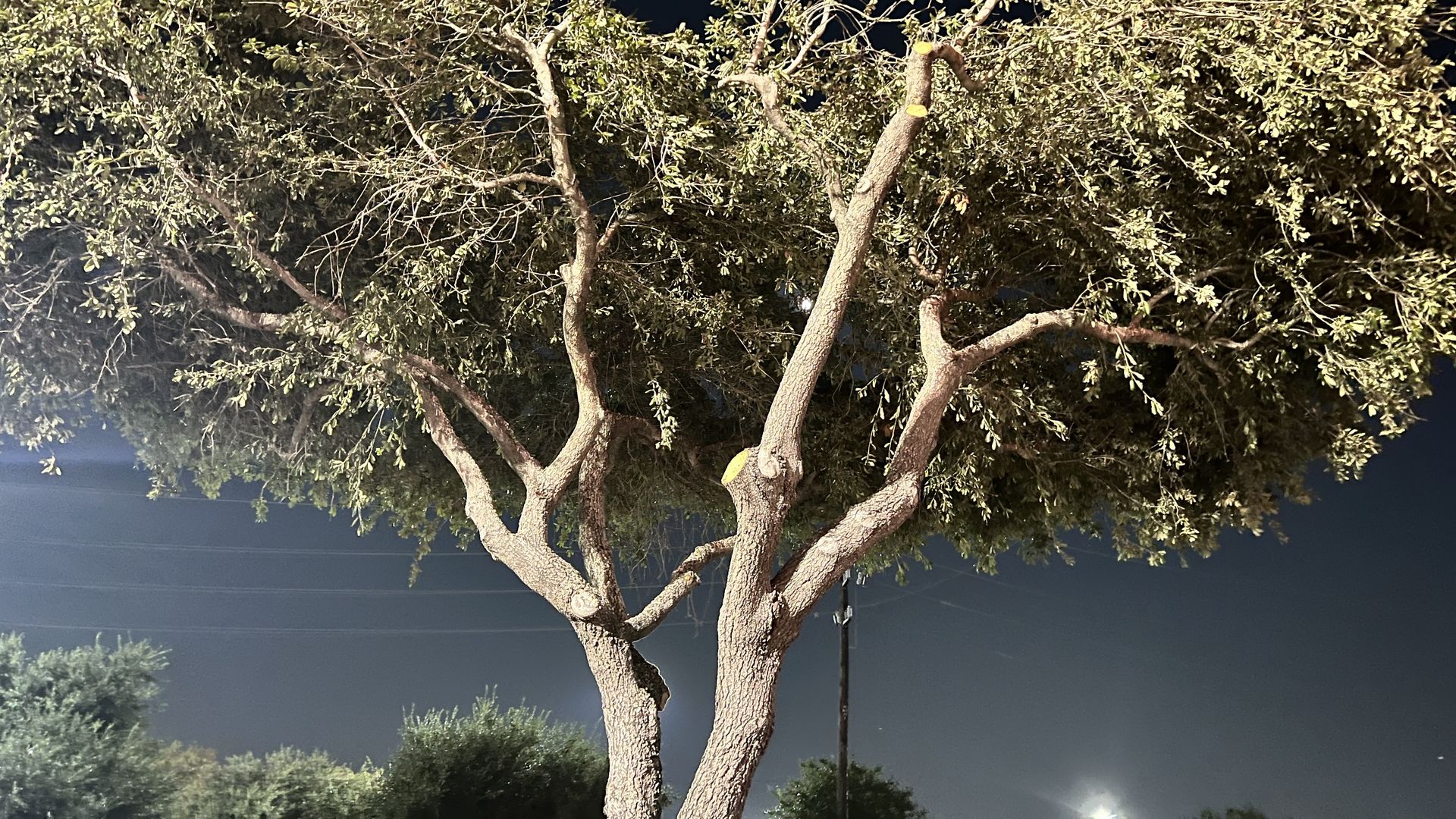 The purple martins that stopped by Houston this year have encountered several challenges, including the need to relocate and an early migration down to South America.
Background: More than 200,000 purple martins gather in a spot near Willowbrook Mall on the same row of trees from late August to early October every year.
The latest: The birds have left Houston a few weeks early, likely due to the drought, according to the Houston Audubon.
The birds selected their location in Houston due to the close proximity of a water source while they feed on insects to fuel up before their long journey.
Plus: The row of live oak trees that the birds have returned to yearly for about a decade were trimmed, which forced the birds to relocate to a parking lot a mile away and may have pushed some of the birds to move down south sooner, Mary Anne Morris, education director for Houston Audubon, tells Axios.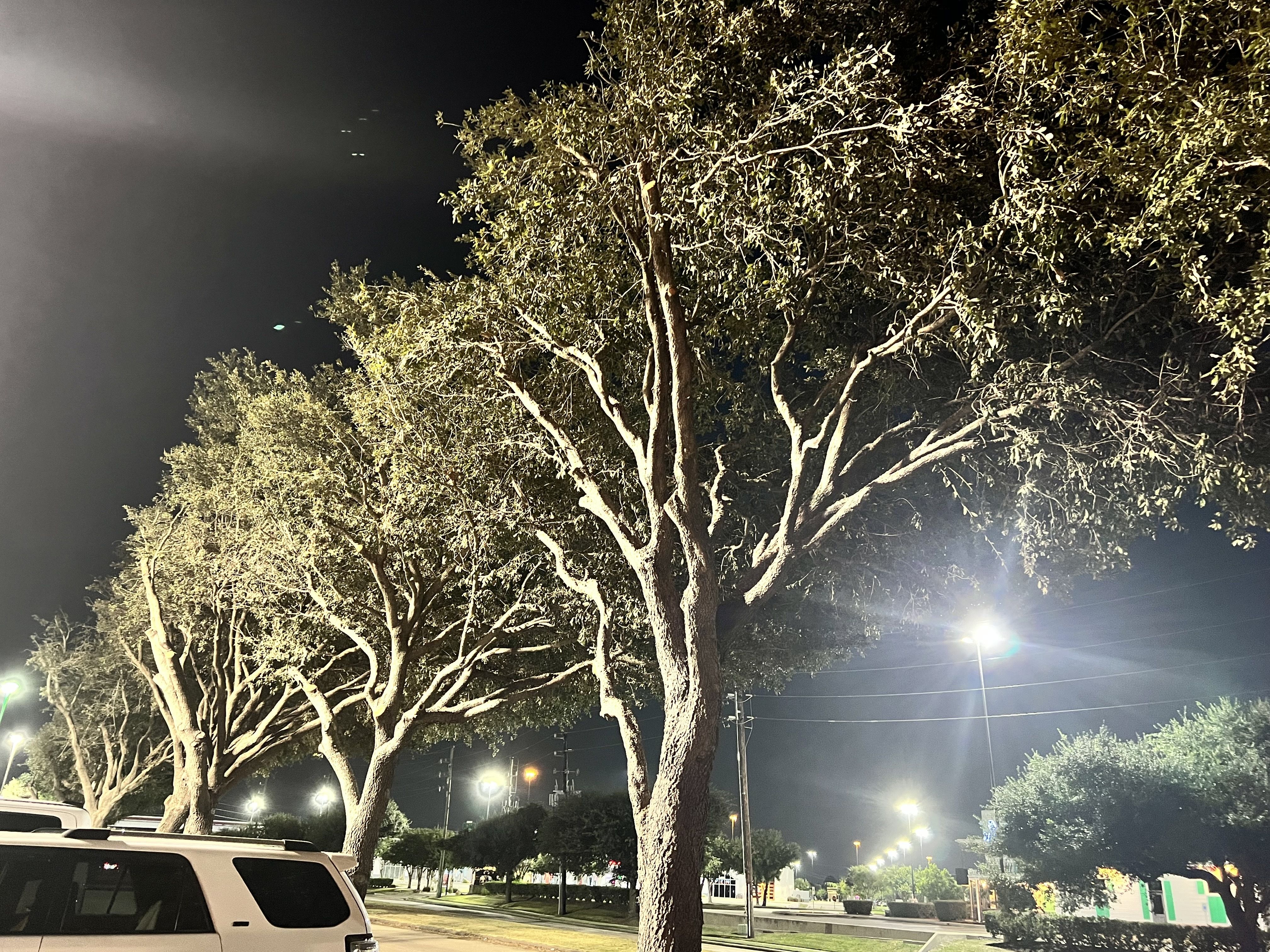 Details: The horizontal branches of the live oak trees the birds roosted on — as well as the other live oak trees in that row — were trimmed, and the birds need horizontal branches to perch on.
"They've [had] to find a new location, and they're already trying to gear up for a tremendous migration. So anytime that there's a change in the landscape, it's a negative effect on the birds," Morris said.
In the past, Morris mentioned that Houston Audubon heard reports of loud noises attempting to scare away the birds, who do cause the parking area near the trees to be covered with pungent bird poop.
But, but, but: The Houston Audubon likes the new location the purple martins selected near the Willowbrook Macy's more than the previous location — it's farther away from the main road, which will hopefully lead to fewer birds getting hit by cars.
What we're watching: It'll be interesting to see where the purple martins decide to return next fall.
More Houston stories
No stories could be found
Get a free daily digest of the most important news in your backyard with Axios Houston.