Why They Left: What keeps our readers in Michigan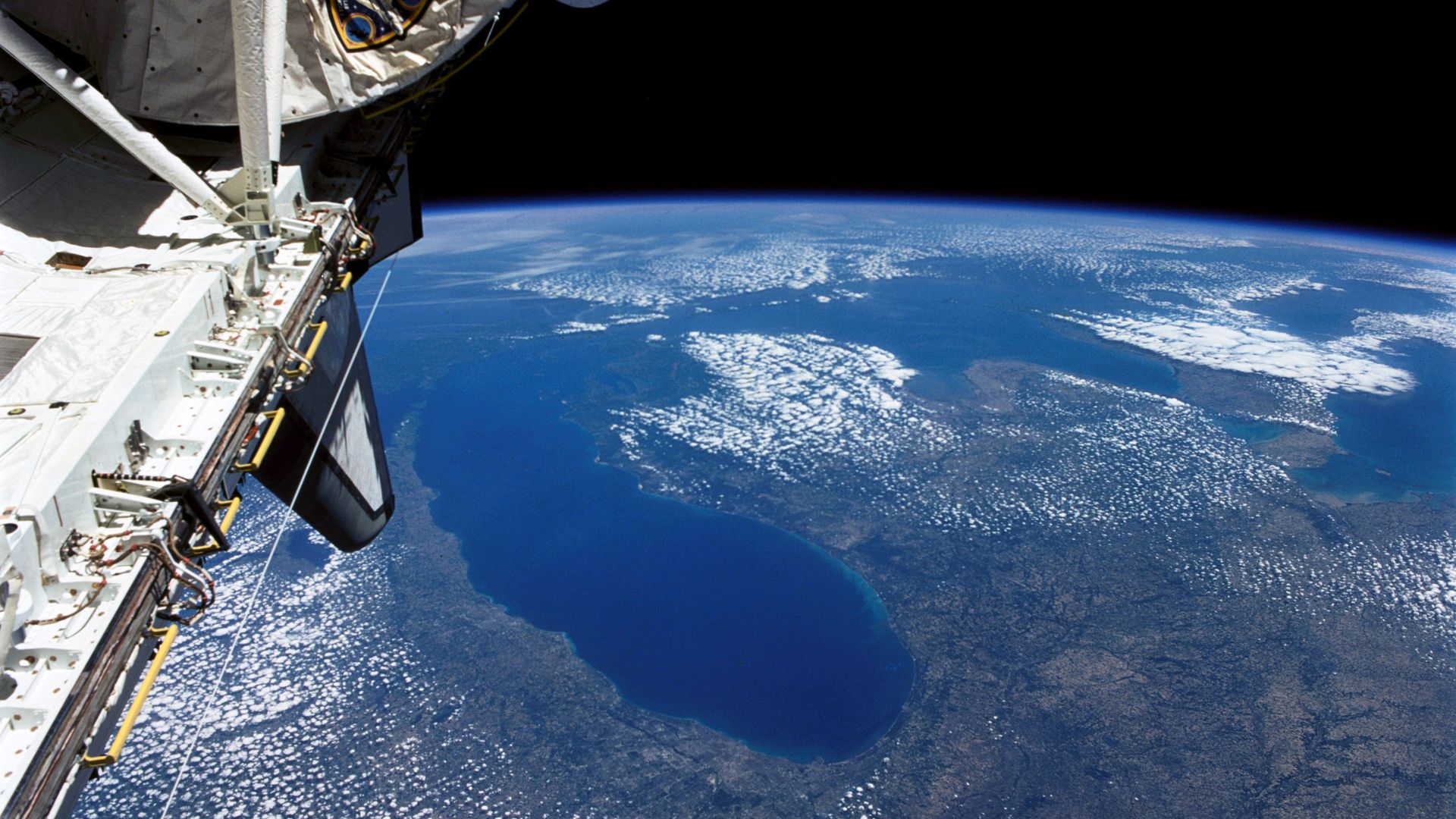 We've been asking readers what Michigan needs to do to keep people here — and bring in new residents — in order to create a place where everyone can thrive.
Why it matters: Our population is shrinking despite efforts made by local and state leaders who've made the issue a priority for years.
Here's what readers from across the state told us about why they're here:
Jeanette P.: "As a born and raised lifelong Detroiter, I think the key to getting more folks to stay is helping them understand the assets and the challenges of their city, and most importantly how they can have an impact on those challenges.
"When people know about their community's offerings and feel they can be a part of creating the future, they are much more likely to stay. Of course, everyone won't stay, which is fine, but at least they will be making an educated decision about whether to leave or not."
Tim R.: "I grew up near Lansing, went to college in Albion, and then left the state to get a STEM Ph.D. When it came time to look for jobs, I had basically written off coming home … Ultimately, (I came back because) I wanted my children to be able to see their grandparents more than once a year.
"I have a lot of other friends who got nice technical degrees and never had the chance to move home because the jobs simply don't exist here."
William W. "I'm 38 and not from Michigan originally, but moved here because the pandemic allowed me to work remotely."
Zoom in: William's experience didn't become the big trend some had thought at the onset of the pandemic, The Detroit News reports.
Only 1.4% of Michiganders reported living in a different state a year prior, below the national average (2.3%) and tied for the second-lowest rate in the country — ahead of only California and tied with New York, per the News.
📥 We want to keep hearing your thoughts for our series on how the state can keep its top talent and attract more.
More Detroit stories
No stories could be found
Get a free daily digest of the most important news in your backyard with Axios Detroit.