Your thoughts on Michigan's official state smell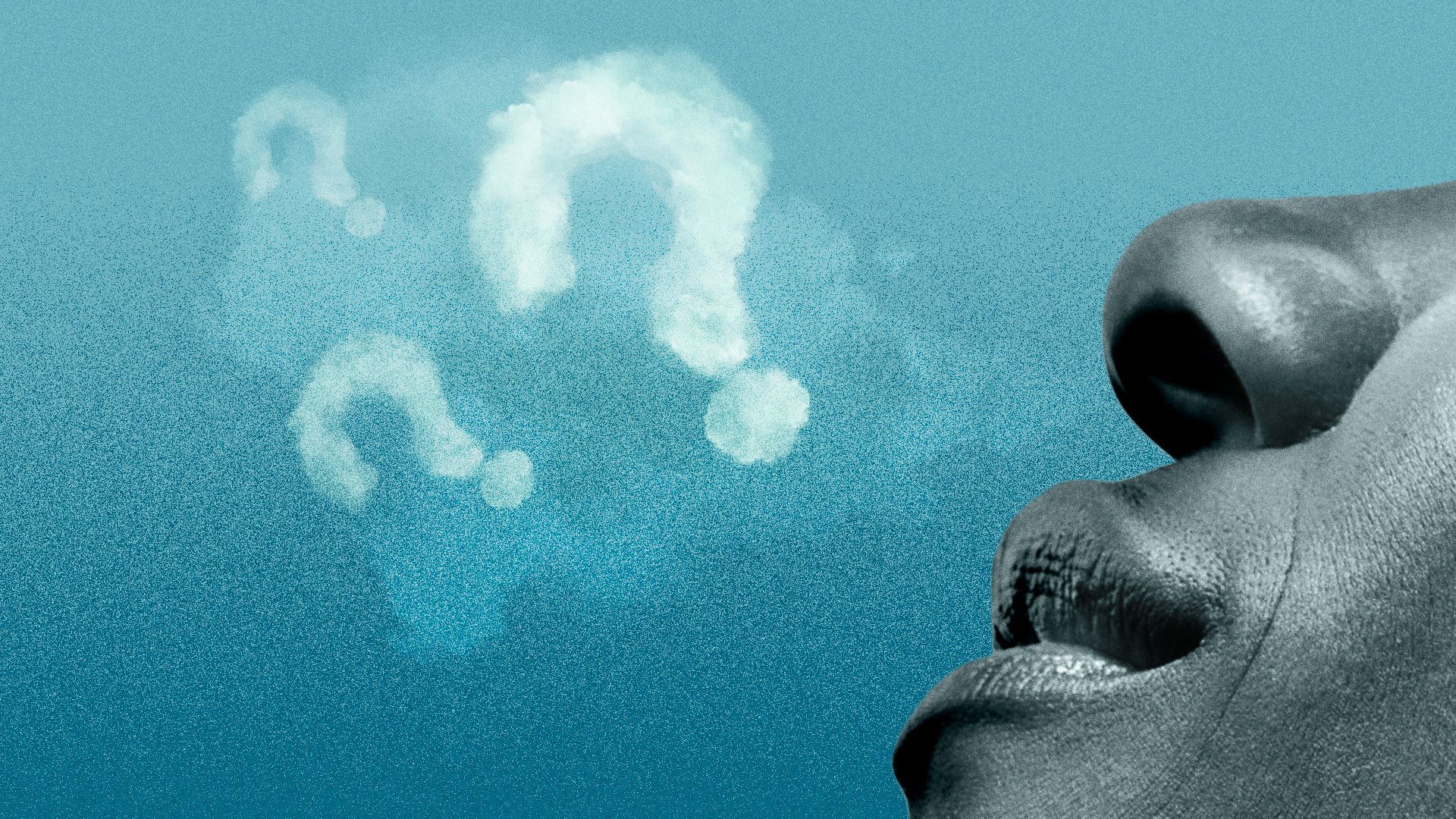 We recently asked for your opinions on Michigan's official state smell.
You responded with some interesting answers from across the state:
Rochelle S.: "Fresh mowed grass, freshwater lakes, bonfires, fresh corn on the cob, s'mores, and beer!"
Tom E.: "In the '50s, we burned leaves in the fall. In the '60s the smoke we inhaled at concerts always took me back … then there was the smell of the mineral baths when driving through Mt. Clemens! You had to experience it only once to commit it to memory!"
Walt S.: "In Lansing, the smell is roasting coffee from Paramount Coffee on Larch Street, across the street from Jackson National Field."
Mark F.: "Battle Creek smells like Froot Loops or corn flakes."
Roberta K.: "I grew up in Muskegon and still live here. The smell of the paper mill's pulp operations was prevalent for decades. It was sulphur-y, bitter and distinctly nasty. You knew when the wind changed direction in Muskegon."
Barbara M.: "I'm from St. Johns (no apostrophe necessary), and the delightful aroma of spearmint wafts over the entire county every summer as growers harvest & distillers prepare the crop for use."
More Detroit stories
No stories could be found
Get a free daily digest of the most important news in your backyard with Axios Detroit.