Abdul El-Sayed's perfect day in Detroit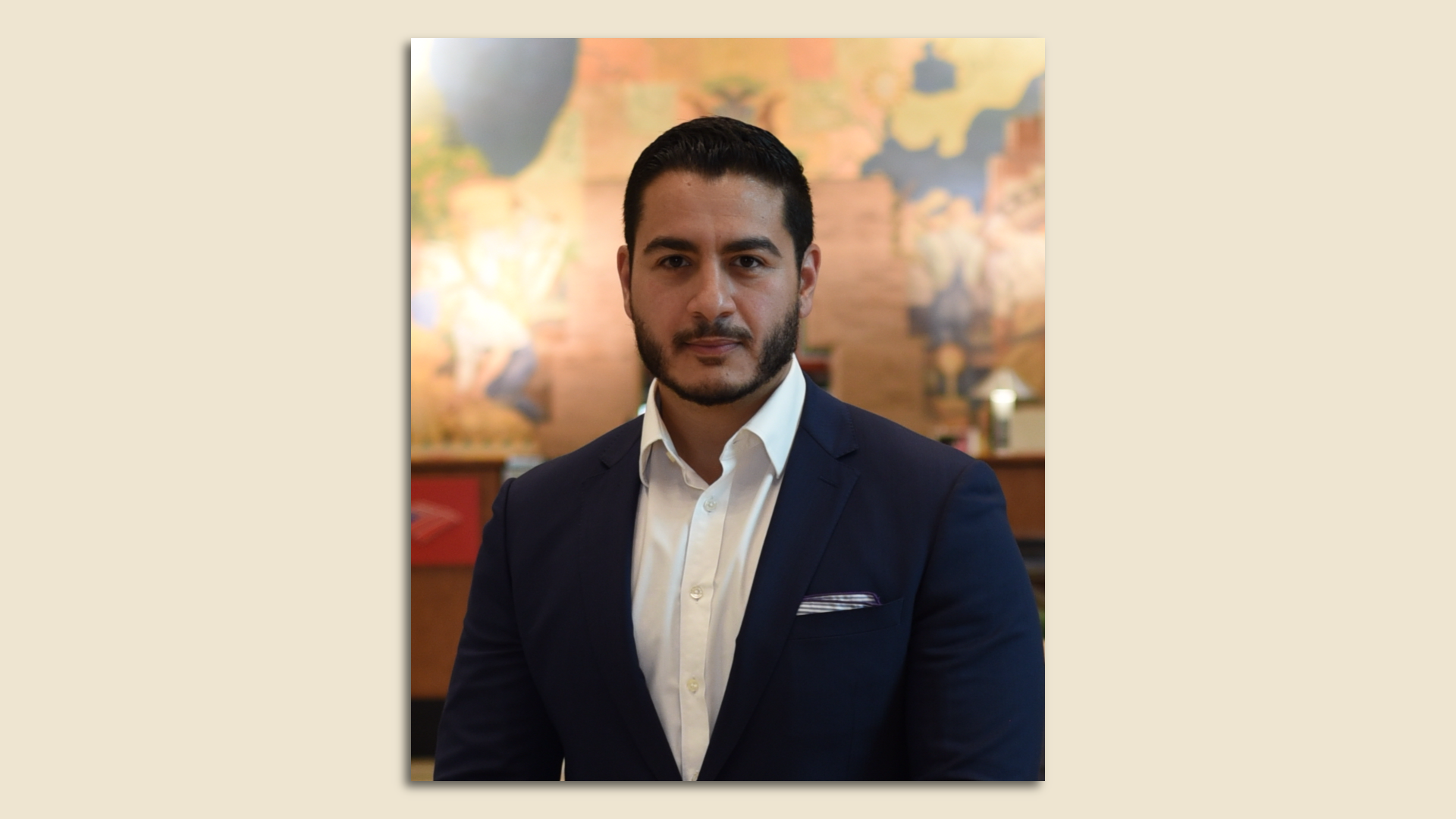 Abdul El-Sayed, the progressive doctor, epidemiologist and CNN commentator, now leads Wayne County's health department.
What he's saying: The former Detroit health director and gubernatorial candidate calls the job he started last week a "whirlwind."
"This moment in public health is unique — we're emerging from a pandemic which has been extremely bruising, but also recognizing the need to address the underlying challenges that made COVID so bad by addressing the gaps in health in our communities …"
We asked El-Sayed how he'd spend his Best Day Ever in the city:
🥯 Breakfast: "Probably either Wanda Patisserie for a pastry or Detroit Institute of Bagels for chive cream cheese and lox on an everything bagel. But I gotta have my coffee — and for that, I'm headed to my friends at Anthology in the Eastern Market."
💐 Morning activity: "Eastern Market. My family's been going to the market since the '90s. Tasting cheese at Devries & Co. Picking up some flowers for the house. Enjoying the sounds of the various musicians that serenade you as you walk through …"
🍕 Lunch: "Since I'm already at the market, I'm grabbing a slice or two at Supino. (Owner) Dave (Mancini)'s mastered dough, like truly and profoundly mastered it. The right crisp, the right salt, the right stretch. And they do halal pep, which is *chef's kiss*."
🖼️ Afternoon activity: "Walking through the DIA. There is no museum in the world that has curated such an ode to workers and their struggle."
🐔 Dinner: "That's tough — lots of good options here. Oak & Reel if it's a night out without the kids. Saffron De Twah (especially when Chef Omar [Anani] is slanging Chicken Sandos)."
🏒 Nighttime activity: "Gotta be a hockey game. I was at that magical age in my early teens when sports feel like magic when the Wings won the cup in '97 and '98. That nostalgia dies hard."
More Detroit stories
No stories could be found
Get a free daily digest of the most important news in your backyard with Axios Detroit.