Des Moines Voter Guide: Meet the Ward 4 City Council candidates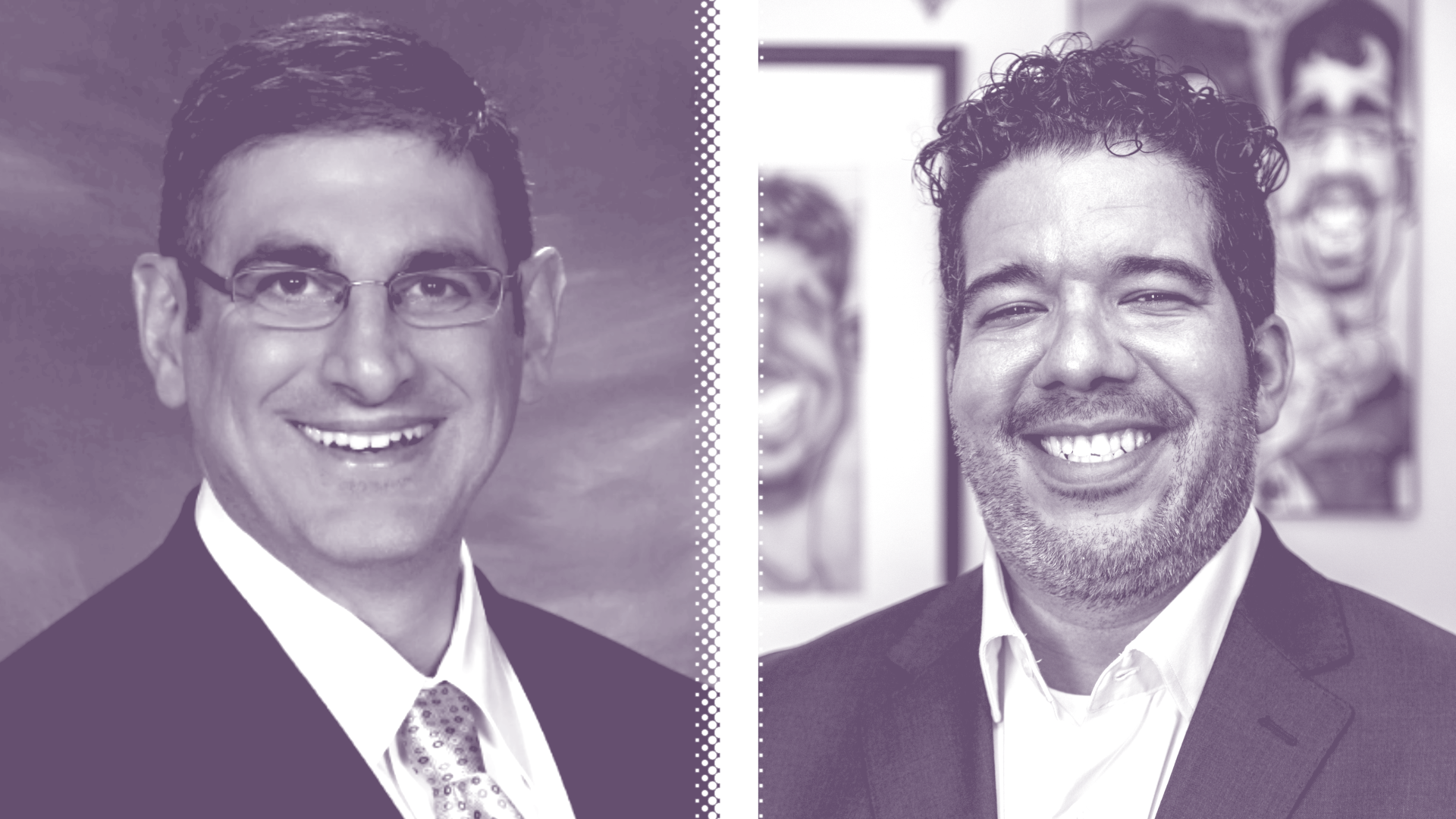 Three candidates are vying for the Ward 4 seat on the Des Moines City Council in the Nov. 7 election.
Why it matters: The ward represents many of the city's southern sections, which includes retail districts or transportation corridors like Southridge Mall and Southeast 14th Street.
📛 The candidates
Jason Benell, 39, is a U.S. Army combat veteran who served in Iraq in 2005. He's president of the Iowa Atheists and Freethinkers and served on multiple human rights and Democratic party boards and task forces.
Joe Gatto, 56, is the incumbent, serving since 2014. He's an owner of Baratta's Italian restaurant. He did not respond to Axios' survey.
Justin Torres, 30, is a real estate agent and pre-law student. He did not respond to Axios' survey.
👍👎 Speed round:
🤰 Would you support or oppose a city ordinance to make DSM an abortion sanctuary city?
Benell: 👍 The city should stand up for the rights of its citizens and residents, even if the state is the perpetrator of the abrogation of said rights.
Gatto: ❓
Torres: ❓
🧨 Would you support allocating a special annual police force to patrol and write illegal fireworks citations?
Benell: 👎 I oppose the use and firing of fireworks within the city limits, particularly around residential neighborhoods. Rather than using police in this situation, I would prefer fire safety alongside or in place of a police presence. I would also be in favor of creating designated areas for them to be used away from homes if we are going to be stuck with legal fireworks consumption in the state.
Gatto: ❓
Torres: ❓
🚗 Would you support more (👍) or fewer (👎) DSM street diets?
Benell: 👍
Gatto: ❓
Torres: ❓
❌ Should the city set an attendance policy for council members and the mayor?
Benell: 👍 My only concern about the current attendance policy is there doesn't seem to be any allowance for bereavement, medical or remote attendance if an absence is expected. I support a policy, but I would like it to be a bit more discerning in its allowances and application.
Gatto: ❓
Torres: ❓
⛔️ Would you support banning soliciting from streets, regardless of median widths?
Benell: 👎
Gatto: ❓
Torres: ❓
🔎 Going deeper
🧐 What do you think is the biggest problem facing DSM?
Benell: Affordable housing and underdevelopment. Far too many areas in our city are too expensive and lack sufficient transportation or amenities. This also means the city isn't necessarily future proof for a changing climate and changing transportation needs.
Gatto: ❓
Torres: ❓
🤹‍♂️ How should the city help downtown enhance its vibrancy?
Benell: Our downtown is already vibrant and I want to find ways to make underdeveloped areas in the city just as vibrant. There is much we can do with grants and incentives to make the entire city flourish and ensure communities remain places people wish to invest in rather than leave.
Gatto: ❓
Torres: ❓
😎 What's 1 fun thing voters don't know about you?
Benell: I am a soccer coach.
Gatto: ❓
Torres: ❓
✍️ Summarize the city in five words or less.
Benell: Greatest city in the universe.
Gatto: ❓
Torres: ❓
Review where candidates for mayor, Ward 1, Ward 2 and at-large stand on the issues
More Des Moines stories
No stories could be found
Get a free daily digest of the most important news in your backyard with Axios Des Moines.