We ate at Chicken Heat in Des Moines and it's seriously spicy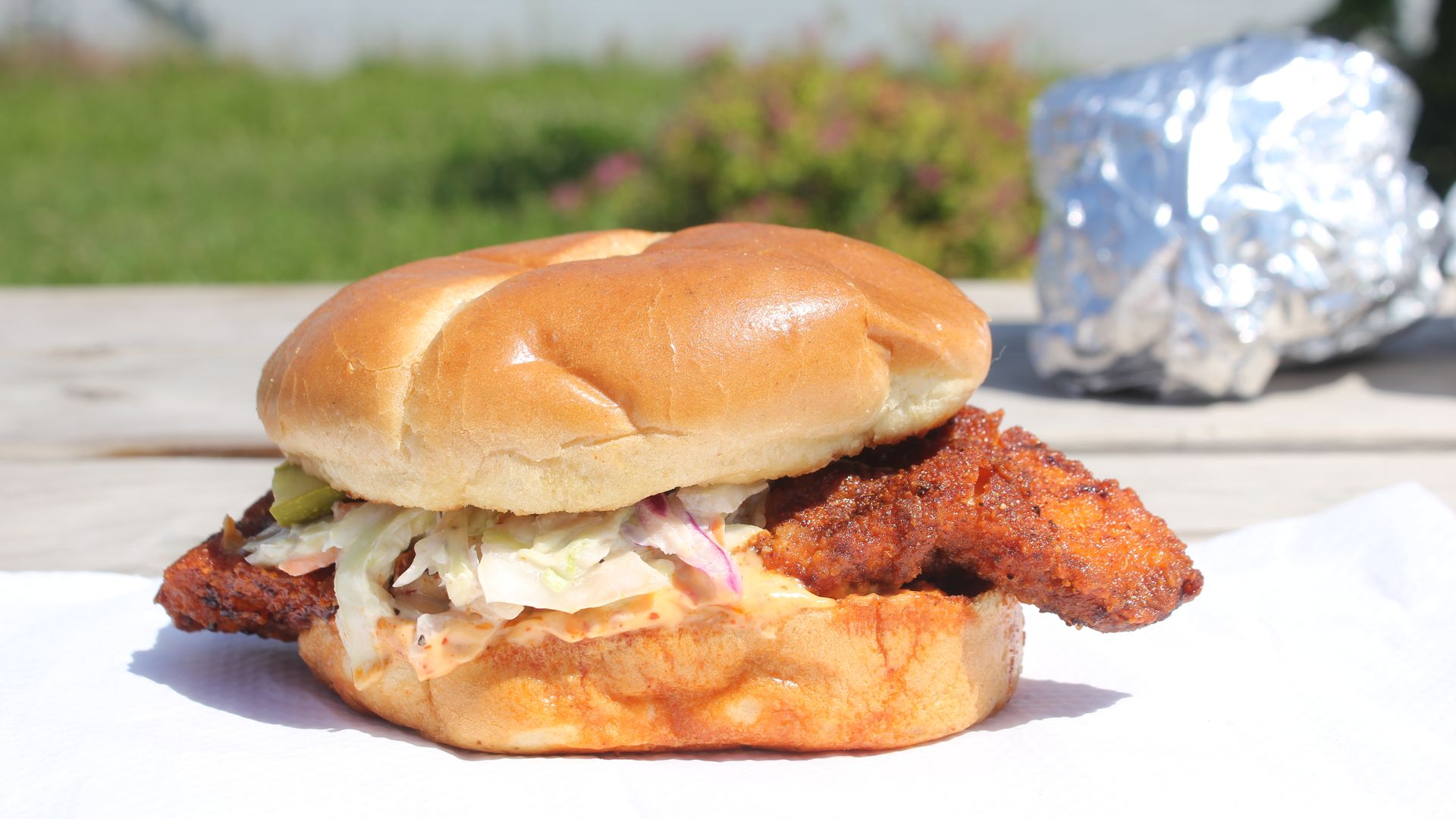 When a restaurant claims their dish is spicy, let's admit, it's "Iowa" spicy — a good temperament, but doesn't shake the boat.
So we were intrigued when Axios Des Moines reader Ernest Niño-Murcia challenged us to see how hot we could go at Chicken Heat, Des Moines' newest food truck.
What we learned: These sandwiches are legit hot. If you're the type to brag about your heat tolerance, these will test you.
All of them come on a pillow brioche bun, coleslaw, a secret "heat sauce" and pickles.
We also were the first to try "The Challenge" — the truck's off-the-menu seriously spicy sandwich. You get a T-shirt if you dare to finish it.
Price: Each sandwich was $7-7.50, while The Challenge was $10.
Find Chicken Heat: 11am to 10:30pm Monday-Saturday and every other Sunday. 3301 E. 14th Street, Des Moines. (They often sell out, so check FB first.)
Original Nashville Hot Chicken (X)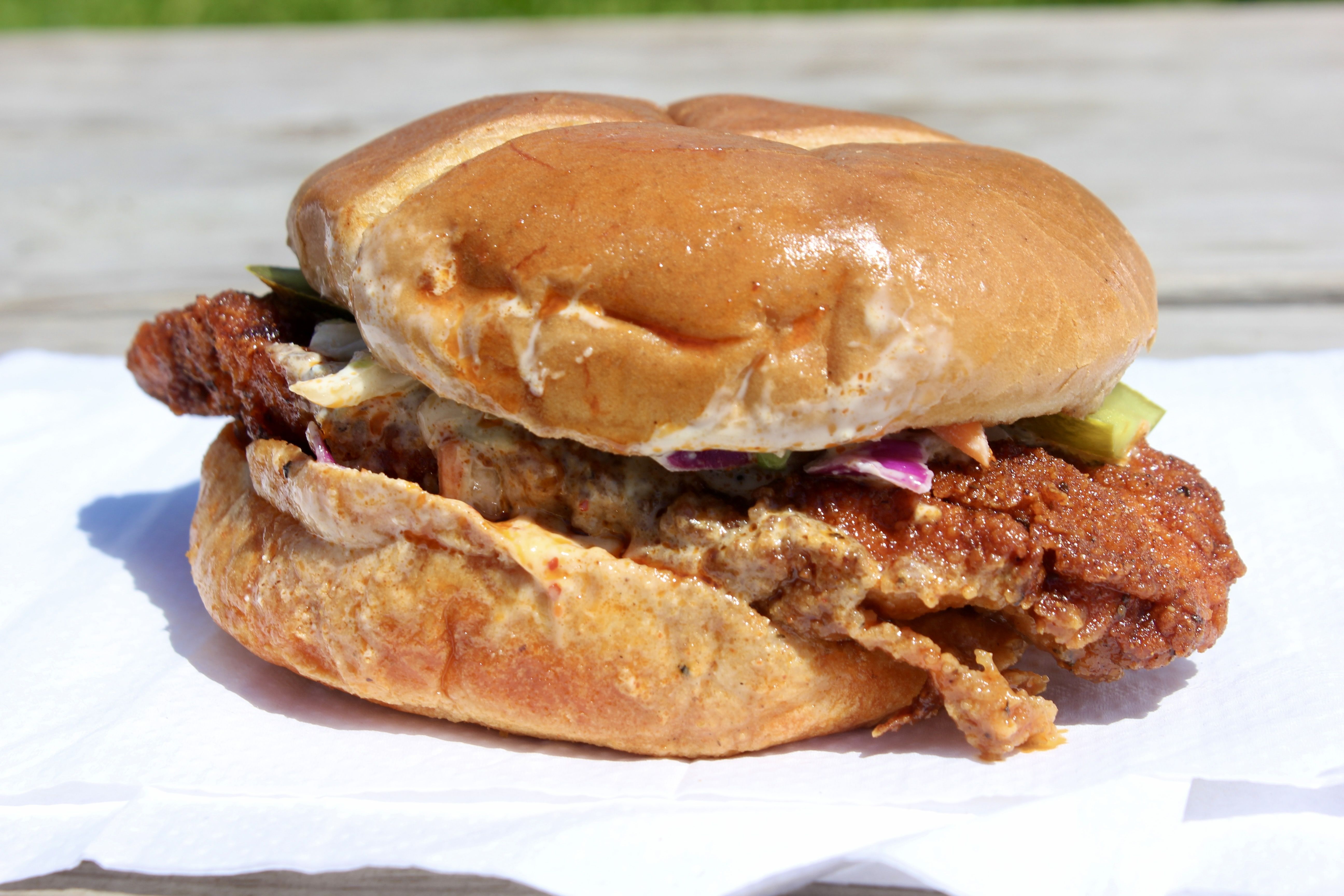 For most Iowans, this sandwich is already too spicy. Good burn throughout with a lingering kick. This was the only sandwich we dared to finish because the rest were so spicy.
Ghost pepper sandwich (XX)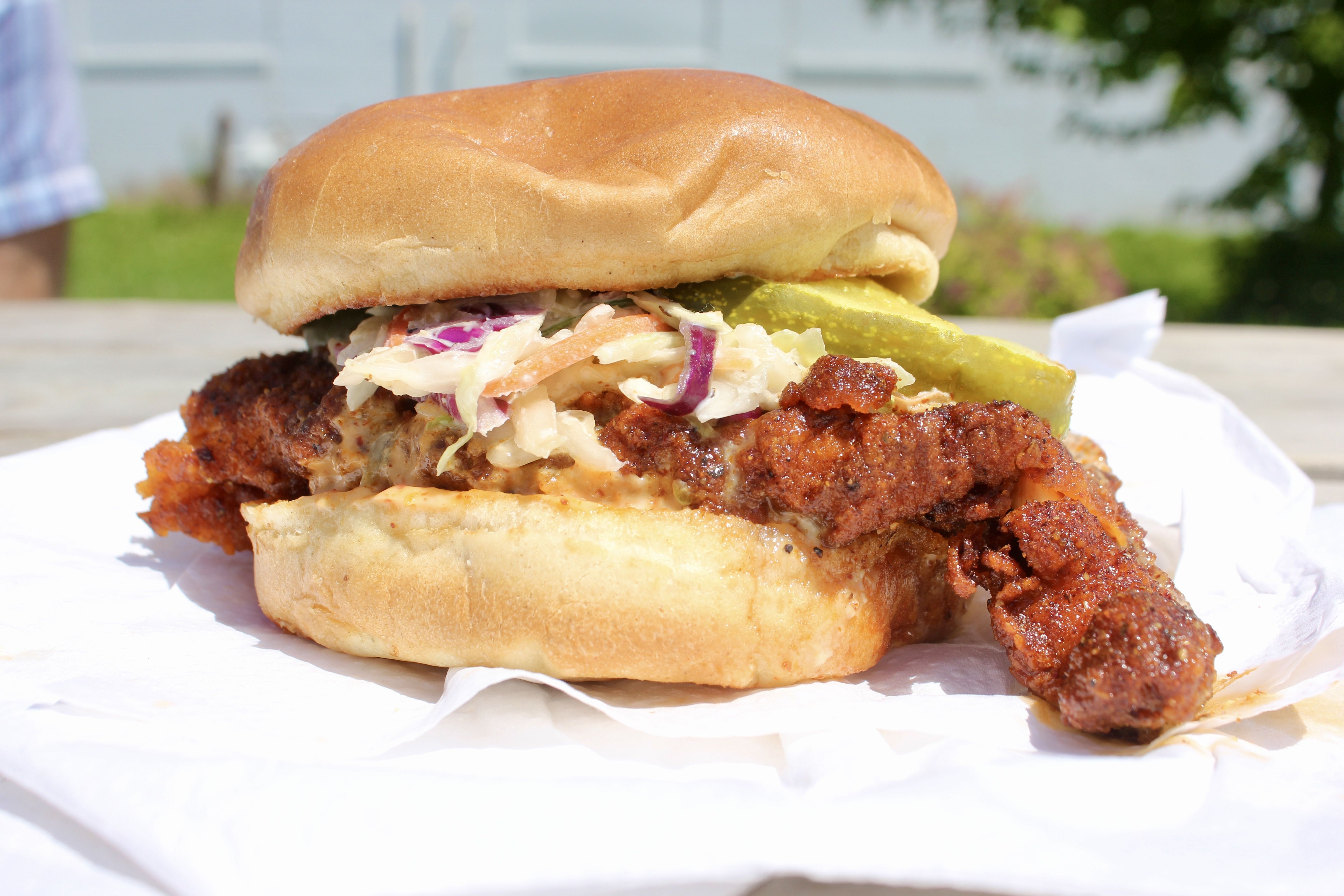 We thought it was milder than the original at first. But a minute later — SMACK — that spiciness slapped us in the face.
One guy we talked with said the XX is so spicy, it takes him 30 minutes to eat it. And six hours to "really" finish it, if you catch our drift.
Jason's take: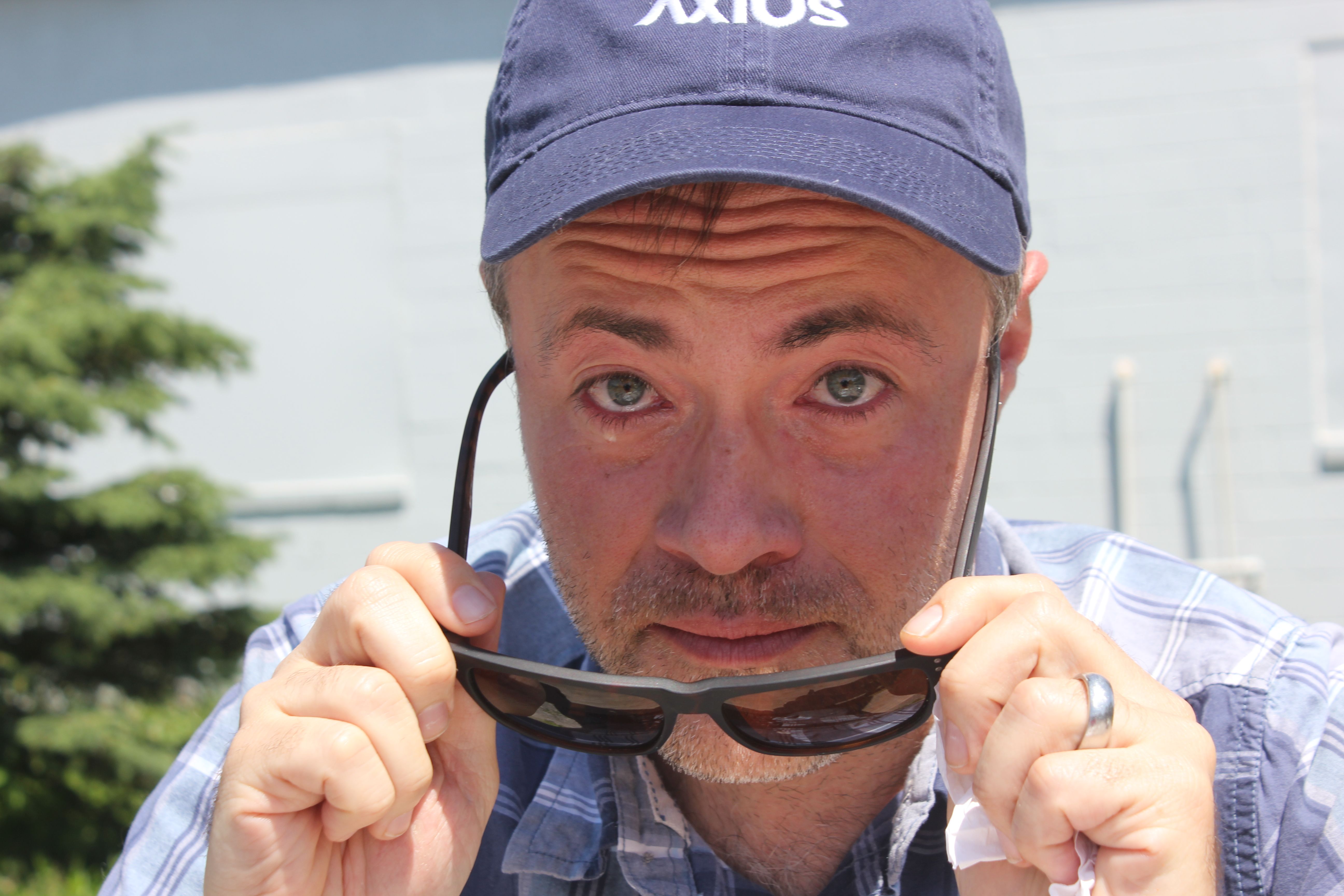 Carolina Reaper sandwich (XXX)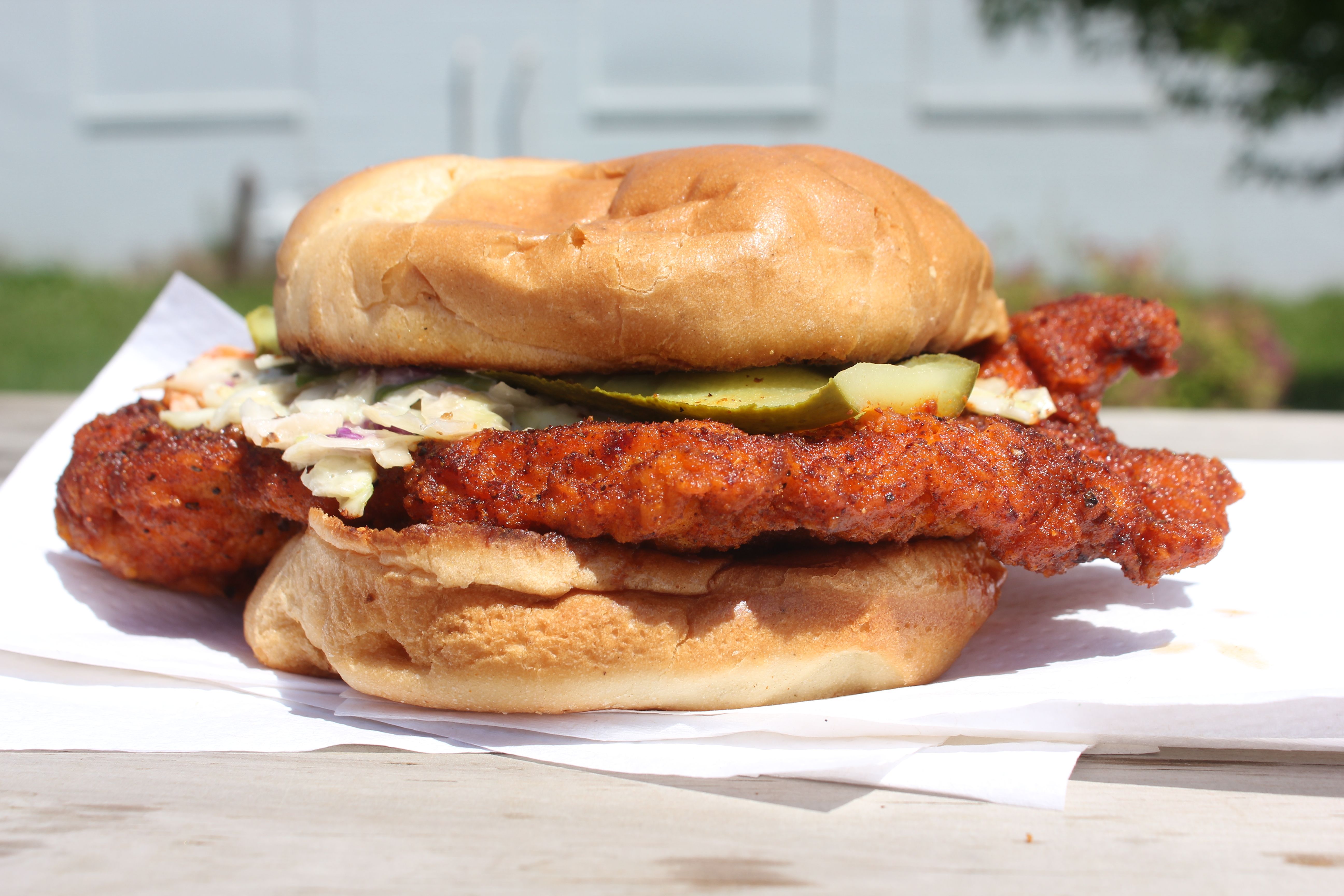 Similar to the XX sandwich, the spice sneaks up on you. Only in this case, it's a fiery punch to your gut and a truly painful mouth feel.
Pepto Bismol is your friend.
Jason's take: "I think I've become a little numb to the pain now."
The Challenge (XXXXXX)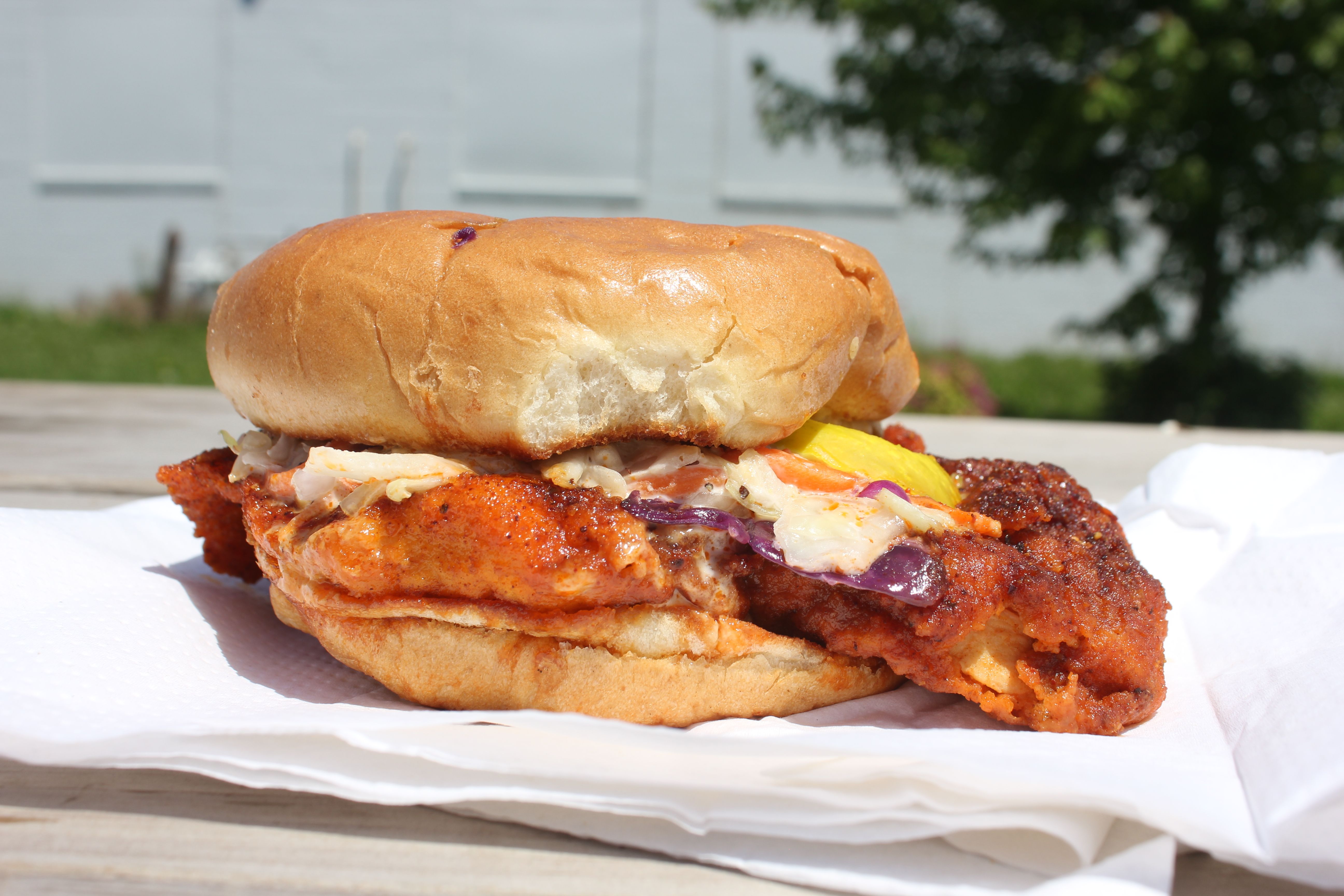 By this point, we're hot messes. The way it burns is so peppery, it's like mace on your throat. For anyone who finishes this sandwich, you are superhuman.
The Challenge: This sandwich isn't on the menu, but mention it if you want to try it. There's no time limit and you get a free T-shirt if you finish.
Tip: Mango lemonade tames the spice.
Jason's take: "It's like I kissed satan."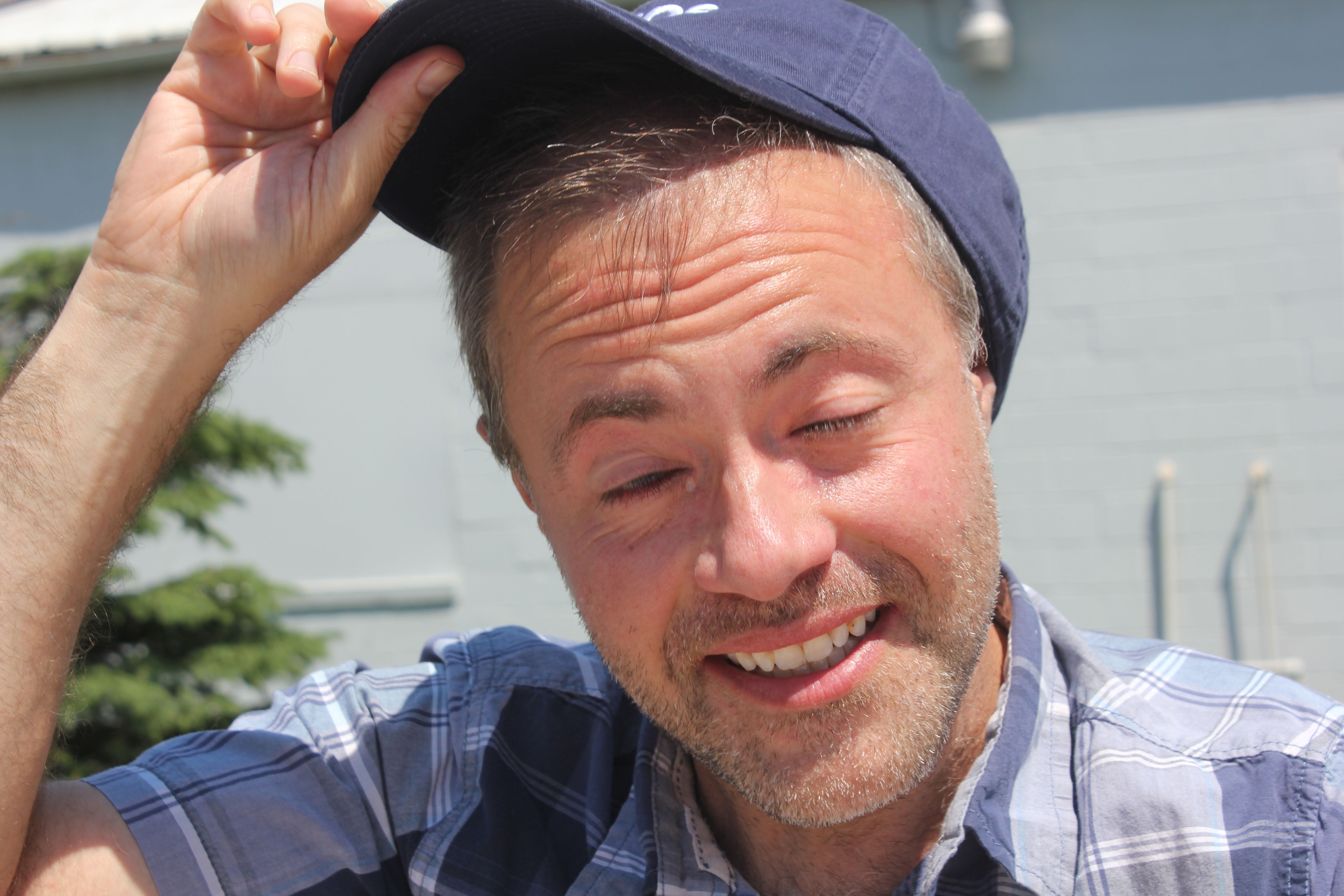 More Des Moines stories
No stories could be found
Get a free daily digest of the most important news in your backyard with Axios Des Moines.