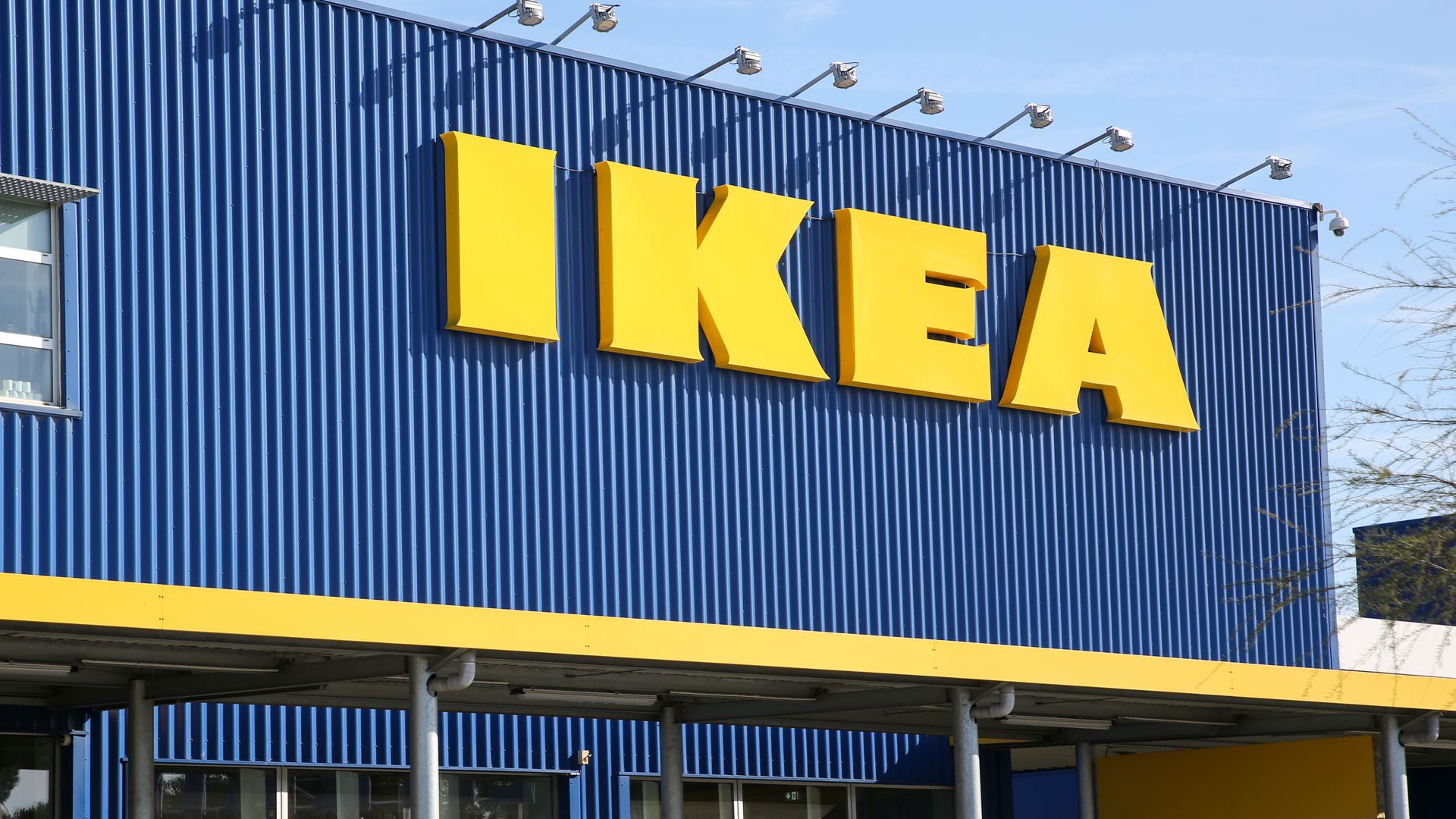 Axios Des Moines readers overwhelmingly responded to a survey about what store or restaurant was most wanted in the metro — and the top answer was overwhelmingly Ikea.
The state of play: Big factors that play into location decisions for retailers and restaurant owners are population density and the distance people are willing to drive.
Companies don't want to cannibalize an existing spot, but they also don't want to miss possible revenue.
We compiled the most requested stores and restaurants in DSM and did our best to figure out what it would take to bring them here — or, barring that, the closest option for a fix:
1. Ikea
Why Ikea isn't here: We're 700,000+ strong here in the Des Moines metro, but that's not even close to the 2 million Ikea requires before considering opening in a city.
There are certain distances people are willing to drive for particular stores and, sadly, it's clear: We're willing to go 2.5+ hours to the nearest one in Kansas City.
2. Topgolf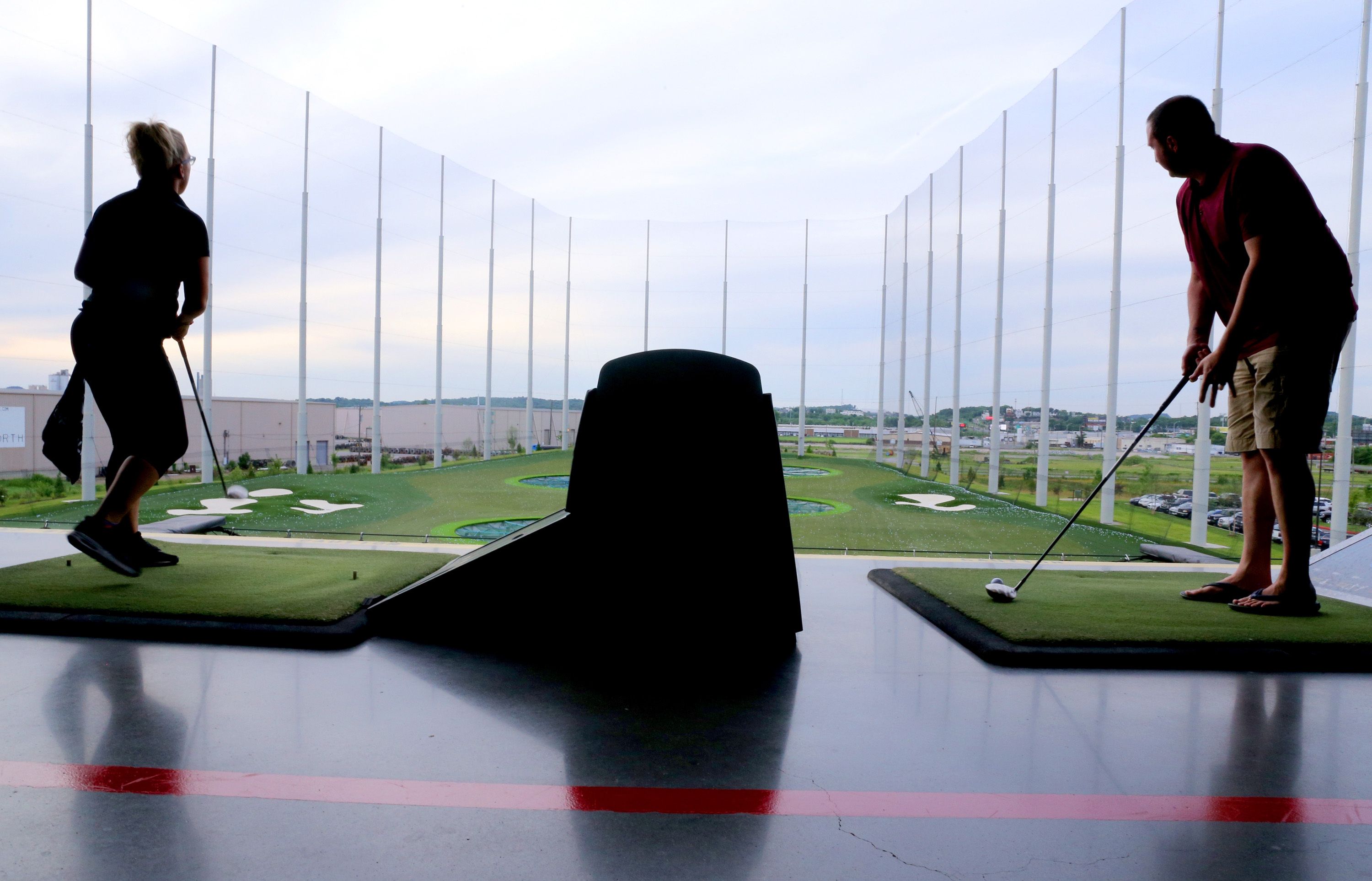 Hitting the driving range is near the top of the list for Des Moines residents —  and we'd apparently like to drink a few beers and stare at huge hulking nets while we do it.
Topgolf requires a ton of land, but they're experimenting with smaller sizes right now.
3. Portillo's
Our hearts are set on bringing the Illinois-based hot dog restaurant to the metro. But how can you resist the diner-aesthetic, hot beef sandwiches and chocolate cake?
Good news: Portillo's opened its first Iowa restaurant in Davenport in 2019. That makes sense because of its vicinity to Illinois, but that means Des Moines is one step closer.
4. Crate and Barrel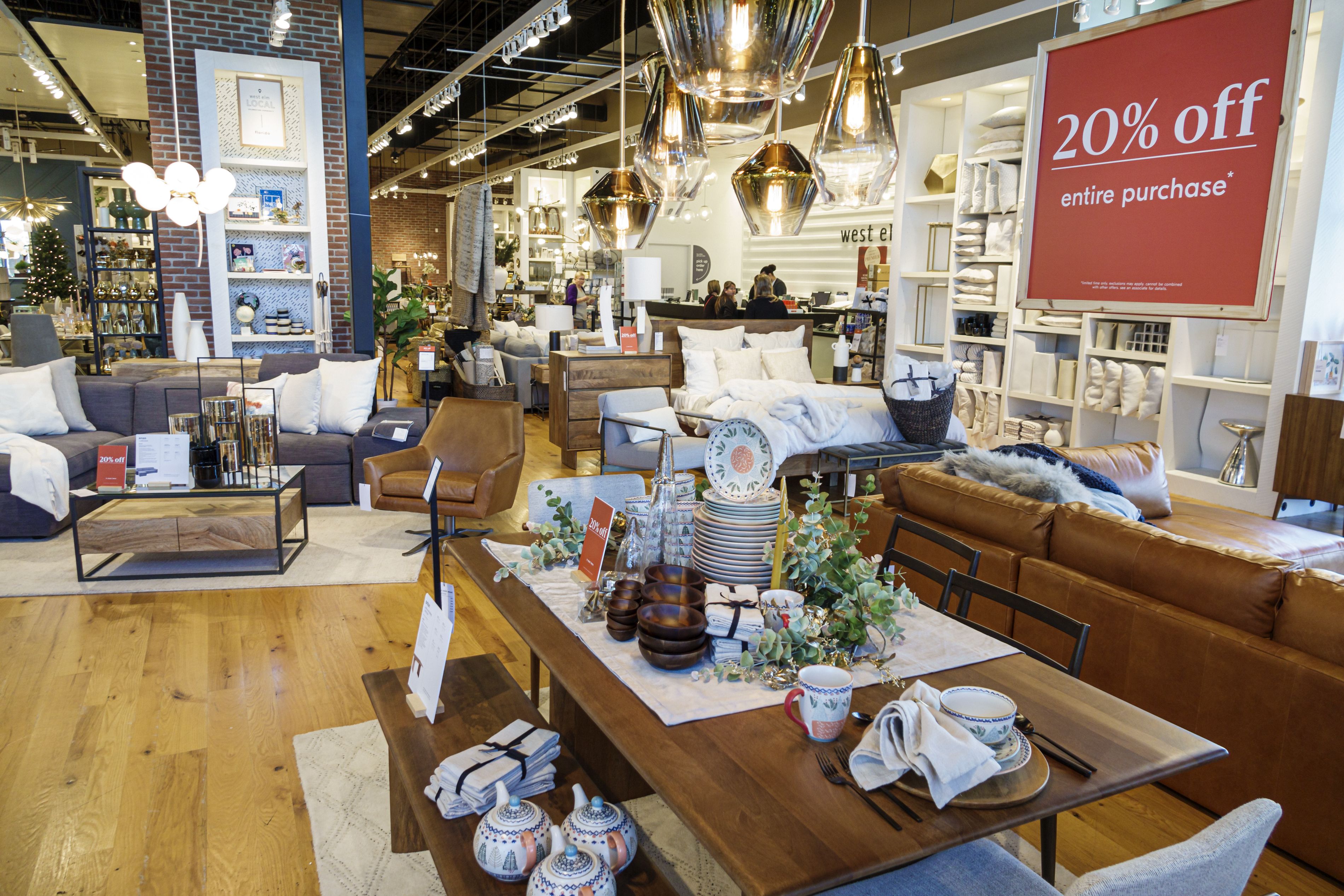 The ever-popular furniture store requires a population between 800,000 to 1 million to consider opening in a new city, so it's going to take a little bit of time before we're putting together our Instagram dream homes.
Fun fact: The original name was going to be "Barrel and Crate." Ew.
5. Shake Shack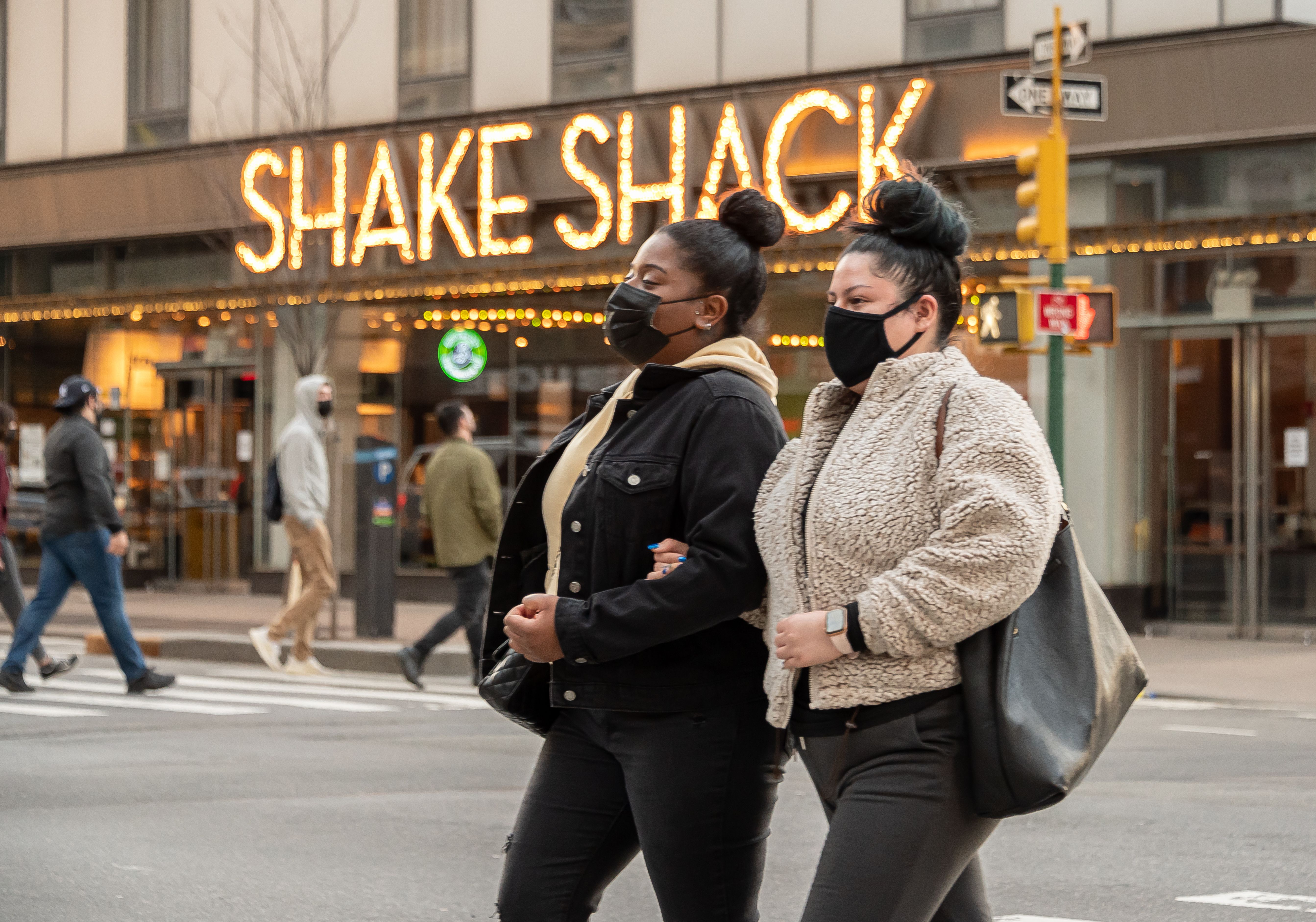 There were tons of requests for Shake Shack, the fast food restaurant based in New York that's known for its signature milkshakes and burgers.
We have to admit: We had to google the difference between Shake Shack and Steak n' Shake.
The closest location is in the Kansas City area, so it might be quite a wait.
6+. The bigger picture
Outside of our top five, some mentioned wanting a Costco in Ankeny (a constant request up north), Del Taco and a Korean BBQ spot.
One last hot take from a response: "More mom and pop places and variety. Chain stores and restaurants are numbingly boring."
More Des Moines stories
No stories could be found
Get a free daily digest of the most important news in your backyard with Axios Des Moines.