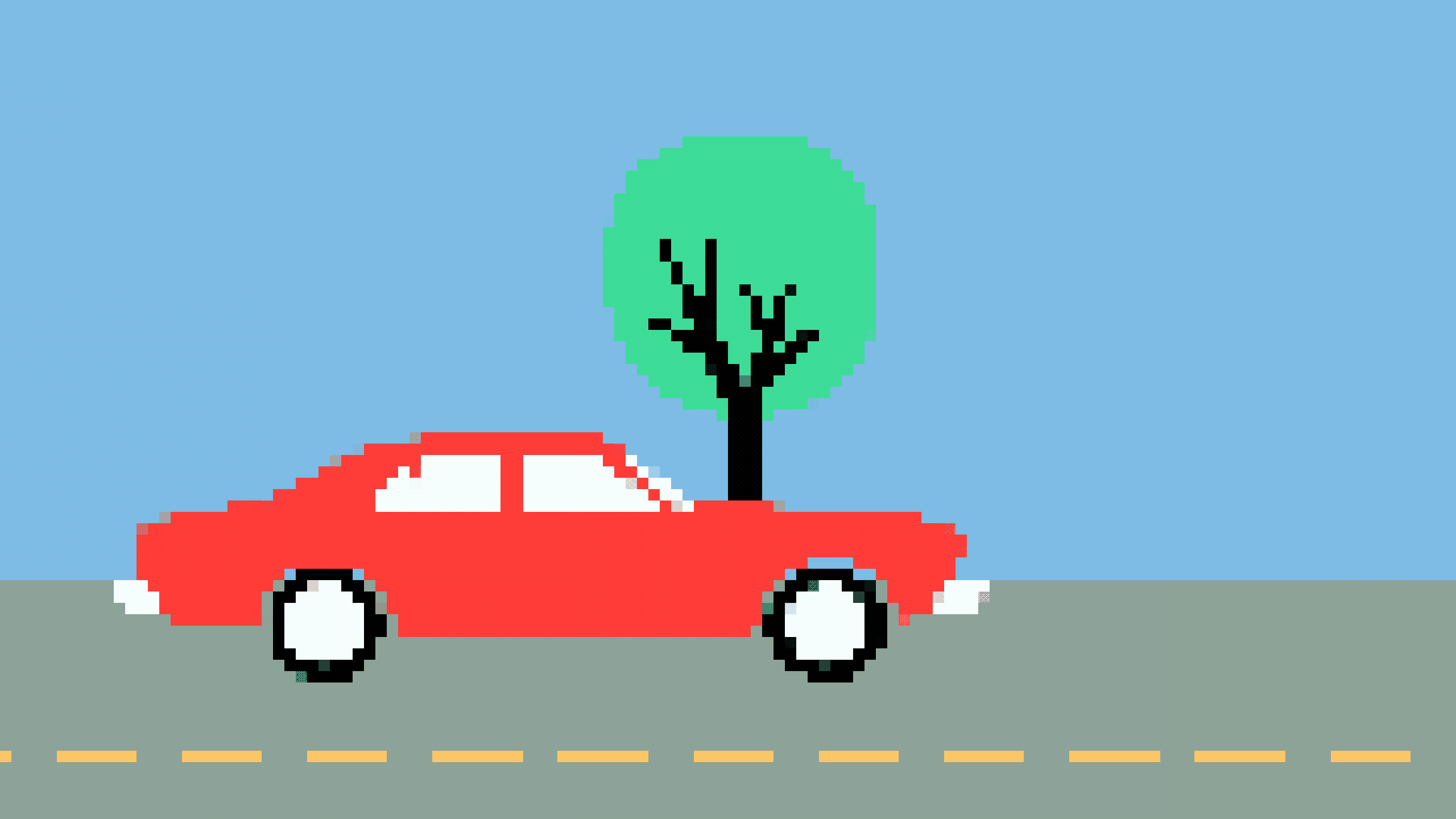 Can you feel it? It's pothole season in Des Moines.
State of play: Our pothole situation is actually better than it's been in the past, said Jonathan Gano, Des Moines public works director.
Only 2,000 reports of potholes have been filed since January, compared to the typical 5,000-7,000 reports filed in that time period, Gano said.
We have a short cold freeze to thank for that, which made the concrete conditions better than normal.
Here are some of the toughest enemies our cars (and wallets) face.
Keo Way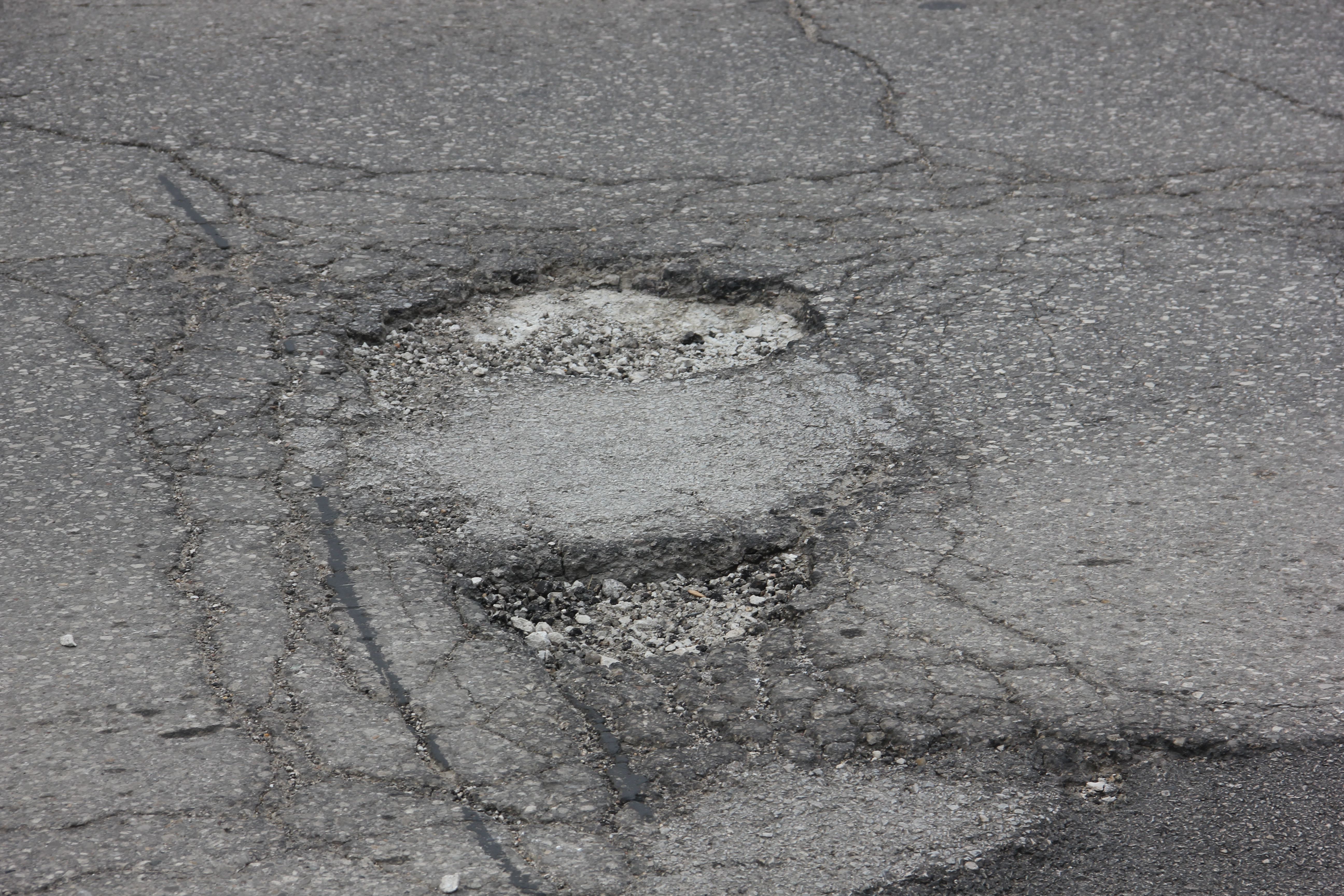 Difficulty: Level 7
When you get off the interstate heading downtown, this sucker hides along the curve on Keosaqua Way.
Its special attack: The one-two punch. You think you've swerved to avoid one of the holes and BAM — the other one sneak attacks. Low blow, man.
2nd Avenue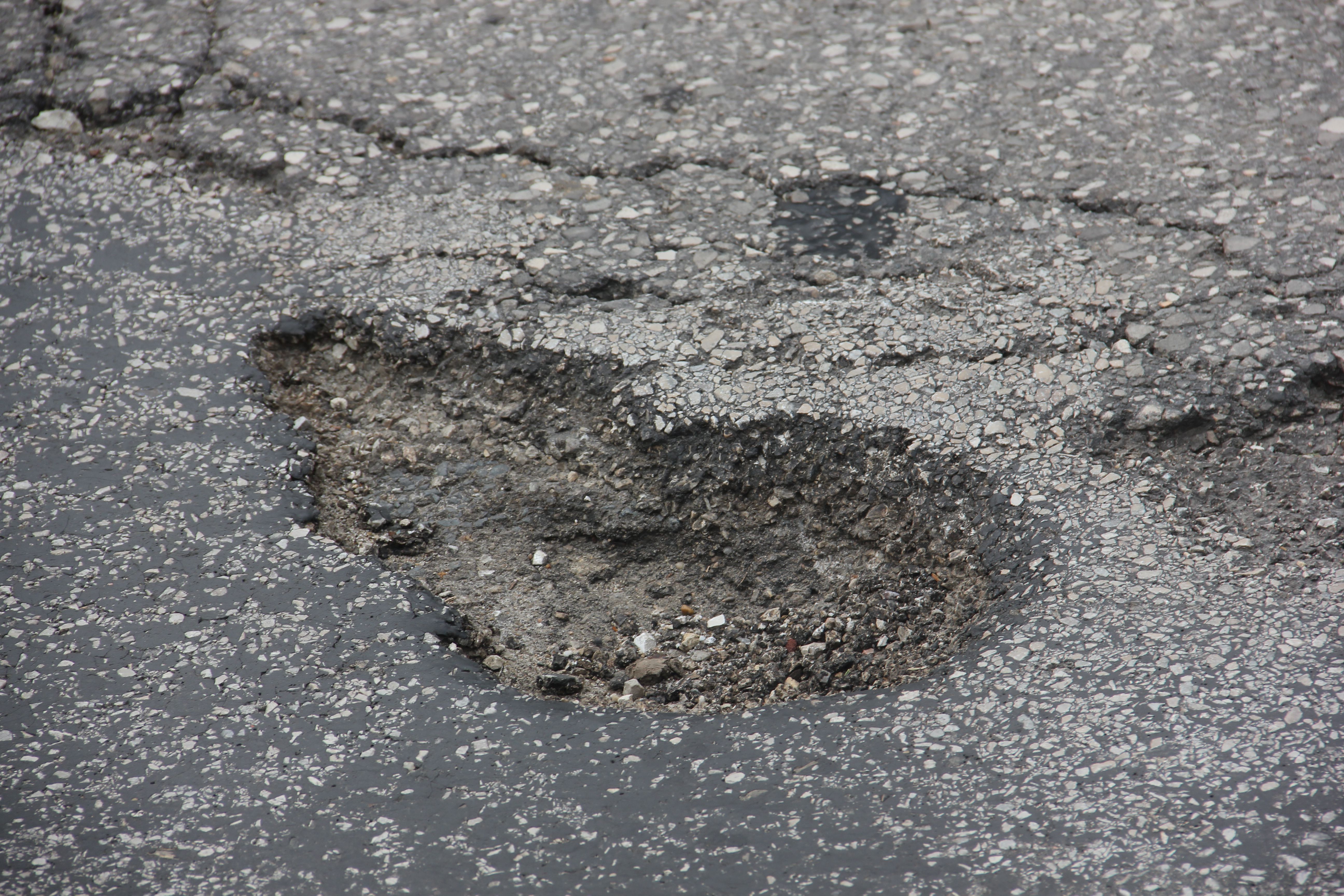 Difficulty: Level 5
This buddy likes to hang outside Double Dragon off 2nd Avenue, just waiting for you to pass by.
The best combo: Dodge left when traveling north on this street. The potholes are the worst in the right lane.
Grand Avenue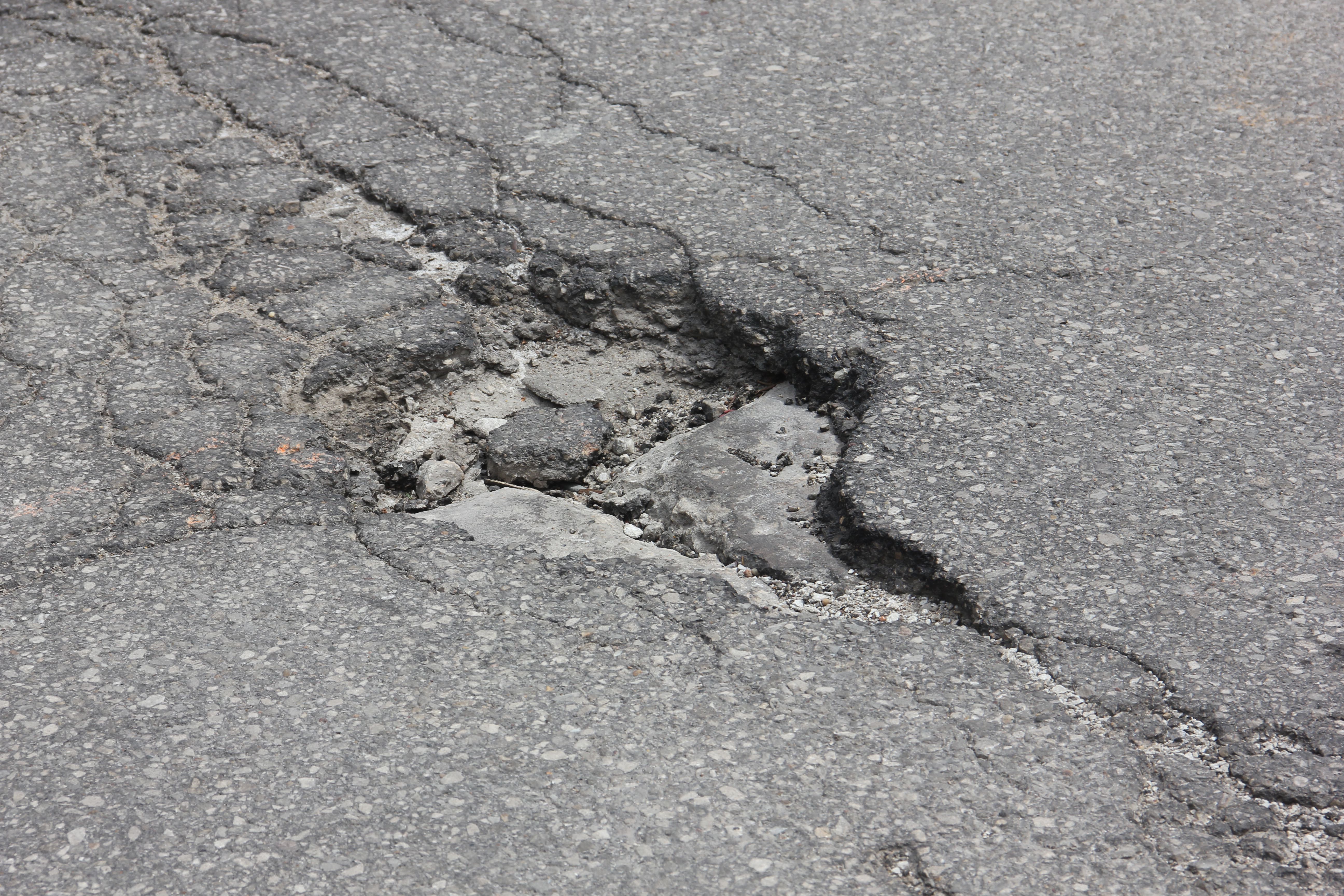 Difficulty: Level 8
You're hanging out downtown (maybe scooping the loop) when this tough guy outside of Meredith suddenly appears.
It's super effective ... against bicycles, motorcycles and any other unsuspecting two-wheeled mobile that's rolling around downtown.
Konami code: If you see one of these bad boys, punch in 515-283-4950 to make a report or use the DSM My Mobile app.
More Des Moines stories
No stories could be found
Get a free daily digest of the most important news in your backyard with Axios Des Moines.