Get to know Denver artist Detour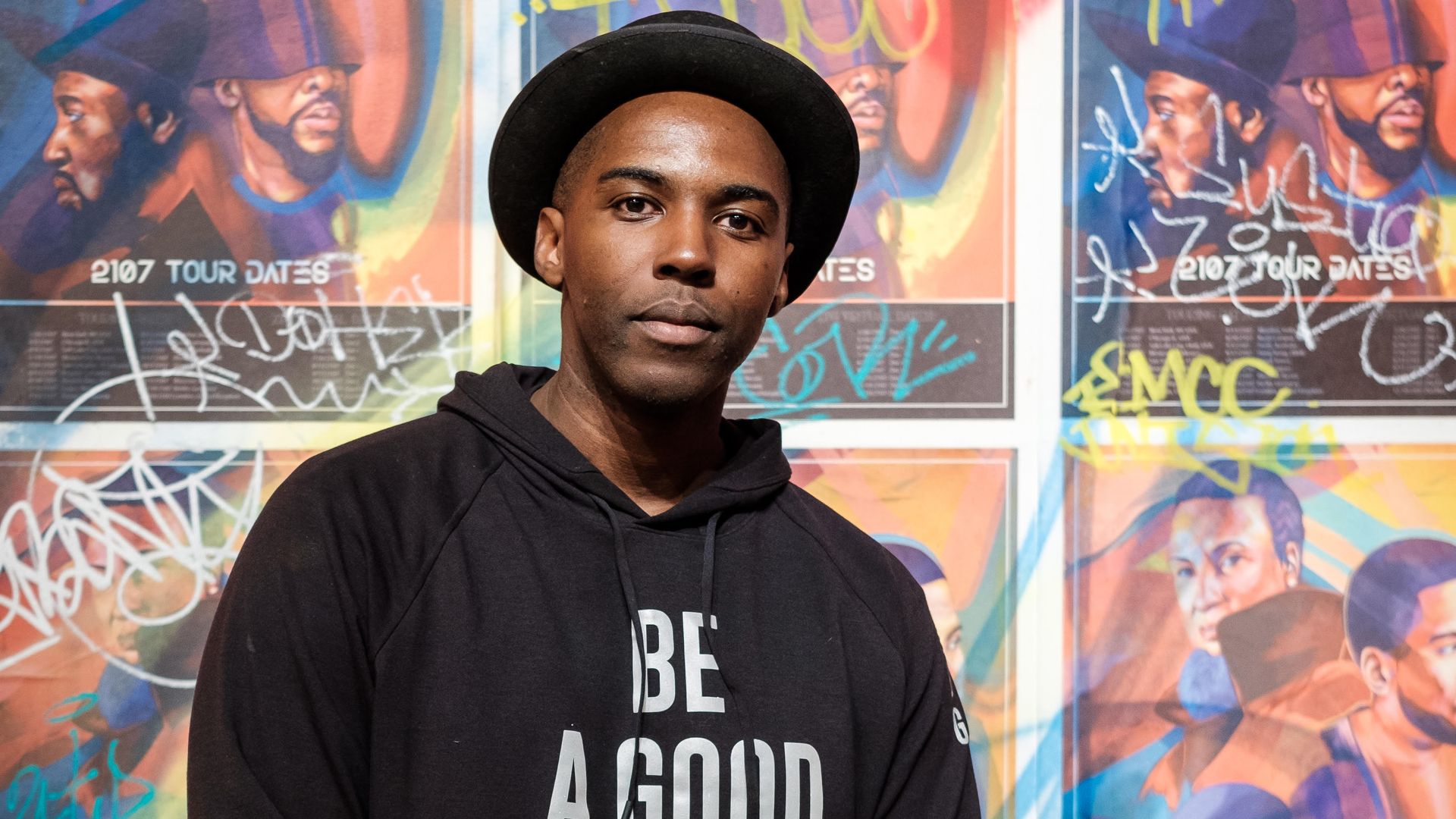 Thomas Evans, aka "Detour," has been living in Denver since 2006 and specializes in large-scale immersive art, murals and interactive visuals.
Evans has amassed nearly 95,000 followers on Instagram, where he shares his work and offers advice every week in a series called "Art Tip Tuesday."
The latest: Evans is currently working on an art installation for Denver International Airport. The sculpture, made of donated luggage from Colorado residents, is scheduled to be completed in 2025.
Of note: We had a conversation with Thomas about his work up to this point and what he aspires to do in the future. The interview has been edited for brevity.
How do you define art?
To me, it's any form of self-expression.
What local artists do you really admire?
Joseph Martinez, who's known for smaller oil paintings on matchbooks, Cutty Up (Jaime Molina) was the artist behind one of the first murals I saw in Denver, and Anthony Garcia were among some of the first artists whose work I saw when I first moved to Denver.
Where do you draw inspiration from?
I travel a lot. I try to do residencies in different countries and different states because it helps me get energized about doing new projects. I also like collaborating with other artists because it helps me learn new mediums.
What parts of Denver have impacted your work?
I really like the Five Points area. It's a historically Black neighborhood where a lot of jazz artists came from, like Charles Burrell, who paved the way for many Black musicians and artists.
There's also a lot of art events happening in RiNo, where my studio is located, especially for muralists.
What is one of your dream projects?
A goal of mine is to paint a really big wall or skyscraper.
Go deeper: Detour's artwork.
More Denver stories
No stories could be found
Get a free daily digest of the most important news in your backyard with Axios Denver.