Our readers really dislike QR code menus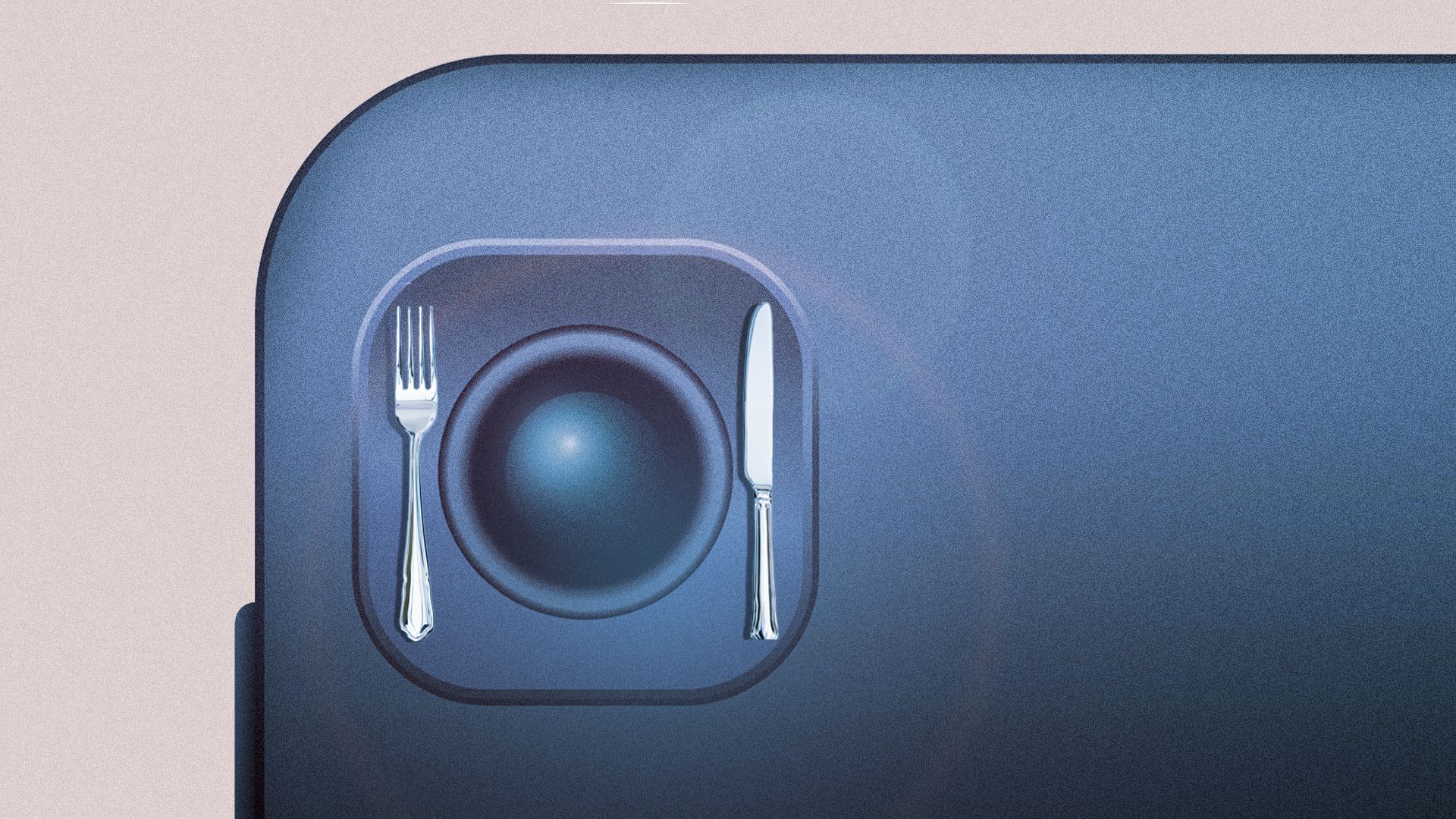 Axios Columbus readers have spoken … and most of you are really anti-QR code menus.
Driving the news: Earlier this week, we asked if you liked pandemic-era QR code menus replacing some restaurants' traditional, physical ones.
The general consensus: Nay.
Your top complaints: They're distracting. They're hard to read. They make you worry about online security. And they're tough for folks who aren't tech savvy.
The other side: They're more sanitary and environmentally friendly and let restaurants update their offerings more easily.
📋 Pro tip: In our experience, most restaurants have physical menus available if you ask.
What you're saying:
Grace P.: "If I'm at a restaurant with friends, I don't want to have to use my phone. It enables bad table/social hygiene … [and] what if you don't have a smartphone? (These people exist!)"
Sarah S.: "Part of the fun of dining out with friends and family is to savor some quality time together, but this just encourages you to get your phone out as soon as possible. I've noticed more phone usage during meals that started out with having to use a QR code."
Baker B.: "Printing menus is a huge expense to bars/restaurants and often is a barrier to them adding new food or drink offerings. QR codes allow for quick additions/subtractions to menus which means more fresh, seasonal offerings more often!"
Dan B.: "It's too hard to go back and forth between sections of the menu on a phone, and I don't plan to take a tablet into a restaurant."
Christina D.: "I don't mind QR code menus, but if that's the only menu available, it needs to be mobile-friendly. Showing me an 8.5-by-11 inch PDF menu on my phone screen is not the solution — you got rid of print menus, so why am I still looking at a print menu, but worse?"
Michael B.: "QR code menus are OK at the bar where you decide halfway through the night that you've got the munchies. But if you're going to sit down to a meal, a proper menu is a must."
James L.: "I'm a huge opponent to not having menus you can hold in your hand. It feels more impersonal and does take away from the social experience of dining out."
Lisa M.: "I prefer menu access with QR code. Actual menus are visibly dirty and I don't like touching them if I don't have to."
Nolan W.: "QR menus are super easy, but usually by the time I have it pulled up they bring me a printed one anyway … using my phone does not diminish even the nicest dining experience. It may be a false efficiency and false economics, because they always seem to have both now."
April L.: "A good QR menu experience is fine, but a bad QR menu experience is an unrecoverable dead end."
Eric M.: "From a personal security standpoint they're a nightmare. Someone could change out the signs with a QR code that points somewhere malicious."
More Columbus stories
No stories could be found
Get a free daily digest of the most important news in your backyard with Axios Columbus.