Testing ChatGPT's Ohio smarts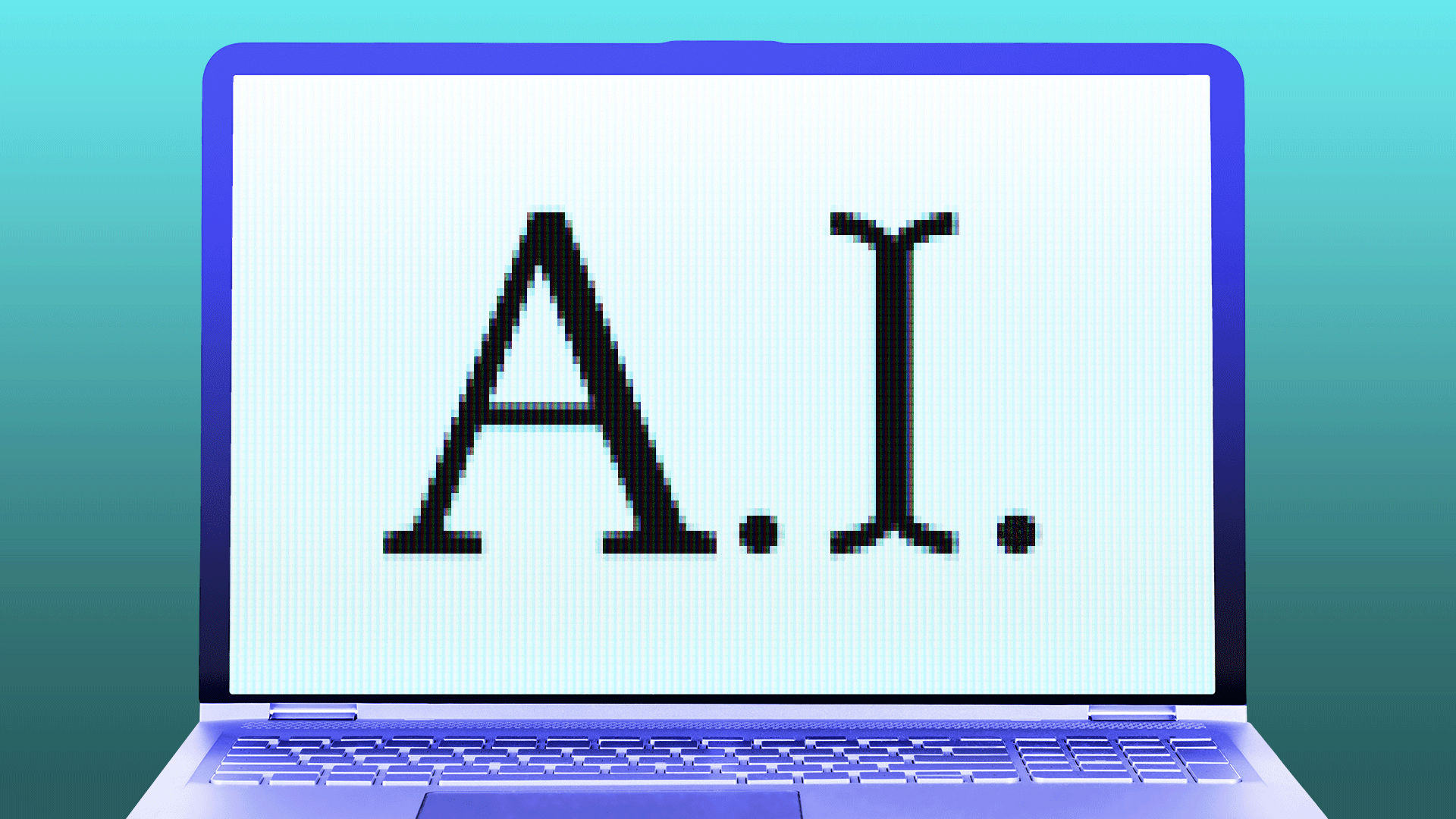 So here's a tribute, dear Ohio, to thee; A state of grace, where beauty meets reality.
These lovely lines of poetry didn't come from any Buckeye State bard. They were written by a robot.
State of play: ChatGPT, an artificial intelligence chatbot, is breaking the Internet with instantaneous replies that are far more advanced than any previous AI tool, Axios' Erica Pandey, Dan Primack and Ina Fried report.
The free (for now) service offers seemingly endless possibilities, from answering simple questions to writing essay-length responses to any prompt you can think of.
The big picture: ChatGPT has already been used by realtors to write house listings, newsrooms to publish AI-generated stories and has even passed an MBA exam given by a Wharton School professor.
Major school districts and universities across the country have already banned the tool over plagiarism concerns, though it appears no Ohio institution has taken that step yet.
What we did: We spent a recent afternoon testing the chatbot's Midwestern knowledge and sensibility.
👋 Tyler here. Things got interesting when I asked for more creative answers, like telling me a funny story about the Ohio Statehouse.
The punchline: They make laws there and then Ohioans break them across the street at the bar.
Later, I asked it to write a haiku about the Scioto Mile deer statues:
Deer statues stand tall
In Columbus, Ohio, streets;
Silent guardians.
Yes, but: The bot's developer, OpenAI, acknowledges it "can occasionally produce incorrect answers."
Such was the case when ChatGPT declared Columbus' nickname to be "The Buckeye State."
And it wrongly claimed Amtrak operates a passenger rail line through town via the "Ohio State University route," which very much doesn't exist.
Go deeper: Learn more about what AI chatbot technology might mean for the future in Axios AM's recent takeover issue, and read this ChatGPT sonnet about Ohio:
Oh Ohio, thou state of rolling hills and streams,
Thou art a land of beauty, rich in history,
With cities bright, where industry and culture gleams,
And countryside, with peaceful, pastoral majesty.
From Cleveland to Cincinnati, with heart and soul,
Thou hast a spirit that refuses to be still,
With music, art and sports that make thee whole,
And Buckeyes proud, with courage and with will.
Thy seasons change, from winter's frosty air,
To summer's warmth, and autumn's colorful hues,
Thou art a place where people gather and they care,
A home to those who love thy rolling views.
So here's a tribute, dear Ohio, to thee,
A state of grace, where beauty meets reality.
More Columbus stories
No stories could be found
Get a free daily digest of the most important news in your backyard with Axios Columbus.