How to be an Ohio Statehouse pro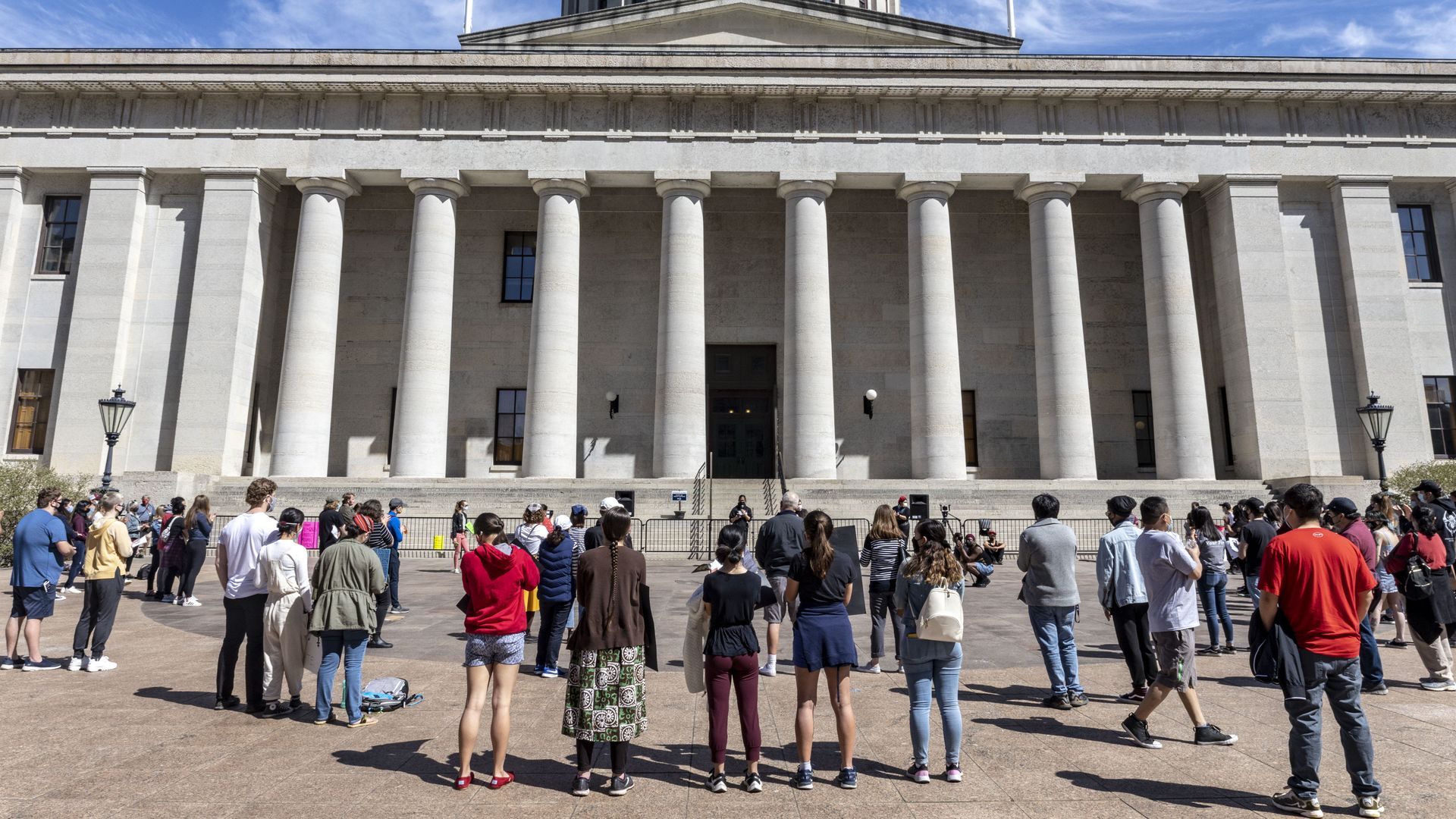 👋 Tyler here. The state legislature has a greater impact on our lives than most Ohioans realize, but its work can feel very distant — even with the Statehouse in our own backyard.
Here are tips to help track what's going on:
Follow your lawmaker
Most members share updates and district resources on their legislative websites, social media pages or in newsletters. Find yours.
What interests you?
This tool lets you search all introduced bills by keyword (i.e., abortion, sports betting, etc.).
Those with a "My Ohio Legislature" account can sign up to receive updates on any bills of interest.
Pro tip: Statehouse researchers write a streamlined analysis page for each bill to help you skip the endless string of legalese that is legislative text.
See for yourself
The Ohio Channel is our state's version of C-SPAN, broadcasting most committee hearings and all legislative floor sessions.
Participate!
Constituents have the opportunity to speak directly to their lawmakers about legislation via committee hearings.
Committee schedules are posted online.
Those looking to testify should attend a hearing and fill out a witness form.
Written testimony can also be emailed to a committee chair.
More Columbus stories
No stories could be found
Get a free daily digest of the most important news in your backyard with Axios Columbus.