The ultimate Austin beer (and barbecue) tour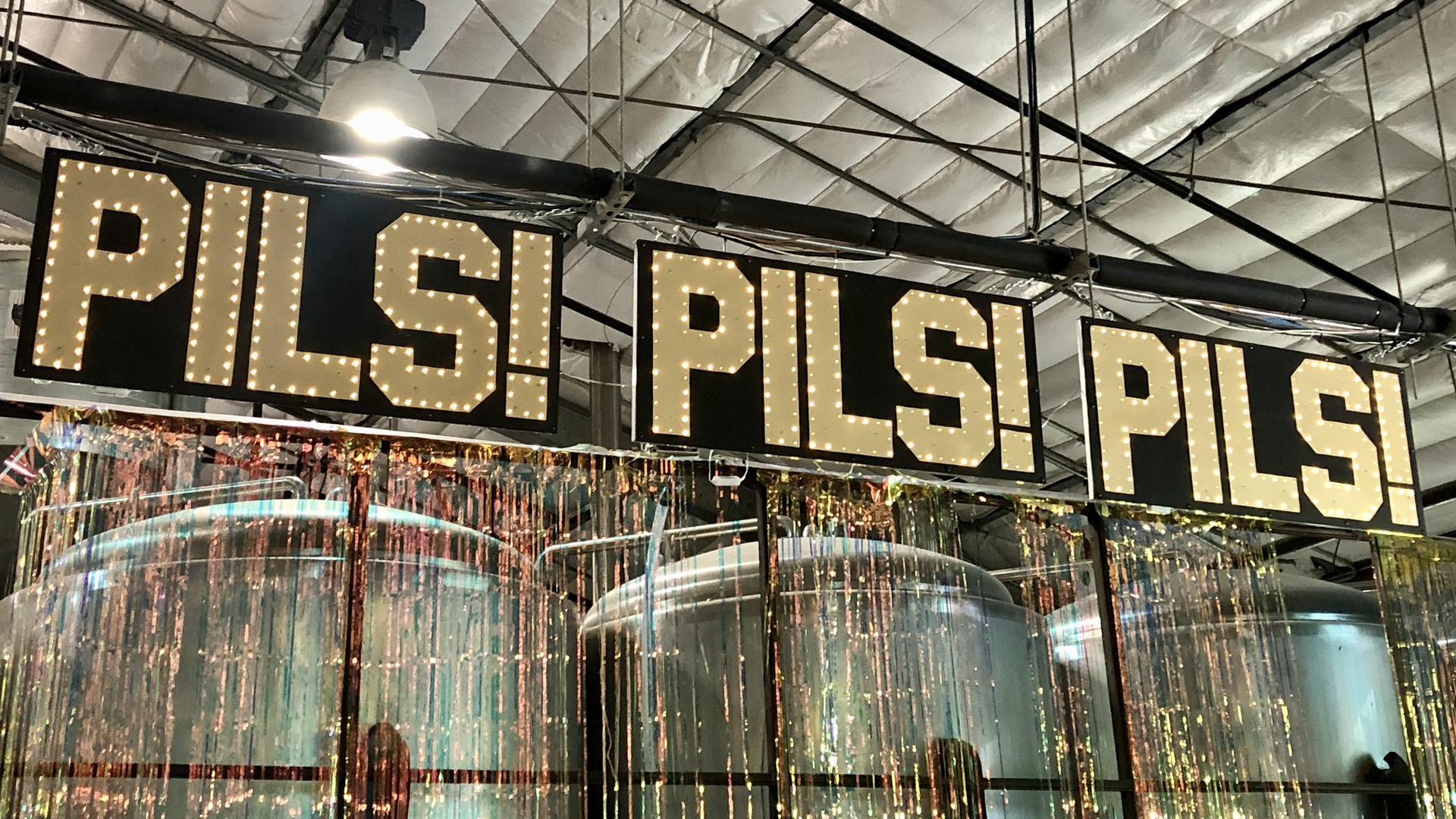 In Austin's hot-as-Hades summer months, heaven is found in a cold, crisp Pilsner.
What's happening: It's easy to find a good one in town, as Axios' resident beer nerd John Frank — who writes for our Denver newsletter — found in a recent brewery-and-barbecue trip to Austin.
And no beer fan's life is complete without a pilgrimage to the cool, musty cellar at Jester King, where some of the nation's best beer is made.
Be smart: Here's a look at his itinerary — informed by local friends and beer fans — to guide your brewery tour, whether you're a local or a tourist.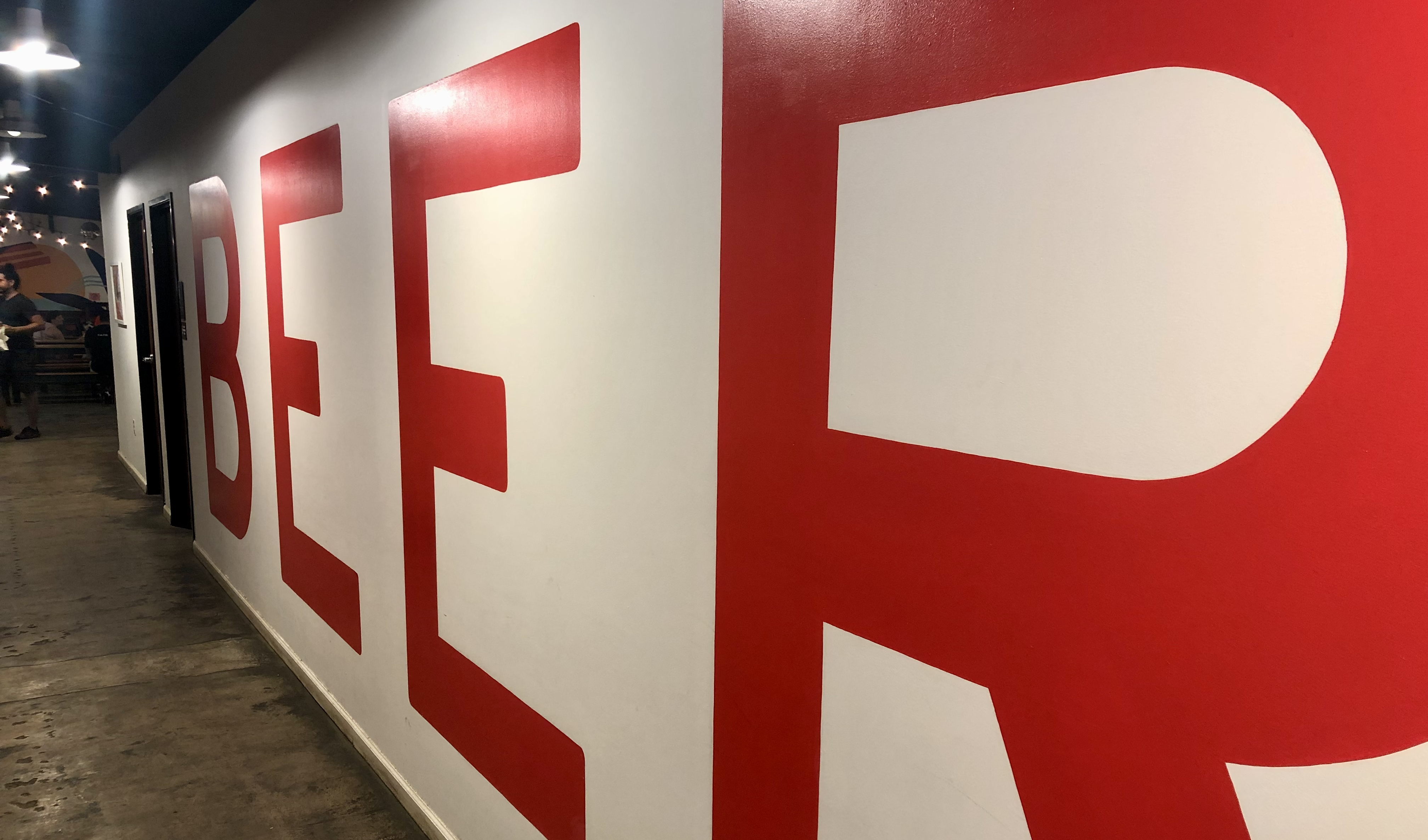 Day 1: Get me to a cold one
The Texas heat and humidity hits you the second you walk out the door or onto a jetway, but thankfully one of the state's best breweries, Live Oak, is a five-minute drive from the airport.
Live Oak Brewing: The beer that defines Austin's beer scene is the Pilsner, and few make it better than Live Oak. This Czech edition is clean and easy to drink without all the kooky adjunct ingredients that are so popular in the modern craft beer scene.
Don't miss the hefeweizen, a classic example of a style and another patio pounder.
Pinthouse Brewing: Take an IPA interlude in the lager journey to find bright and bold fruit flavors wafting from the glass at Pinthouse Brewing. It's hard to go wrong, so order a sampler that walks you through an array of hops.
With four locations, Pinthouse is easy to find, but the spacious beer hall on East Ben White Boulevard is the best spot.
Meanwhile Brewing: A sparkling taproom and family-friendly outdoor space make Meanwhile Brewing the place where you'll want to hang out for the day with an award-winning Helles lager in hand.
The refreshing Arnold Palmer-inspired Kölsch is another great low-alcohol beer for a day-long visit.
St. Elmo Brewing: Order a beer by your favorite name — whether it's Gary, Wendy or Carl. It's a laid-back vibe to round out the day.
Don't miss the giant Instagrammable "beer" wall.
Of note: Don't skip nearby Cosmic for its sprawling, dog-friendly patio with plenty of Texas beers on tap and great barbecue from the LeRoy and Lewis food truck.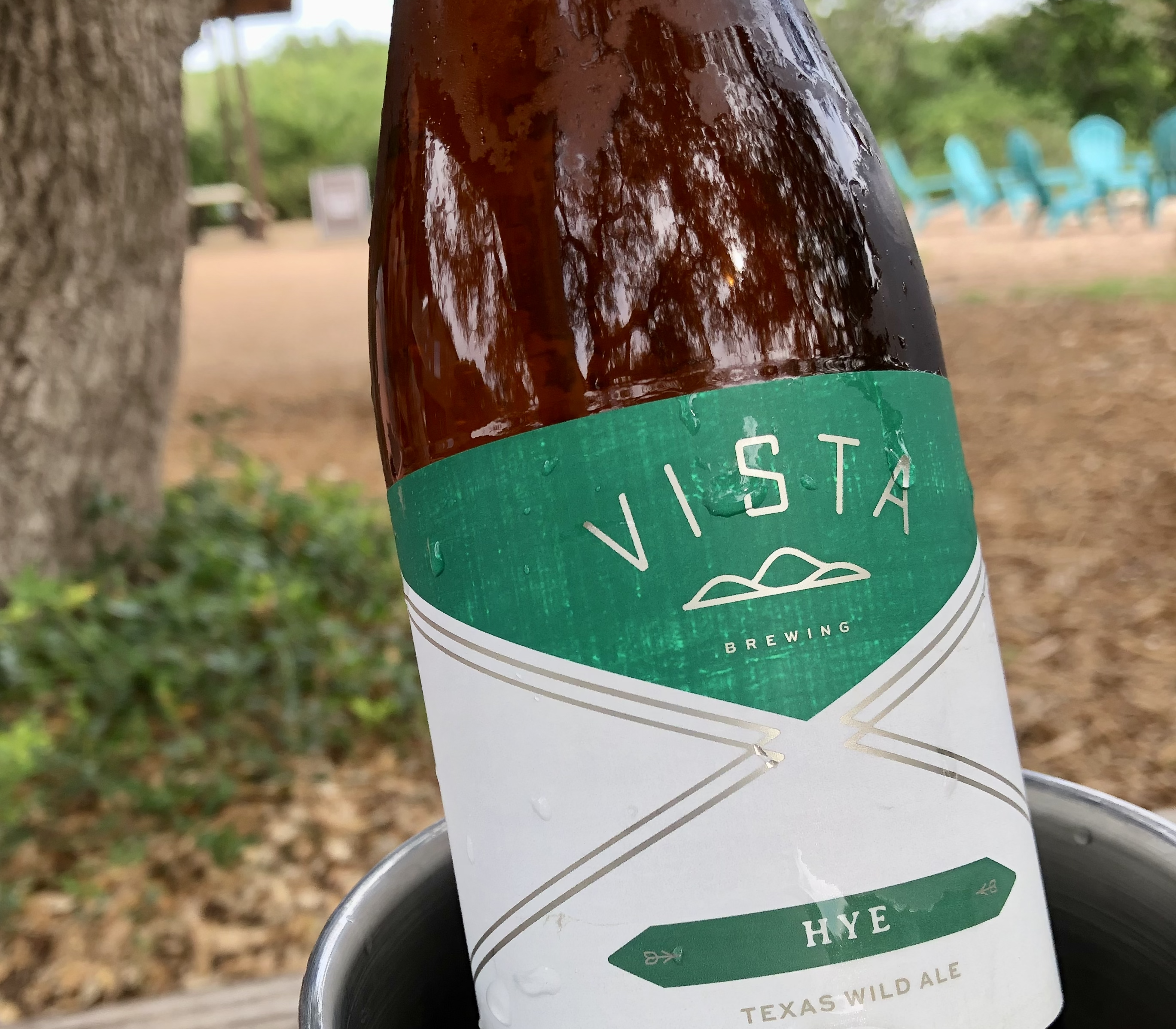 Day 2: A Hill Country pilgrimage
An iconic day in Austin starts with mouthwatering barbecue and ends at Jester King, so snag an Airbnb in the Hill Country or take a day trip with a designated driver.
Start here: Put (512) Brewing's latest cans at the bottle shop into a cooler and arrive at the hyped-but-worth-it Franklin Barbecue on East 11th Street by 7am.
Crack one (or two) while you wait for it to open at 11am, and then order a bit of everything to get your day started right.
Austin Beer Garden Brewery: By now it's getting hot, but the shaded table at ABGB — a three-time brewpub of the year — will set you right.
Order pours of the Rocket 100 and Industry Pilsner, then move to the Hell Yes Helles.
Vista Brewing: Start your Hill Country tour by heading to Vista Brewing. The setting is the draw, so grab a saison or favorite beer to walk around the rustic farm.
Of note: If you're craving more barbecue (we were), stop by Salt Lick BBQ in Driftwood and take a funny photo at the town's pickup truck billboard.
Be sure to repack your cooler. The joint is BYOB.
Jester King Brewery: The whole trip leads to this moment, so splurge and book a brewery tour (or goat walk, if you like) and grab the rarest bottles to share with friends at one of the picnic tables on the 165-acre ranch.
What sets Jester King apart is its dedication to traditional brewing techniques that connect its beer to the land and terroir with spontaneous fermentation and local fruits.
Plan to spend the entire evening. Don't miss editions of Spon, particularly the three-year blend, and fruited sour farmhouse ales.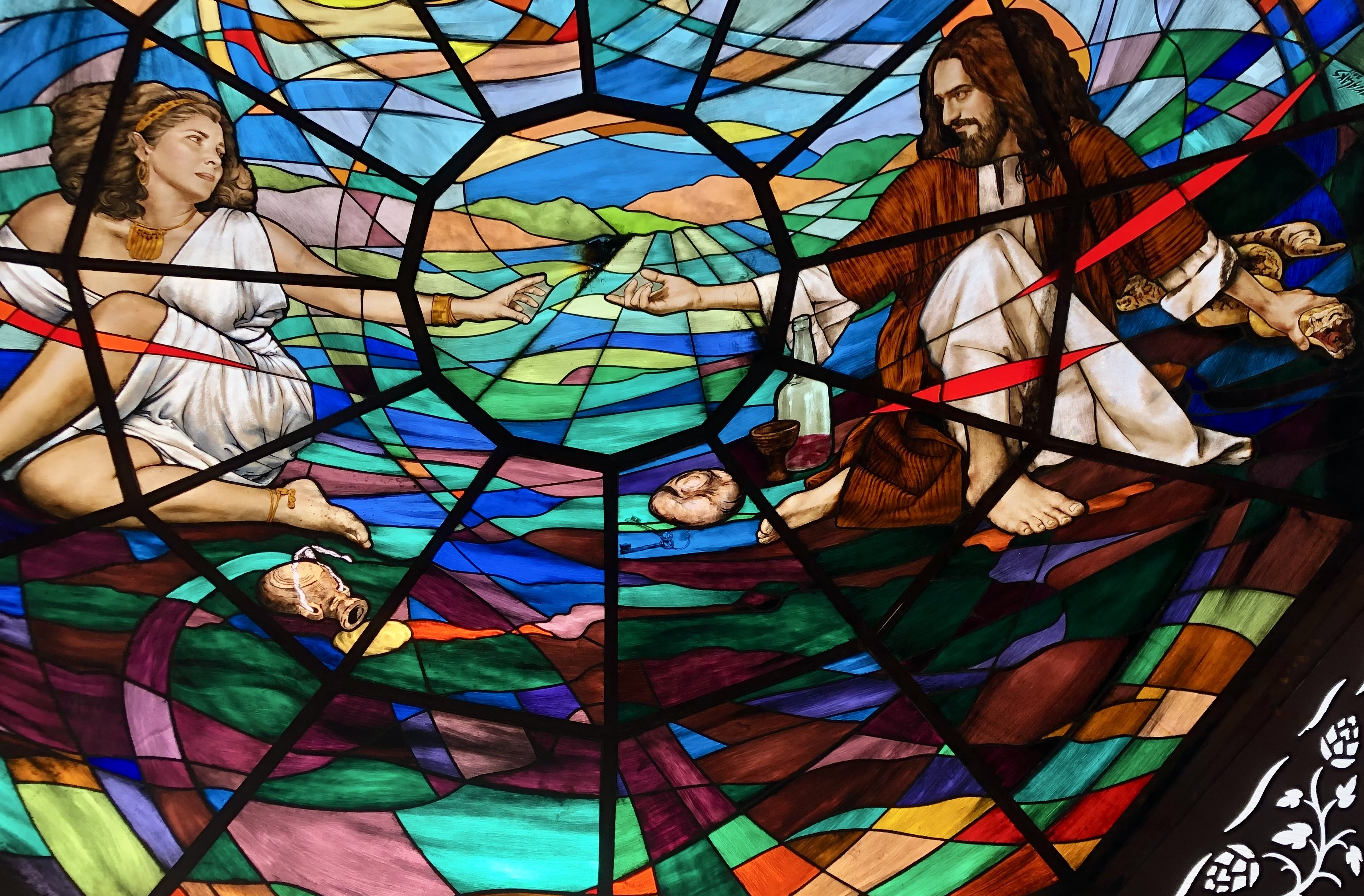 Day 3: A downtown brewery crawl
A slow morning and then an East Austin brewery tour awaits — and of course, more barbecue.
Start here: If you're still in the Hill Country, head to Alice's Restaurant in Dripping Springs for a barbecue brunch (opens at 11am) and order a cocktail made next door at Treaty Oak Distilling.
Zilker Brewing: Back in Austin, Zilker Brewing offers a good start to a neighborhood brewery crawl with its beautiful taproom and two go-to beers, Parks & Rec and Icy Boys.
If you want more flavor, hazy IPAs and fruited tart sours hit the spot.
Lazarus Brewing: A block away, you'll find Lazarus, where you can order tacos with an array of lagers.
Don't miss the colorful stained glass art on the porch.
Blue Owl Brewing: Walk roughly a mile to this sour-forward brewery for something a little different but still refreshing. Buy a tasting glass and get four tasting pours.
The intrigue: The journey this direction is really about visiting la Barbecue to get one more Texas brisket fix. You'll often find a line, but it melts away as easily as the smoked meats.
Of note: If you're looking for one more stop, or killing time on the way to the airport, you'll find woman-owned Independence Brewing in a nondescript business district serving classic styles.
Two other notable breweries to work into your tour are the ubiquitous Austin Beerworks and Hold Out Brewing, known for its clever "Save Austin, Drink Beer" slogan.
More Austin stories
No stories could be found
Get a free daily digest of the most important news in your backyard with Axios Austin.