How to explore the delicious world of stout beer in Colorado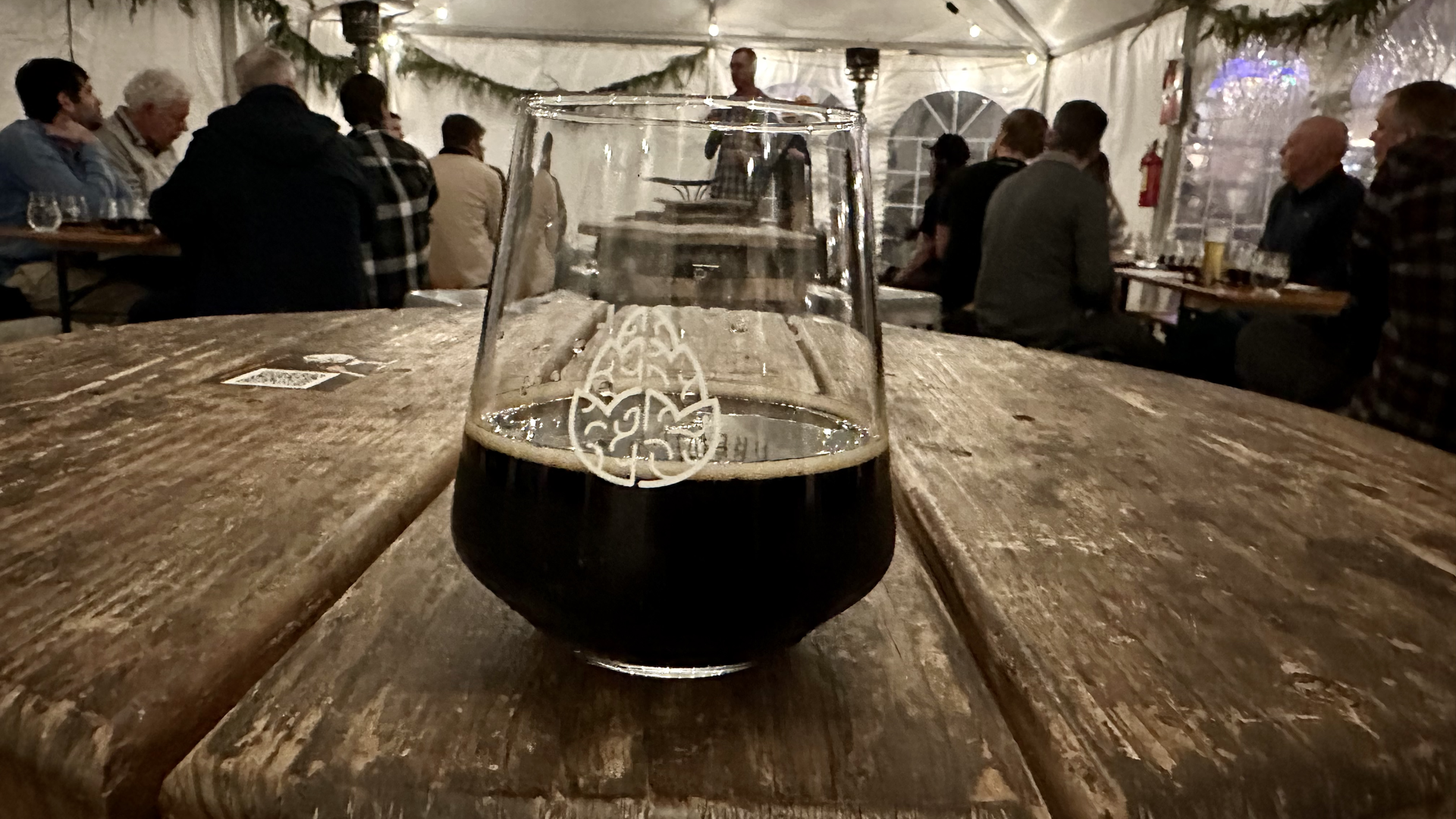 February is stout month — a celebration of the inkiest, richest beers that fit like a sweater for the colder weather.
Be smart: Not all stouts are the same. In fact, you can find at least a dozen variations in Colorado from the dry Irish stouts popular on St. Patrick's Day to the newfangled syrupy pastry brews. Often the styles will blend together, too.
Here's a guide on what to look for:
Milk stout
The style of Colorado's most famous stout, Left Hand's Milk Stout. This style is unique for its addition of lactose, the sugar in dairy. It adds a silky, smooth texture that softens the roasted malt characteristics.
Taste: Copper Kettle Milk Stout and 4 Noses El Jefe series
Coffee stout
The dark malts that give stout its color lend a coffee note, so why not double down. Most coffee stouts involve resting the beer on coffee beans to extract flavor, though some add cold brew to the beer, which can provide a small jolt of caffeine.
Taste: Cerebral Forever Awake Nola Style, Peculiar Straight Up and Avery Tweak
Pastry stout
This is the modern Wild West of stouts. Often known as adjunct, this style is typically known for its dessert qualities with the addition of cinnamon, coconut, vanilla or cacao nibs. But it can also include peppers, almonds, fruit and more.
Taste: WeldWerks Pastry Stout, Cerveceria Churro Stout, Wiley Roots Breakfast at Wiley's series and Verboten Not a Speck of Light
Oatmeal stout
To get that creamy mouthfeel without dairy, turn to the oatmeal stout. The addition of oats also makes for a lighter sip and nicely sweet character, the kind of stout that allows you to drink more than one.
Taste: Cerebral Dark Galaxie, Dry Dock Boatmeal Stout and Upslope Oatmeal Stout
Nitro stout
The addition of tiny nitrogen bubbles revs up the velvety texture of the beer and pours like a Cirque du Soleil show in the glass. This is the style's luxury model.
Taste: Left Hand Milk Stout Nitro and Breckenridge Nitro Irish Stout
Russian Imperial stout
Named for its reported popularity with the Russian Imperial Court in the 1700s, this version features higher alcohol and intense flavors. Roasted malts with coffee and chocolate notes are the most common flavors.
Taste: Oskar Blues Ten Fidy, Great Divide Big Yeti and Trve Funeral
Barrel-aged stout
Resting a stout of any variety in a barrel adds nuanced flavors of oak, leather and spice. Often the barrels once held spirits or wine and how it develops is "a combination of strategy and luck," says Cerebral owner Sean Buchan.
The older the barrels, the more mellow the impact; the younger, the boozier the influence on the beer.
Taste: Ratio's BA Genius Wizard, Epic Big Bad Baptist series, Copper Kettle's Snowed In series, Casey's BA Wrong Answers Only, Odell Barreled Treasure and Station 26 Eternal Descent
Bonus
One Colorado beer represents a flavor all to itself: Wynkoop's Rocky Mountain Oyster Stout. The base is a foreign style with the addition of 25 pounds of roasted bull's testicles (the aforementioned "oysters"). It provides a touch of umami to the beer but finishes dry. The latest version is aged in oak.
More Denver stories
No stories could be found
Get a free daily digest of the most important news in your backyard with Axios Denver.