The future of community banking in Texas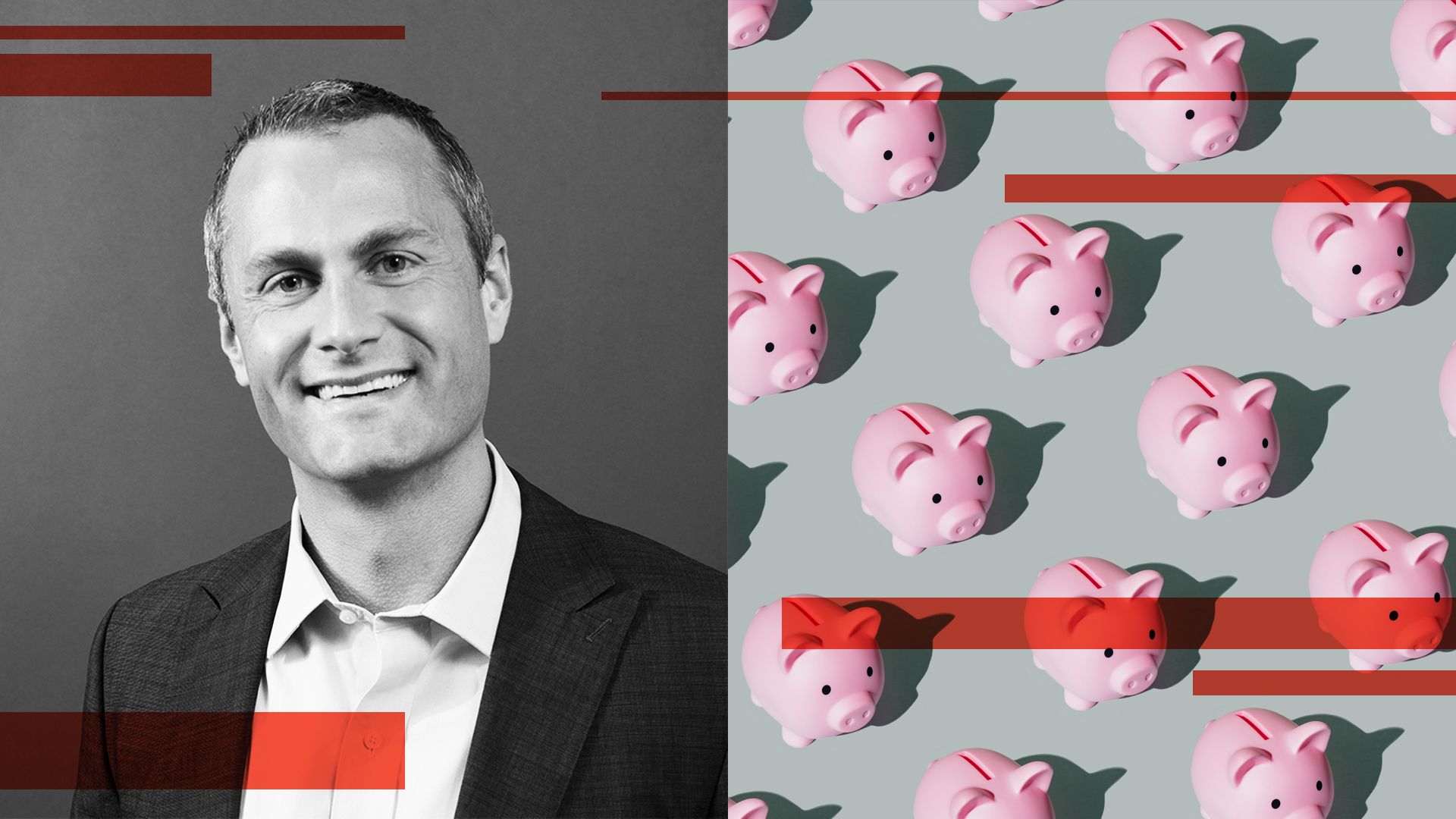 With the recent collapse of at least three banks — Silicon Valley, Signature and First Republic — we checked in with Gabe Krajicek, CEO of Austin-based Kasasa, a community banking service company to ask about the state of play on the local banking level.
Kasasa's Austin clients include Capitol Credit Union, Keystone Bank, Austin FCU, Lone Star Capital Bank and Travis County Credit Union.
Dallas clients include America's Credit Union, Fannin Bank and Susser Bank.
Why bank at a community bank or credit union?
"They're going to provide better interest rates in today's environment. Megabanks have benefitted from the flight to safety. But the community financial institution is going to be more aggressive in earning your business. They want to serve you, badly."
Why do you, personally, care?
"It sounds mushy: I think America is a better place when four or five institutions don't own all the wealth."
What's one stat that shows the clout of megabanks?
"As recently as the 1990s, something like 75% of deposits were in local institutions. Now it's around 20%"
Why does that matter? "Small banks are supporting the small guys, and that's good for communities. These are loans for school teachers that need cars and mechanics who need money for hydraulic lifts. So there's a decline in capital availability."
Why are community banks losing?
"Community banks carry the same financial products in every place in town and it's a great banking experience, with a real person who's from here who is going to treat you as a real person. But what plays in today's digital marketplace are big brands. Everyone's seen 'It's a Wonderful Life' and loves it, but they see the sad-looking branch on the corner and they don't think their products are going to be any good."
So then what's the future of community banks?
"In the short run they're going to be fine. They're very, very well run banks. But the broader story is not going to be a positive one. This is a blockbuster moment for community banks. The world is moving digital in every way. You have ApplePay on your phone — Apple intends to be where you bank."
More Austin stories
No stories could be found
Get a free daily digest of the most important news in your backyard with Axios Austin.