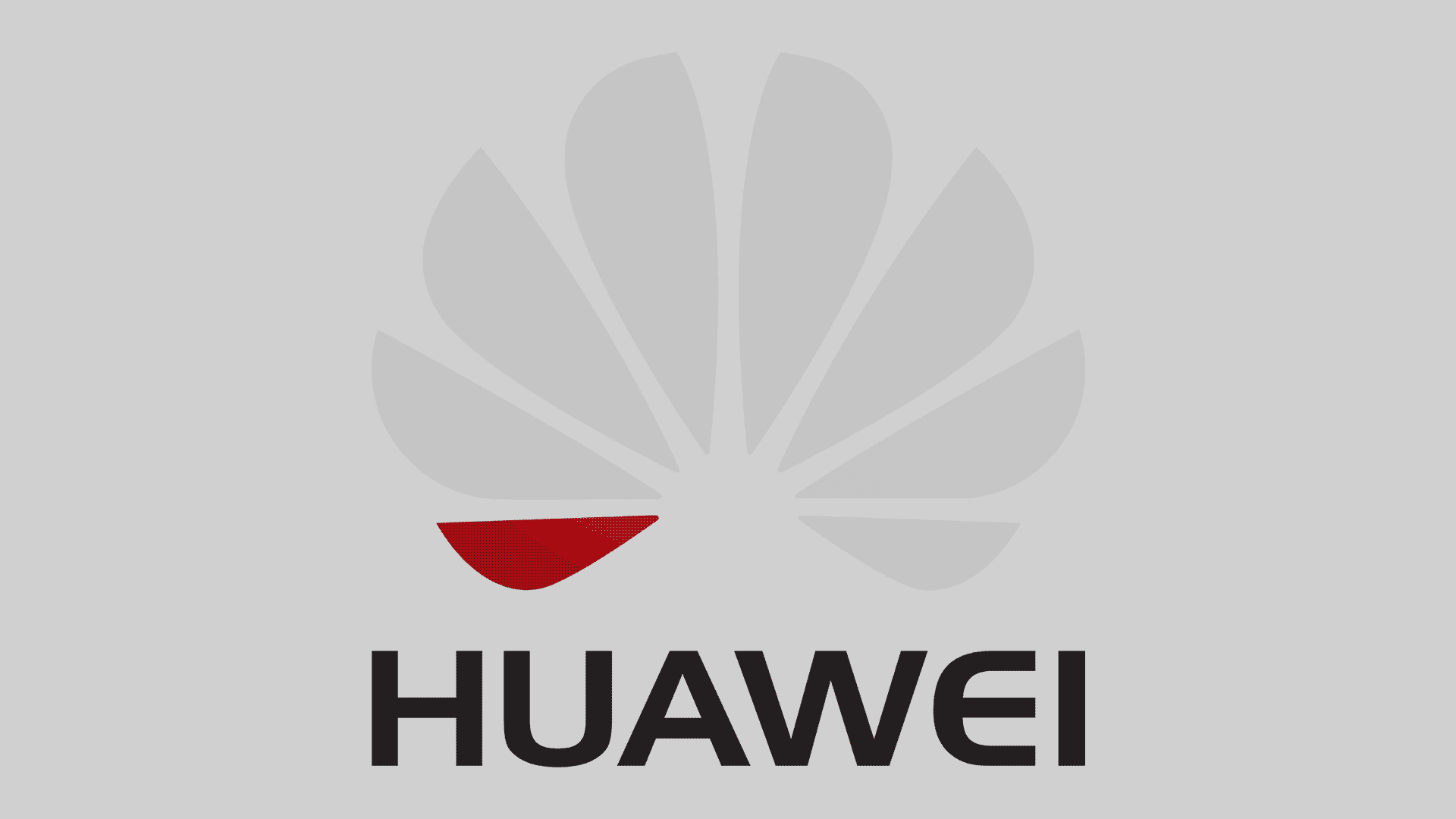 Illustration: Rebecca Zisser/Axios
In releasing its first half results last week, Huawei touted a "robust" 23% increase in year-over-year revenue. However, the reality for the Chinese tech giant is that a number of pieces of its business are suffering thanks to U.S. pressure and sanctions.
The big picture: The U.S. has added Huawei to a list of entities with whom U.S. firms are generally banned from doing business. But the Trump administration has delayed some of the impact of its ban and also suggested it will allow U.S. companies to seek exemptions so long as national security is not threatened. It remains unclear what will and won't be allowed.