https://www.axios.com/at-least-56-companies-have-pulled-ads-from-the-oreilly-factor-1513301369-5b0c64ad-06e8-4285-ad8f-8122255a3216.html

At least 56 companies have pulled ads from The O'Reilly Factor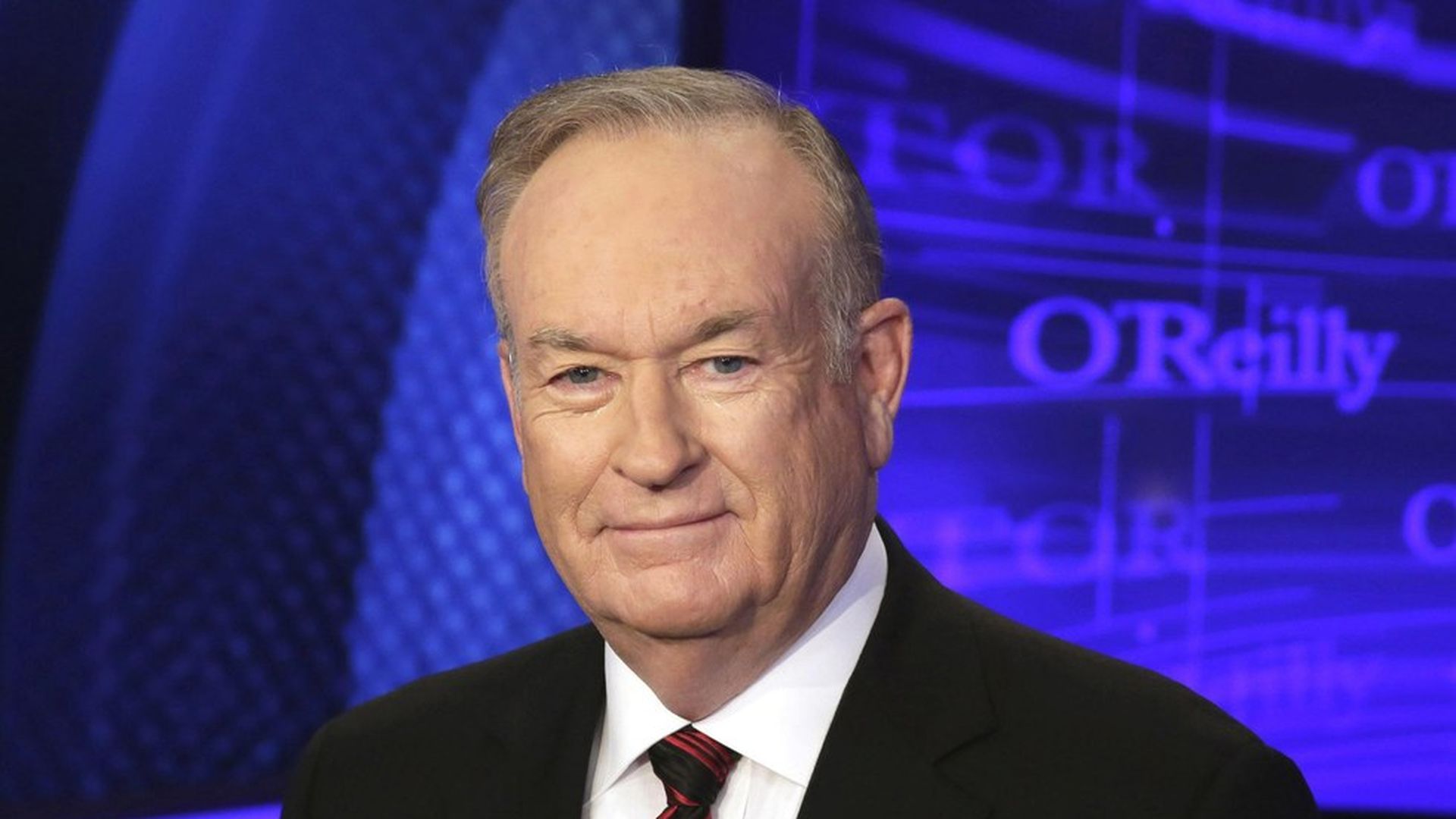 At least 56 companies have announced that they are pulling ads from "The O'Reilly Factor" after multiple women have accused Bill O'Reilly of sexual harassment, and the list is continuing to grow.
Paul Rittenberg, EVP of ad sales at Fox News, released this statement Tuesday night:
"We value our partners and are working with them to address their current concerns about the O'Reilly Factor. At this time, the ad buys of those clients have been re-expressed into other FNC programs."
Read highlights from the company statements below: