Asia-Pacific economies fight demographics, destiny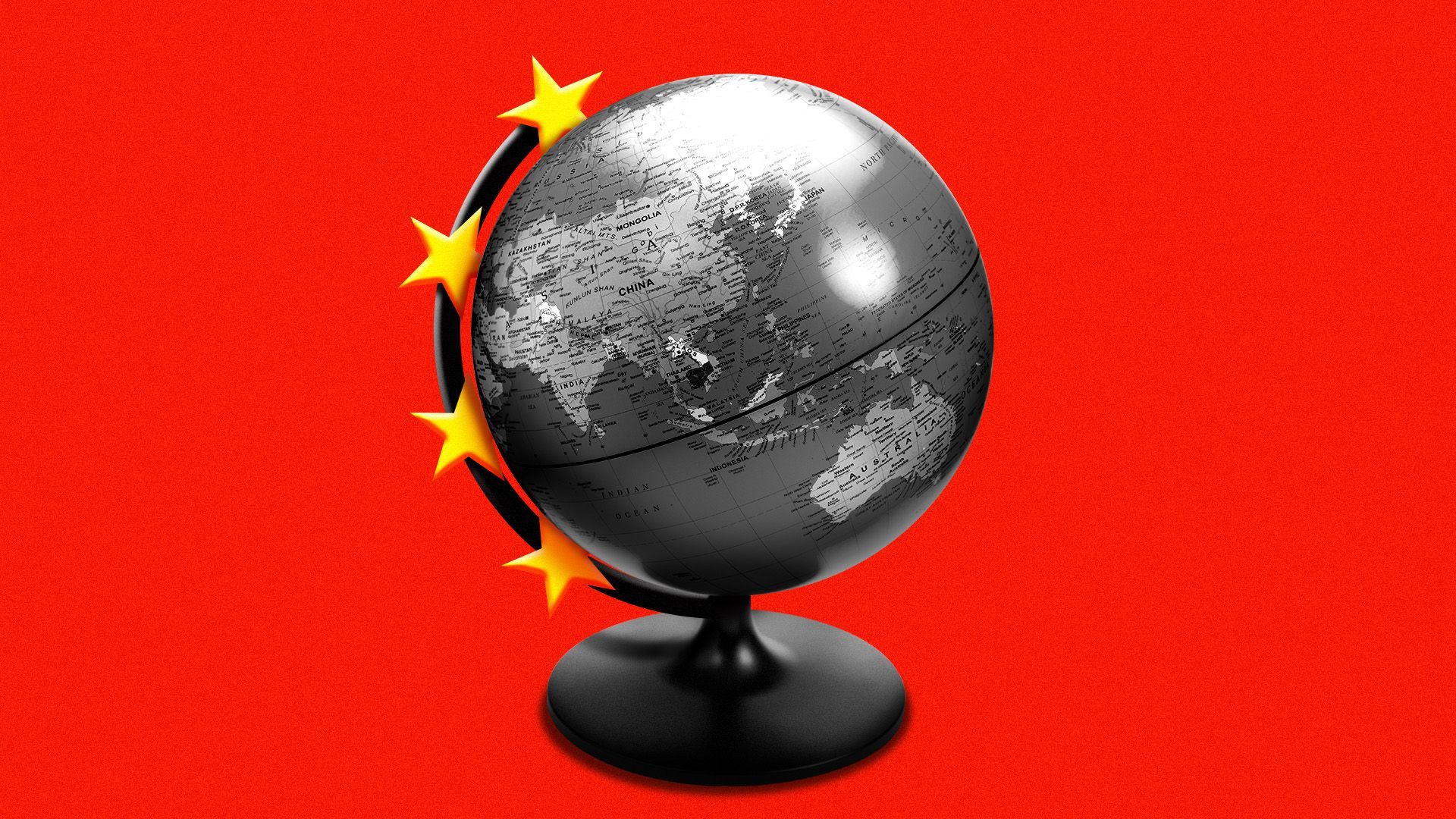 SAN FRANCISCO — Sustainability and economic resilience were the dominant themes of the Asia-Pacific Economic (APEC) CEO Summit this week.
But demographics and U.S.-China "de-coupling" were the undercurrents.
State of play: Less advanced economies, including Thailand and Vietnam, are getting old before they're getting rich, as the Economist writes.
Yet as most heads of state spoke, there was little acknowledgement about their aging and shrinking populations. Instead, they focused on pitching themselves to businesses for investment.
South Korean President Yoon Suk Yeol was the only leader who spoke directly about the need to focus on future generations.
He proposed a "young scientist exchange" program where younger people with science degrees would be allowed to travel around Asia freely.
The intrigue: One of the only times the main auditorium was filled was during President Biden's speech.
He received the biggest applause when describing the resumption of military communication channels between the U.S. and China — underscoring the weight of the relationships across the region.
Between the lines: As a longtime APEC member put it to me, the context of this year's summit was important because of the state of relations between the two biggest economies in the world.
The big picture: When asked why Americans should care about Asia-Pacific economies, U.S. Secretary of Commerce Gina Raimondo told Axios, "We are more interconnected today than ever before."
"An event in one part of the world — whether that's a natural disaster or a pandemic — can have global implications for U.S. national security, businesses and workers. More resilient, diverse supply chains mean lower costs for Americans all over the country," Raimondo said.
Go deeper