D.C. man who assaulted Rep. Angie Craig sentenced to 27 months in prison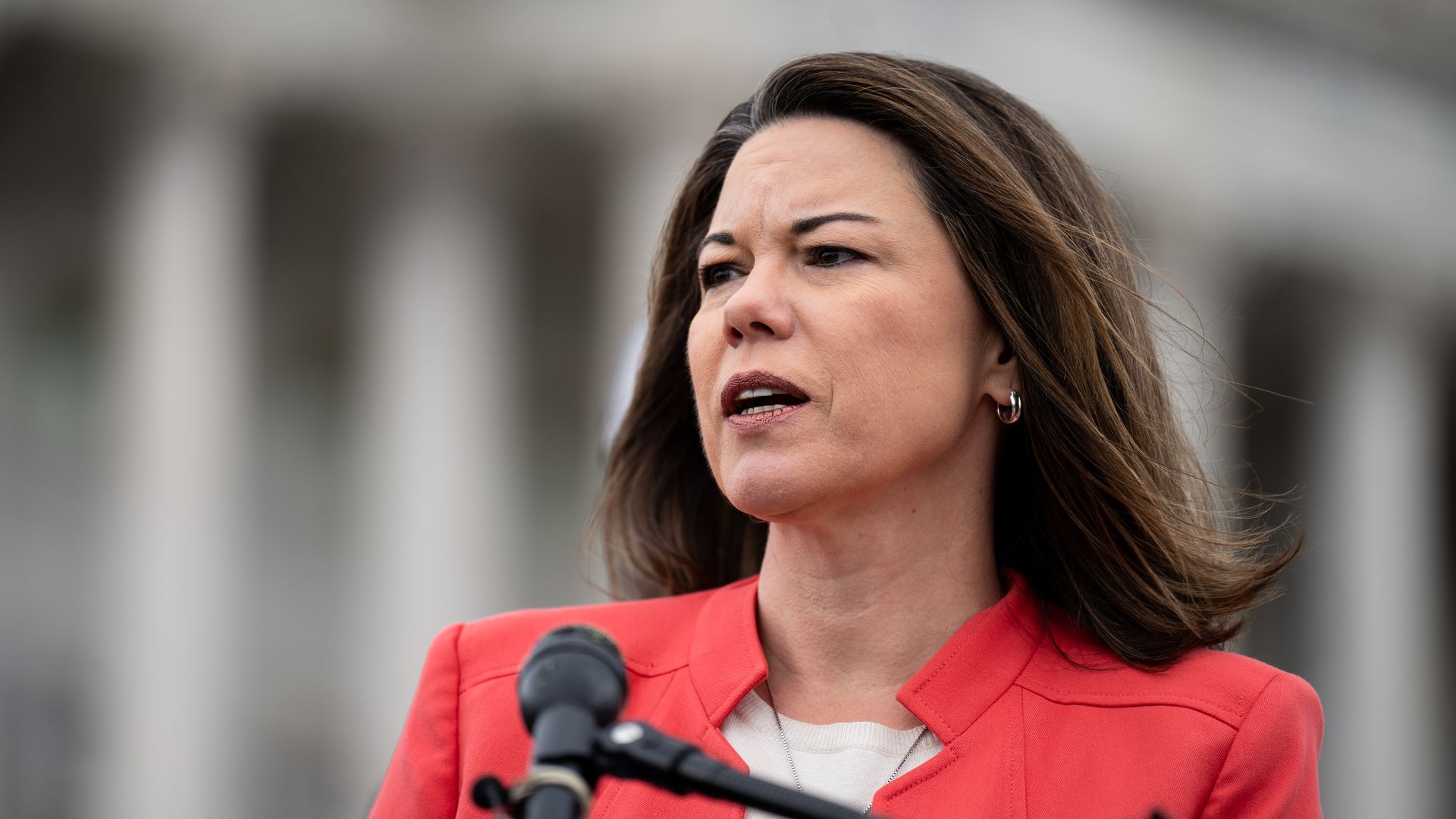 The man who assaulted Rep. Angie Craig (D-Minn.) in the elevator of her D.C. apartment building in February was sentenced on Thursday to more than two years in prison, multiple outlets reported.
Why it matters: The incident provided a high-profile example of the threats faced by lawmakers, which have soared in recent years.
Kendrid Khalil Hamlin pled guilty earlier this year to one count of assault on a member of Congress and two counts of assault on a law enforcement officer in connection to the incident.
What she's saying: In a victim impact statement filed to the court Tuesday, Craig detailed how the assault affected her.
"While my physical recovery was days, my mental and emotional recovery has taken much longer and is ongoing. My sense of safety and security has been significantly impacted," she wrote.
Craig said she has had to combat periodic anxiety in the wake of the attack and has sought out self-defense training. She also recalled being forced to move after her address was disclosed and receiving "physical violence and death threats" against her and her staff.
State of play: The 27-month sentence the judge handed down is shorter than what was sought by federal prosecutors.
They requested Hamlin be sentenced to 39 months in prison followed by three years of supervised release.
Hamlin has a history of previous arrests for violent or threats, the Star Tribune reported.
In her statement before the sentence was handed down, Craig wrote she hoped the punishment would ensure Hamlin was "held accountable for his actions."
She added she hoped Hamlin is provided mental health and other services during his incarceration, so that he might become a "productive member of society" and pose no further threat to others.
Go deeper