Senators propose China disclosure rule for private equity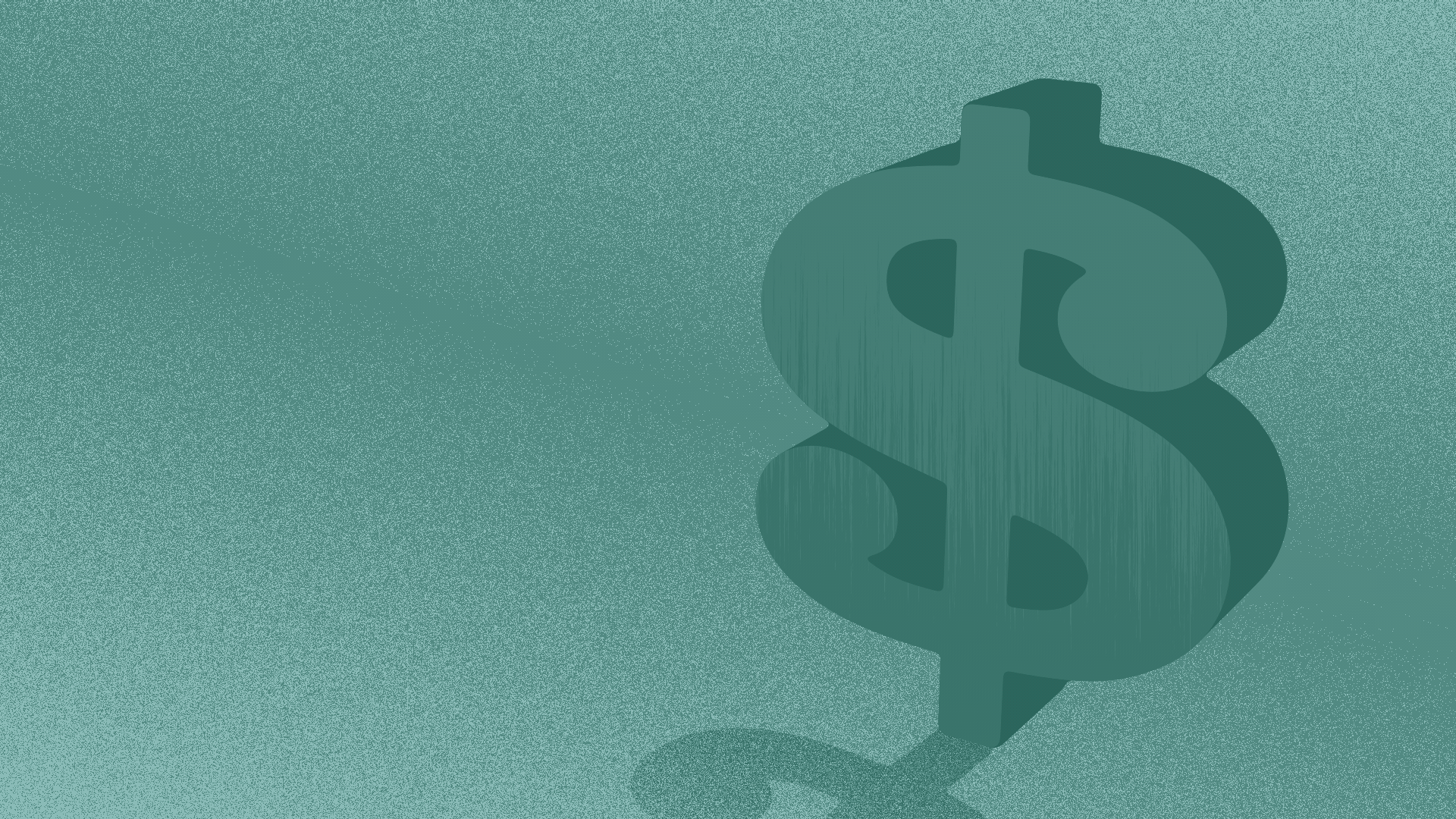 Private equity and venture capital funds could be facing more regulations on their investments into China, due to a new bill introduced by Sens. Bob Casey (D-Pa.) and Rick Scott (R-Fla.).
Why it matters: This could escalate tensions between the world's two largest economies, just as there are new signs of cooperation ahead of this week's APEC summit in San Francisco.
Presidents Biden and Xi Jinping expected to meet on Wednesday.
Driving the news: The legislation would require private investment funds to annually disclose to the SEC any assets invested in China and other countries of concerns, including entity names, values, and use of proceeds.
The SEC then would publicly release a report on those firms, including percentages of assets invested in China.
Transactions of less than $25 million, or annual aggregate transactions below $50 million, appear to be exempted from the reporting requirements.
Background: This comes just months after the passage of new outbound investment rules focused on Chinese companies involved in sensitive sectors like AI, semiconductors, and quantum computing.
That requirement was attached to the National Defense Authorization Act, but Casey and Scott haven't yet determined a legislative mechanism for their newest endeavor.
The big picture: Sunlight is the best disinfectant, but there's no identifiable mess here. Instead, the bill will just enshrine costly busywork for both private fund managers and federal regulators.
An aide to Casey says that the bill will promote transparency so that pensioners, including those in public systems, can see on an annual basis where their retirement savings are being invested. And, at least in theory, they could object if they see something they don't like.
But pension fiduciaries already should have access to this information, via their limited partnership agreements. And it's not like public employees can just pull their money out of the system over unhappiness with investment strategy.
Moreover, the bill would apply to all private funds, including those backed exclusively by family offices and high-net-worth individuals (i.e., no pensioner money at all).
In a press release, Scott said: "Our adversaries, like Communist China, benefit from a complete lack of transparency allowing them to hide and fund bad behavior — especially when it comes to financial markets. These foreign adversaries lie, cheat and steal, and it's almost impossible to call them out for it. It is time to stop sending American dollars to these countries of concern."
This bill is about U.S. money going into China, not the other way around. And there's nothing in there that stops U.S. firms from investing in said adversaries.
If Scott really believes what he says, he should have written different legislation.
The bottom line: This is the sort of proposal that makes more sense on a political debate stage than it does in practice.
Go deeper