Communicating through the corporate spinoff surge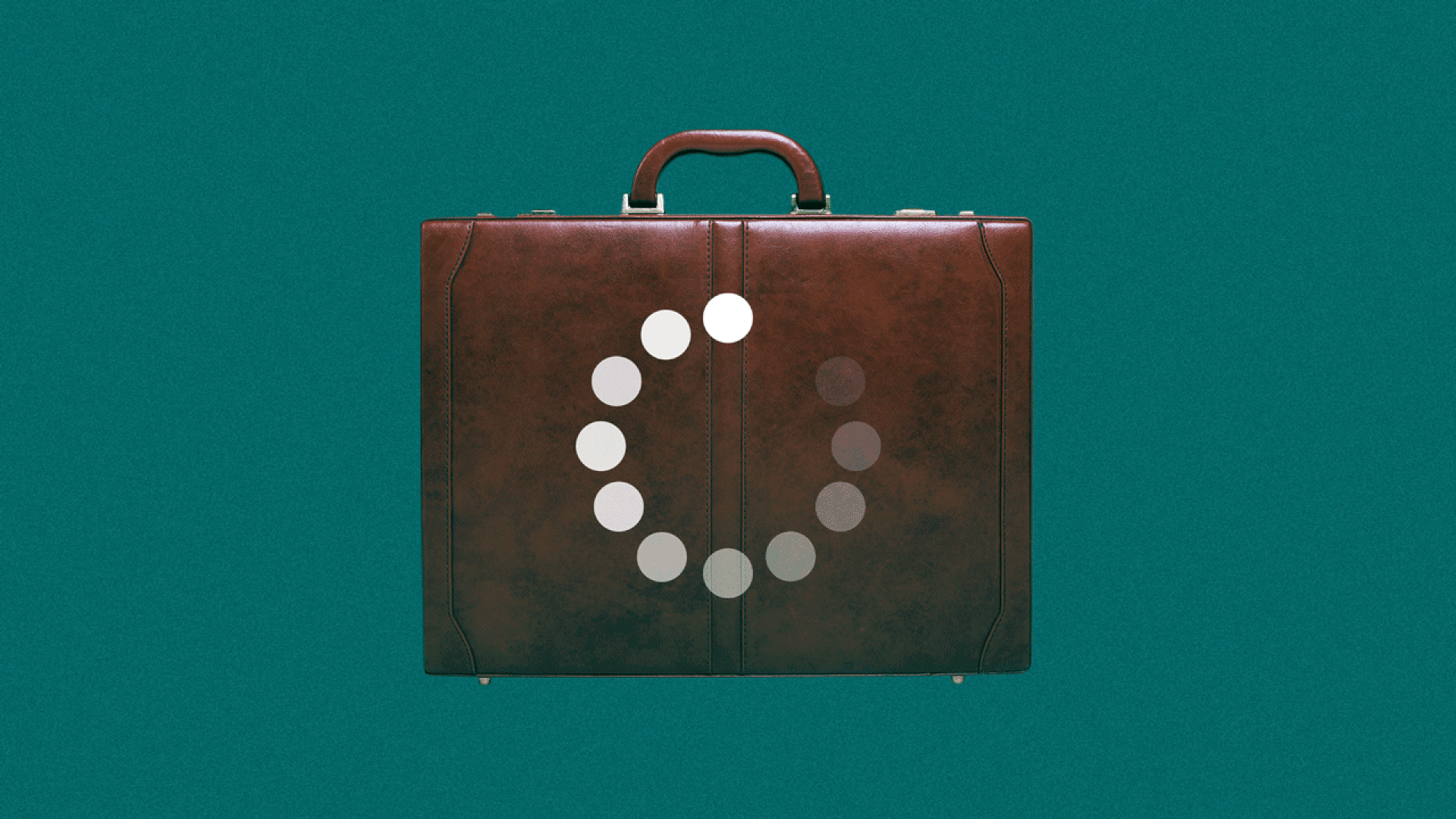 Corporate spinoffs can present the ultimate communications challenge.
Why it matters: Failing to clearly state why a business will be better off as a separate entity from its parent company risks losing support from employees, customers, investors and the media — and could threaten the performance of the new spinoff.
Yes, but: At the same time, in making the spinoff sound good, you don't want to make parent company look bad.
The big picture: Most parent companies of spinoffs are over 100 years old, which means much of the communication challenge is anticipating the inherent resistance to change and helping people understand the reason for it.
Communications teams must make sure that by shaping and uplifting the new brand, they aren't taking away from the preexisting — and often beloved — parent brand.
Hitting hard on the parent company's ability to focus better on its core business goes a long way in addressing that concern.
For spinoffs, explaining to stakeholders that the simplicity and efficiency that comes with being a spun out, pure-play business is what will set it on a path to thrive.
State of play: Last year saw the second highest level of spinoff activity on record, according to a recent Goldman Sachs report.
Be smart: Communicating a spinoff successfully means creating a sense of stability for analysts and investors, predictability for employees and zero disruption for customers, says Dana Bolden, former chief corporate affairs of Haleon and comms lead for two corporate spinoffs.
"The first rule is do no harm because most of these companies have great product portfolios and a corporate brand name that employees and customers care about."
Zoom in: It's an exercise in smart storytelling and airtight tactics.
"Spinoffs enables both new [and] independent companies to flourish in ways that they couldn't together, which sometimes isn't terribly intuitive to people — so you really have to unpack that," says Kris Bahner, chief global corporate affairs officer at Kellanova.
"We're thinking through every stakeholder group and really mapping out the drumbeat of communications each audience needs from the launch through spin Day 1."
Between the lines: There's no central playbook for communicating a spinoff, and the list of people that have done it is short, but the practitioners Axios spoke with offered these tips:
Prime your people and take their feedback.

"You can't take lightly changing [the brand or company] that employees hold so dearly and view as part of their personal identity," says Bahner. "We involved employees from the start and said, 'Look, we're gonna change the names and here's why, but we want you to be involved,' and we actually solicited name ideas from employees around the world. We got 4,000 submissions."
"For employees, the company's new purpose is the anchor. They must understand how their role ladders up to the purpose," says Bolden.

Nail the narrative, then promote the hell out of it.

Earlier this year, GE bought every ad in the print edition of the New York Times to push the corporate narrative of "focus."
"A big part of our early messaging that we were shaping for the separation was the 'why' behind it, and it was all about driving more focus with these businesses," says Tara DiJulio, chief corporate affairs officer at GE Aerospace
"The ability to focus was the thread we wanted to pull across for all of our audiences. … The 'why' was really about this focus and how the prioritization that these companies will have will make them stronger, versus being one of many."

Establish a central knowledge hub where people can find updates, FAQs and talking points.

Kellogg created a "single source of truth for all the stakeholders, … [which] was one of the key ways to we kept people focused on the facts," says Bahner.
"And, more importantly, it was an effective way to arm leaders and people managers with accurate, up-to-date information."

Prepare employees for the street's reaction.

Many employees are shareholders themselves, so it's important to hold regular education sessions or office hours to help them understand how the spin could impact their personal compensation.

Stay focused on key business.

Tiger teams are often formed to manage the spin, while the rest of the team stays focused on driving the business forward.
"The last thing you want to do is spin and then have had the business slow down because people were working on spin readiness versus driving the business," says Bahner.

Ignore the name bashers.

"When it comes to that name, your employees are the only ones that matter," says Bolden. "Wall Street analysts don't care — they just want to know what your ticker symbol is, and they want you to deliver value. Customers may criticize a little bit, and you're going to see a lot of media critics, but don't worry about it."
"Just make sure you spend the majority of your time educating your employees on what that name means and how it ties to your purpose. If your employees love it, that's your barometer."
The bottom line: "This is a once-in-career opportunity for communicators," says DiJulio.
"You've got this unique opportunity to shape a company with rich history and legacy and shape it in an entirely new way."
Go deeper