J&J's Kenvue rallies out of the gate following IPO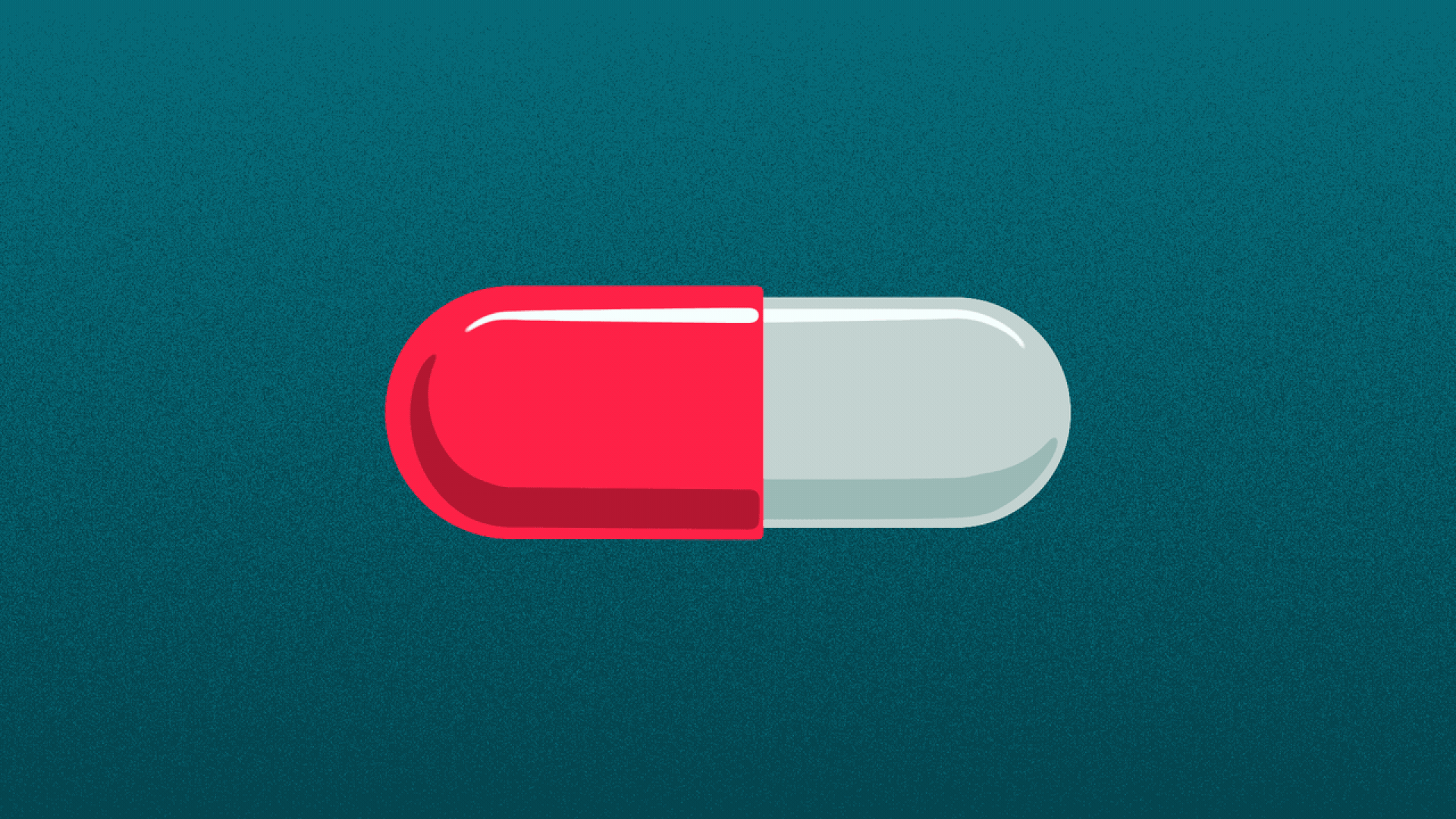 There was a giant IPO today. We haven't been able to write that since November 2021, when Rivian went public.
Driving the news: Kenvue, the consumer health products business being spun out of Johnson & Johnson, raised $3.8 billion after selling more shares than originally anticipated.
It priced at $22, within its expected range, and then closed up over 22% at $26.90 per share.
Kenvue's brands include Tylenol, Band-Aid, Johnson's, Listerine, Neutrogena and Nicorette.
The big picture: This is being viewed more as an outlier than as a sign that the IPO window has reopened, slammed shut last year by rising interest rates and fears of an economic slowdown.
U.S. IPOs have raised just $6.2 billion in 2023, most of which is attributable to Kenvue. That's a better pace than 2022, when only $7.7 billion was raised all year, but a distant cry from the $142.4 billion raised in 2021.
Along the way, Wall Street investment banking revenue — including fees from IPO underwriting — has fallen off a cliff.
What they're saying: Market insiders believe we won't see sustained pickup until one or two "boring" companies go public, maybe in an area like enterprise SaaS, so that other prospective issuers think, "Hey, that company looks kind of like mine."
Industry angle: J&J announced 18 months ago that it would spin off its consumer health unit, following similar moves by rivals GlaxoSmithKline and Pfizer.
The pharma giant retained all talc-related liabilities tied to litigation in the U.S. and Canada, thus protecting Kenvue and its new shareholders.
The bottom line: The IPO market finally woke up. Now it's expected to turn over and go back to bed.
Go deeper