Meta's generative AI head shares details of new Instagram features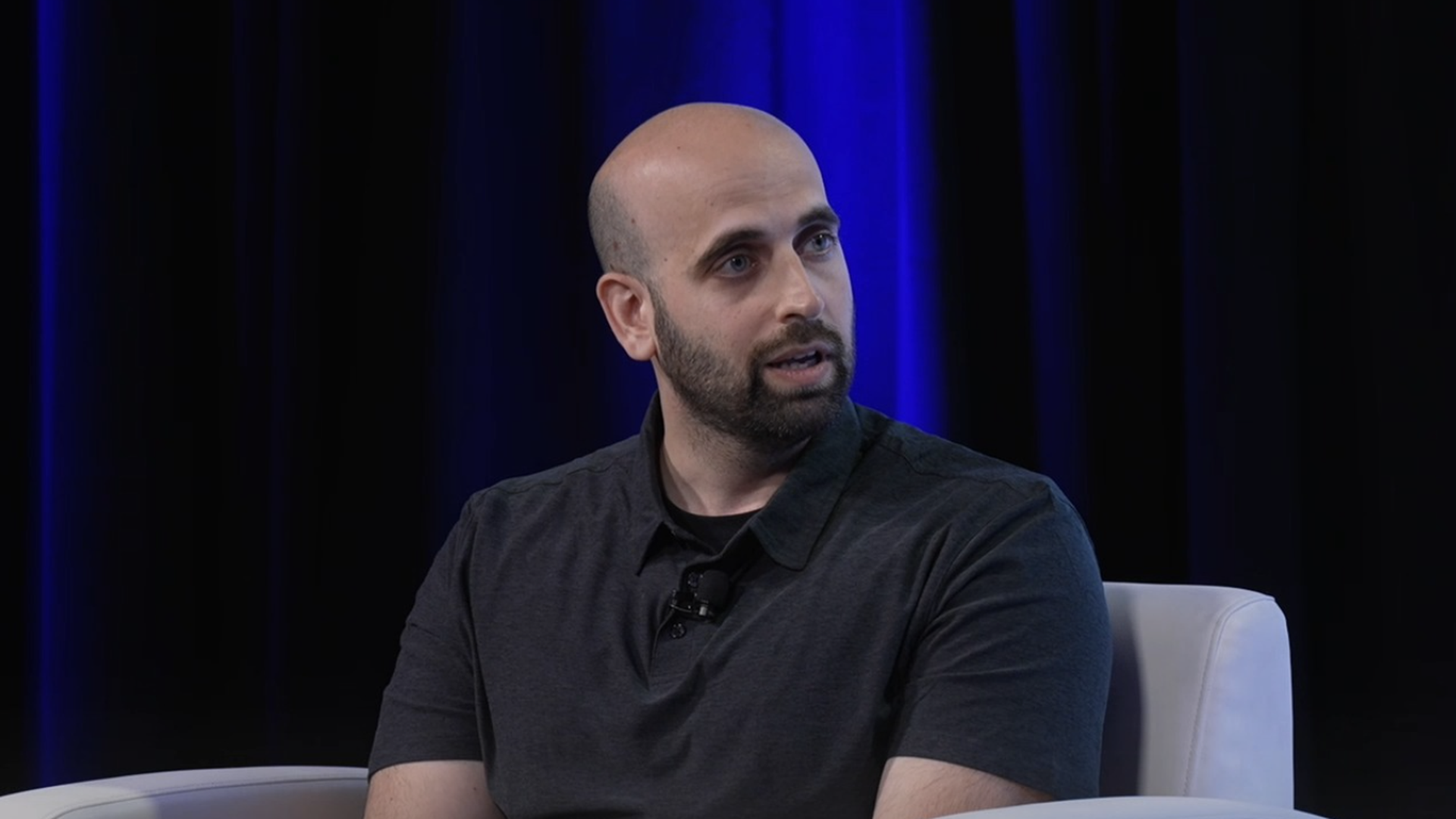 Two new generative AI filters will make it easy for Instagram users to easily separate elements of images and perform other advanced edits, Ahmad Al-Dahle, vice president of generative AI at Meta, told Axios' Ina Fried on stage at the inaugural AI+ conference in San Francisco on Wednesday.
Why it matters: In the heated AI image-generation battle, Meta has some catching up to do with Adobe, OpenAI, and Midjourney, but Al-Dahle stressed that Meta has been in the AI space longer than most and they've learned to "iterate very quickly."
Driving the news: Meta first announced plans for the two filters (Backdrop and Restyle) at Meta Connect in September, but Al-Dahle says they're rolling out imminently.
Image generators already exist in WhatsApp, Messenger, and Instagram messages.
Yes, but: Al-Dahle says Meta's image generative AI has its issues, namely that it doesn't always generate what you ask it to generate. "LLMs are inherently imperfect," said Al-Dahle, but he says Meta's goal is to build better tools that are less likely to delivery "erroneous outputs."
Regarding safety issues with generative AI, Al-Dahle argued that a closed model is not necessarily safer. (Meta's Llama models are partially open source.)
Al-Dahle defends Meta's product testing which included a layered approach, evaluation benchmarks, and red-teaming, which he says included "thousands of hours trying to expose vulnerabilities in the model."
What's next: Al-Dahle told Axios that Meta plans to let businesses and creators make their own AIs, bring AI onto their devices and make it more efficient and accessible to more people.
Go deeper