Open AI debuts next version of its image generation tool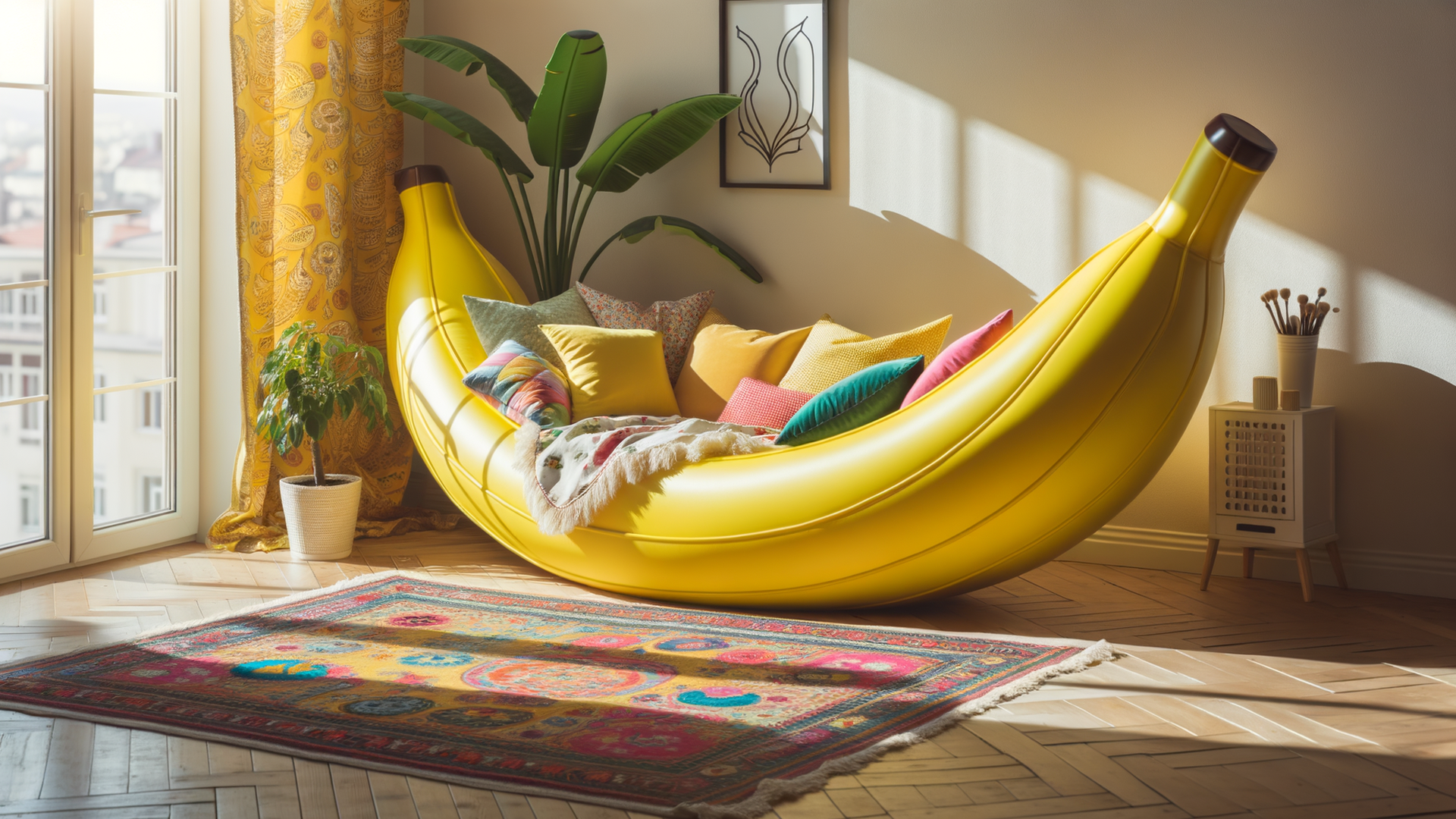 OpenAI is offering an early look at DALL-E 3, the next version of its image generation tool.
Why it matters: OpenAI faces competition from open-source tools like Stable Diffusion and a host of tech companies large and small.
The update allows DALL-E 3 to be summoned and controlled using ChatGPT and aims to produce higher-quality images that more faithfully reflect queries.
Details: OpenAI says that DALL-E 3 is significantly better at understanding the intent of prompts, particularly longer ones, compared to DALL-E 2, which debuted in April 2022.
OpenAI says DALL-E 3 also does better — but not perfectly — in areas that have tripped up image generators, such as text and hands.
The ChatGPT integration will allow people to hone their request through conversations with the chatbot and receive the result directly within the chat app.
OpenAI plans to make DALL-E 3 available to ChatGPT+ and enterprise customers in October
DALL-E 3 will also be available sometime this fall in its public labs and for API customers.
Between the lines: OpenAI says it has also taken fresh steps to improve the safety of and reduce algorithmic bias within DALL-E. The company is also taking two actions seemingly designed to counter some of the criticisms leveled by artists regarding image generators.
DALL·E 3 is designed to reject requests that ask for an image in the style of living artists.
Artists can also now opt out of having certain or all of their images used to train future OpenAI image generation models.
Separately, OpenAI this week announced it was working with a group of expert contractors to "red team" its products in search of bias and other issues.
Go deeper