GOP-led House Oversight Committee subpoenas Hunter and James Biden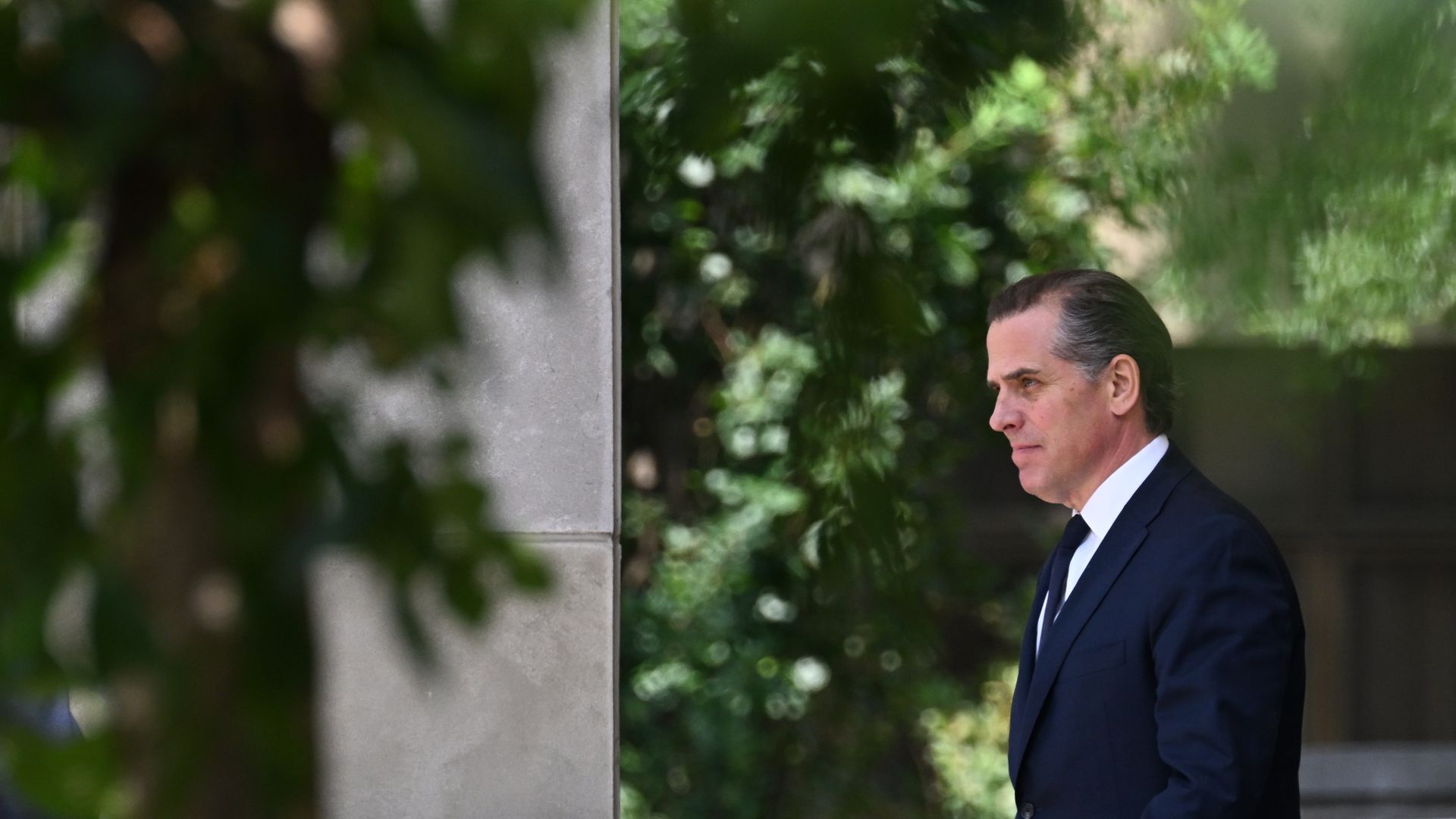 House Republicans on Wednesday subpoenaed Hunter and James Biden, son and brother of President Biden, as part of their impeachment inquiry into the president.
Why it matters: It's the most assertive step yet in the House GOP's impeachment inquiry into the president.
Rob Walker, a Biden family associate, was also served a subpoena Wednesday.
Details: House Oversight Chair Rep. James Comer (R-Ky.), who's leading the inquiry, said he also plans to request interviews from other members of the president's family.
Comer claimed the committee has "built a record of evidence revealing how Joe Biden knew, was involved, and benefited from his family's influence peddling schemes."
"Now, the House Oversight Committee is going to bring in members of the Biden family and their associates to question them on this record of evidence," Comer said in a statement Wednesday.
The GOP inquiry has so far failed to provide direct evidence the president committed any wrongdoing, broke the law or benefited financially from his son's business dealings.
What they're saying: Ian Sams, a special assistant to President Biden, said in a statement Wednesday that Comer has "repeatedly misled the public about testimony and documents in his investigation."
"Instead of using the power of Congress to pursue a partisan political smear campaign against the President and his family, extreme House Republicans should do their jobs," Sams said.
Of note: The Oversight Committee also requested Biden associates appear for transcribed interviews. The list includes:
Sara Biden, James Biden's wife
Melissa Cohen, Hunter Biden's wife
Hallie Biden, the late Beau Biden's widow
Elizabeth Secundy, Hallie's sister
Tony Bobulinski, Biden business associate
Context: The impeachment inquiry into Biden was launched in September by then-House Speaker Kevin McCarthy.
Editor's note: This story is developing and will be updated.
Go deeper