Euclid telescope's first detailed views of the cosmos revealed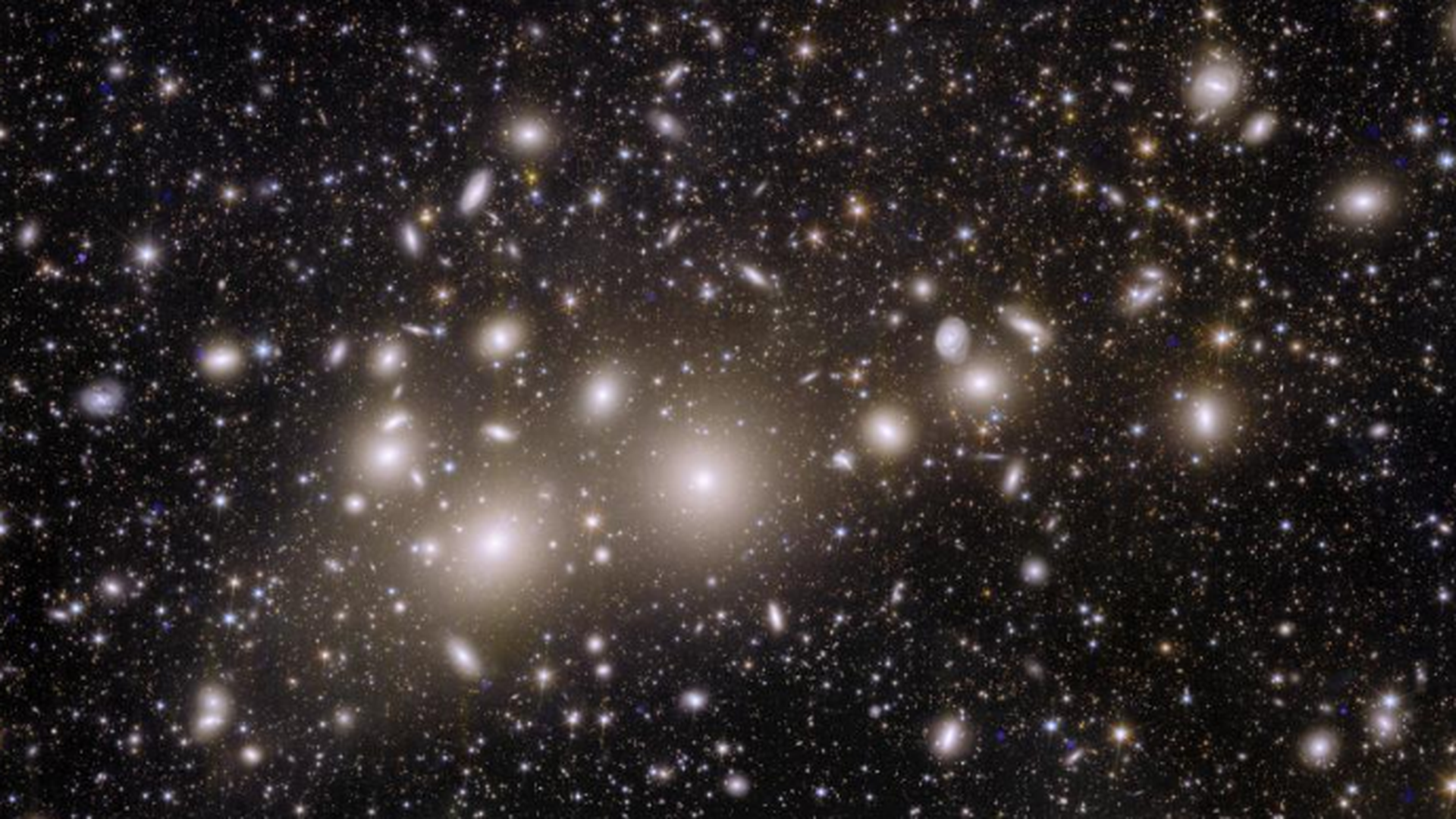 Scientists on Tuesday unveiled the initial series of photos taken by the European Space Agency's Euclid space telescope, which launched from Cape Canaveral just four months ago.
Why it matters: The images are the telescope's first steps toward creating the largest and most accurate maps of the universe to date by observing billions of galaxies, the agency said.
Scientists hope that the findings from Euclid and NASA's James Webb Space Telescope will lead to a more comprehensive understanding of the universe's origins and the fundamental forces governing its expansion, like dark matter.
How it works: Euclid can observe even the smallest of galaxies in high detail through the two instruments on board the craft, one for measuring visible light and the other for infrared light
The visible light device captures the shape of galaxies, while the infrared one measures how far away they are.
Because of the time it takes light to reach Earth, when the telescope makes observations, it's actually peering back into cosmic time.
It is able to observe galaxies as they were when the universe was only around 3.8 billion years old, which is around the time life began to form on Earth.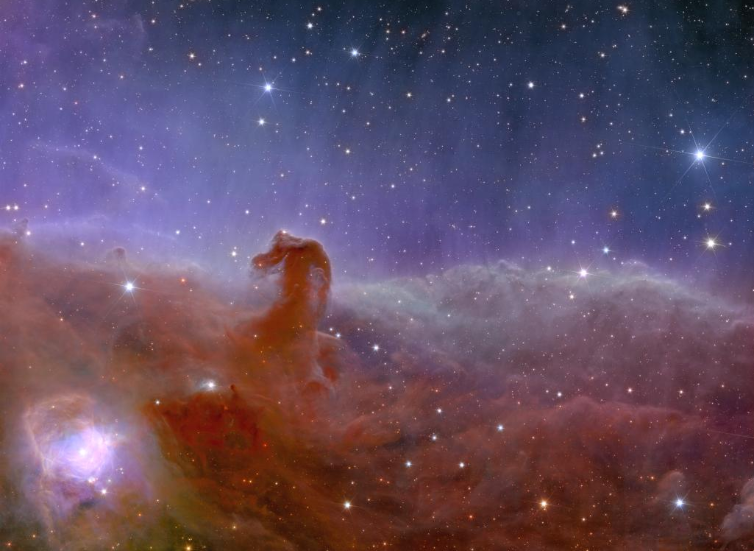 The big picture: In one image, Euclid produced a stunning look at the Horsehead Nebula, which is part of the constellation Orion.
Horsehead and other star-forming nebulae like it are the universe's foundries, where gas and dust contract under immense gravitational pressure to form the earliest phase of a star.
In another, the telescope captured the "Hidden Galaxy" in extremely sharp detail. The galaxy got its name because our view of it is obscured by the pearly disk of our own galaxy, the Milky Way.
The telescope also looked at a dwarf galaxy 1.6 million light-years from Earth. Such irregular, small galaxies are important, as they are the building blocks for larger galaxies.
Go deeper: NASA's JWST discovers powerful jet stream in Jupiter's atmosphere
Go deeper