Poll: AI regulation is not a priority for Americans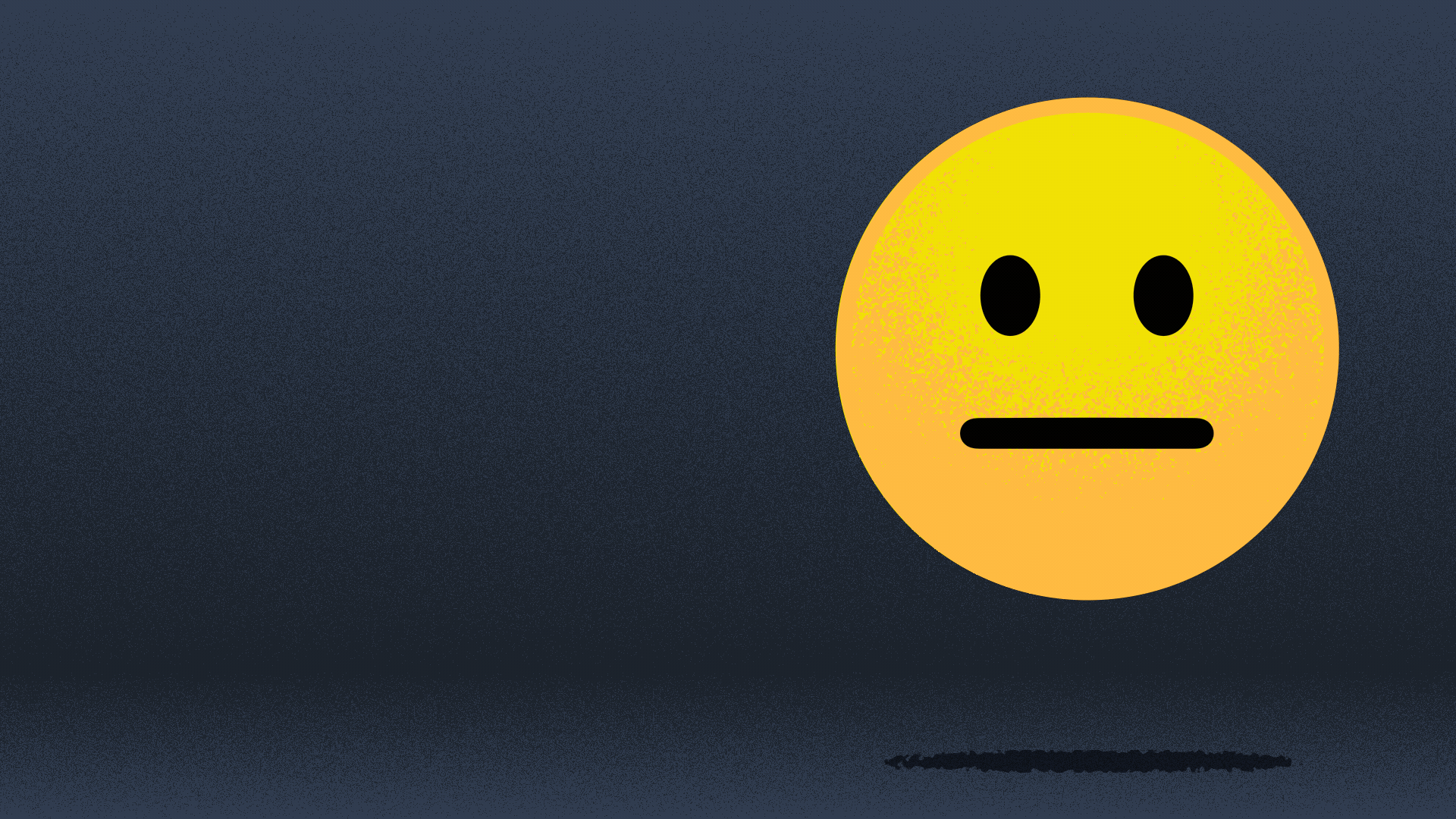 Americans rank the importance of regulating AI below government shutdowns, health care, gun reform, immigration and the war between Israel and Hamas, according to a new Axios | Morning Consult poll.
Why it matters: The public's lack of urgency on this issue suggests that Congress might punt regulatory decisions until after the 2024 election.
Between the lines: The survey found gender, parenting and partisan gaps.
44% of women said it's not even possible to regulate AI, compared to just 23% of men.
31% of men said they would or do let their kids use AI products like chatbots "for any purpose," but just 4% of women agreed.
53% of women would not let their kids use AI at all, compared to 26% of men.
Parents in urban areas were far more open to their children using AI than parents in the suburbs or rural areas.
By the numbers: Among 15 priorities tested in the survey, regulating the use of AI ranked 11th, with 27% of respondents calling it a top priority and 33% calling it "important, but a lower priority
Regulating tech companies came in 14th (just above federally legalizing marijuana), with 22% calling it a top priority and 35% saying it's "important, but a lower priority."
Preventing a government shutdown, reducing the federal deficit and stimulating the economy ranked Nos. 1, 2 and 4, with reforming health care ranking No. 3.
Zoom in: 78% of those surveyed said political advertisements that use AI should be required to disclose how AI was used to create the ad. That's higher than the 64% who want disclosure when AI is used in professional spaces.
Since our last survey in August, the percentage of people who say "misinformation spread by artificial intelligence" will have an impact on the 2024 presidential election saw an uptick from 53% to 58%.
Those who say AI will negatively impact trust in elections also grew, from 35% to 41%
Zoom out: Americans are split into four evenly-sized groups when asked if AI will make life "better", "worse", "no impact" and "don't know."
Just one in four said AI will make their life better and hardly anyone said they are "very enthusiastic" about AI.
Half of U.S. adults are concerned about AI taking their jobs or the jobs of people they rely on.
69% of U.S. adults are concerned about the development of AI, with concerns about "jobs" and "work" and "misinformation" and "privacy," topping answers to an open-ended question about what worried them.
Use of AI affects attitudes. Just 12% of those who have never used an AI chatbot think AI could improve their lives, compared to 60% who have used AI often.
What they're saying: Jordan Marlatt, Morning Consult's lead tech analyst told Axios that those who've used generative AI frequently are also the most likely to believe it has benefits — and that it needs regulation.
Those early adopters tend to skew male and under 35, which explains some of the gender gap in the survey results.
Marlatt contends these are still early days in the rollout of nearly every AI product. "This technology is still very much in people's imaginations, in both good and bad ways."
Methodology: This poll was conducted online Oct. 27-29, 2023 among a sample of 2,203 U.S. adults by decision intelligence company Morning Consult for Axios.
The results are weighted to approximate U.S. adults based on age, gender, race, educational attainment, region, gender by age, and race by educational attainment.
Results from the full survey have a margin of error of ±2 percentage points.
Go deeper