Pentagon unveils new UAP reporting form for troops and federal employees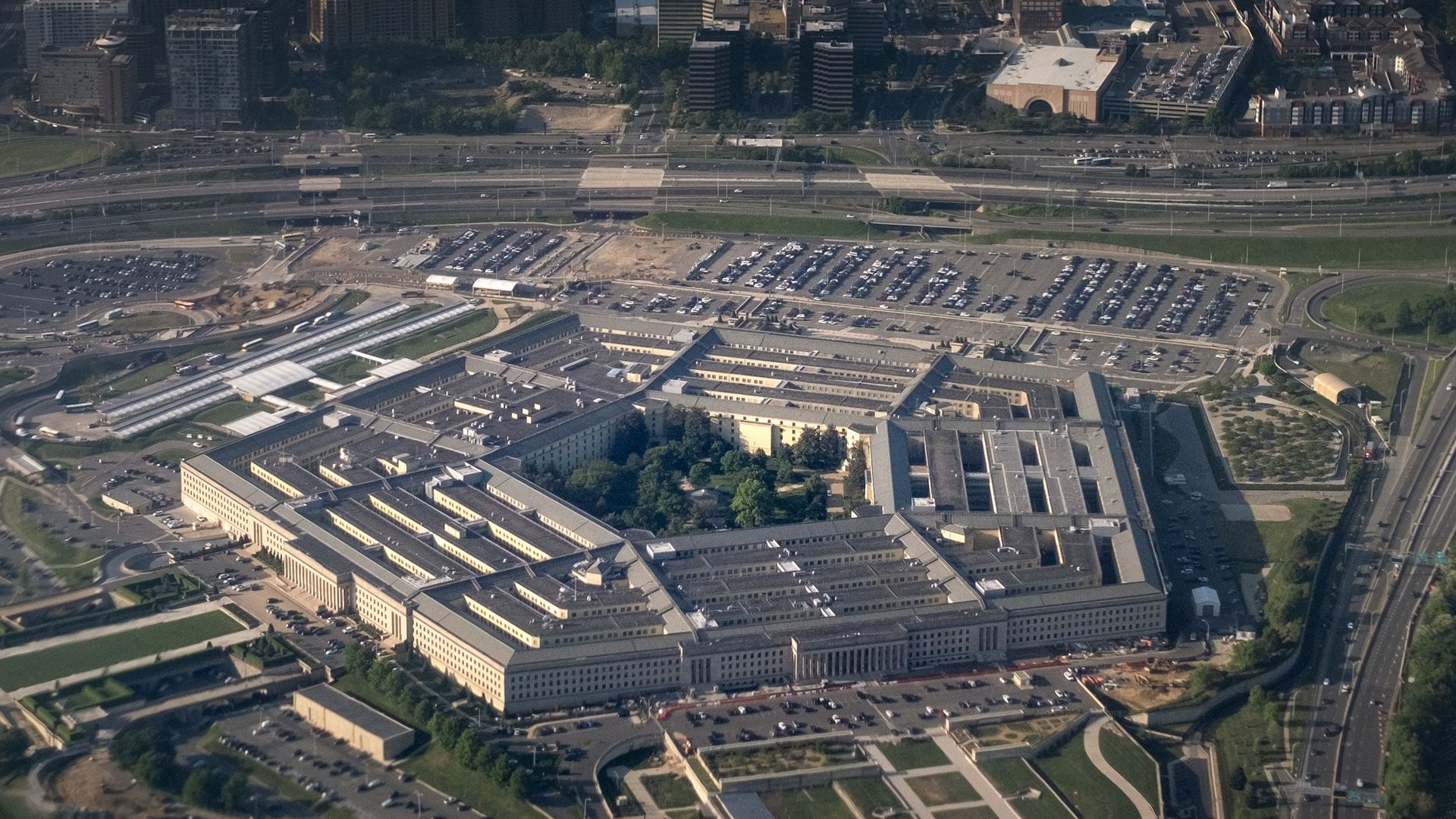 The Department of Defense on Tuesday presented a new online form for current or former military members, federal employees and contractors to report sightings of unidentified aerial phenomena (UAP).
Why it matters: The form is part of a much larger federal investigation into mysterious sightings involving Congress and multiple agencies, including NASA, but that has yet to produce any evidence aliens or extraterrestrial objects.
Catch up fast: The form was created by the All-domain Anomaly Resolution Office (AARO), which was created by the Pentagon in 2022 to investigate mysterious sightings not immediately identifiable that might pose a threat to national security.
AARO has been collecting information as part of a congressionally mandated report on UAP programs allegedly overseen by the U.S. government.
It currently has no evidence that any such programs ever existed, the Pentagon said.
What they're saying: In addition to UAP sightings, the Pentagon said troops or federal employees and contractors should also use the form to report "direct knowledge of alleged U.S. government programs related to unidentified anomalous phenomena dating back to 1945."
"We want to hear from you," said Sean Kirkpatrick, the director of AARO. "The information you submit in the form will be protected. Additionally, any information that you provide in a subsequent interview will be protected according to its classification."
Of note: Though the form is accessible to the public, filing a false report could result in a fine or imprisonment.
Go deeper: NASA releases new UAP report, and finds no evidence of aliens
Go deeper