Scoop: Marine Corps 3-star general advising Israeli military on Gaza ground operation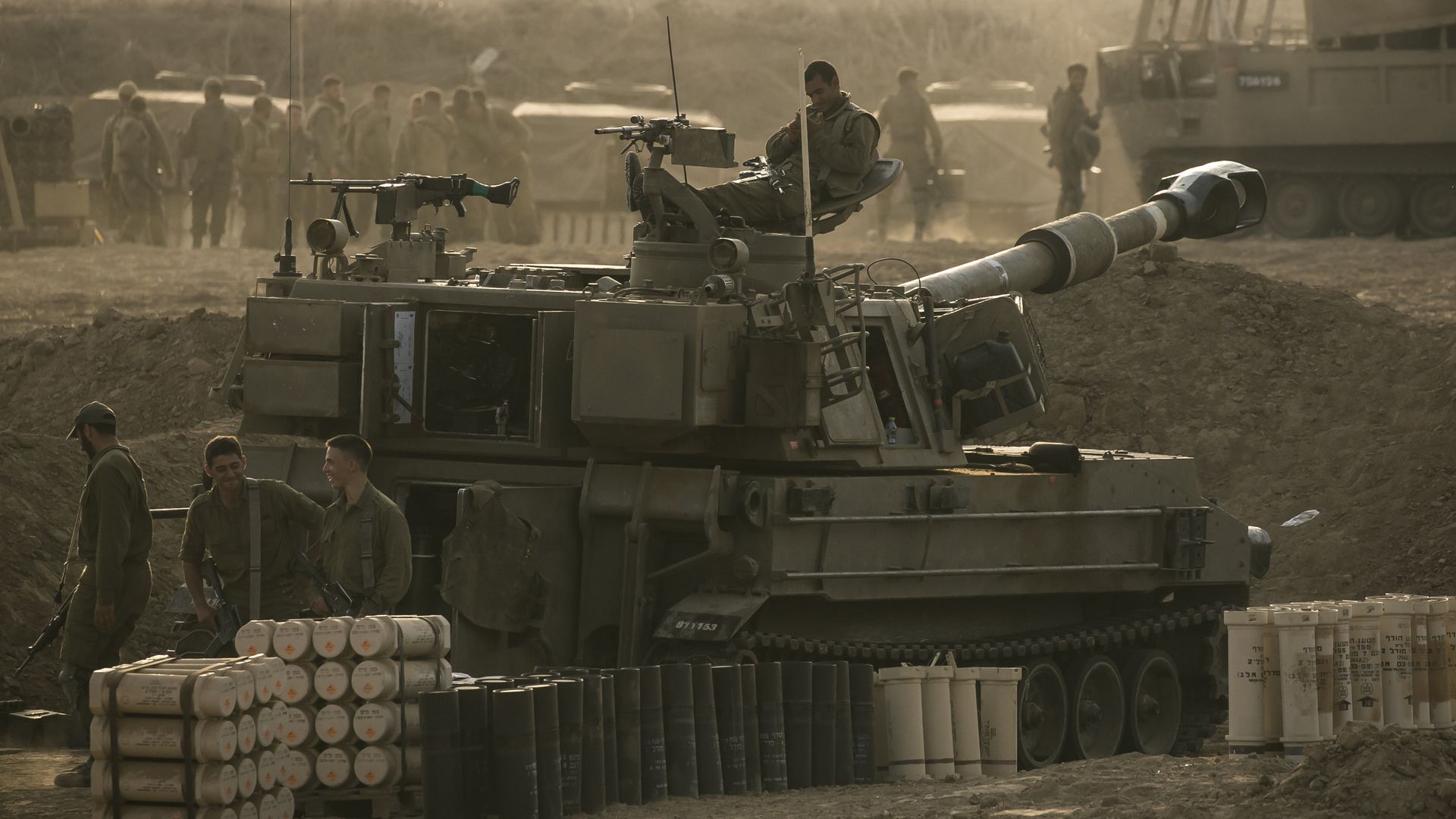 The Biden administration recently sent a Marine three-star general and several other U.S. military officers to Israel to help advise the Israeli military's leadership in its operation in Gaza, according to two U.S. officials and two Israeli officials briefed on the issue.
Why it matters: The move reflects the Biden administration's deep involvement in the war in Gaza and how much visibility it has in Israel's military planning.
Behind the scenes: The Marine Corps officers sent include Lt. Gen. James Glynn, according to a senior Israeli official. Glynn previously headed the Marines' special operations and was involved in the operations against ISIS in Iraq.
Glynn and the other U.S. military officers are not directing operations but they do provide military advice to the IDF about its plans in Gaza. This has been primarily focused on Israel's expected ground invasion. The American officers have shared lessons the U.S. has learned from fighting ISIS in Mosul.
Glynn is not expected to stay in Israel to follow the IDF ground invasion, sources with direct knowledge of the issue said.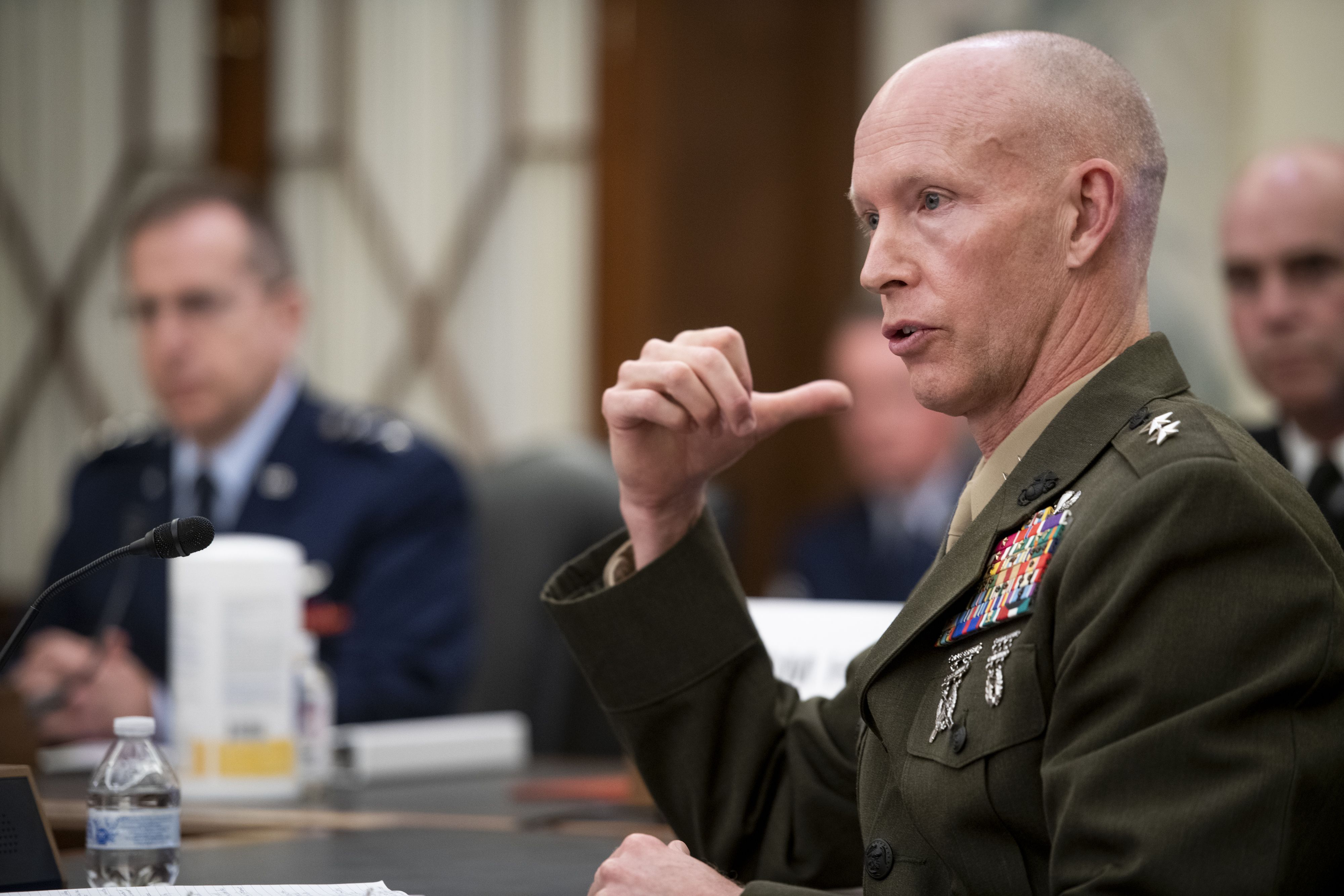 What they are saying: "We have asked several officials with relevant experience simply to help Israeli officials think through the difficult questions ahead and explore their options. The IDF will, as always, make its own decisions," a Pentagon spokesperson told Axios.
White House National Security Council spokesperson John Kirby told reporters at a briefing on Monday that there "are a few U.S. military officers with relevant experience to the operation the Israelis are conducting that are over there to share their perspective and to ask hard questions — the same hard questions we have been asking our Israeli counterparts since the beginning."
The big picture: Secretary of State Tony Blinken told CBS on Sunday that the Biden administration is talking to Israeli officials about their military plans for Gaza and how best to achieve their desired results.
"We give them our best advice. It's important, as we said, not only what they do, but how they do it, particularly when it comes to making sure that civilians are as protected as they possibly can be in this crossfire of Hamas' making," Blinken said.
Since the beginning of the war, Secretary of Defense Lloyd Austin and Erik Kurilla, head of the U.S. Central Command, have each visited Israel and met Defense Minister Yoav Gallant and IDF leadership.
Austin continues to speak to Gallant by phone.
State of play: Israel has been preparing for a ground offensive in Gaza since the Oct. 7 Hamas terrorist attack, saying its goal is to "destroy" the group, which is considered a terrorist organization by Israel, the U.S. and other countries.
It's unclear when Israel will launch the operation, but Israeli Prime Minister Benjamin Netanyahu has previously acknowledged the war will likely be "long and difficult."
Go deeper:
Editor's note: This story has been updated with Kirby's comments.
Go deeper