Insurers bash Biden's mental health parity proposal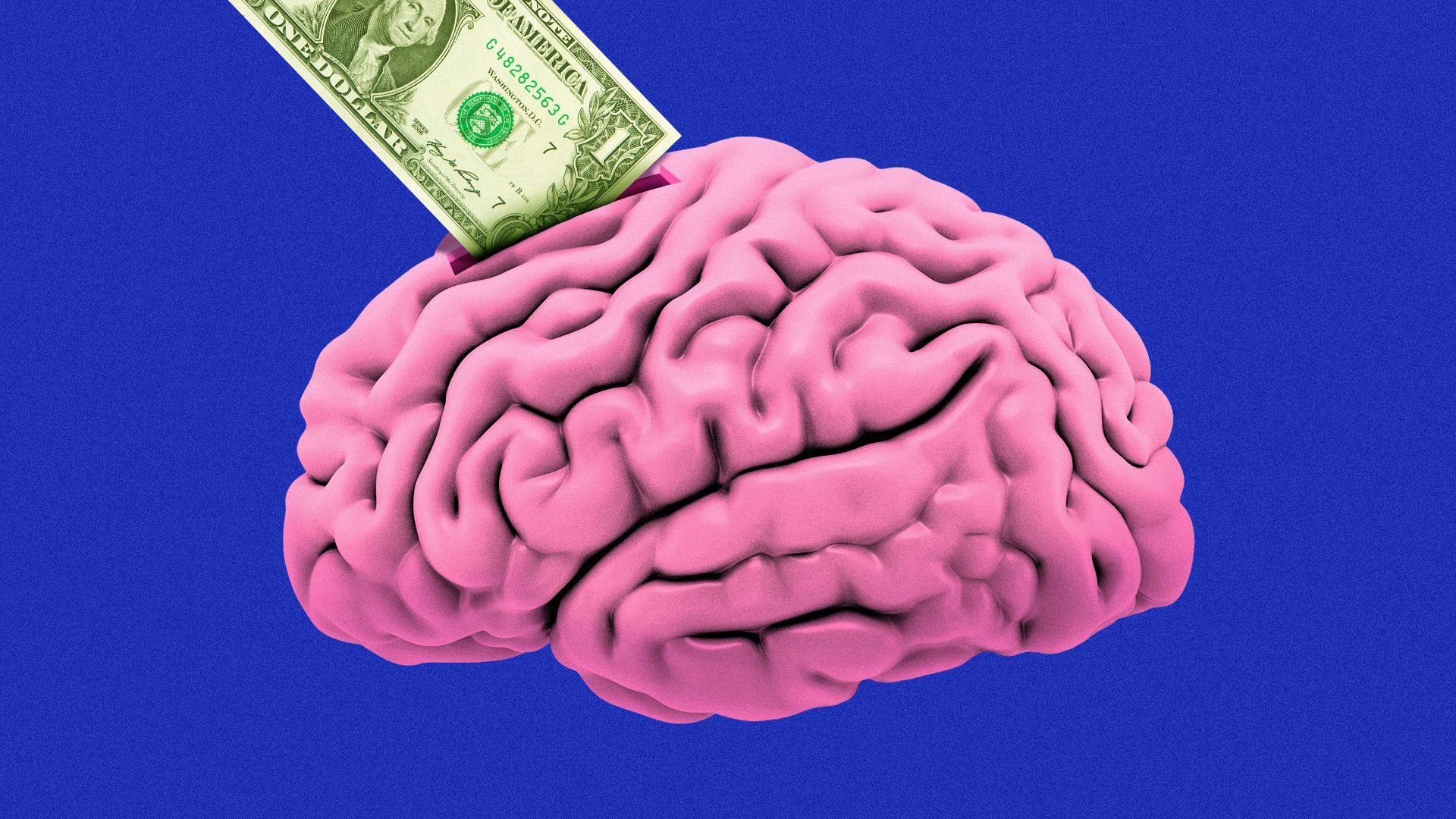 Insurers and some employers contend the Biden administration's recent proposal to bolster coverage of mental and behavioral care could actually backfire and make it more difficult for patients to access quality care.
The big picture: The health care payers are urging the administration to drop major features of its plan, including a new formula to determine whether insurers are improperly limiting patient access to mental health care. And a leading health insurer trade group called on the administration to scrap the whole thing.
Catch up quick: The administration in August proposed new rules to strengthen enforcement of a 2008 law that requires insurers to cover mental health services at the same level as physical health care.
What they're saying: The proposed rules are "so burdensome that many of our members will have no other choice but to re-think the type and level of their plans' coverage" of mental health benefits, wrote the ERISA Industry Committee, which advocates for employers on health benefits issues.
The other side: Mental health professionals and advocates voiced support for the administration's formula for determining whether limits on mental health treatment are too restrictive.
Read more: A major provider shortage bedevils Biden's plan to boost mental health coverage
Go deeper