Biden administration moves to reinforce mental health parity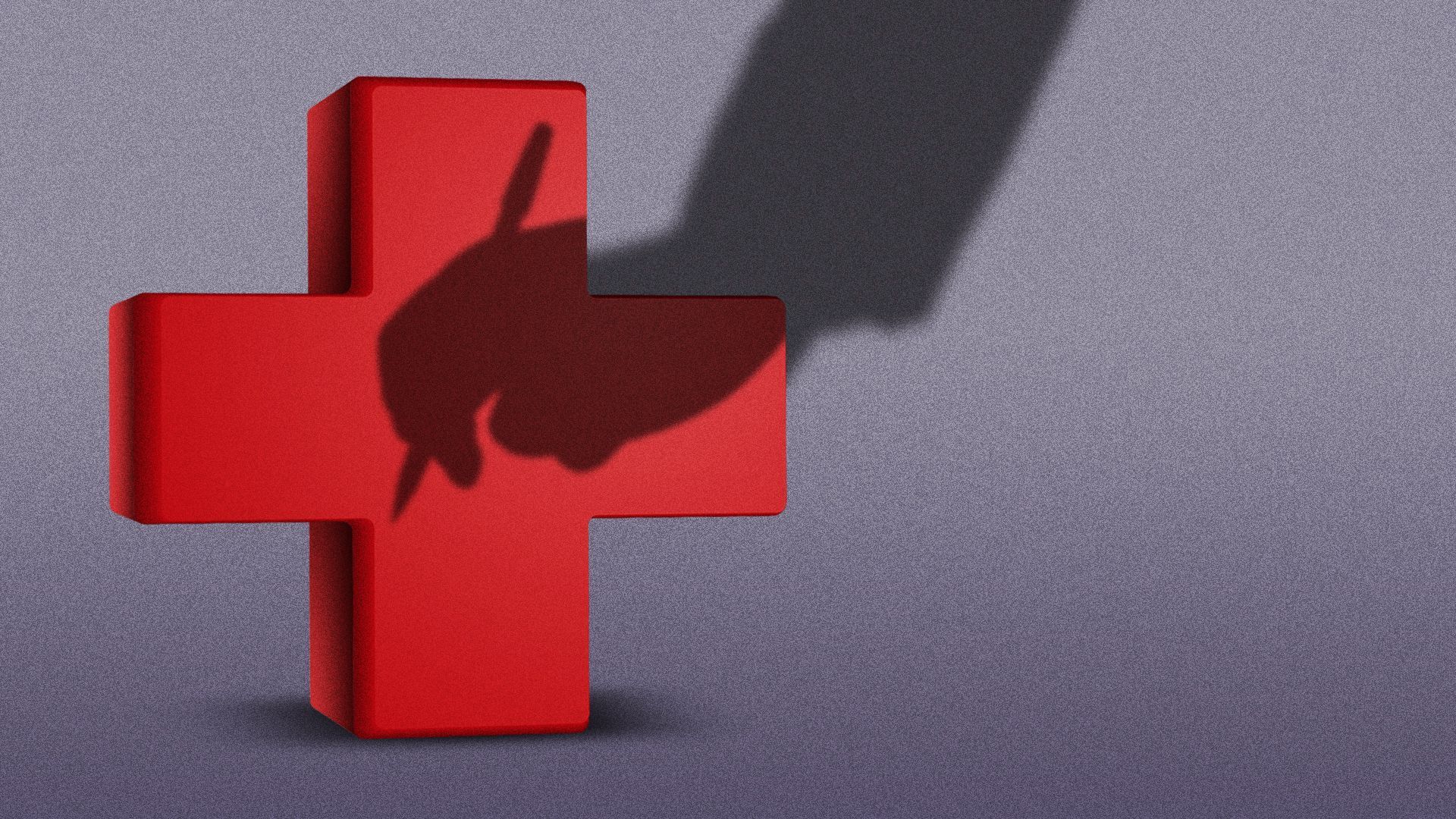 The Biden administration today proposed strengthening requirements so that health insurers cover behavioral health at the same level as physical health.
Why it matters: Advocates have long argued that health plans are not adequately covering mental health services, despite a 2008 law intended to ensure parity. The issue has become a priority for policymakers as the aftereffects of the pandemic become clear.
What's happening: A proposed rule out today would require health plans to evaluate their coverage rules to make sure people have equivalent access between mental health and medical benefits, including evaluating provider networks, how much the insurer pays out-of-network providers and how often prior authorization is required.
It would also provide examples to make clear that health plans cannot use more restrictive prior authorization or narrower networks to make it harder for people to access mental health and substance use disorder benefits.
And it would close a loophole and require more than 200 non-federal governmental health plans, like those offered to state and local government employees, comply with the 2008 law.
Go deeper