A DeFi protocol wants to become an investment adviser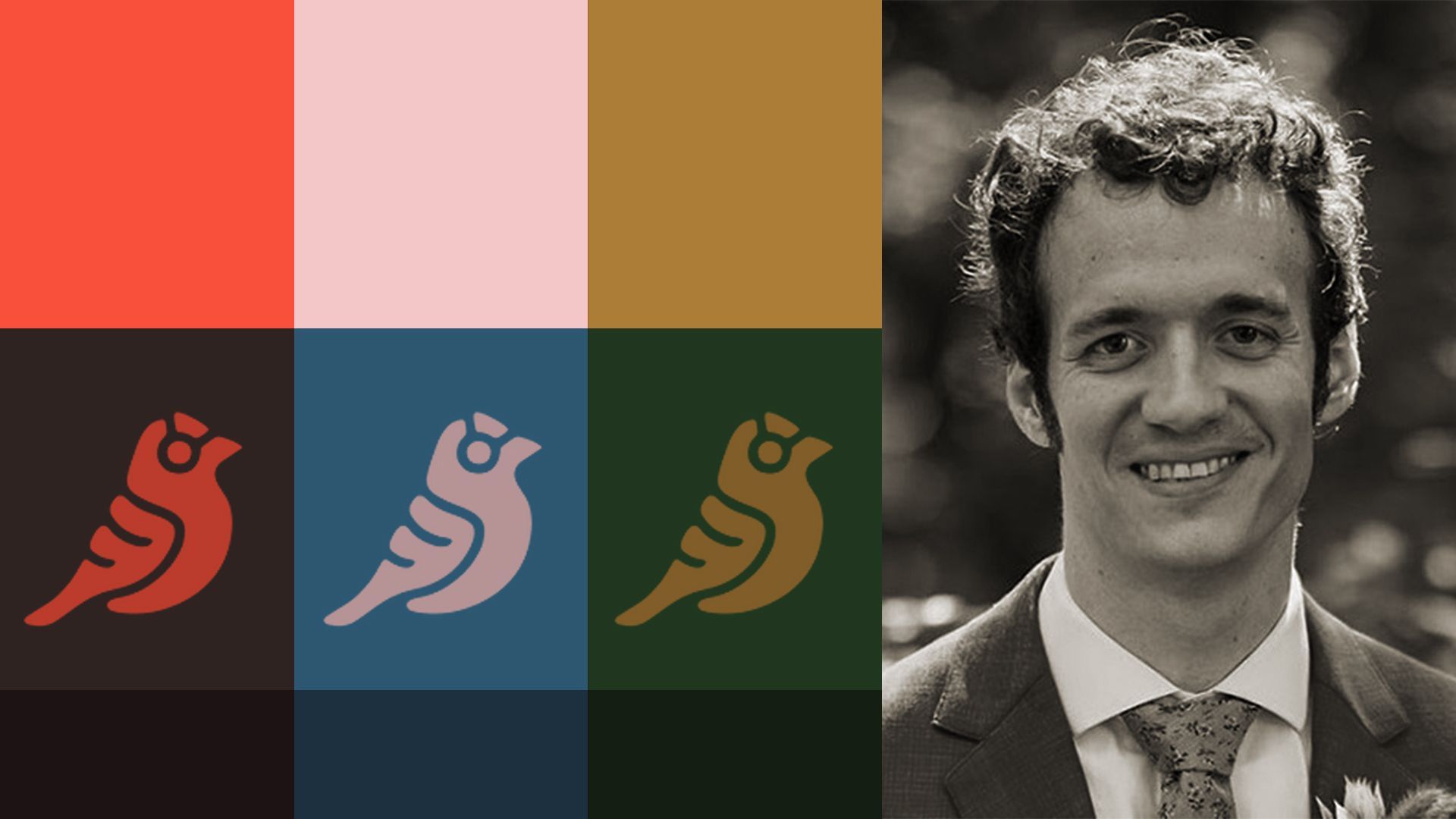 The more blockchain gets packaged up in Wall Street trimmings, the more folks may end up using the technology without even knowing it.
Driving the news: Goldfinch, a decentralized finance protocol, is making an effort to register with the Securities and Exchange Commission — as an investment adviser.
What he's saying: "We are going down a more regulated path," Goldfinch co-founder Blake West tells Axios, adding that the company started working with regulators just last month.
"We can be like a robo advisor for the private credit realm."
Be smart: Robo advisors are online platforms that offer investors portfolio construction at a fraction of the cost of human advisers.
Asset management giants like Vanguard have them, as do fintechs like Acorns and Sofi. Think of them as another channel for sales.
💭 Our thought bubble: Maybe this is how decentralized finance (DeFi) survives the crackdown, by carving out a space between fintech and crypto to deliver digital assets to the masses in regulated investment wrappers.
Established asset managers like BlackRock, Fidelity and others are already stepping into the breach from the other side.
Context: Goldfinch, which runs on the Ethereum blockchain, has been trying to sever crypto's reliance on crypto, bootstrapping small, non-crypto businesses in emerging markets into the global economy via undercollateralized crypto loans.
It revamped its site to smooth the user experience, using authentication techniques that are more consumer-friendly, like Face-ID.
"We want to be going to a more mainstream investor, someone who doesn't have to be a crypto native or a degen," West says.
Yes, but: Goldfinch still needs to get the nod from the SEC before it becomes a robo advisor, and the agency lately has been on something of an everything crackdown that includes investment advisers.
The bottom line: DeFi doesn't necessarily have to uphold crypto-punkian ideals.
"There is a bucket of permissionless finance, privacy, no regulation whatsoever, which is a thing that's long been in existence in crypto, which I'm empathetic to and support to a degree," West said.
"There's this other bucket within DeFi where crypto is trying to create a global interoperable system. It's a language that all the different siloed financial systems can speak. That version is compatible with regulation."
Go deeper: Decentralized finance pioneers announce a mutual fund
Go deeper