Almost half of voters support Biden impeachment inquiry, poll shows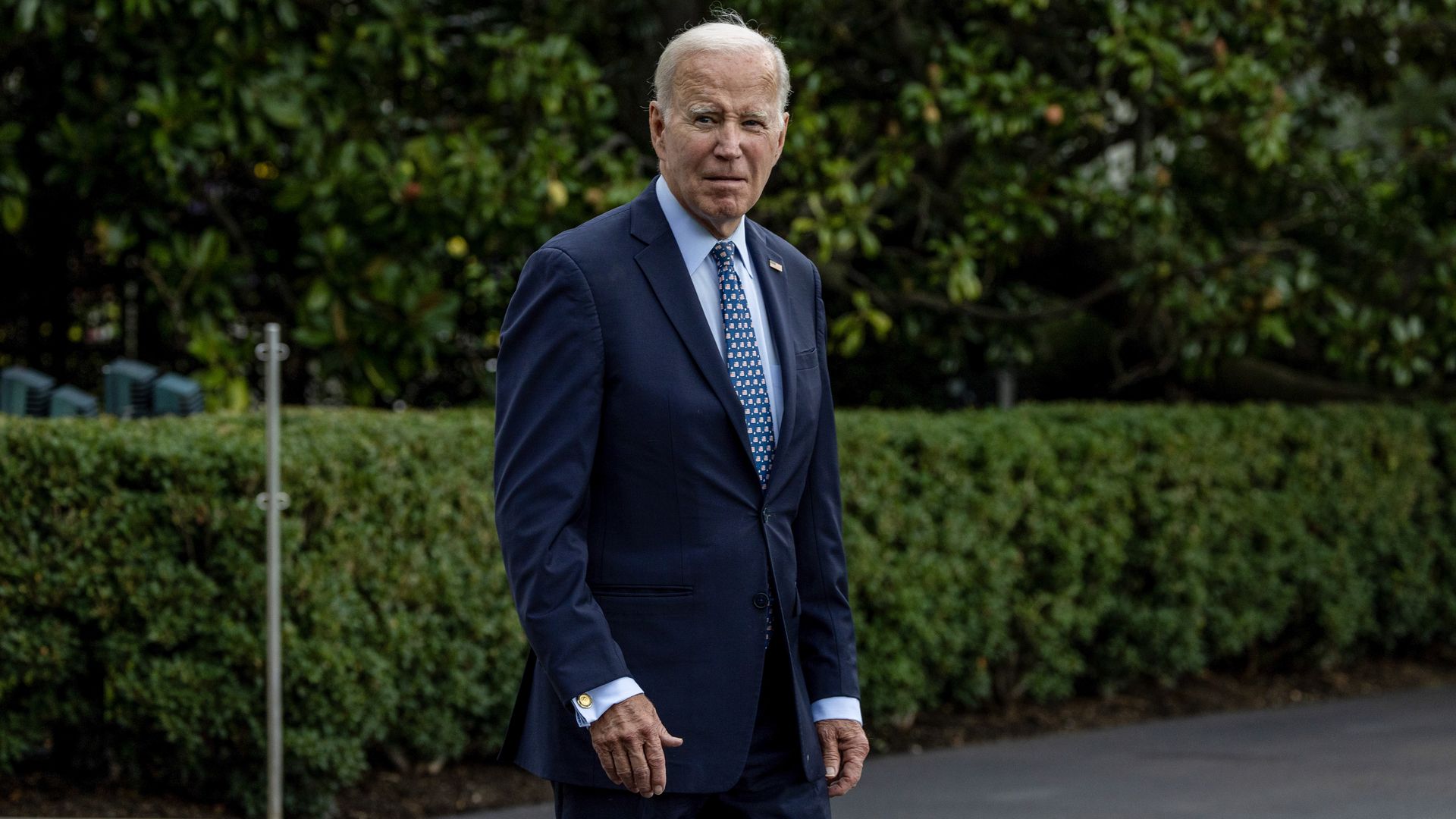 Nearly half of voters support House Republicans' recent impeachment investigation into President Biden, according to polling from Morning Consult released Tuesday.
Driving the news: House Republicans are set to hold their first hearing on Biden's impeachment inquiry — opened by House Speaker Kevin McCarthy (R-Calif.) without a House vote — on Sept. 28.
By the numbers: 48% of all voters surveyed said they support the current impeachment probe into the president surrounding "the business dealings of his son, Hunter Biden, and other family members."
Out of those voters, 36% of Democrats support Biden's impeachment inquiry, compared to 63% of Republicans.
Nearly half of Independent voters said they support the inquiry, according to the poll.
Flashback: A smaller share of voters supported former President Trump's first impeachment proceedings compared to Biden's, according to previous Morning Consult polling.
37% of voters said "Congress should begin impeachment proceedings" toward then-President Trump to remove him from office, a 2019 POLITICO/Morning Consult poll found.
Meanwhile, half of voters in that poll said Congress should not begin an impeachment into Trump, and 12% were undecided.
Trump was acquitted in both impeachments, though he is the only president in U.S. history to be impeached twice.
Methodology: The poll surveyed 1,933 registered voters between Sept. 15-17 and had an unweighted margin of error of +/-2 percentage points.
Go deeper